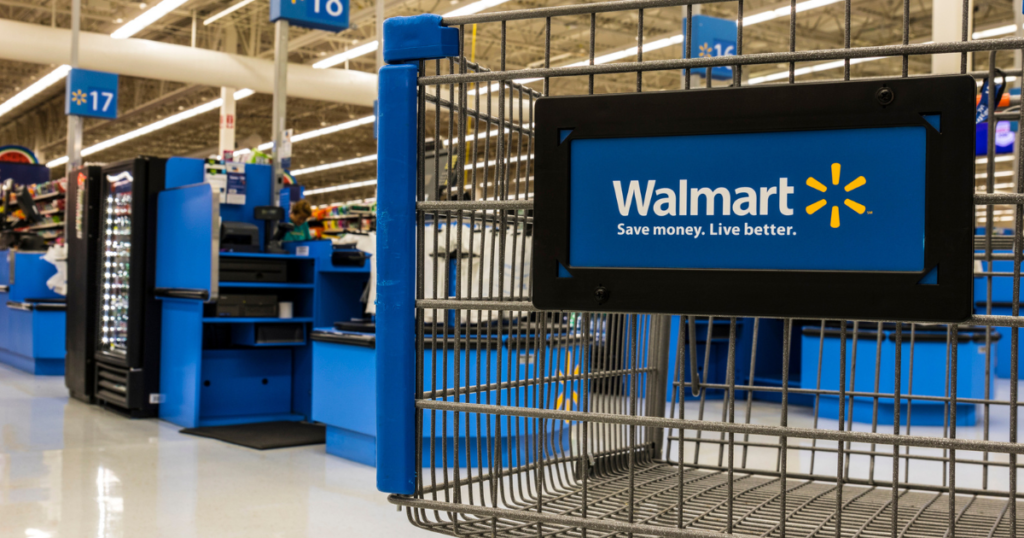 14 Walmart Shopping Tips and Tricks | 13 Best Walmart Hidden Clearance Shopping Tips l How Walmart Shoppers Can Save On Gas | Walmart FAQ | Shop Walmart Deals | Walmart Clearance Finds l Join Our Walmart Clearance Facebook Group
---
Our Guide Will Help You Navigate All That Walmart Has To Offer!
Walmart is the largest retail corporation of discount department stores in the world.
Walmart is a household name, and for good reasons. Walmart now operates in 26 countries! The retail chain offers low prices and a wide selection of products, which has given Walmart an edge over the competition especially during times when grocery and gas prices are on the rise and many families are trying to make ends meet.
---
The 13 Best Walmart Hidden Clearance Shopping Tips and Tricks
Finding Walmart hidden clearance is something that not everyone knows how to do! Anyone can go in Walmart and see what is on the clearance isle and look at the tags, but not everyone knows some of these tips to help dig a little deeper and find hidden clearance items.
---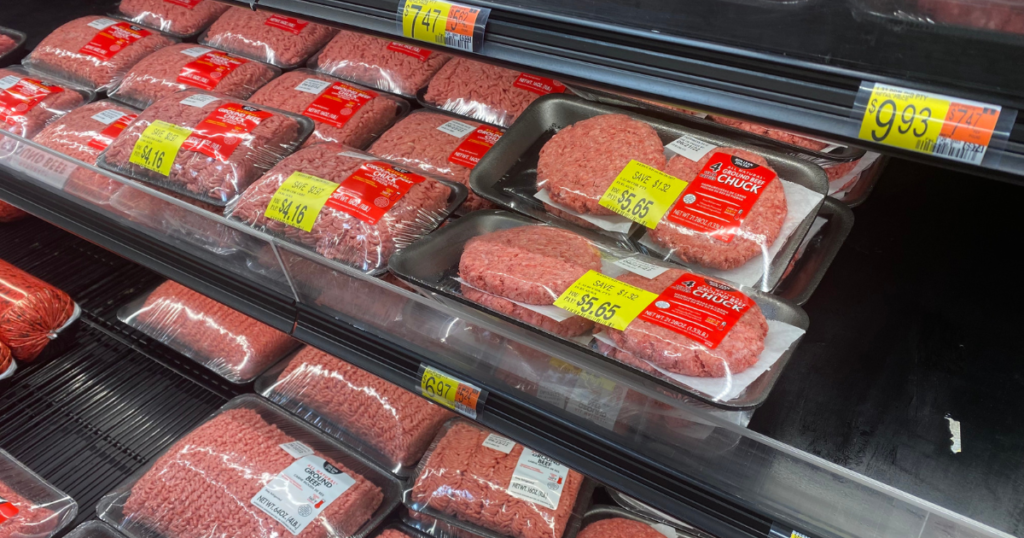 ---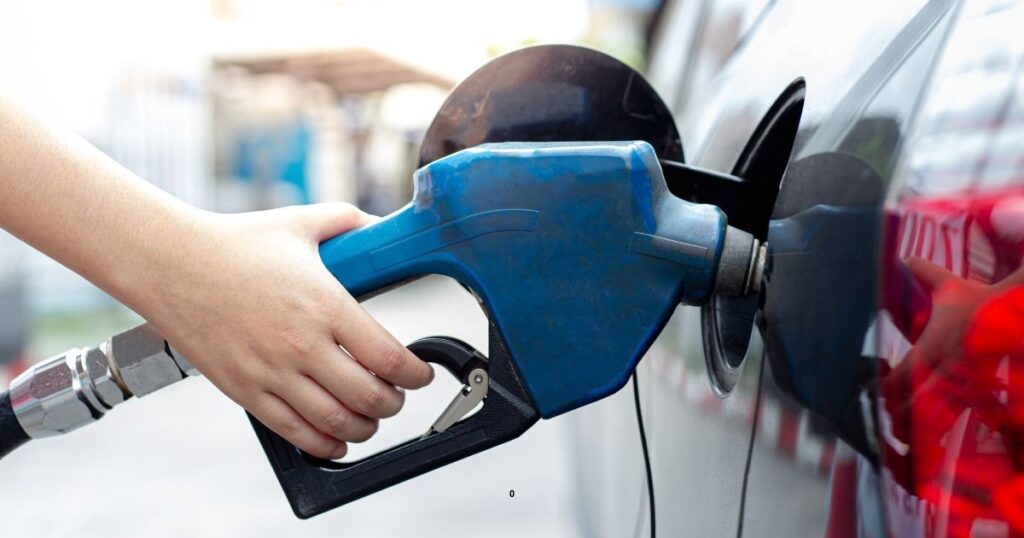 Save up to 10¢ per gallon at Exxon, Mobil, Walmart, & Murphy stations. Access member prices at Sam's Club fuel centers. Over 14,000 convenient locations in 48 states
---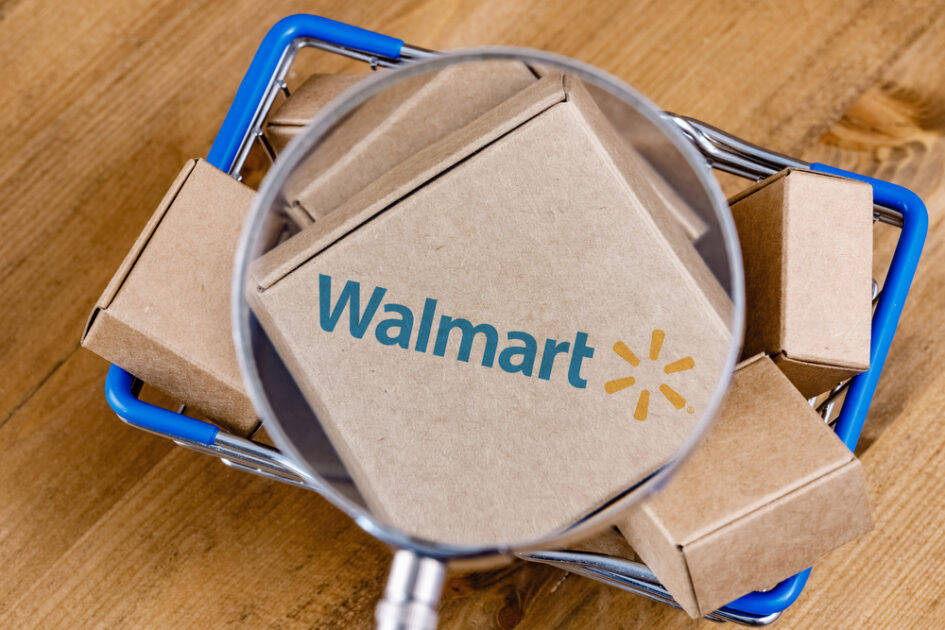 We addressed the top questions people have about Walmart and what they offer. Everything to hiring, hours, locations, layaway, clearance shopping and much more!
---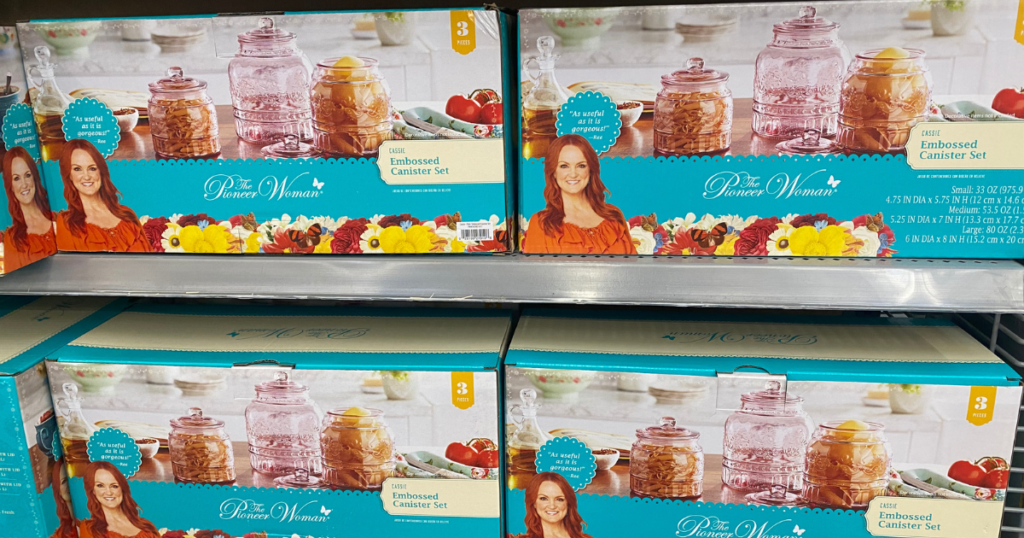 We post all of the best Walmart deals across all categories. Popular deals in Walmart apparel, baby items and gear, shoes, beauty, household products, pet supplies and food, groceries, electronics, seasonal items, outdoor patio furniture and home decor.
---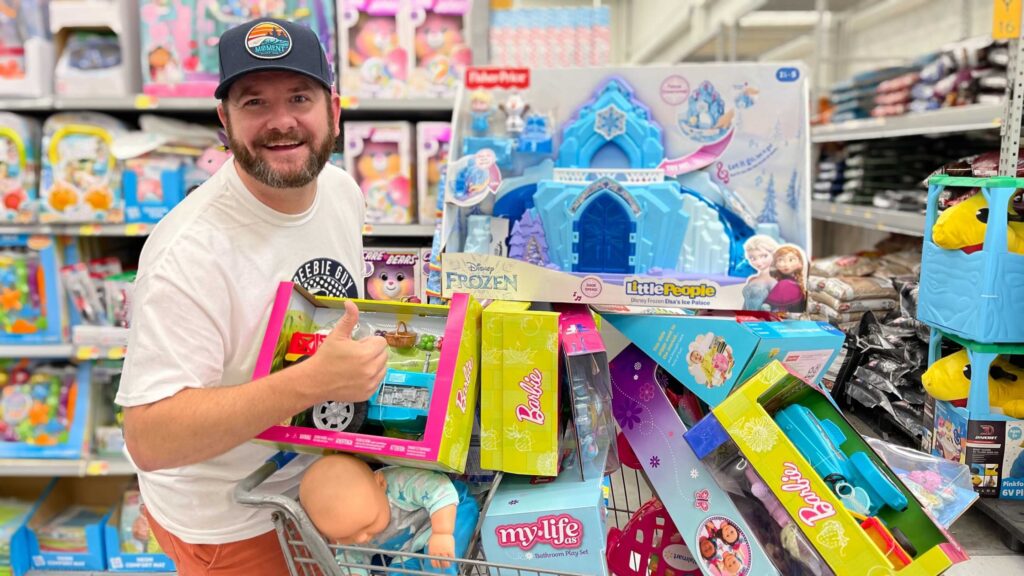 I love me some great Walmart Clearance shopping! I have been known to go to MANY Walmarts scouring their clearance and I love to share my hauls with you! If you ever find some great clearance items at your Walmart, be sure to tag me on social media like our Instagram page and show me whatcha got!
---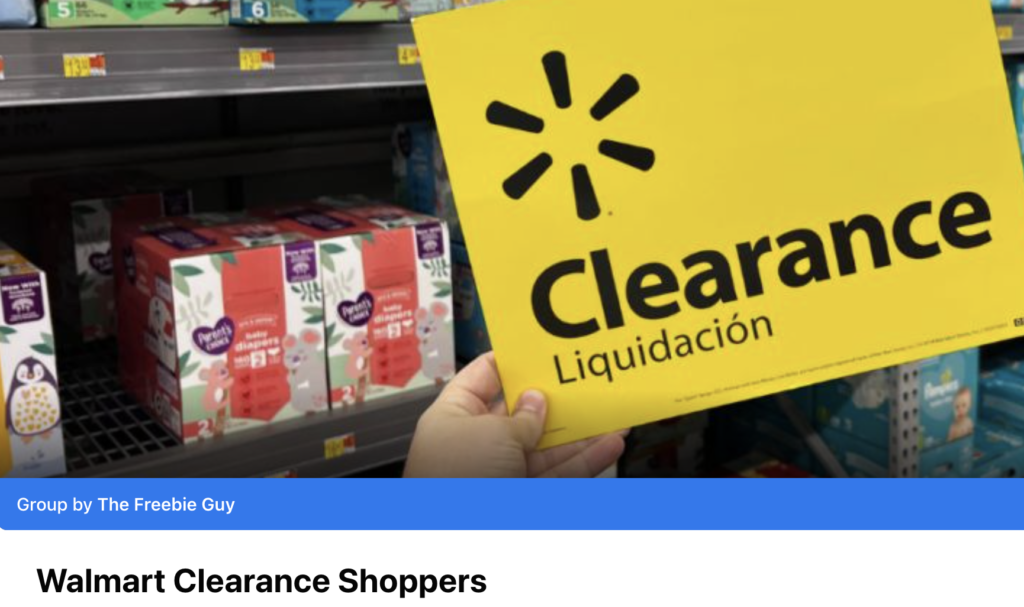 Do you wonder if there are certain months during the year that are better for purchasing fitness equipment or gift cards at a discount? We rounded up the best things to buy each month to save you the most money.
Walmart + Membership
---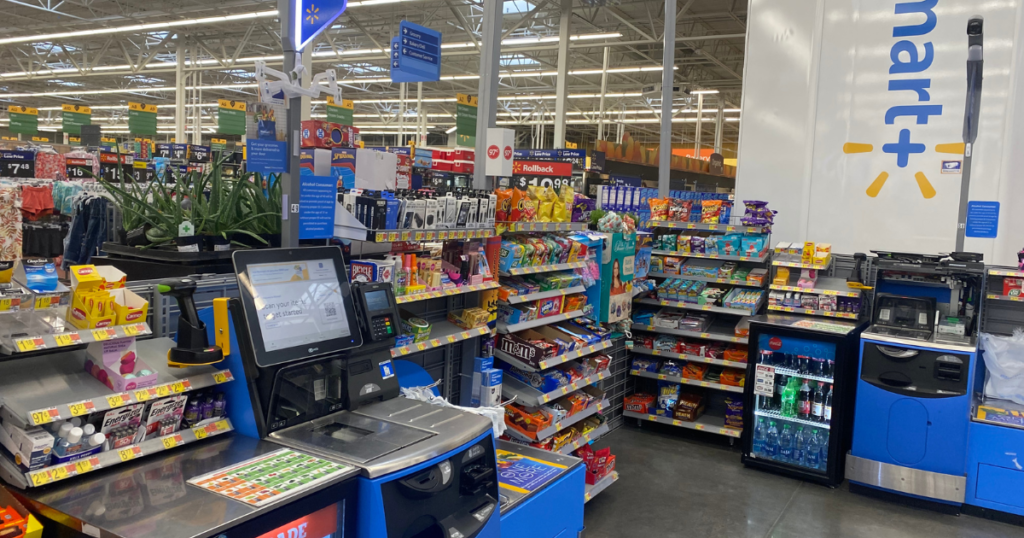 The membership that helps you save more time & money. Free shipping, free grocery delivery, savings on gas, prescription discounts and more. Only $12.95/month or $98/year.
---
Check out more of our money saving articles below.
How To Teach Kids The Value of Money l 13 Best Walmart Hidden Clearance Shopping Tips l 13 Ways To Make Money From Home | Is Amazon Prime Worth The Cost | How To Save Money Camping | 13 Ways to Save Money On Roadtrips | Best Gas Rewards Credit Cards | Stores The Offer Free Shipping All The Time
Check out our other money saving guides: Complete Grocery Shopping Guide