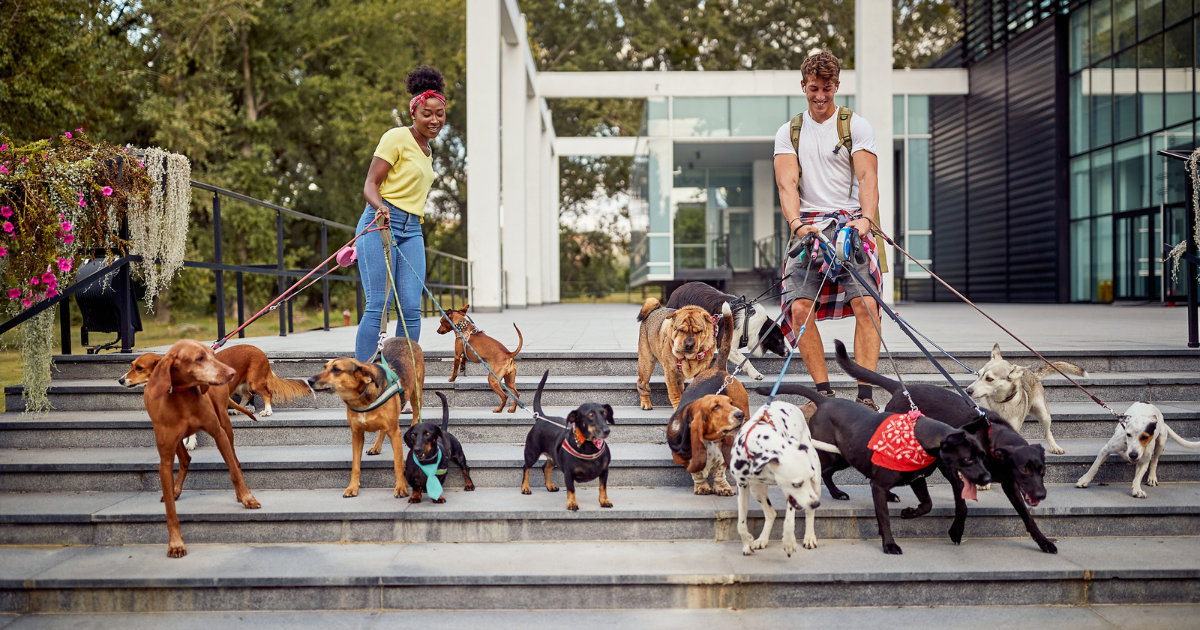 Free State Travel Guides l 100 Fun and Mostly Free Things To Do With the Kids This Summer l List of Where To Get Free Food l List of Always Around Freebies l Kids Eat Free
Pets can be so dang expensive but also so amazing! Sometimes you want to try a new product out but you don't want to foot the bill for a bag of something they potentially won't want to eat. We gathered up some legit Pet Freebies that you can take advantage of. Your bet will love getting a freebie in the mail as much as you do! Let us know if there are any good ones we forgot! So, without further ado, let's dive into the world of free stuff for pets.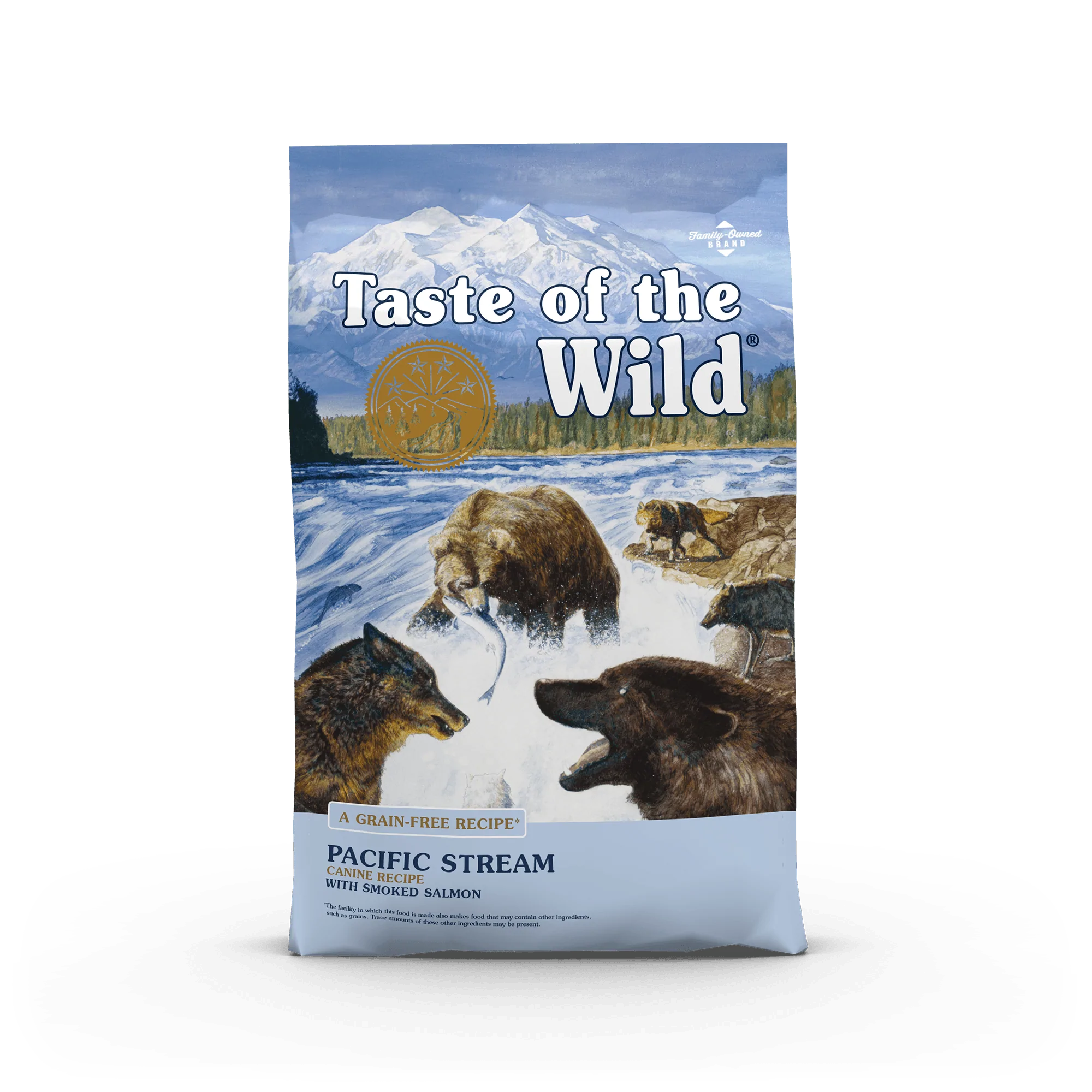 1-Taste of the Wild Free Samples
Top-notch food companies like Taste of the Wild also offer free products and samples to their beloved pet owners. The brand needs no introduction and getting its products for free is like a cherry on the top. However, you need to hustle a bit more to get freebies for your pet.
Calling their number at 1-800-342-4808 or visiting your local retailer will get you one of the most amazing pet freebies.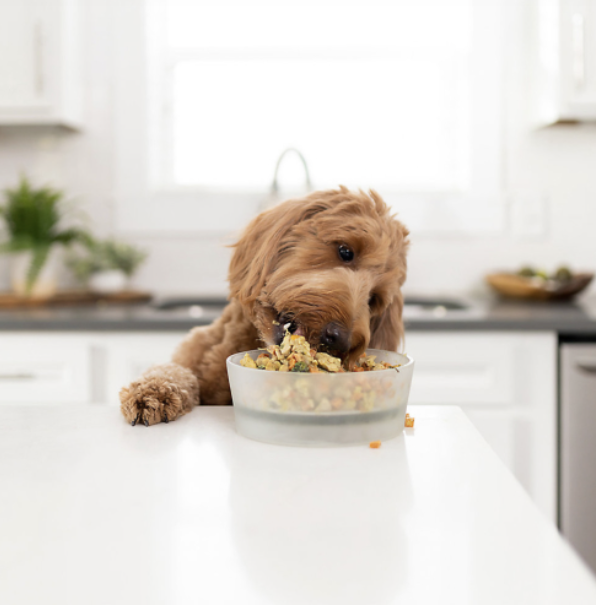 2-Nom Nom Fresh Frozen Sample
Want to get your hands on some freebies from one of the bestpet food crafting companies on this planet, and that too for free? Nom Nom is offering a package of fresh frozen dog food for FREE. The only thing you need to do is enter your location to check availability and then fill out the form to get a package made with whole, fresh meat and vegetable-filled with nutrients.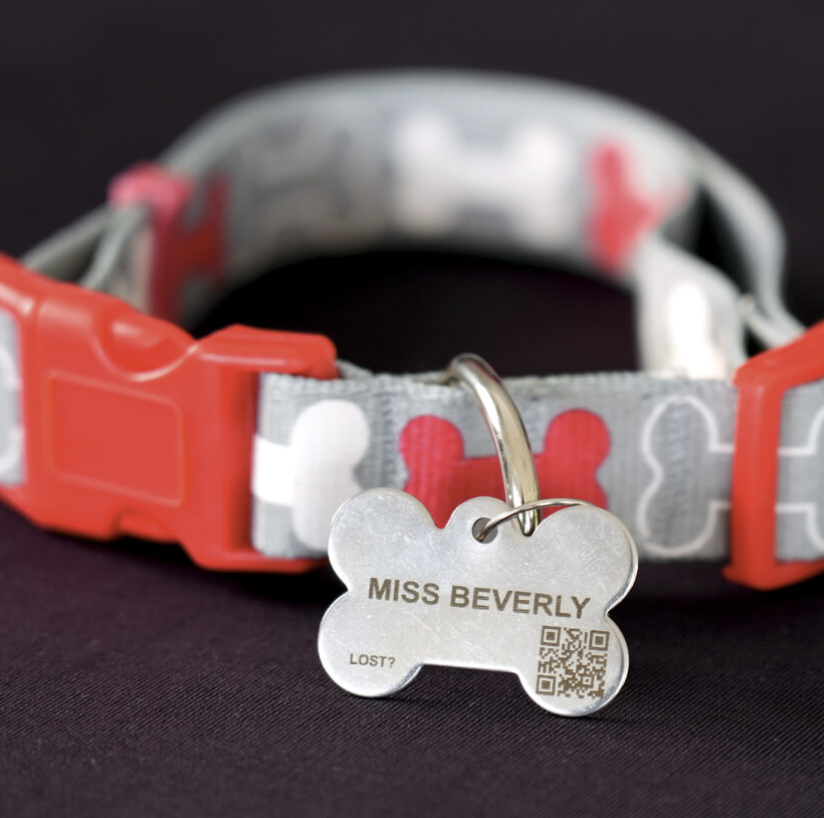 3-Fido ID Tag
A FREE Fido ID tag engraved with your dog's name is one of the most amazing free stuff for pets. Finding your pet's way back home becomes easier thanks to FIDO and its meticulous pet alert network. Simply register your pet on their website and get yourself a FREE fido ID with a customized pet tag.
4-Nature's Logic Pet Freebies
Nature's logic is known for carefully crafting its pet food with love, dedication, and of course, pure meat and veggies. What's more, they offer two cans of food free from synthetic vitamins for your cat. Simply fill out a form, which will give you a coupon that can be redeemed at any pet retailer. Upon redeeming, you will get two nature's logic delicious cans for your cats to enjoy.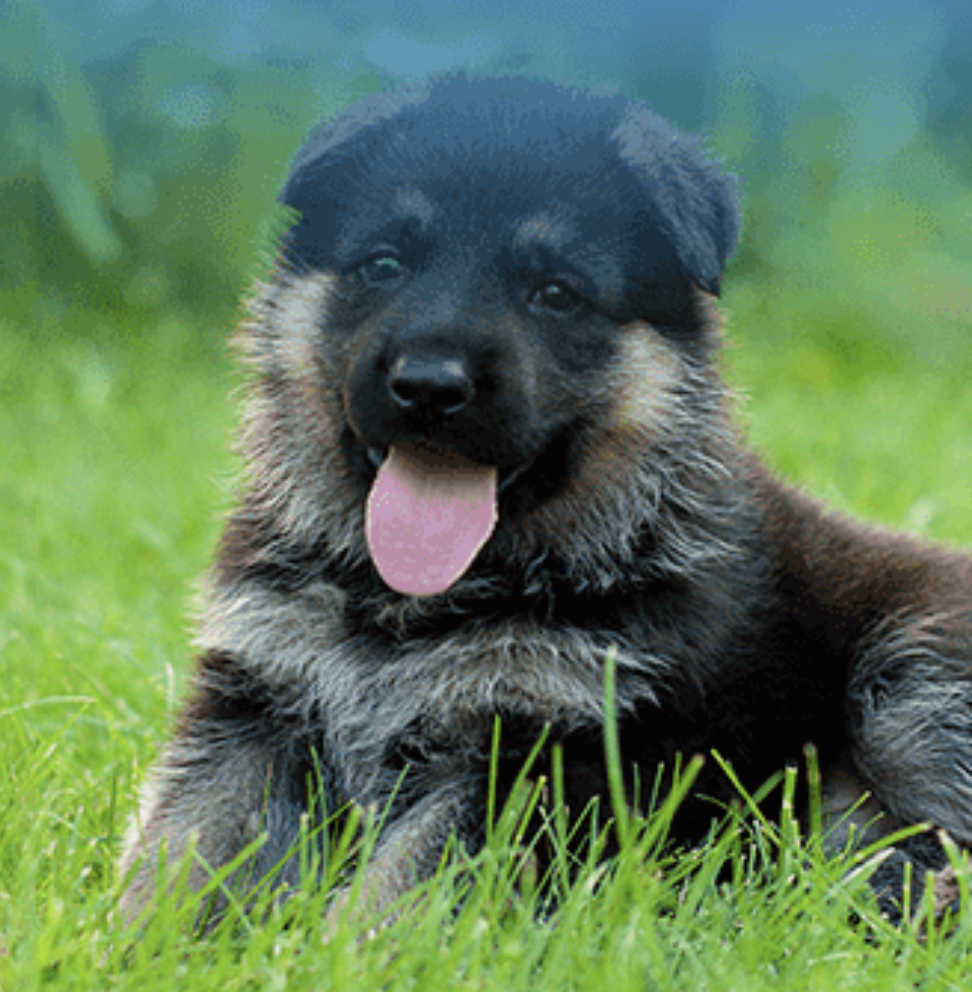 5-NUPRO Natural Supplements (Cats or Dogs)
Supplements can aid in improving your pet's health. So, if you are thinking of buying natural supplements for your pet from NUPRO, don't forget first to try their free samples. To enjoy these freebies for your pet, you can call them at 800-360-3300 and get a complimentary taste sample for your pet.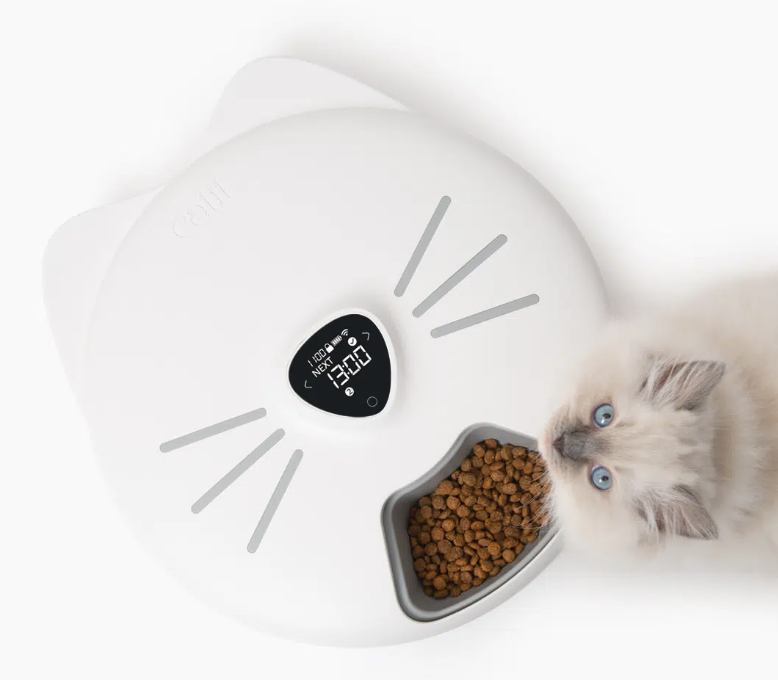 6-Catit Freebies
From time to time, Catit offers one out of the hundreds of amazing cat products available in their catalog for FREE. The products are pawfect for any curious cat. All you need to do to get these pet freebies is register yourself, enter the competition and test your luck. Winners are selected at the end of the competition and are rewarded with an amazing cat item. All they ask in return is an honest review of their product.
7-Flush Doggy Free Poop Bag
Poop bags are a great way to start your pet's early potty training. In this regard, Flush Doggy is giving away a FREE flushable poop bag for your pet.  A flushable poop bag is also good for the environment and can both be flushed and thrown in the dustbin. All you need to do to receive this amazing FREE product is to like their page and fill out a form. You will get the freebie in 6-8 weeks.
8-Hartz Dog Pad Sample
If you are tired of constant leakage and foul odor, then this FREE product from Hartz will surely change your life. This freebie for your pet instantly absorbs the liquid thanks to its flash-dry technology and leaves home with an airy mountain fresh scent. The process to get this free stuff for the pet is very simple. You only need to fill out a form to get this FREE pet pad.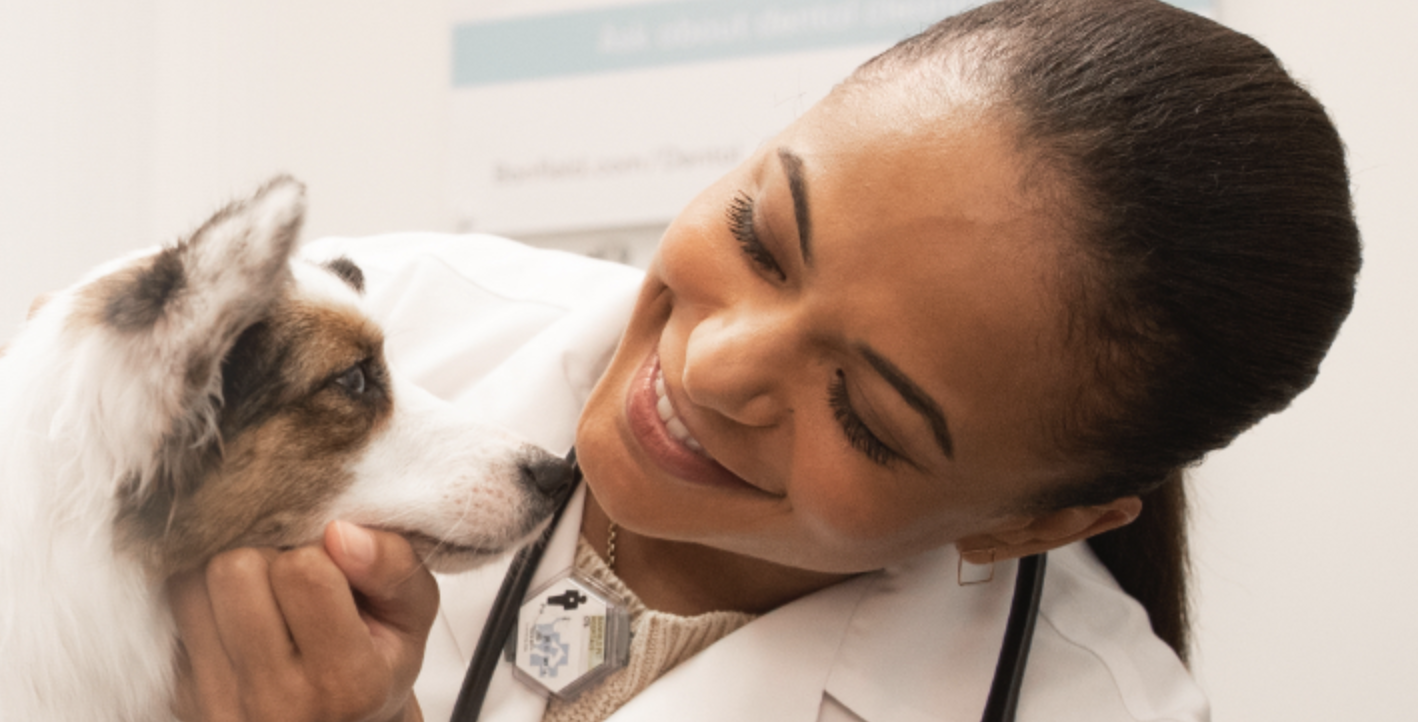 9-Banfield Pet Hospital Free Visit
No one knows when your pet might get sick, and treatment in big cities isn't cheap. This is where hospitals like Banfield are providing coupons for a FREE visit. The process is simple. Go to their website, fill out the form, and get a coupon in return. The coupon will get your pet a free health checkup in one of the biggest hospitals like Banfield.
10-YOOS Free Stuff For Pets
Joint pain and stiffness are becoming a common issue in dogs, especially in older dogs. Seeing your beloved pet in misery is not easy for the owner. That is why YOOS provides a FREE oil collar for dogs to get rid of joint pain and regain mobility. Fill out a questionnaire regarding your dog's weight, condition, etc., and in return, get a FREE oil collar. The delivery may take up to 4-6 weeks.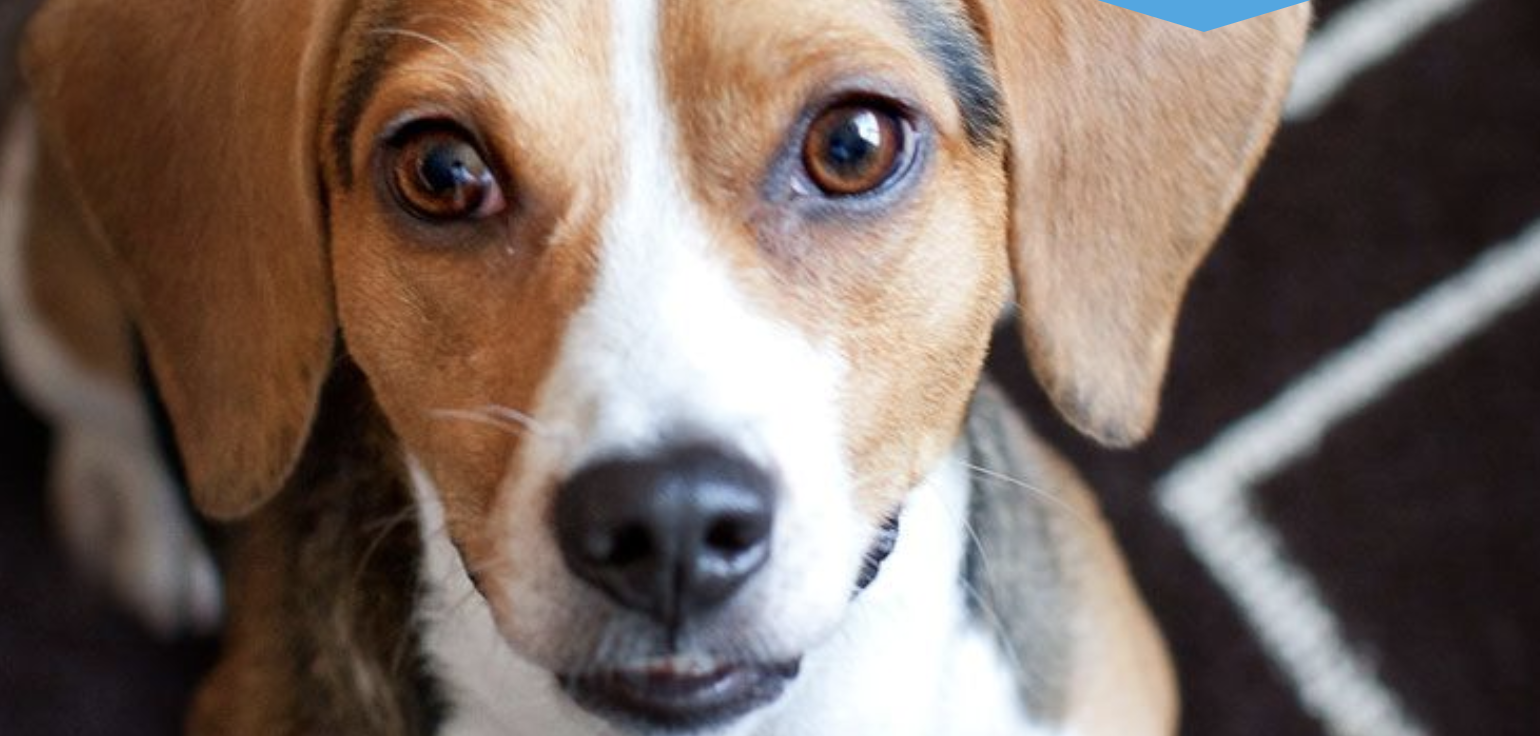 11-Kimpton Hotel Free Stay
Are you looking for a hotel to stay in with your pets? Look no further since Kimpton hotel is the most pet-friendliest hotel you may find. They welcome your pets with the utmost respect, irrespective of weight, breed, or size, and that too without any extra charges. Staying in with your pet also brings a lot of freebies for your pet. Amenities like a pet bed, food, water, bowls, and mats are also added to the free list. So, what's the wait? Go and enjoy your next vacation with your pets in the Kimpton hotel.
12-Free Dog Events
Pet freebies are not all about the free items or toys. Events where your pet can participate in and enjoy also comes under freebies. Such exciting events are hosted by Bring Fido every time of the year. Your pet can come, participate without cost, and even win exciting prizes.  And owners can meet hundreds of other pet owners sharing the same interest in different agility competitions, costume parades, and pet shows.
Check out our other freebies!
Free State Travel Guides l 100 Fun and Mostly Free Things To Do With the Kids This Summer l List of Where To Get Free Food l List of Always Around Freebies l Kids Eat Free