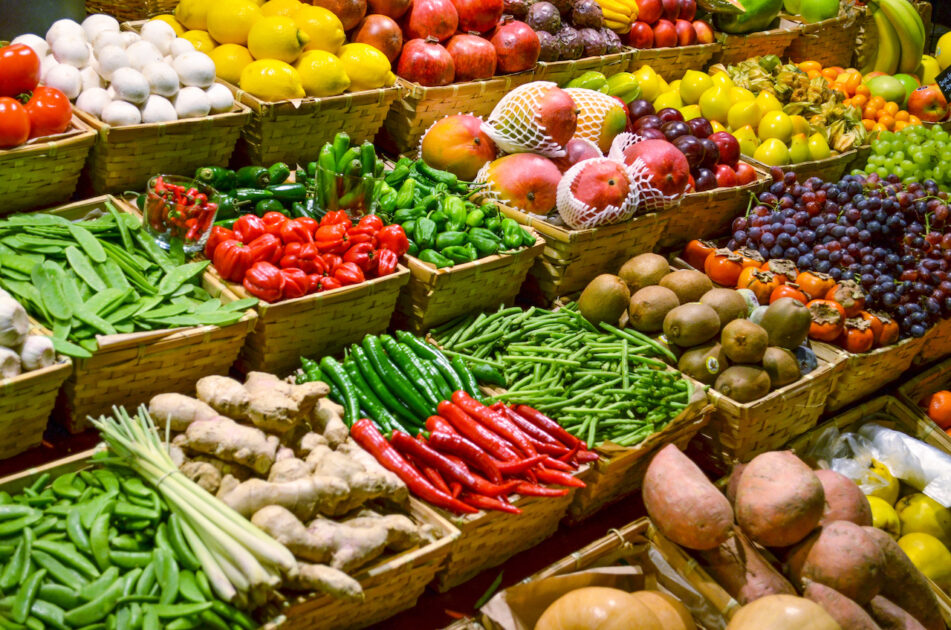 Best Grocery Saving Apps | Best Credit Cards for Grocery Cash Back | Join a Produce Co-Op | Meal Planning Tips | Are Coupons Dead? | What To Buy When | Walmart Shopping Tips
---
Groceries Are Expensive!
Our Grocery Shopping Savings Guide Will Help You Save Money
Food is essential to keeping us alive, so there really isn't a way out of having to buy groceries unfortunately. The hard part is that grocery prices are on the rise, and we all can use a break on the pocketbook. Depending on how large of a family you have to feed, you could be in a real pinch when it comes to groceries. Let this Complete Grocery Shopping Savings – How To Save Money on Groceries Guide help you find ways you may not have thought of on saving money every day on groceries.
---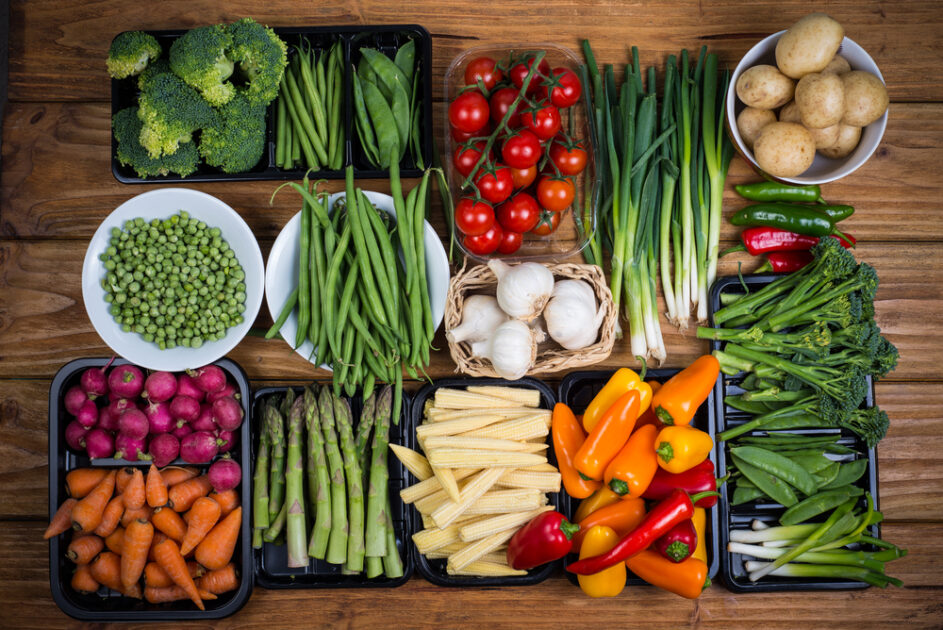 A food co-op is essentially a grocery store that's owned by the people who shop there. It provides the community with dairy, meat, vegetables and other essentials just like any other grocery chain store. The difference between a food co-op and a grocery store lies with the ownership. A food co-op is owned and run by people in the community. As such, decisions about the food and groceries available are made by those in the community.
---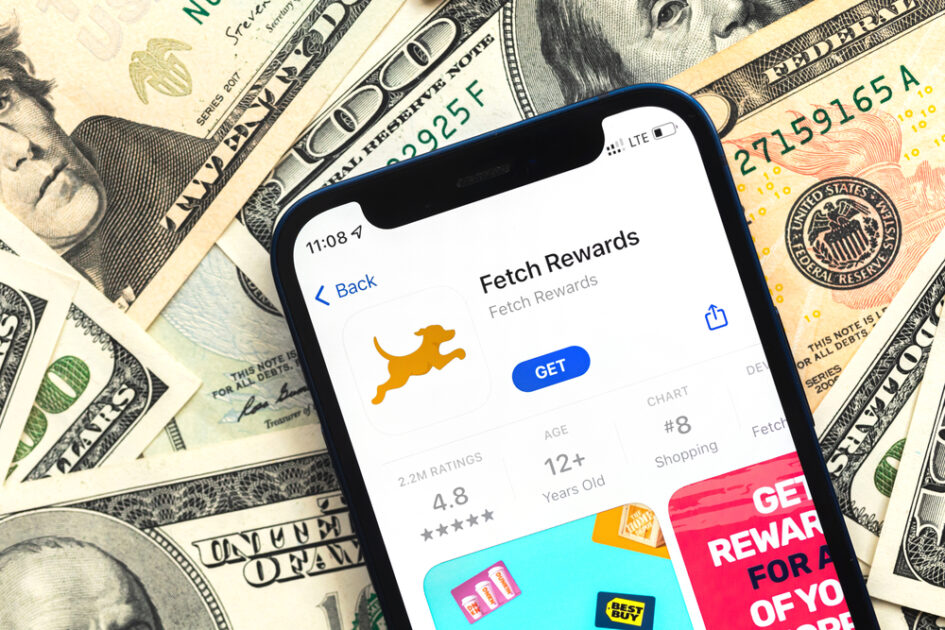 These grocery and cash-back apps won't make you rich anytime soon. But they are the perfect opportunity for everyone to earn rewards from the shopping they are doing. Maximize your savings by stacking a few cash-back apps that work for you, and watch the rewards add up.
---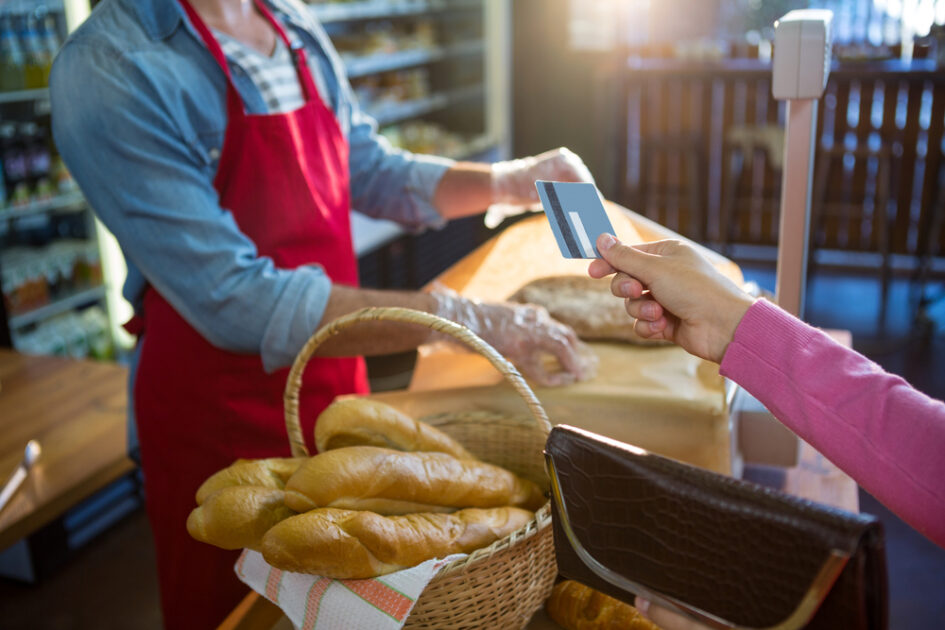 Gas and grocery prices are soaring right now and many are considering finding a credit card that can help them save money at the pump through rewards. Not only will you earn rewards while you fill your car up and use these credit cards, you can also use them for your everyday shopping.
---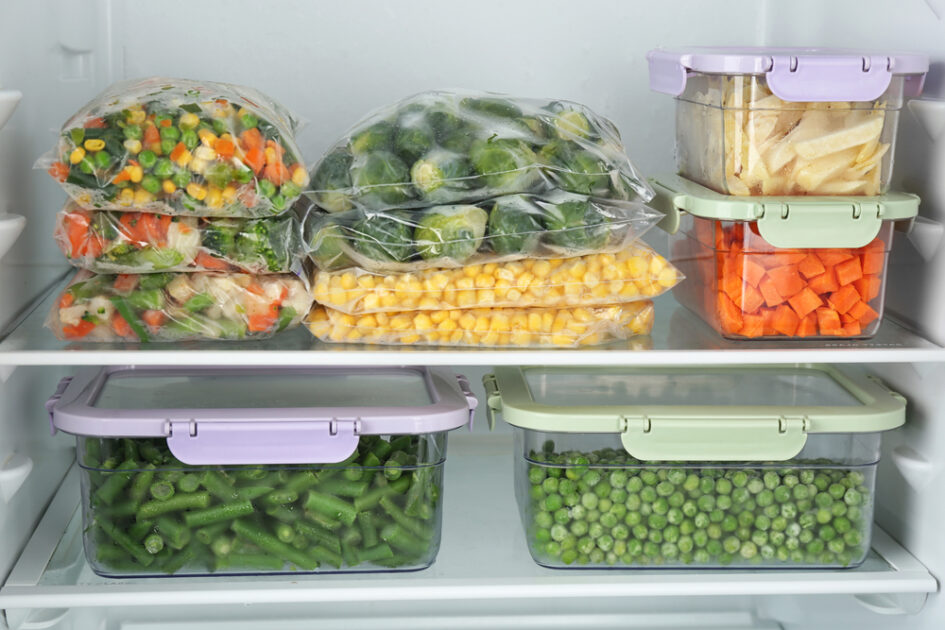 Meal planning is one of the easiest and most effective ways to save money on groceries that anyone can do. In a world where most of us are busy, meal planning seems like it would be the last thing you'd want to do. But when you think about it, it saves you time and money in the long run!
---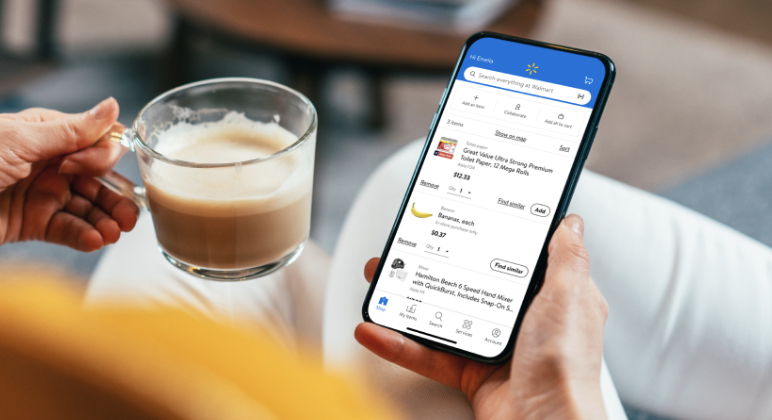 With the cost of living rising, saving money is at the forefront of everyone's mind, especially those with families to feed, and Walmart has such great prices. It makes sense to shop for groceries, clothes, household items, and even gas all in one store like Walmart.
---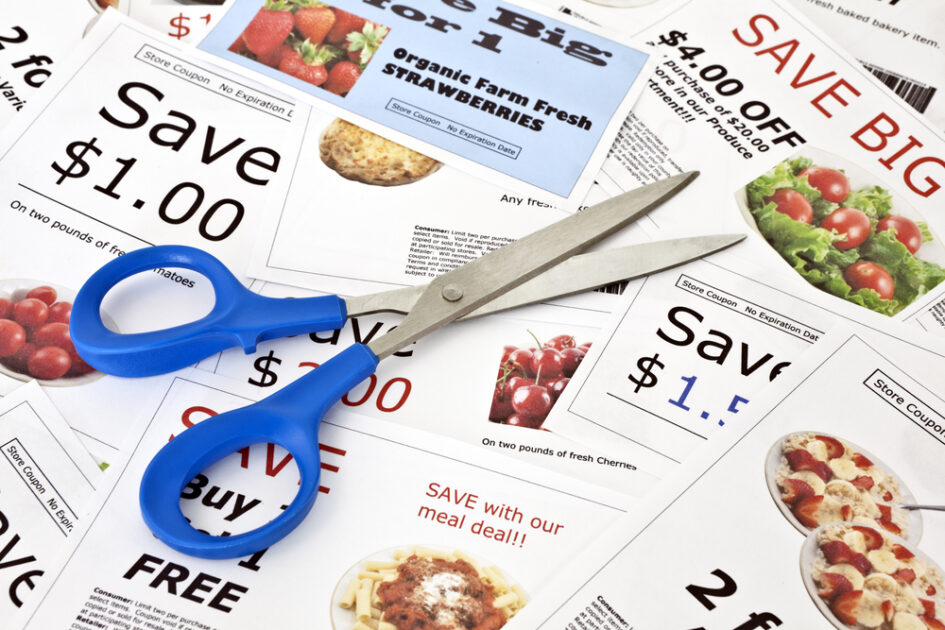 Couponing is a great way to stretch out your grocery bill and get the most bang for your buck, which could not be more critical than it is right now with grocery prices on the rise. Finding ways to save is crucial with the cost of everything going up. Coupons come in paper and digital forms, and you may be wondering which is better.
---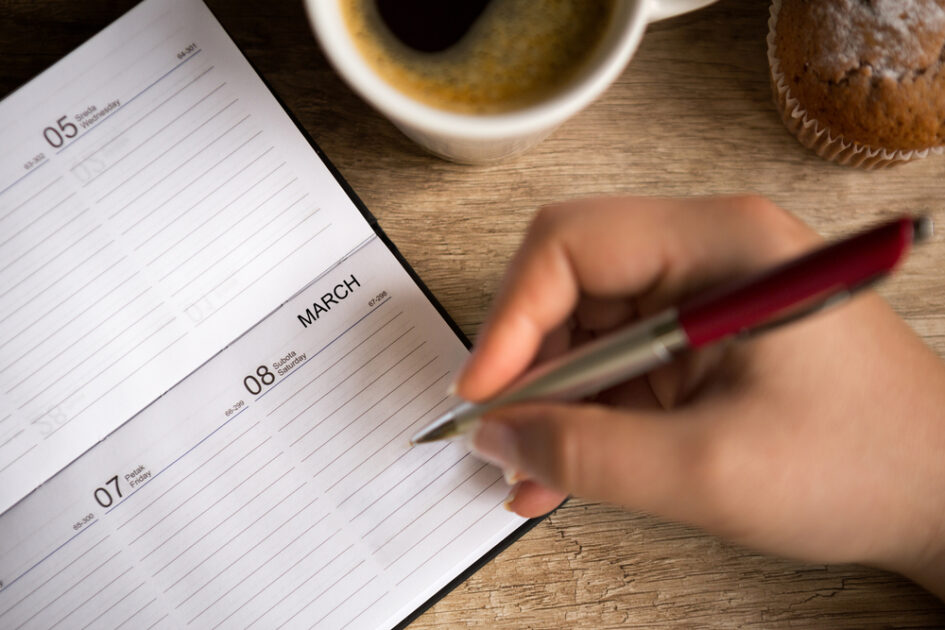 Do you wonder if there are certain months during the year that are better for purchasing fitness equipment or gift cards at a discount? We rounded up the best things to buy each month to save you the most money.
---
Here are a few tips our readers have shared on how they save money on groceries.
I try to eat through my pantry before I go to the store again. I make a list of core items in my pantry and plan a few meals around them to try to use up what we already have. Sometimes I'll even take pictures of what's in my pantry and fridge and keep it updated and on my phone. Then when I go grocery shopping I can refer back to the pictures to make sure I'm not buying things I already have at home.

Kat – Interior Designer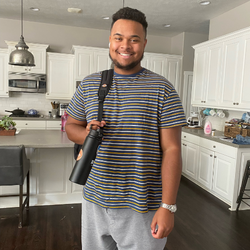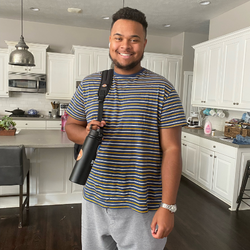 I'm a student and on a very strict grocery budget. I try to keep my eye on expiration dates to make sure I use up the food I have on hand before it's going to expire. If I get a good price on meat somewhere I'll stick it in the freezer if I'm not going to use it right away so that it doesn't go bad. Nothing worse than forgetting you have something only to find out it's expired.

Kai – Student
Popular Store Memberships To Save You Money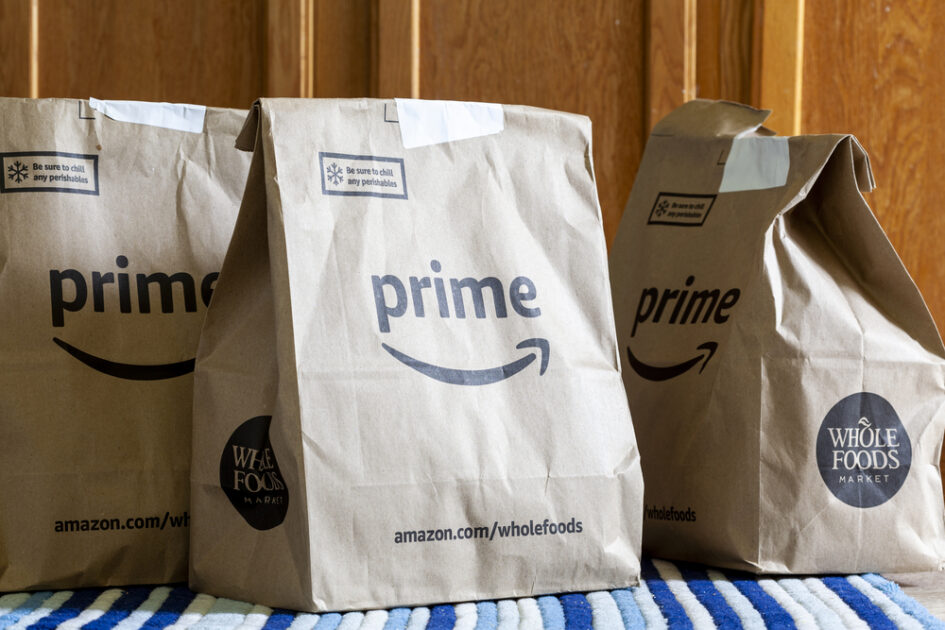 There are so many benefits to Amazon Prime. You can often find great deals on grocery items and household products and get same-day or 2-day shipping. This saves you a trip to the grocery store where you may pick up additional items you don't really need. Find out why we think Amazon Prime is worth the cost.
---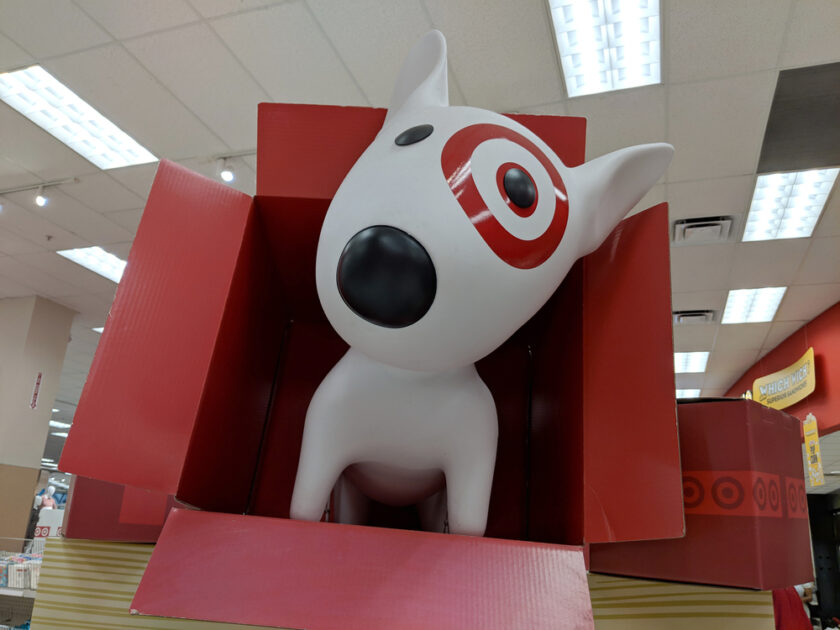 A Target RedCard will save you 5% every time you shop. If you are someone that has a Target SuperCenter by you and they have groceries, this 5% savings could add up over time. Also a Target RedCard/Debit Card has no fees and will give you free online shipping and an extra 30 days for returns!
---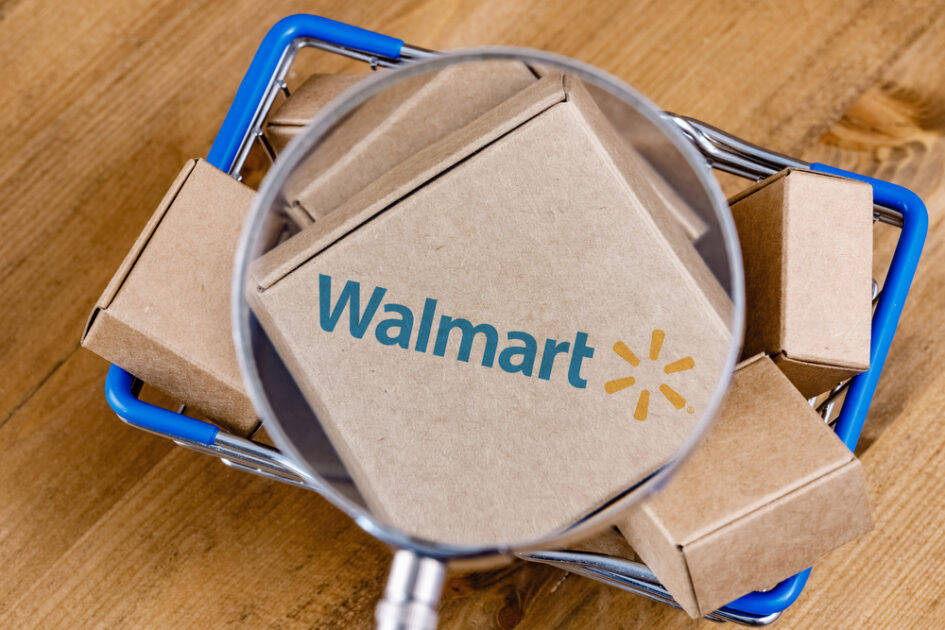 The membership that helps you save more time & money. Free shipping, free grocery delivery, savings on gas, prescription discounts and more. Only $12.95/month or $98/year.
---
How To Teach Kids The Value of Money | 13 Ways To Make Money From Home | Is Amazon Prime Worth The Cost | How To Save Money Camping | 13 Ways to Save Money On Roadtrips | Best Gas Rewards Credit Cards | Stores The Offer Free Shipping All The Time