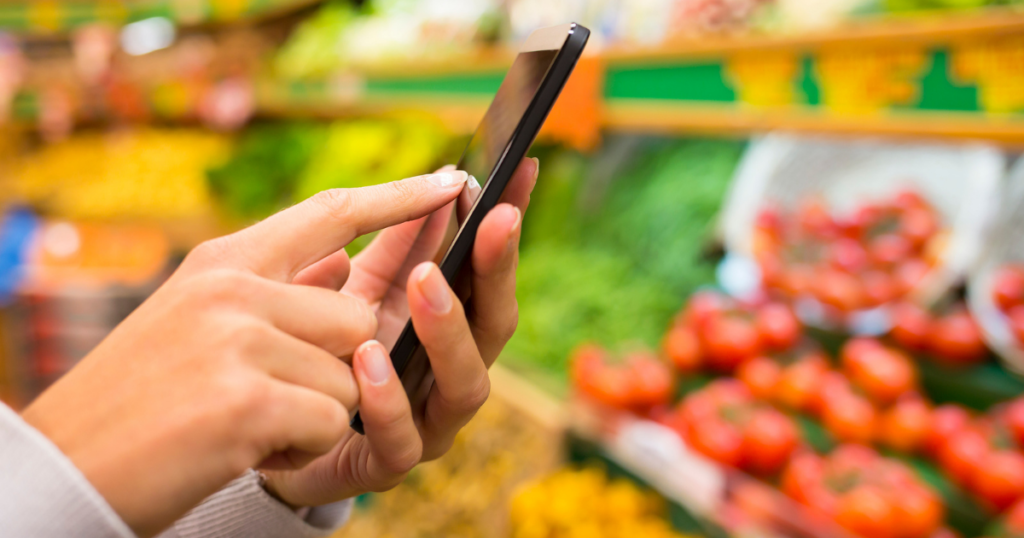 Everyone wants to save money at the grocery store and we can help you with the best Grocery Coupon and Cash-Back Apps.
These grocery and cash-back apps won't make you rich anytime soon. But they are the perfect opportunity for everyone to earn rewards from the shopping they are doing. Maximize your savings by stacking a few cash-back apps that work for you, and watch the rewards add up.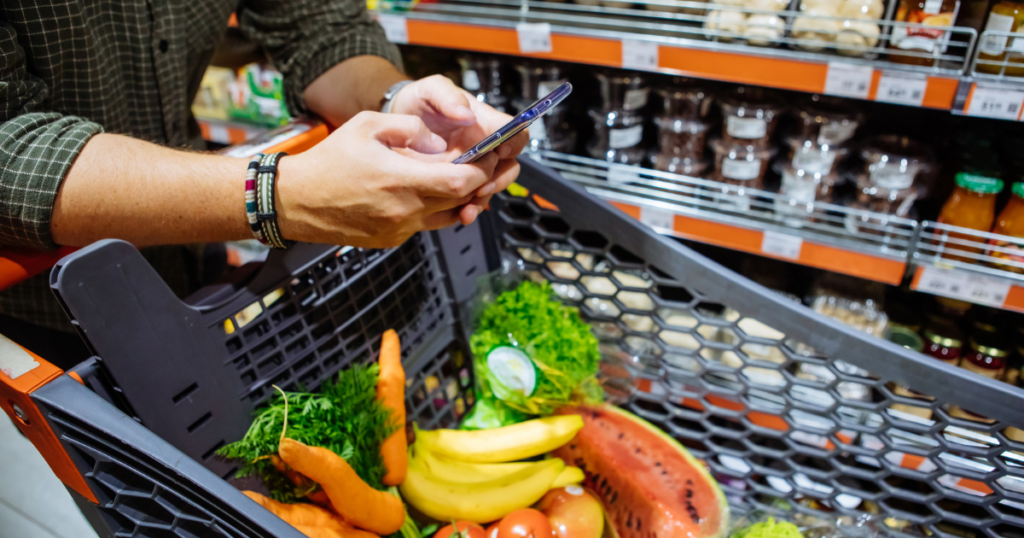 Let's take a closer look at the apps that offer the best deals and are the simplest to use.
Ibotta
Ibotta offers cash back to shoppers from various categories, including beauty, health, travel, entertainment, sports, and groceries. The app is partnered with over 300 retailers, including Walmart, Whole Foods, and Kroger.
Ibotta is straightforward for users to get their cash back. Before shopping, users can search the app for deals, select the products on the app, make the purchase in-store or online, and verify the purchase by uploading a receipt to the app.
Ibotta deposits the rewards into the user's account within 48 hours, and the cash-back can be redeemed in several ways after reaching $20.
Ibotta has some of the highest rebates and variety in the grocery rewards app industry. It might take a few grocery trips to reach the $20 payout. But users can link store loyalty cards to the app and automatically earn cash back and discounts on eligible products. Read more about Ibotta here.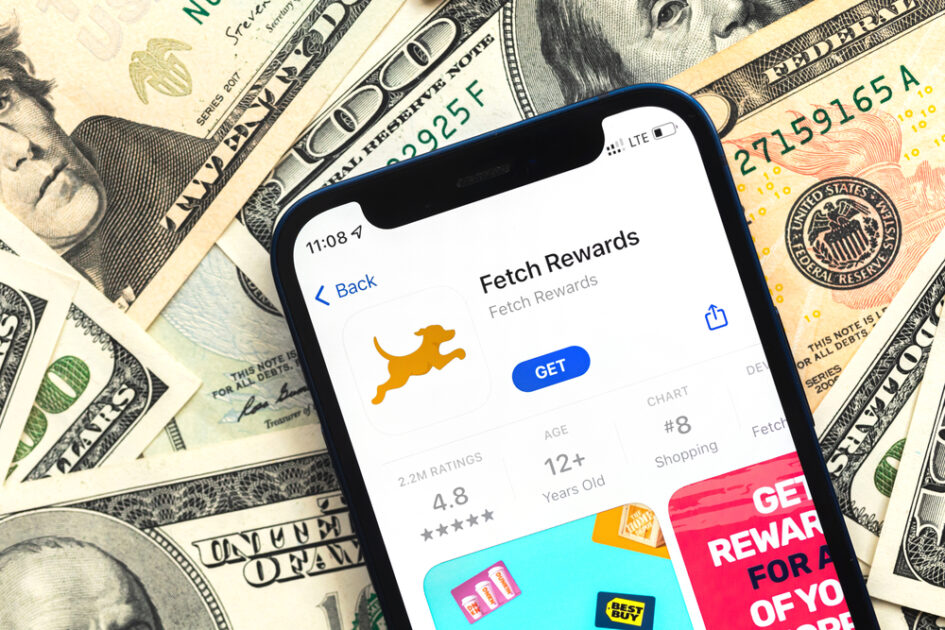 Fetch Rewards
Fetch Rewards is one of Ibotta's biggest competitors in the cash-back app industry. Whereas Ibotta partners with stores, Fetch Rewards partners with brands. The app partners with brands across categories, but its most extensive offering is in groceries.
It's easy to earn a few extra dollars in cash back when you buy a product from a qualifying brand, as you only need to take a picture of the receipt and upload it to the app. Stacking a few apps, like Fetch Rewards and Ibotta, can help you to maximize your rebates from a grocery shop. Read more about Fetch here.
Shopkick
Shopkick is unique because users can get discounts by simply walking into stores. The app mixes a rewards app and a mystery shopping side hustle. Users can earn rewards by merely scanning items; no purchase is required.
The app also rewards completing tasks like walking into specific stores, purchasing certain products, uploading a receipt to the app, and watching videos.
Shopkick doesn't have the best rewards compared to other cash-back apps. But it does offer a potentially free way to save on your grocery shopping, making it the perfect app to stack with other rewards programs.
Checkout 51
Checkout 51 allows users to turn grocery receipts into rewards. The app works similarly to Ibotta: users select the rebates on the app before shopping and upload the receipt to the app as proof of purchase.
The best time to maximize rebates with the app is when the deals are updated on a Thursday.
Walmart, Whole Foods, Winn-Dixie, Costco, and Kroger are just a few of the hundreds of stores where Checkout 51 offers rebates. The app also offers a pick-your-own section where users can get discounts on basic products like milk, bread, and eggs.
The Coupons App
The Coupons App offers users the opportunity to save money on groceries from several stores, including Walgreens, Costco, Walmart, and many more.
The app isn't exclusive to groceries and offers rebates from hundreds of retailers. The app has a tracking feature where users can log their regular groceries and be kept up to date on the newest deals on brand-specific products. Users can also input their shopping lists to get savings directly on their regular grocery haul.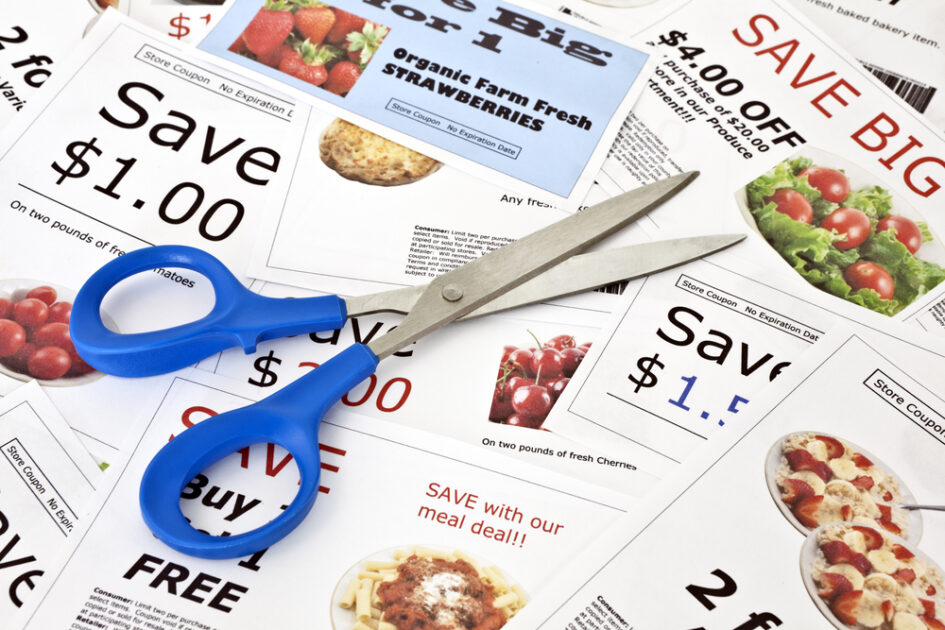 Coupons.com
Coupons.com is a database of free printable coupons and online promo codes. There are many categories on the app to choose from, including groceries.
The company acquired SavingStar, another popular cash-back app, in 2020. Users can also earn cash-back rewards from their purchases on specific offers. The app's unique offering of online coupons and cash back rewards makes it a great tool for saving on grocery shopping.
GrocerEaze
GrocerEaze lets users shop by recipe and create their shopping list. The app is known for letting shoppers add updated prices to the database. Users can record updated prices in the app if a shop sells a particular item for cheaper than at another store.
The app can easily share meal plans with various recipes to shop from, making shopping and meal prep smooth and easy.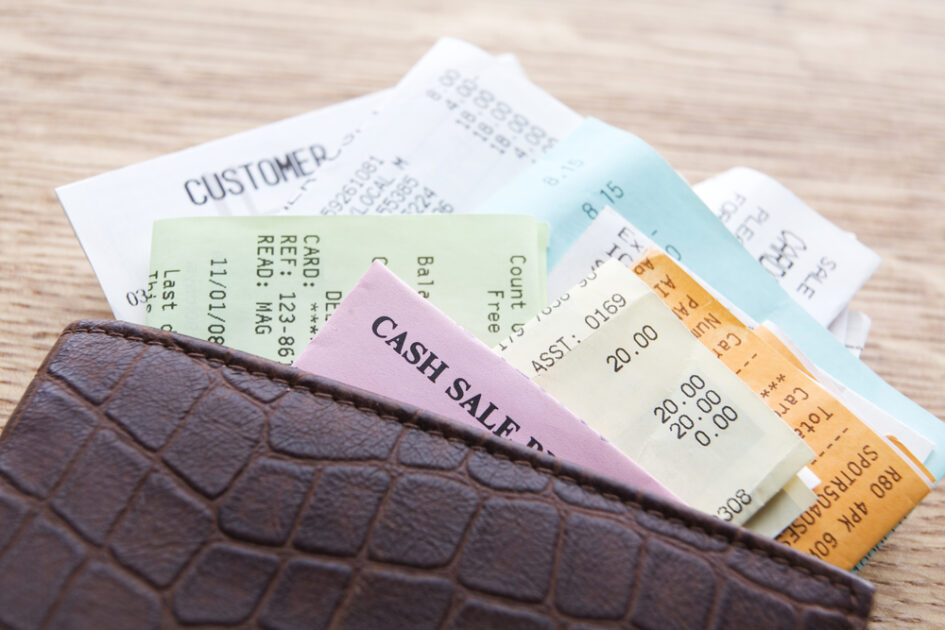 Receipt Hog
If you're already saving your receipts for uploading them to other sites like Ibotta and Fetch Rewards, Receipt Hog is a great additional app on your smartphone. Receipts are transformed into rewards by simply taking a photo of your receipt with the app.
This app works more like a game with slots and sweepstakes for users to earn rewards. Uploading a grocery receipt can earn users rewards without bothering about specific deals and products.
Flipp
Flipp is an all-in-one savings app that advertises a $45 rebate every week. The app allows users to browse flyers from over 2000 retailers to find weekly specials. Other money-saving features include loyalty cards, mobile coupons, and price matching.
The price matching feature makes Flipp such an attractive app to many savvy savers. Users can shop at their favorite shops without missing out on deals from other stores.
Cash-back apps are one of the best ways to save a few extra bucks at the end of every grocery shop. Getting cash back from the shopping you are already doing is a great bonus to using a few of these rebate apps.
There are so many apps that can help you earn rewards on your shopping, so here are a few more cash-back apps to help you maximize your rebates.
Dosh: This app links to a user's credit or debit card to automatically earn rewards from participating brands.
Makeena: Makeena offers cash back with a focus on healthy foods.
Grocery Smarts: This app constantly updates the latest prices from leading retailers like Target and Walgreens.
Mealime – this app helps you shop efficiently and stay on track with recipe planning.
SnipSnap – is a great alternative to paper coupons.