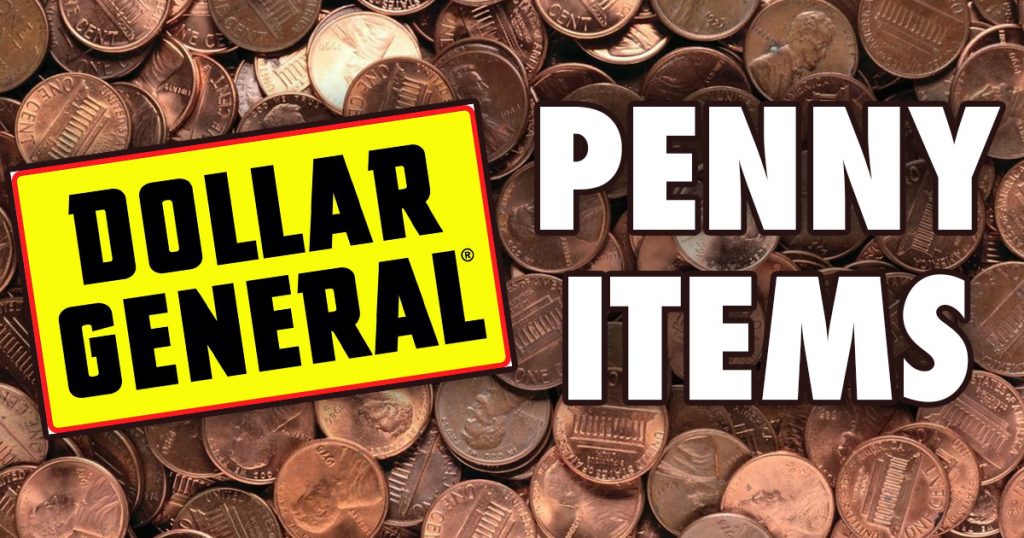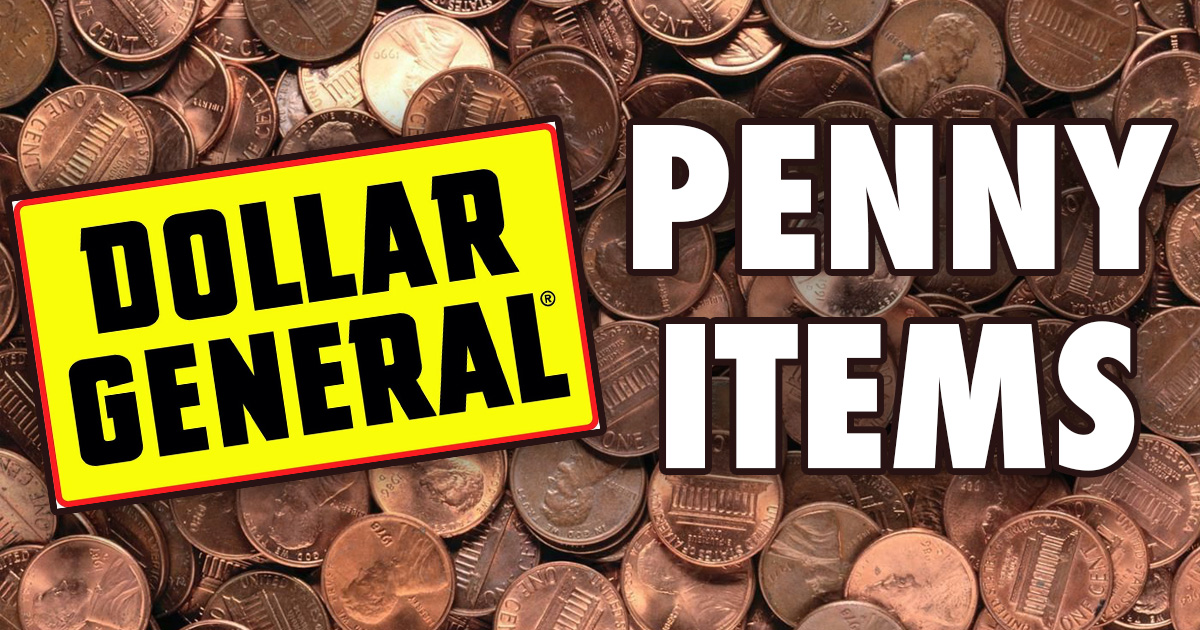 Below you will find The Freebie Guy's Dollar General Penny Shopping List. We update this Dollar General Penny List every week when new items are scheduled to penny out. Every time there is a new list acquired we post the
Dollar General Penny List
on this page.
YOUR MILEAGE MAY VARY ON THESE
.
I recommend joining the Dollar General Penny Shopping group to learn more about how to use the penny list. This will help you get started as many of our readers post penny list visuals and there is a lot of information in there and you can study up so you know when you go into the store what you are looking for.
If you are just starting out penny shopping be sure and see our post that has all of the information you need to get started Penny Shopping at Dollar General. In the group, there will be pictures, etc from other people who got these items.
Scroll down for the Dollar General Penny Shopping List.
IMPORTANT: DO NOT ASK EMPLOYEES ABOUT THE PENNY ITEMS.
THESE ITEMS ARE NOT SUPPOSED TO BE ON THE SHELVES!
EMPLOYEES WILL NOT HELP YOU FIND THEM!
RESEARCH RESEARCH RESEARCH BEFORE YOU GO!
HELPFUL LINKS FOR PENNY SHOPPING:
SIGN UP TO GET THE PENNY LIST EMAILED BELOW:
MAKE SURE YOU DOWNLOAD THE DOLLAR GENERAL APP! You can use it as a price checker and verify penny finds before heading to the register!
DO NOT SCREENSHOT OUR DOLLAR GENERAL PENNY LIST – SHARE DIRECT LINKS!
DOLLAR GENERAL PENNY LISTS:
May 2022
April 2022
March 2022
February 2022
January 2022
December 2021
November 2021
October 2021
September 2021
August 2021
July 2021
June 2021
May 2021
April 2021
March 2021
February 2021
January 2021

December 2020
November 2020
October 2020
September 2020
August 2020
July 2020
June 2020
May 2020
April 2020
March 2020
[the_ad id='4256′]
February 2020
January 2020
December 2019