Which Baby Registry is Best? Target? Amazon? buybuyBaby? Walmart? We review them all!
If you are expecting or know someone who is, chances are you have heard of baby registries. They are a helpful way to guide your friends and family towards what it is you need and like for your upcoming new baby.
Why Get a Baby Registry:
A registry cuts down on returns.
Many registries will also give you a flat % off discount you can use to purchase anything that you didn't receive from your list, so you can purchase those items at a discount.
A baby registry is fun because you get to pick out the exact brands of what you need.
Easy for others to go in on a group gift together and less awkward when people ask you what you need.
If you are interested in shopping for all Baby Deals go here.
The Most Popular Baby Registries: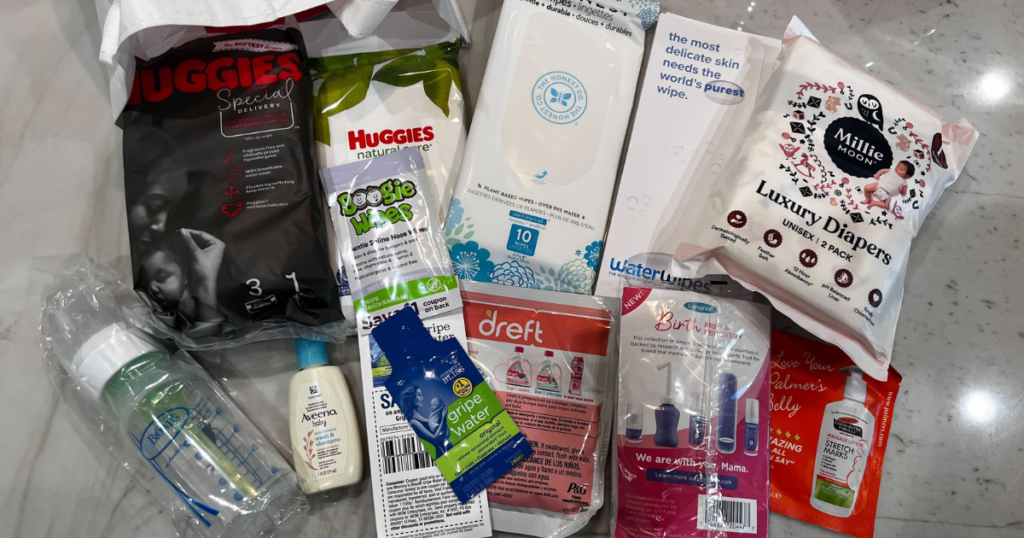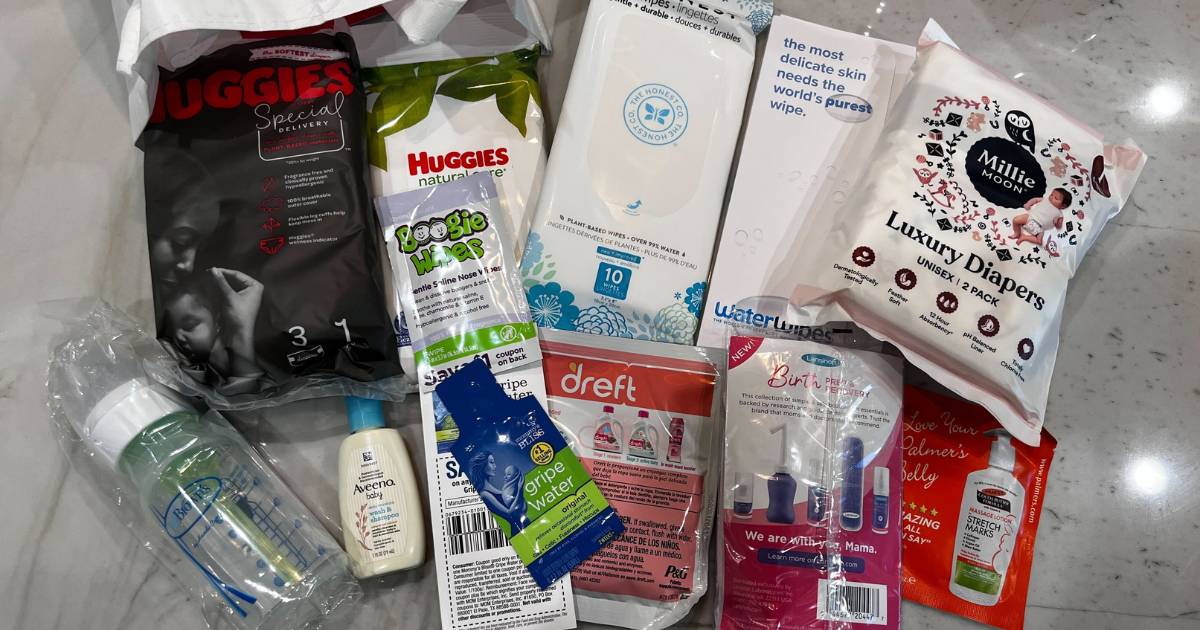 Target is probably the most popular baby registry. If you are to just pick one place to register for your new baby, Target would be a great choice.
Why?
There is a huge variety of items you can add.
Location. Many have a Target close by them.
Target is fairly affordable and the quality of the products sold there are typically great.
What's Included:
Free Welcome Kit! Once you create a baby registry at Target, you can get a free welcome kit filled with coupons and samples for you + baby! Stop by Guest Services on your next Target run to request yours, or call ahead first to check on supplies (kits are subject to availability).
15% off registry coupon to use on everything left in your registry, 8 weeks before Baby's expected arrival.
Free registry returns. Return or exchange anything from your registry up to one year.
A year of exclusive deals. Through Target Circle, get access to deals all year long.
---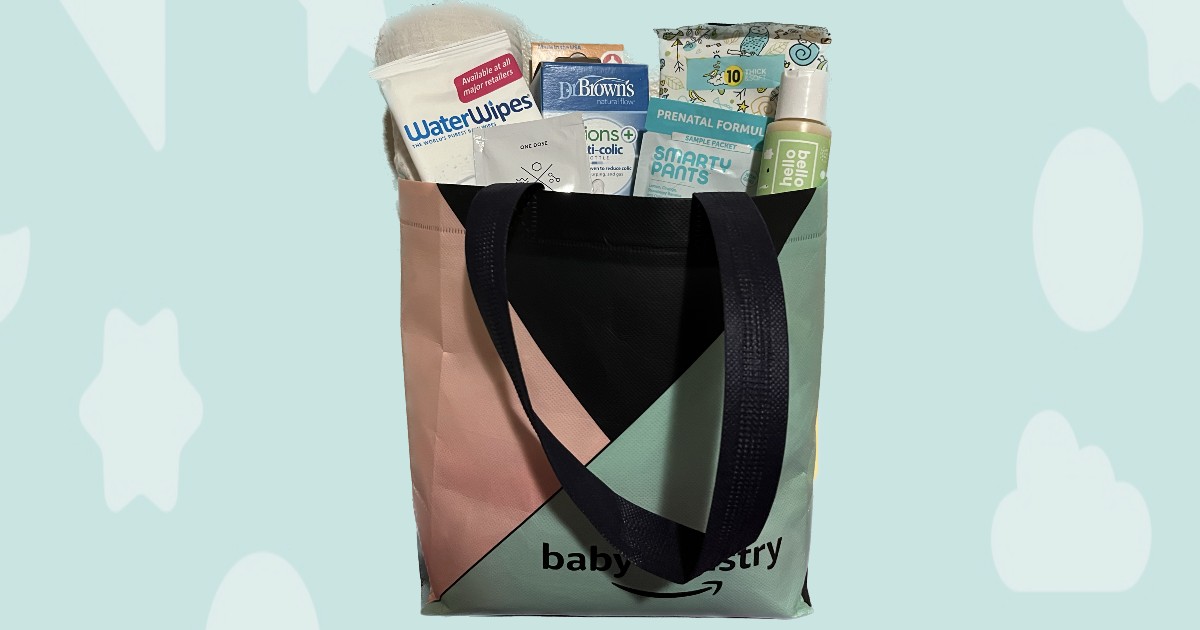 Why?
Easy to access since it's all online.
Amazon is a pretty affordable option because there is such a variety of things you can register for at different price points.
What's Included:
Free Welcome Box upon registry creation. Available to customers with active Amazon Prime accounts, who create a Baby Registry, complete 60% of their Checklist and have over $10 of purchases from their registry (by themselves or others).
10% discount! The discount can be used on up to two orders of $2000.00.
You can set up a group gift and people are able to contribute what they are able.
Easy returns.
---

Why?
Great price point for many new parents. You are able to register for all of the basics at a great price and really can get more bang for your buck.
Lot's of locations around most people.
Great for the basics like diapers, wipes, bottles and basics.
What's Included:
Free Welcome Box upon registry creation.
Free in-store pickup. Order online and pick the items up when you are at the store.
Next day delivery if you qualify, on $35+ orders.
Easy returns.
---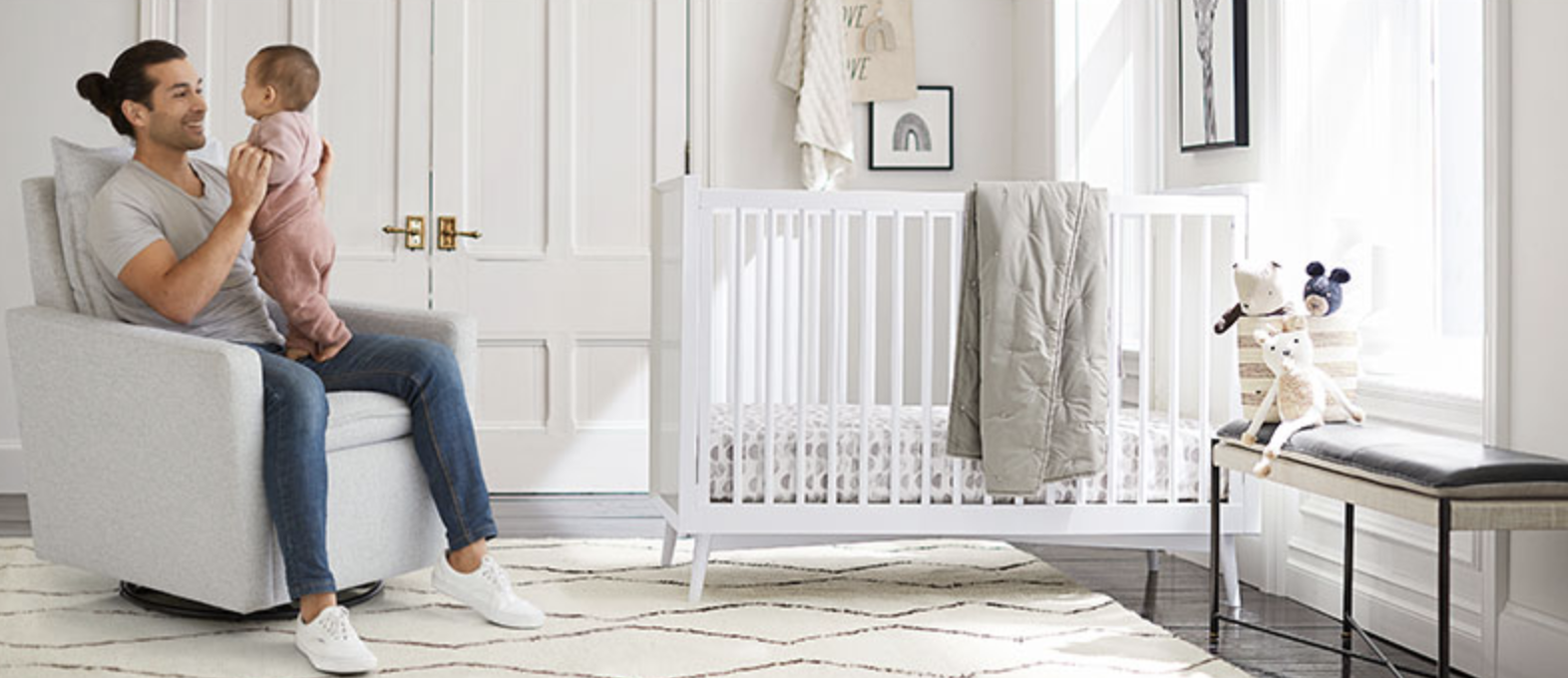 Why?
Those looking for higher end items for their nursery, typically love registering here.
Could be a great place to register for larger price point items and group gifts.
All Pottery Barn Kids' products are safety tested.
What's Included:
20% completion discount code valid two months prior to and six months following the event date.
Free nursery design & registry services.
Gift Tracker – Easily see who purchased each item on your registry.