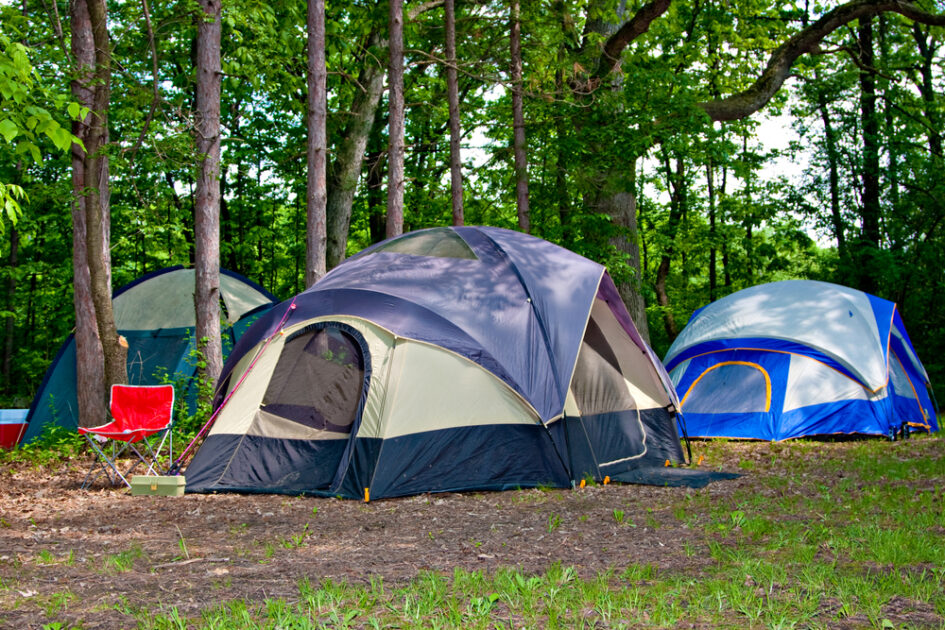 Want to take your family camping but need to save a few dollars?
Camping is one of the cheapest gateways to spending time and having fun with your family, if you do it the right way. The prices for getting accommodation in hotel rooms is skyrocketing by day but going camping remains affordable to many families. You can utilize free public lands besides carrying your ready-to-eat food. However, it turns out to be more costly than you expected if you do not pay attention to the camping costs. The good news is that there are several ways that can save you money when you go camping. Here are some.
Borrow a Tent or Grab One on Clearance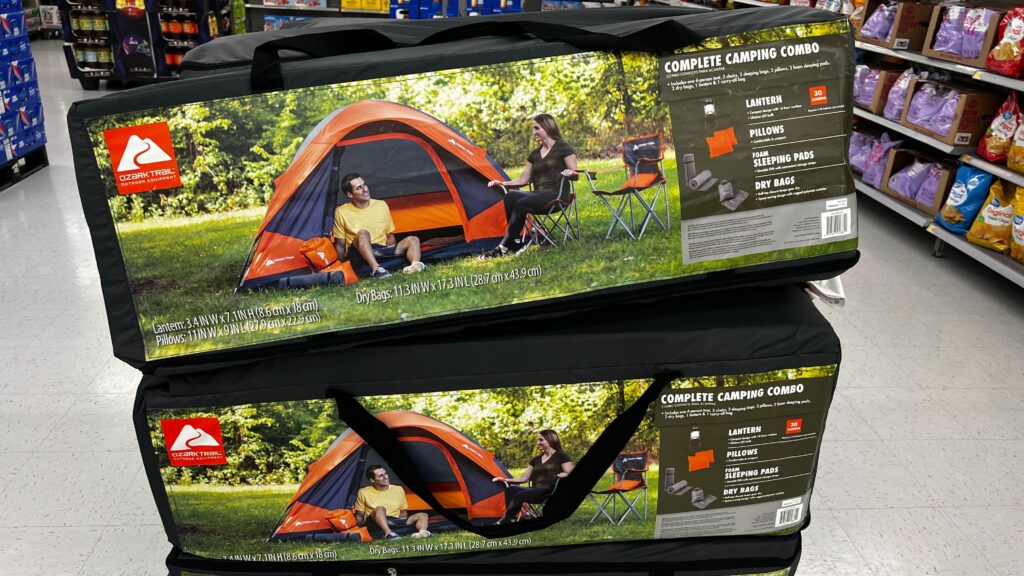 The last thing you want is planning for a camping trip that costs you an arm and a leg whether you are a beginner or a veteran in the camping world. One of the cost-saving strategies that you can use is making your tent or borrowing one from a friend. Another option if you aren't in a hurry is to keep your eye open for tents to go on clearance after the summer months are over.
The best tent brands are crafted from top-notch materials that can last for years. However, these materials are expensive making them unattainable for many campers. You can make your tent or rent one at a considerable cost.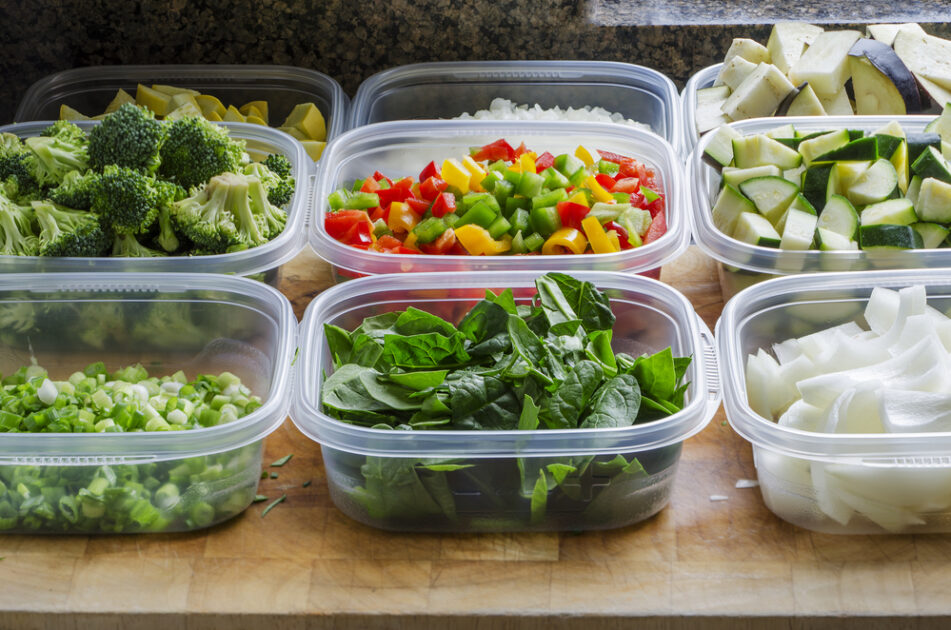 Plan Meals in Advance and Prep Food Ahead of Time
Preparing and planning meals ahead of time to last you and your family out there is a great way to save money. Learn about camping-inspired meals and it will surprise you how much you can save. The camping outdoors experience will be a moment of interacting with nature. You can take the fun a notch higher by creating time to divide responsibilities with your family members or campmates and cook your meals.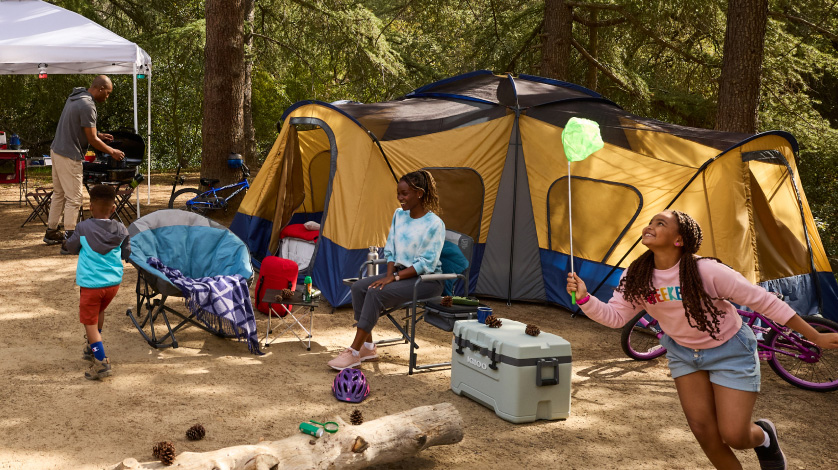 A great way to save money is to divide up the meals with others that are going camping with you. For example you do all meals for day 1, someone else does all meals for day 2 etc. Or you can divide up by meal and you do all breakfasts. That way you can re-use your food day to day and not have a lot of waste. Another way that saves money is then everyone doesn't have to pack all of the same foods.
Some campers love carrying pre-packaged food to avoid cooking, making their trips costlier. There are obvious ways of slashing such costs and the easiest is planning to cook your meals. Besides, cooking your meals offers you varieties of options as you can add even your favorite spices and flavors giving you a home away from home experience.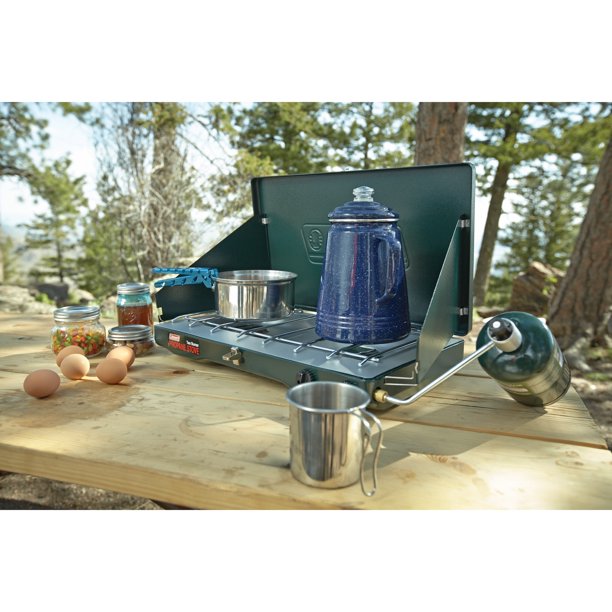 Do research on the best camp stove and ensure that you purchase one that will make cooking as hassle-free as possible. Most campers opt for propane stoves but cooking can be challenging in windy conditions. Another fun option is to cook over a campfire with a dutch oven. View tips on how to cook with a dutch oven.
Most people avoid public transport because they perceive it as intimidating but using public transport saves money, especially if you are going as a group. It may seem cumbersome in the beginning especially if you are planning to camp in a remote area but it is easy to navigate.
All you need to do is ensure that your camping gear is packed neatly and intact. Most cities have functional train and bus systems with a list of destinations. Do sufficient research on your camping site and search for the destination in the city's public information system website.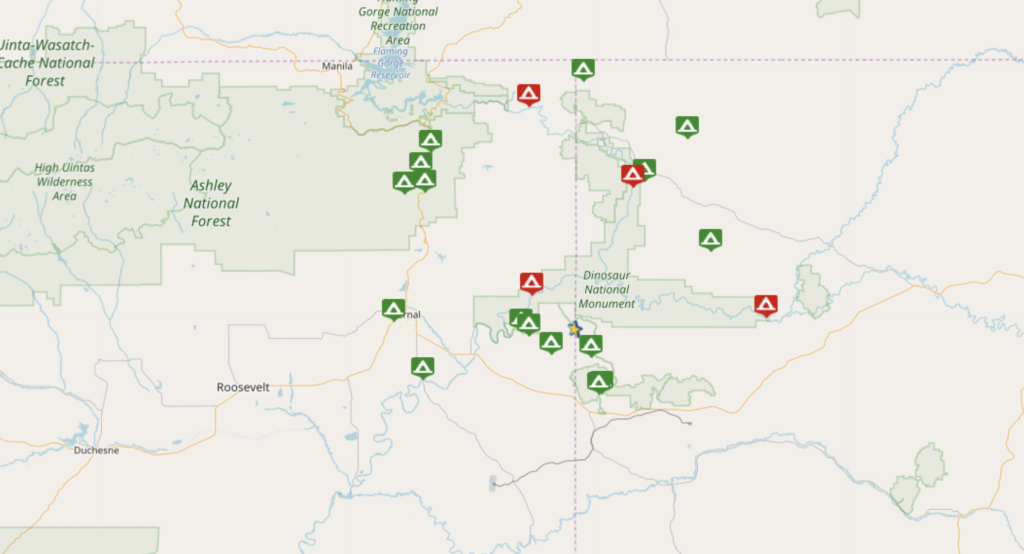 Find Local Campsites – Many are Free
The prices for campsites differ. For instance, state parks in some areas may charge you approximately $30 per night for campsites that have electricity while private areas can charge as high as $70 for similar facilities.
Take time to shop for campsites in your locality to find out if there is one that matches your needs before going to further areas. Some campsites are free. Avoid settling for the first campsite that you come across. Do research and read campsite reviews to make sure you aren't wasting your money on a campsite with poor reviews. Choosing a local campsite can come in handy as it will save you on transport costs and time.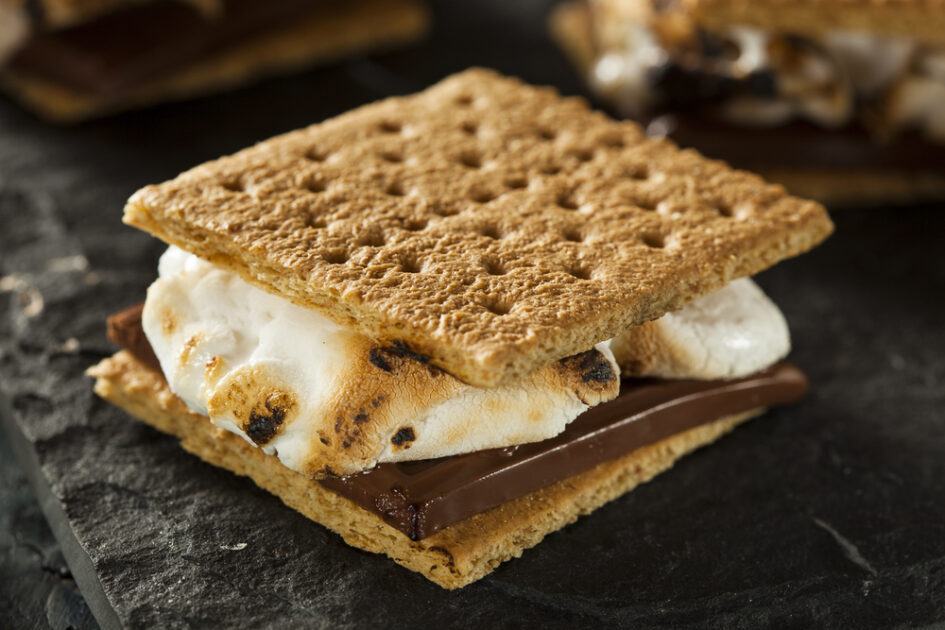 Have A Supplies Master List
Planning for camping can be an overwhelming experience especially for beginners. You need sufficient time to put things right and ensure that nothing goes wrong. A master list of supplies is an essential aspect of cutting costs in your camping trip.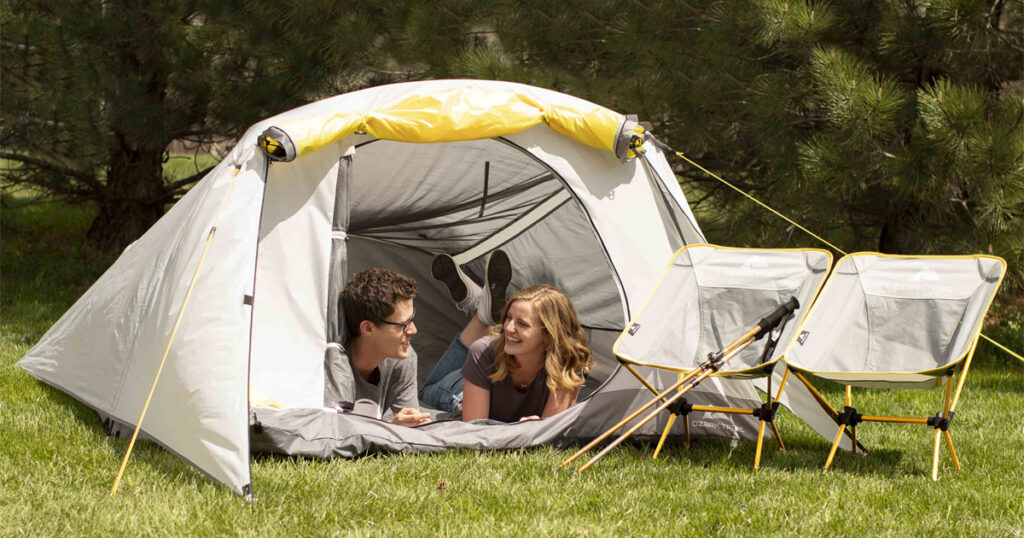 It's no fun to realize that you forgot your tinfoil at home yet more than half of your camping recipes need it. You prevent the embarrassing moments of going back to pick something you forgot by having a supplies master list. It saves you from these expensive problems. Ensure that you have everything in the master list prior to the trip.
Camping trips serve as a great family cost-effective fun-time. Forget about the hassle of booking a hotel or incurring expensive costs flying to your destination. These money-saving trips are meant to make your time with your family and friends out there more rewarding. The above tips will be helpful in ensuring that you save an extra coin to give you a reason to plan for another camping experience soon.
100 Fun Things To Do With Kids This Summer…. And Most Are Free!