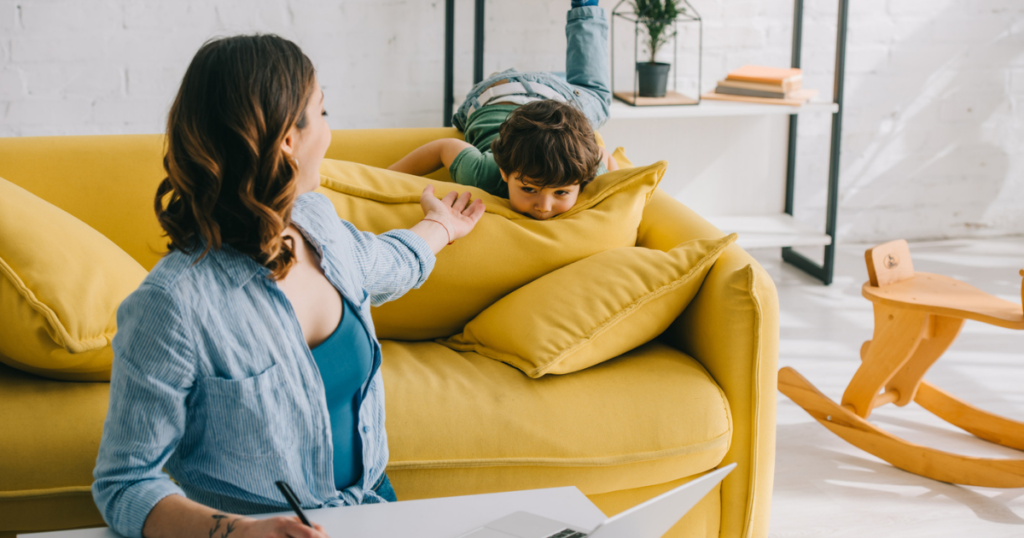 13 Best Ways To Make Money Working From Home:
Working from home is the goal for many people, especially after these last couple of years. Whether you're a stay-at-home mom looking to make a few extra hundred dollars a month, or you cannot stomach the idea of working for someone else any longer and want to do your own thing, there are many options available. 
Here is a list of 13 tangible ways to make money from home.
Depending on your goals, you can make more money from some of these work-from-home jobs than you may have made at your previous job, and the best part is you are working from the comfort of your own couch.
Offering freelancing services is an excellent way to earn money from home. The wonderful thing about being a freelancer is that there is no cap on how much money you can make. The earning potential for freelancers can range from a couple of hundred dollars a month to six figures a year.
There are so many services that can be offered on a freelancing basis. Services such as:
Writing
Proofreading
Graphic design
Transcription
Copywriting
eCommerce store setups
Voice over
Video editing
Bookkeeping
You can make anything you are good at into a freelancing service. If this is appealing, check out sites like Fiverr and Upwork they will give you an idea of what others are offering and the earning potential.
There are endless jobs listed on job sites for work-from-home customer service reps. You can work for some fairly large companies fielding complaints, offering general customer service, or even taking pizza orders.
The start-up is minimal. You will need a computer, internet connection, headset, and some quiet time during the day to work.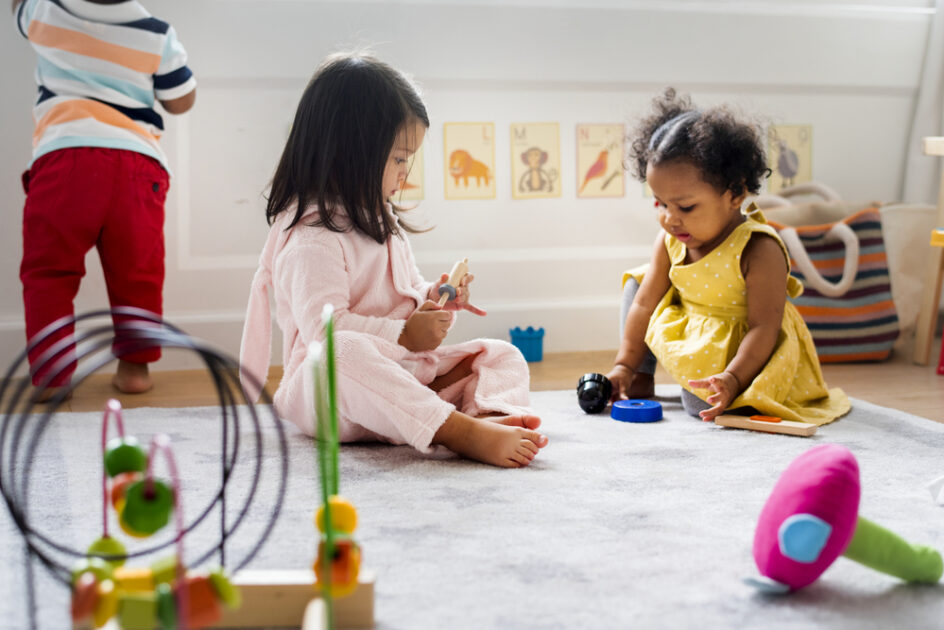 If you have small children and some extra space starting a home daycare might be perfect for you. This is a fantastic way to make extra money and not worry about paying for daycare for your children. Your kids will have the socialization that daycare offers while you make money.
You do need to check with your state regarding licences, permits, or courses you may need to take.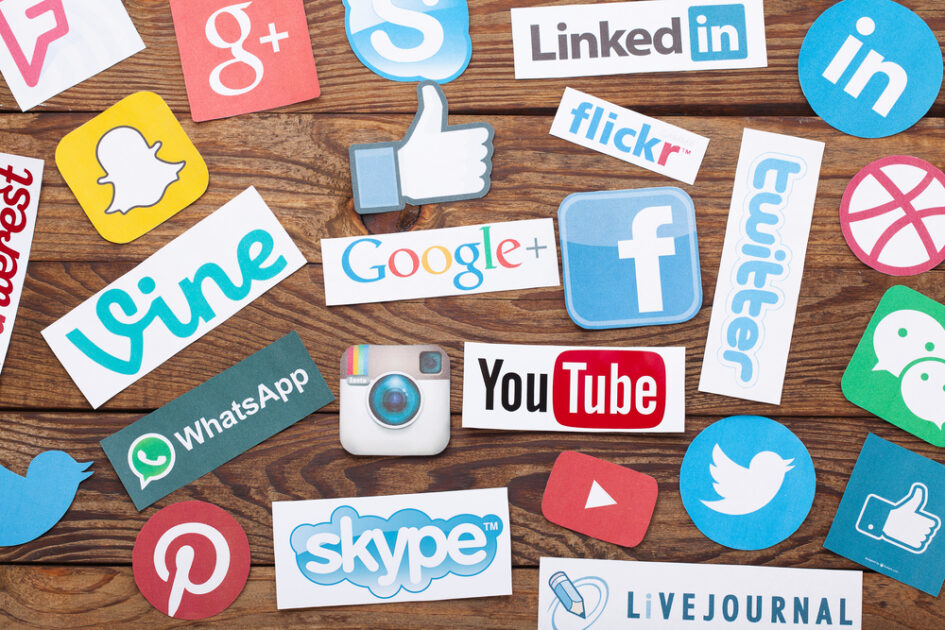 If you have a knack for social media, you could make a career in helping businesses and influencers manage their social media accounts.
Some things a social media manager would be responsible for are:
Creating and posting valuable content
Running marketing campaigns
Engaging with clients
Many businesses need help growing their online presence, but they simply don't have the time or know-how to do so. That would be where hiring a social media manager would come in. Fiverr would be a great place to start.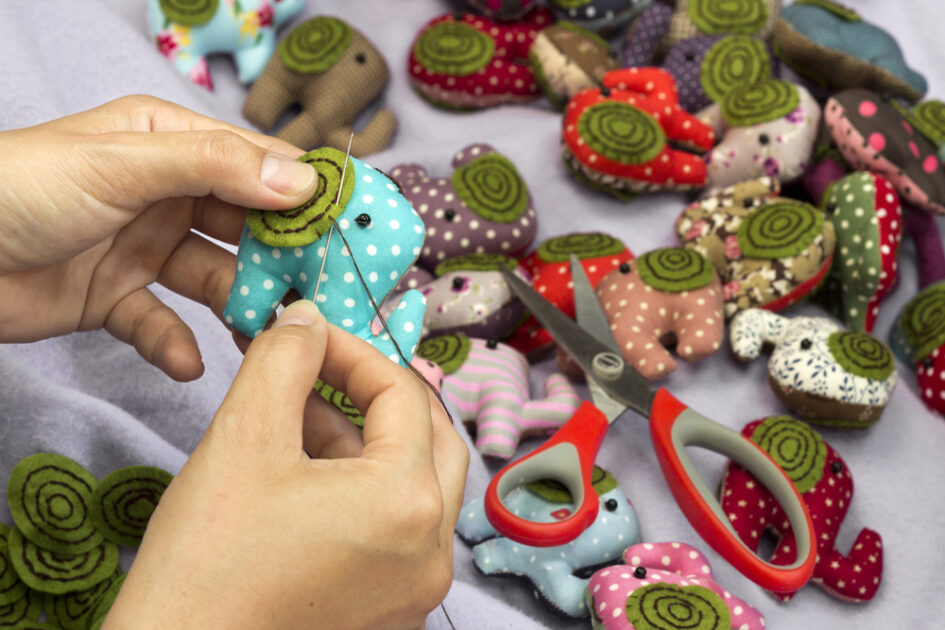 If you enjoy crafting, you may be able to make a good profit from your hobby. You can sell your handmade creations on sites like Etsy, Craigslist, and Facebook marketplace.
There are many opportunities for virtual assistants. If you are someone who can stay well organized, set appointments, answer emails, and perform various administration jobs, then a virtual assistant job might be perfect for you. Many people are looking for a dependable virtual assistant.
You can also take an online course to gain some knowledge and give you an advantage over others who are just starting.
Creating a blog is an excellent way to make an income from home. However, it is vital to keep in mind that you must be in it for the long haul in order to see a real profit.
After finding a niche that you are knowledgeable in and figuring out your audience, you can start writing blog posts. After establishing your blog, you can begin to monetize it with ads, affiliate marketing blogs, and sponsored posts.
Some people make over six figures a year from blogging, but that income can take a while to achieve. Blogging is excellent for anyone who has a bit of skill with writing and can be patient while they establish the blog.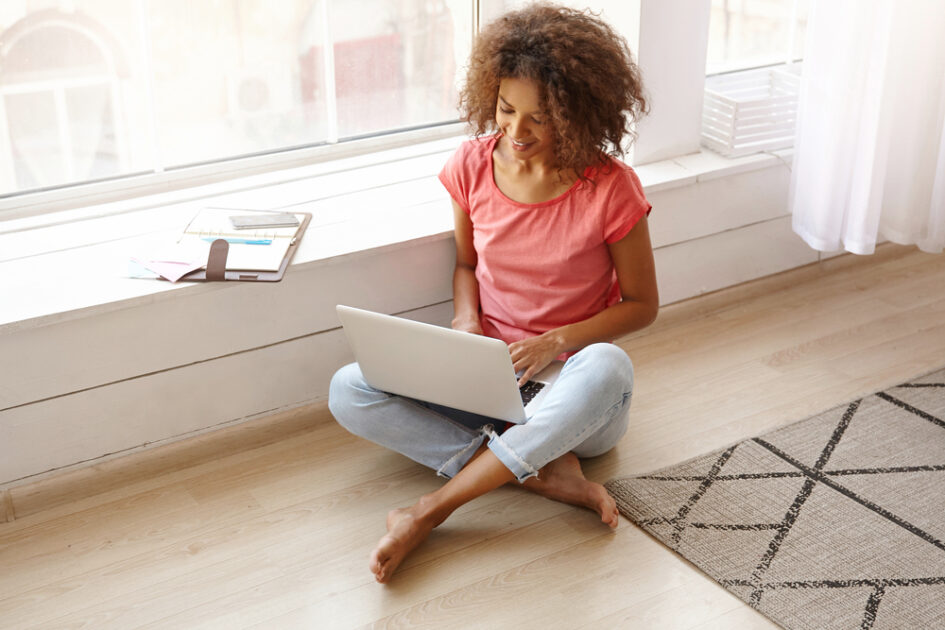 If you love helping people and are knowledgeable in a specific area of life that others struggle with. You can become a coach to help others.
There are so many kinds of coaches. You could help people with their finances, clean up their lifestyle, improve their health, elevate their business, and become a more patient and gentler parent, the sky is really the limit when it comes to coaching, and the best part you can do it all from the comfort of your home.

Online surveys will not replace a full-time income, but they will undoubtedly add a little money to your monthly bank account.
Anytime you find a few extra minutes during the day, you can take a survey or two. The pay isn't incredibly high, but it does add up over time.
Using direct sales or multi-level marketing is an old way of making money from home. Thanks to social media, you don't have to hound your friends and family to buy products. You can create a social media account for your business to sell your products and further your reach. Also, if you are selling a product you love, you will get a discount on your purchases.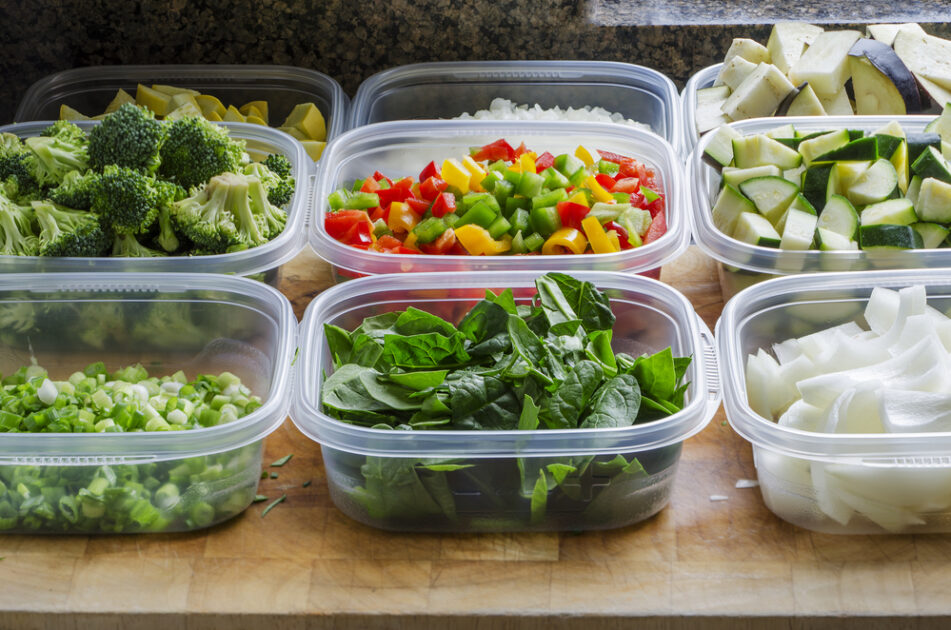 You could start a successful meal prep or freezer meal business from home if you love to cook. Even better if you can specialize in a particular type of food like gluten-free or vegan. People are busy and would be willing to pay someone else to prep their food for the week or fill their freezer with delicious meals ready to eat.
Teachers have many opportunities to work from home. Even if you aren't a teacher but know how to do something others would like to learn, such as playing the saxophone or painting with watercolors, you can make money from home.
You can offer online tutoring services or create a course to sell on Udemy or Upskill.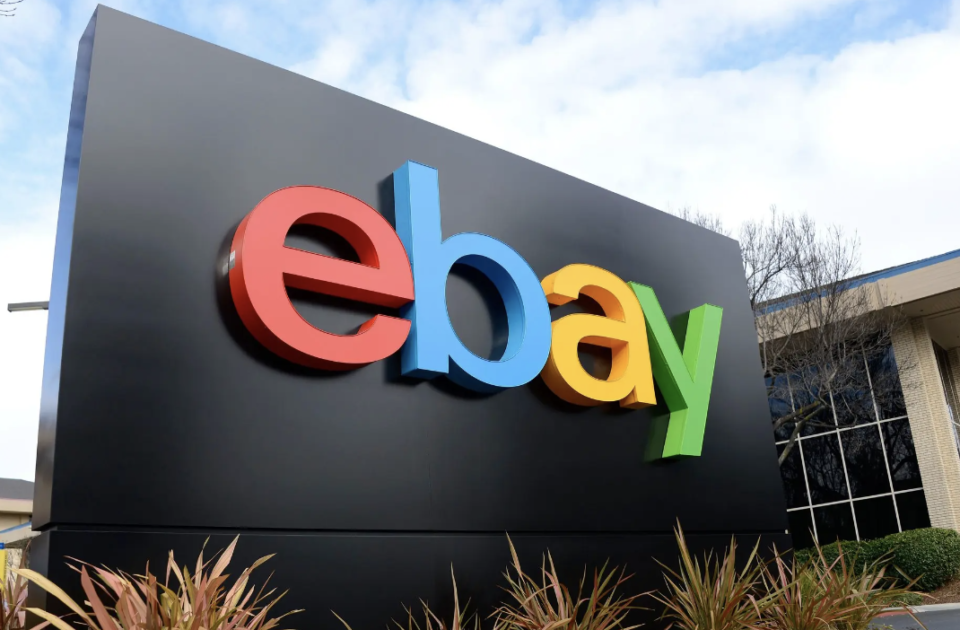 If you love to thrift or hit up yard sales on the weekend, you may be able to turn your love for thrifting into a full-time job. You can resell items on eBay, Facebook marketplace, and Amazon. If you have a knack for finding rare or valuable second-hand items, even better. This is a fun way to make a profit from doing something you genuinely enjoy doing.