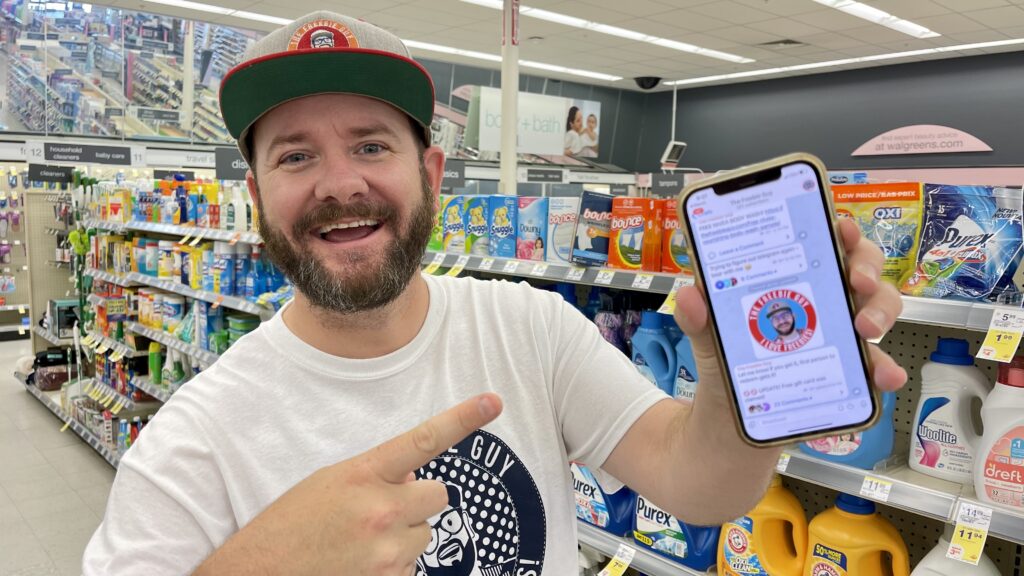 GOOD NEWS – you can now join us on TELEGRAM! Telegram is a messaging platform that allows us to get deals out faster. You can opt to be notified and never miss a deal, or you can browse our channel and check out the deals at your leisure. You can use Telegram on your phone via the app or even on desktop.
But, But, I follow you on social media, why should I get a telegram? All of the social media platforms have algorithms that show you what they think you want to see. Even if you follow me, y0u may not be seeing my posts, or it could be showing you them delayed when they are no longer good!
With Telegram, you will be able to get notifications, so that you never miss a deal!
Trust me, I know how frustrating it can be to get a new app on your phone, trying to figure out a new platform etc. This will be a learning curve for me as well, but I think it is a great way to move forward with showing you guys great deals – in a format that you can receive the info you need to save money.
Steps to getting Telegram in case the link above does not work: 
FIRST THINGS FIRST! You will need to download the Telegram app on your smartphone – you will need to have the app set up and installed before you can access my Telegram channel.
Once Telegram is downloaded on your device, you can then click JOIN on our channel below. Make sure to turn notifications on within the app if you want a push notification when we post a new deal!
OTHER WAYS TO GET UPDATES:
Join our Newsletter – if you would like a recap of deals sent to you in an easy to read format, make sure you sign up for The Freebie Guy's newsletter, we send out newsletters a few times a week with the best deals.