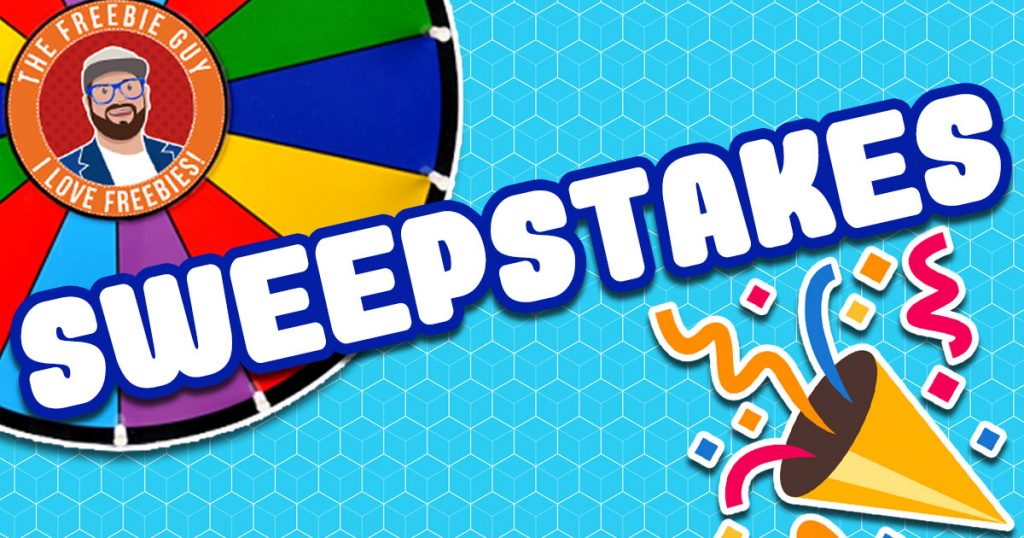 If you are looking for sweepstakes you have come to the right place – we search for and update our sweepstakes list every single day. Our readers have won MILLIONS of dollars in prizes over the years and we have tons of resources to help you be a sweepstakes winner as well.
The basics of winning a sweepstake are pretty straight forward. The more prizes that a sweepstakes has and the fewer players of said sweepstakes, the better your odds will be. Daily entry sweepstakes are also good to play as they give you more chances to get entries in! Below is a brief overview of different types of sweepstakes that are available to play.
Instant Win Sweepstakes – these are great because you find out right away if you are a winner. In addition, these have sometimes MILLIONS of prizes available and as we stated earlier, the more prizes that a sweepstakes has, the better the odds. Most of these you can come back and enter daily. For more info on these, make sure you check out The Freebie Guy's Guide to Instant Win Games.
Social Media Sweepstakes – these giveaways are conducted on various social media platforms. The nice thing about these is that typically they do not stay open long for entries and they are harder to find. Prizes included in these types of giveaways include gift cards, prize packs and more. Be sure and check The Freebie Guy's Tips & Tricks to winning Social Media Giveaways
INSTANT WIN GAMES | SOCIAL MEDIA SWEEPSTAKES