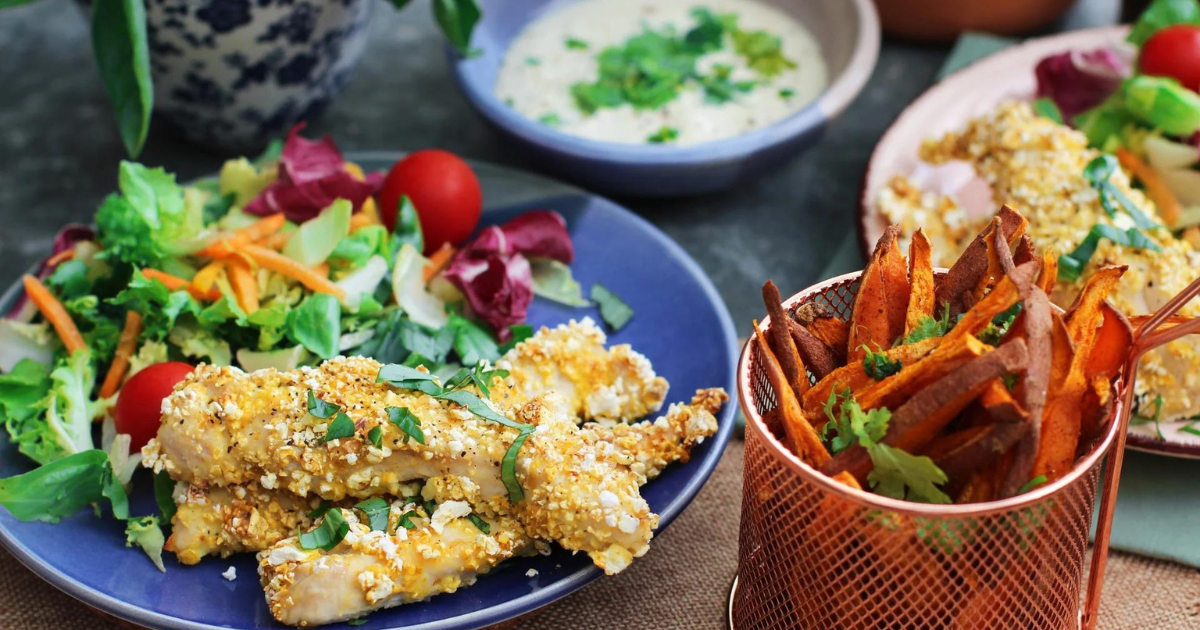 We did the work for you to find the best meal delivery services and kits for 2022!
Whether you are single and just want to order a kit for 2 and save half for leftovers the next day. Or maybe you and your partner like to cook or are wanting to learn to cook and try new foods. Meal kits make a fun weekly date night!  Maybe you are running kids around all day to activities and just don't want to think about what's for dinner a few times a week. Or maybe you are trying to branch out and try new recipes and a meal delivery service helps you expand your palate.  Whatever the reason is, it's valid.
Meal kits are typically much more cost effective and healthier than eating takeout or dining in a restaurant, and often times is much yummier! We are here to help you narrow it down to the best ones!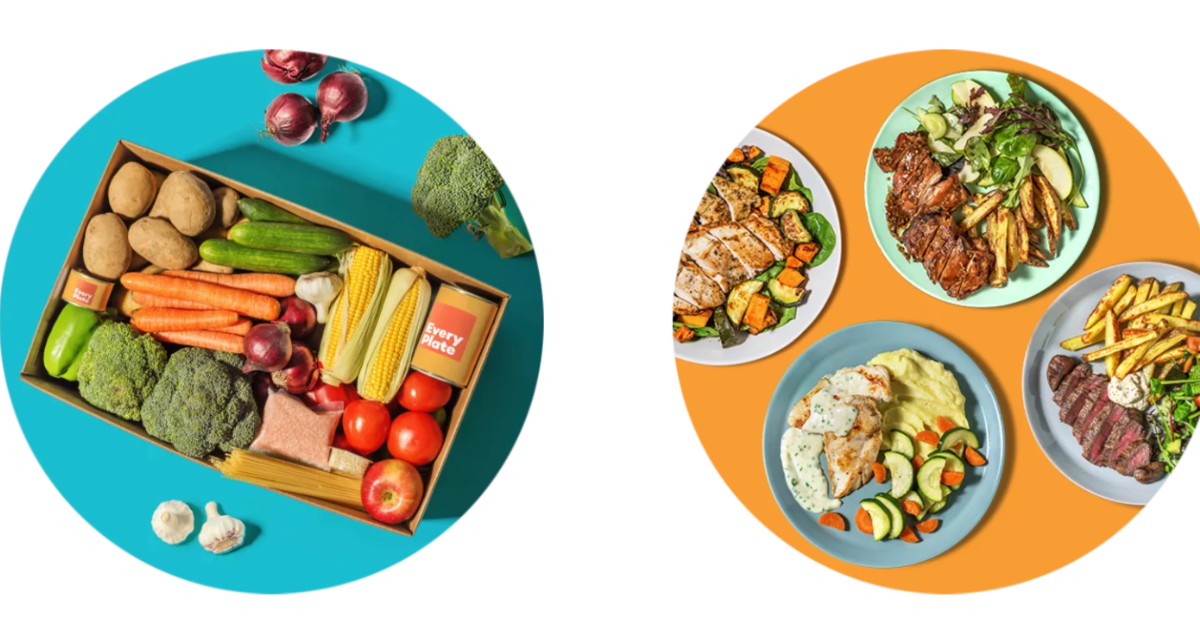 What Is a Meal Delivery Kit?
A meal delivery kit is exactly that. A kit delivered to your home with everything you need to complete the enclosed recipe. You will get the veggies, meat, condiments, spices and any other special ingredient you may need to make the yummy meal. The ingredients usually come to you in a nice box, well packaged with dry ice and lots of packing material to get your perishable items to you safely and at the right temperature. One thing to remember though is to keep track of when your box will be delivered so you can bring it in as soon as possible. However the box is packaged well enough that it can sit out on your porch all day until you get home from work, if that's the case. Each meal kit varies in how much the food is prepped ahead of time for you. Some may do all of the dicing for you and some may just add the ingredient and you do the dicing. So look into that if it's important to you.
Another thing that is cool about meal delivery kits is that everything is packaged with just what you need. For example if you were to create the same recipe at home on your own, you would probably not have all of the spices that are necessary, and have to go to the grocery store to stock up, even when you only need a small amount. Many times it's a seasoning you will never use again, so having it pre-measured for you with just what you need can also save you time and money.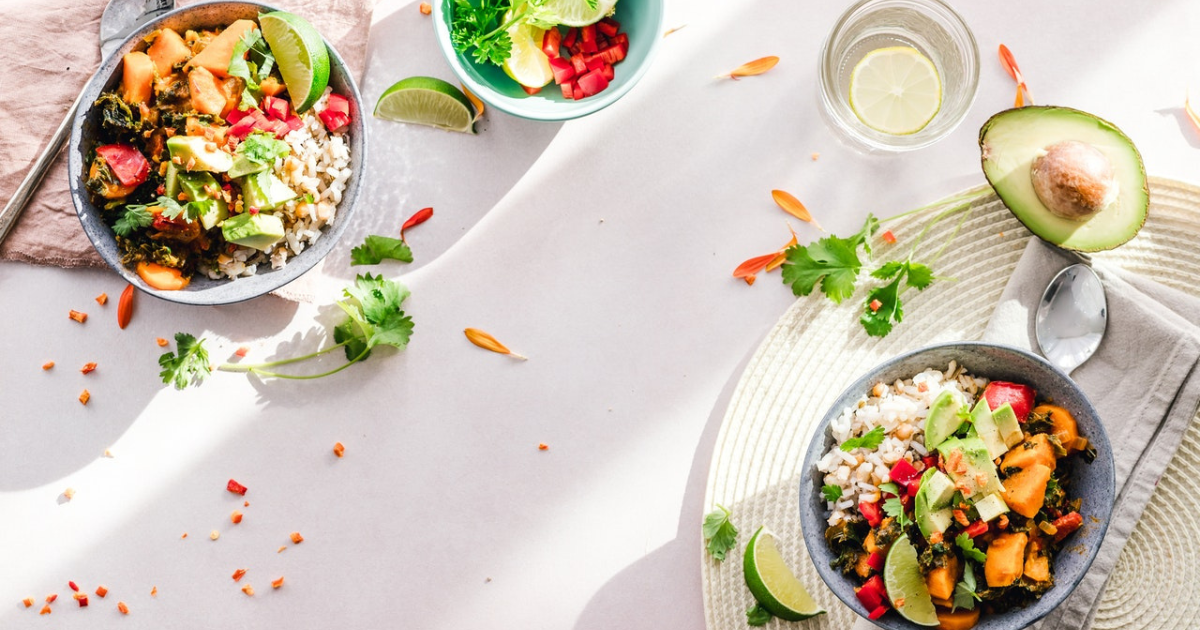 Do I Get To Pick Out My Menu?
Absolutely! This is the best part. Each meal kit delivery service will have an online site where you will login and plan out your menu for the upcoming weeks. You can take a look at all of the amazing recipes that are planned and pick your favorites. Maybe you want a chicken meal one day but the next week you have a guest coming over that eats a vegetarian diets. In that case you can pick a meal that caters to different diet choices, different weeks.
The fun part is that the meal kits will almost always include the recipe card with them, and then if it's a recipe you really enjoyed, you can save all of the cards and re-create the recipe on your own down the road.
Can I Cancel or Am I Locked In To a Subscription?
I have not heard of a meal delivery kit that you cannot cancel. Every one should have a time frame listed as to when you need to cancel so that you aren't re-billed. Also, many also have the option to 'skip' a delivery. So if you will be out of town and need to skip, just log in to your account and adjust.  I have heard of some people who have planned vacations, changing the delivery address during their vacation so their box is delivered to their AirBnb. This is a fun way to save money on vacation and cook in one night.

Keep In Mind…
One thing to remember is each meal delivery service offers seasonal promotions, so keep your eye on the one you want and see if you can find a coupon code or a promotion to save you money on your first box or two.  These are ever changing so I'm not going to list the specific promotions here, as they will most likely change by the time you see this. But they usually have all of their promotions on their site.
Here Are Our 3 Favorite Meal Delivery Kits.

Everyplate is known to be one of the yummiest yet most affordable meal delivery kits. There are so many options to choose from depending on the type of diet you follow or how elaborate or simple you want your meals to be. Another cool thing about Everyplate is they offer deals for students.

From Everyplate: We keep prices down by using less packaging and simple ingredients for delicious, filling meals that are easily doable. Our aim is to bring tasty value and convenience, not make you a chef. Skip when you want and cancel any time. You can skip weeks in advance in case you're going out of town. It's easy. 

Home Chef is probably one of the most well known meal delivery kits. The brand has expanded to some grocery stores with their take-home meal kits and they also have a big variety of types of meal kits you can get delivered.  They claim their pricing works out to be around $6.99 per serving, which is still amazing compared to the cost of buying groceries or grabbing take-out.

How Home Chef works: We use your Taste Profile to recommend meals we think you'll enjoy from our full menu of 20+ recipes each week. You can edit or change those meals at any point before our menu closes at 12pm CT each Friday. From there our team gets moving to source fresh, quality ingredients, and deliver your menu selections right to your door. Our curated, quality meals are packaged fresh & precisely portioned for each recipe. Your delivery will come with step-by-step recipe cards that help you follow along and enjoy the experience of cooking nutritious and tasty meals with ease, all week long.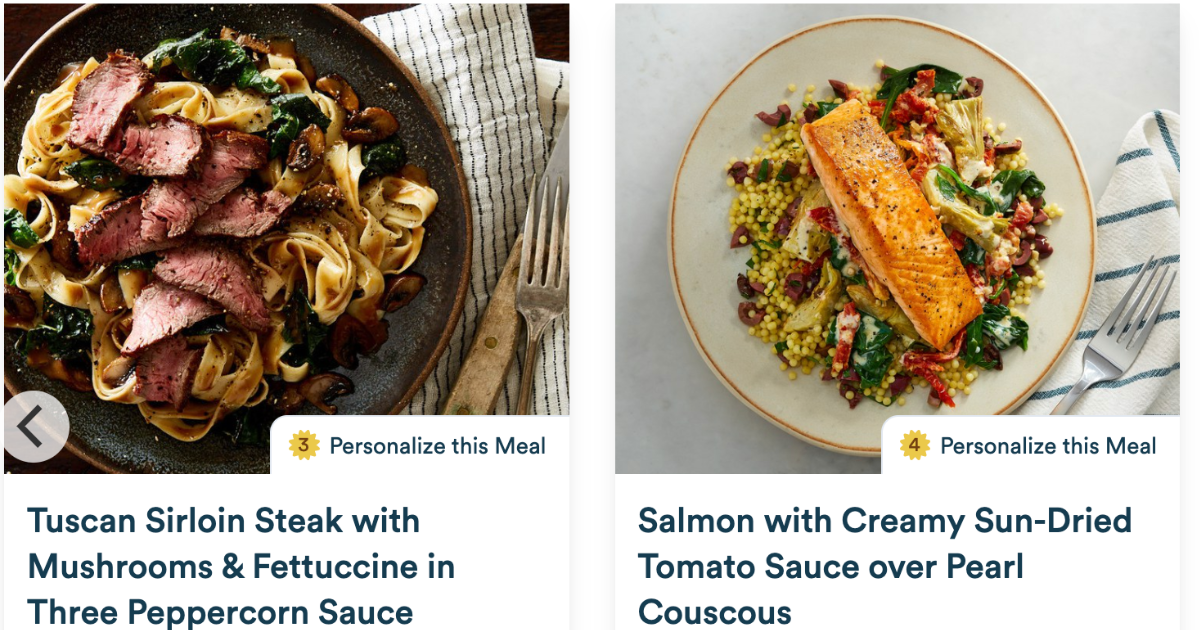 Gobble's motto is their 15- minute meal kits. They like to say that you don't have to spend all day in the kitchen to create yummy meals. I'm not 100% sure they really can be completed in 15 minutes. My guess is no, but even if it's close to that, that's a win! One thing that's fun about Gobble is that every week, their menu features different gourmet sides that you can add to your weekly Gobble box, including soups, salads, breakfasts, cookies, and more. This is kind of a fun add-on feature! The food from Gobble is also delicious and about the same quality as Home Chef. You can get fancy or keep it simple. One negative is it does seem to have a lot of excess packaging that comes with the box. They could definitely do better on that.

From Gobble: Gobble offers the convenience associated with takeout along with the health, satisfaction, and freshness of a home-cooked meal. With Michael Mina protege, Thomas Ricci, as our Executive Chef, we're engineering our best recipes into one pan dinner kits so anyone can cook and make a gourmet meal with 1 pan in 15 minutes.
There are more Meal Delivery Services out there that we did not include in this review, but you may love.
Here are a few others: