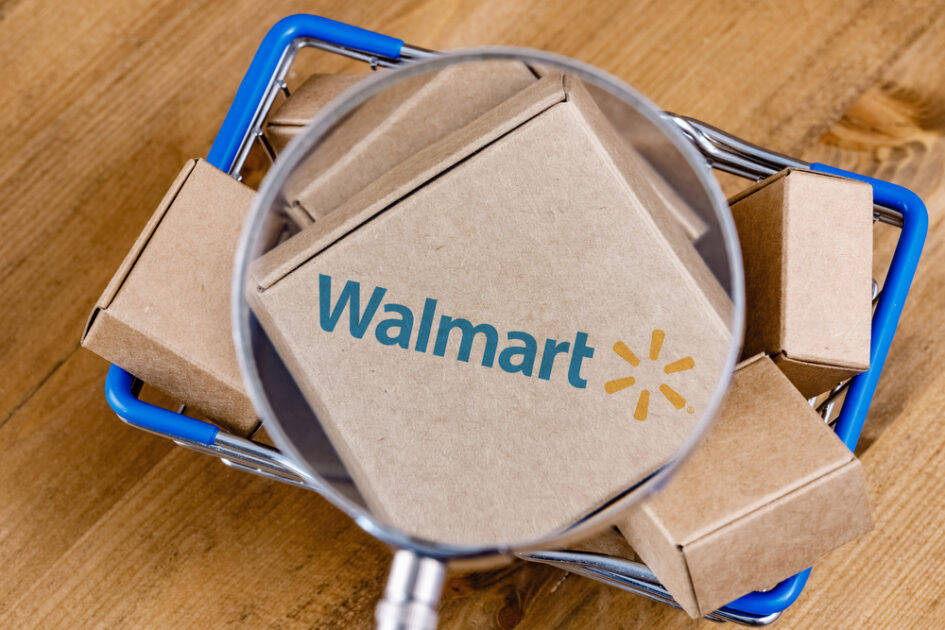 14 Walmart Shopping Tips and Tricks | How Walmart Shoppers Can Save On Gas | Shop Walmart Deals | Walmart Clearance Finds | Walmart Shopping Tips
What are Walmart's hours?

Walmart is open from 6 am to 11 pm every day of the week. All types of Walmart stores including Neighborhood Walmart and Supercenters all have the same hours Mon-Sun.
How do I get a job at Walmart?

Go the the Walmart Careers page and click on See All Openings and see what you can find in your area. You can also find any Sam's Club jobs that may be open in your area too.
Does Walmart price match?

Walmart's price match policy states that if certain online retailers or Walmart.com are offering the exact same product at a lower price, Walmart will match that price. But, the price match policy differs between Walmart stores and Walmart.com and there are only specific online retails they recognize for price matching.

For price matching made in Walmart Stores, they do not match competitors, rather they will match their online pricing. So if you are in a Walmart shopping and you look at the product online and see that it is cheaper online, Walmart will match that online price. View complete price match policy here.
What is Walmart +?

Walmart + is a monthly membership plan that will cost you $12.95/month or $98/year. As a Walmart+ member, you'll enjoy benefits including free delivery from your store, member prices on fuel at select stations, and use of mobile scan & go, which enables you to scan items as you shop in-store, streamlining your checkout process. You also will have early access to Black Friday deals and special sales. You can sign up for a free trial of Walmart + here.

Is Walmart open on Christmas Day?

No. Walmart is always closed on Christmas Day and it's actually the only day of the year that Walmart is closed. The day after Christmas, on December 26th, Walmart will resume their regular hours and is actually typically very busy as people are redeeming gift cards or making returns from items they received for Christmas.
What age does Walmart hire?

The minimum age requirement for Walmart employees is 16. Does Walmart Hire at 14? – No. Federal law prohibits minors under 16 from working at Walmart due to their license to sell alcohol and tobacco products.
Does Walmart delivery groceries?
Yes! One of the best parts of joining Walmart + is FREE grocery delivery and pick-up. It's very simple to add your groceries to your cart, pick a delivery time and day and checkout. No delivery fees required. Spots can fill up quickly so it's best to look for a delivery time early.
Is there a Walmart near me?

Probably! There are 4,742 Walmarts across the US! You can go to Walmart's Store Finder to find a Walmart near you.
Can you cash checks at Walmart?

Yes! You can cash:
· Pre-printed checks
· Payroll checks
· Government checks
· Tax checks
· Cashiers' checks
· Insurance settlement checks
· 401(k), retirement disbursement checks
· MoneyGram money orders
· Two-party personal checks
Read more here
Does Walmart have clearance?

Yes! Walmart has great clearance! Most everyone knows about the Walmart clearance isle located in the middle of the store or along the back wall, but not everyone knows how to find the hidden clearance items throughout the store. These are the hidden gems and we have a post dedicated to how to find the hidden Walmart clearance gems! You can view our past Walmart Clearance hauls here.
What time does Walmart restock shelves?

Most of the restocking at Walmart will happen when it's least busy, so between midnight and 6am in the morning when there are fewer customers, and between noon and 7pm in the evening.
The best time to shop at Walmart is during the early morning hours when they first open.
What is the best time to shop at Walmart?

The best time to shop at Walmart is during the early morning hours when they first open.
Does Walmart have layaway?

Yes! Walmart Layaway is available in stores during the holiday season, August 28 to December 14. (Certain store locations offer the service year-round for jewelry purchases.) Keep in mind that Layaway is not offered online; it is only for in-store purchases.

Opening a Layaway plan is easy and only requires a few steps while you're in the store. To initiate a Layaway, simply bring the item to the stores designated Layaway counter. There's no opening fee required for a Layaway.
– All you need to do is make a small down-payment of $10, or 10%, whichever is greater.
– Individual items must cost $10 or more.
– Your total purchase must be $50 or greater.
– You can make payments any time on your Layaway at any register in the store.
– You can sign up for email or text reminders about payments.


14 Walmart Shopping Tips and Tricks | How Walmart Shoppers Can Save On Gas | Shop Walmart Deals | Walmart Clearance Finds | Walmart Shopping Tips