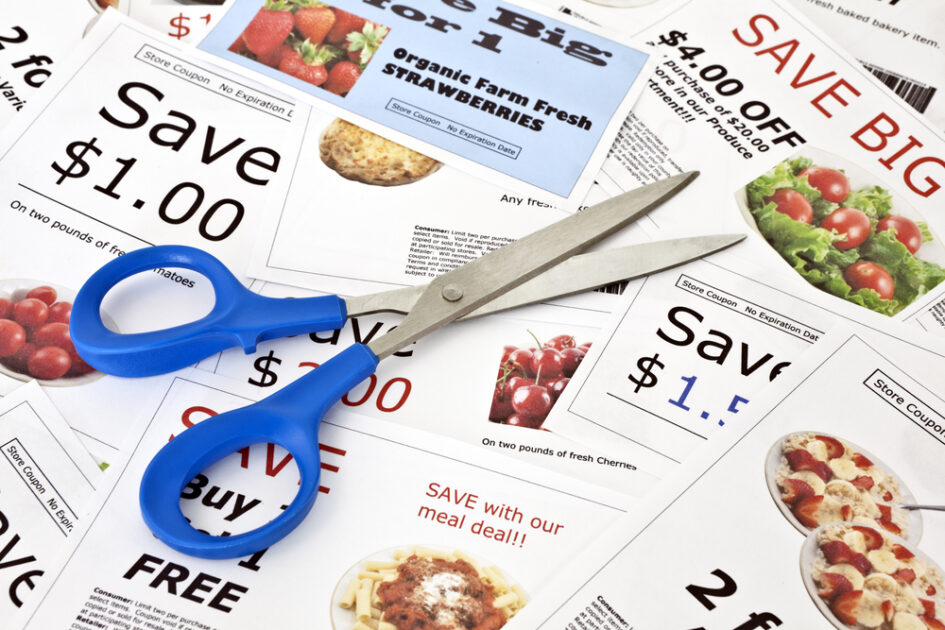 Do you ever wonder if it's worth clipping coupons or are digital coupons the way to go?
Couponing is a great way to stretch out your grocery bill and get the most bang for your buck, which could not be more critical than it is right now with grocery prices on the rise. Finding ways to save is crucial with the cost of everything going up. Coupons come in paper and digital forms, and you may be wondering which is better.
While paper coupons have had their place in the past, it might be time to reconsider how you coupon. There are many advantages to digital coupons for grocery shopping that paper just can't beat. Check out our list of the Best Grocery Coupon and Cash Back Apps.
This is probably the most obvious and a good reason to switch to digital. Whether you print off from a website or clip them from a newspaper, paper coupons are a waste of paper and ink.
Digital coupons take up very little time. They are sent to an app on your phone, so you don't have to search for them in various papers or coupon books. The app will store and organize those coupons until you are ready to use them.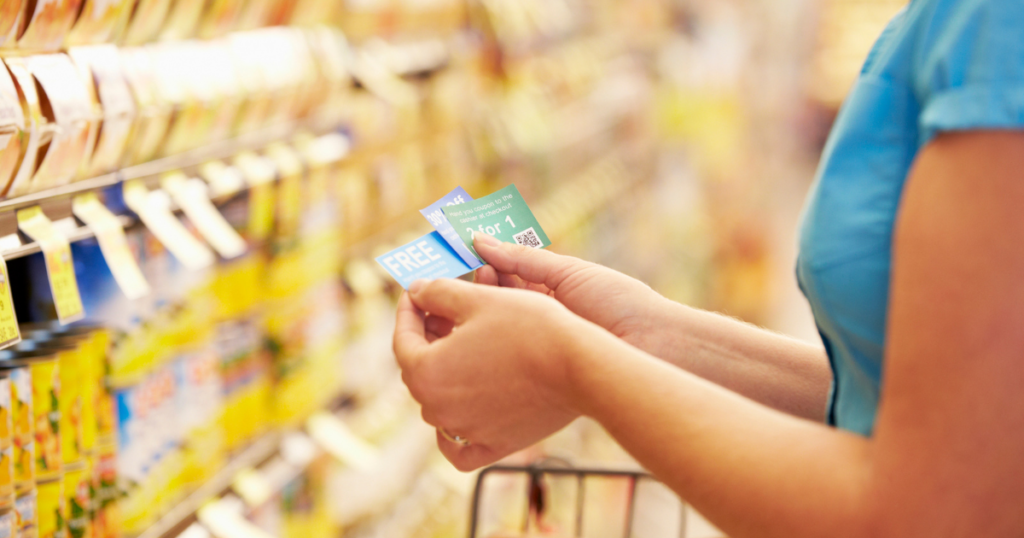 The convenience that digital coupons offer is unmatched by paper coupons. There is no rifling through a stack of coupons or organizing them into envelopes or binders and handing them over to the cashier to scan one at a time. It's a simple scan of the app, and the coupons are applied to your bill.
If nothing else convinces you to switch, the promise of great deals and huge savings may be the persuasion you are looking for. There are so few printable coupons these days, chances are you aren't going to find the deals you would with digital.
You can find deals specific to certain stores that are of high value or coupons that can be used at various stores through a coupon app that also holds a lot of value, and you can still stack coupons for added savings.
How to use digital coupons
When it comes to finding and using digital coupons, you can use coupon apps or download apps from certain stores, and they will have coupons waiting for you in those apps.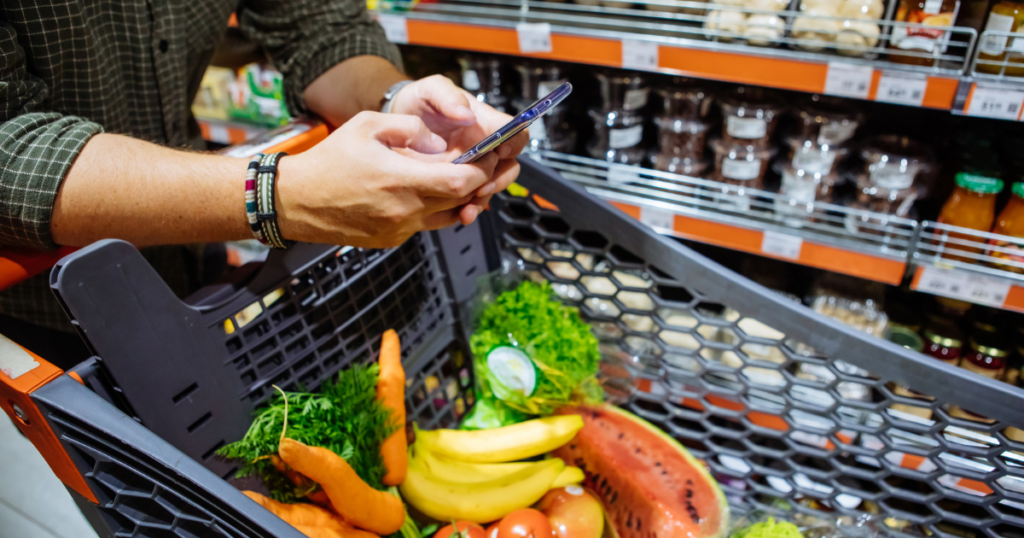 Here are some in-store apps and coupon apps to help you get started with digital coupons for grocery shopping.
Ibotta offers cash back to shoppers from various categories, including beauty, health, travel, entertainment, sports, and groceries. The app is partnered with over 300 retailers, including Walmart, Whole Foods, and Kroger.
Ibotta is straightforward for users to get their cash back. Before shopping, users can search the app for deals, select the products on the app, make the purchase in-store or online, and verify the purchase by uploading a receipt to the app.
Ibotta deposits the rewards into the user's account within 48 hours, and the cash-back can be redeemed in several ways after reaching $20.
Ibotta has some of the highest rebates and variety in the grocery rewards app industry. It might take a few grocery trips to reach the $20 payout. But users can link store loyalty cards to the app and automatically earn cash back and discounts on eligible products. Read more about Ibotta here.
An app that is easy to download to your smartphone and will look for deals for you depending on your ZIP Code.
It is a user-friendly app, and you can get some fantastic deals. You will find coupons for groceries as well as household items, cosmetics, and clothes.
The Coupons App offers users the opportunity to save money on groceries from several stores, including Walgreens, Costco, Walmart, and many more.
The app isn't exclusive to groceries and offers rebates from hundreds of retailers. The app has a tracking feature where users can log their regular groceries and be kept up to date on the newest deals on brand-specific products. Users can also input their shopping lists to get savings directly on their regular grocery haul.
A significant discount service, this app can save you time while finding amazing digital coupons for grocery shopping and so much more.

There is a community within this app where you can leave feedback about specific coupons and tips and tricks to help make your dollar stretch as much as possible.
The app claims to have over 130,000 coupons available to users between online retailers as well as local shops.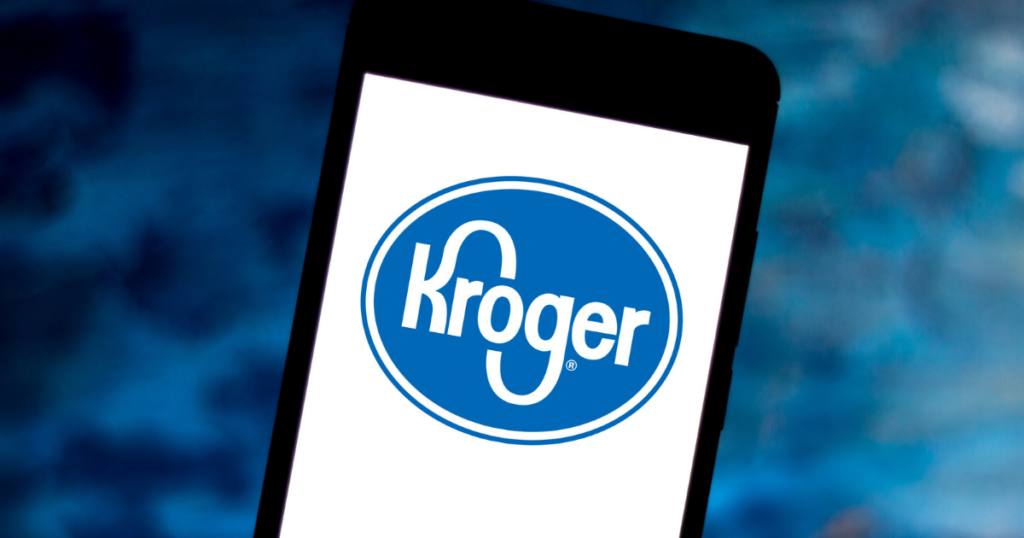 Kroger has a comprehensive app with great digital coupons, but they also offer a freebie Fridays and the option to create a shopping list on the app. You can have your groceries shipped to you from the app or arrange for a grocery pick-up time.
You can get some serious savings with the CVS app. There are coupons within the app to use, but they let you stack the app coupons with manufacturer's coupons, Catalina coupons, and you can earn 2% of your purchase back that you make online as well as in the store.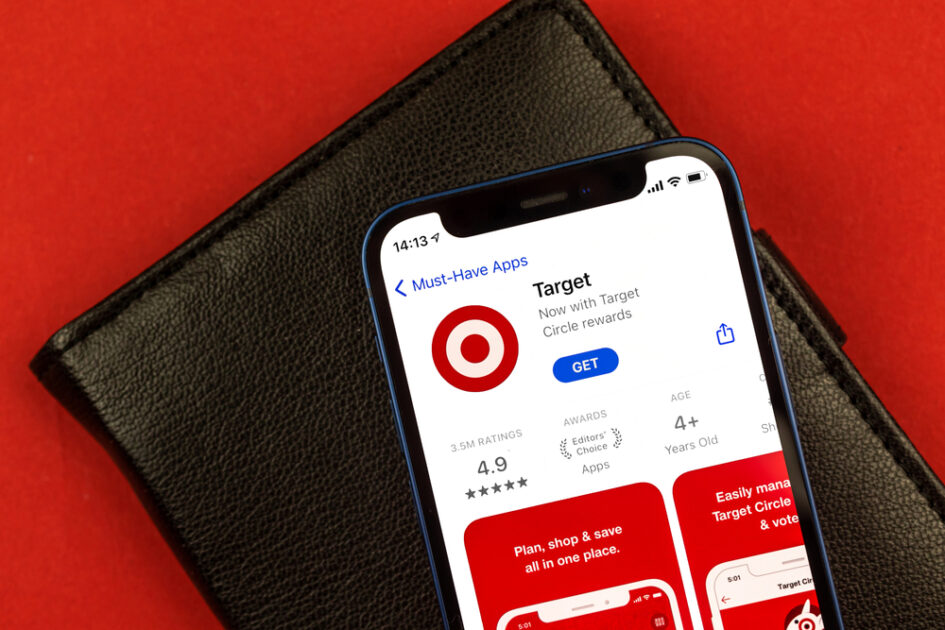 The Target App has excellent digital coupons and Target Circle Deals that can be used over and over again until they expire; generally, there are daily limits, but you can use them every day.

You can scan barcodes to add offers while you shop, too. You also have the option of stacking the in-app coupons with the manufacturer's coupons for further savings. The coupons you find can save you on things from groceries, clothes, household items, and so much more.

Another plus is you can the Wallet barcode to apply all your savings—from Target Circle offers to gift cards to 5% savings with RedCard and pay for your purchases through the Target app in store.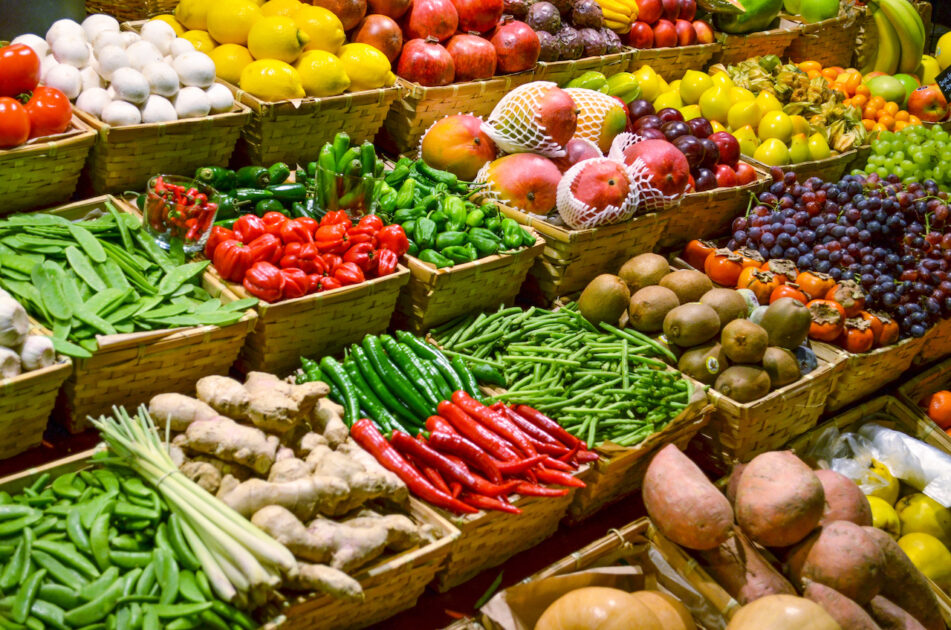 So What Do We Think?
We think paper coupons are pretty much dead and if you want to keep saving at the grocery store or in retail stores, you are going to have to switch to the digital coupon game. Change can be scary when starting out, but it shouldn't be scary at all when it comes to couponing. If you are an OG couponer or a newbie, learning how to use digital coupons will save you lots of money and let's face it, the way the cost of living is rising these days, we need all the savings we can get.
Digital coupons have so many advantages compared to their paper counterparts. Whether you're after saving time, better deals, or convenience, digital coupons have it all. If you are looking to save money with a credit card that offers cash back on groceries, we have the best ones rounded up. Looking to earn a little money on the side from home, check out our Top Survey Sites.
If you haven't yet started your journey into the world of digital grocery coupons, there's no better time than now to start using the fantastic deals that await you for your family's favorite grocery items.
Best Grocery Saving Apps | Best Credit Cards for Grocery Cash Back | How To Meal Plan To Save Money | What To Buy When