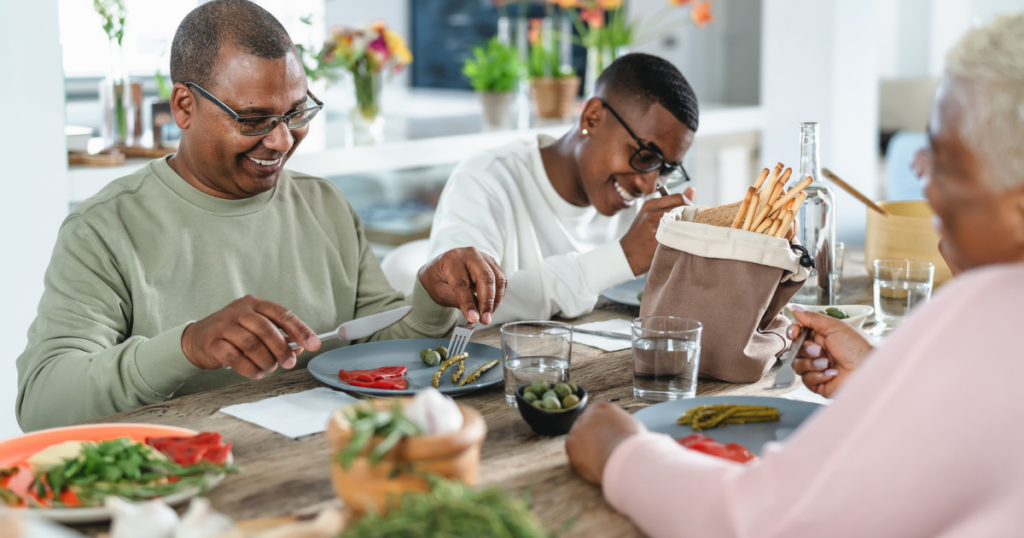 Meal planning is one of the easiest and most effective ways to save money on groceries that anyone can do. In a world where most of us are busy, meal planning seems like it would be the last thing you'd want to do. But when you think about it, it saves you time and money in the long run!
It doesn't take much time either, but it will help you be more organized and make more informed choices about the food you buy. It also helps to reduce stress and make healthier eating choices.
Tips for Saving Money When You're Meal Planning
Meal planning helps to eliminate waste and overspending on groceries. With a plan in place, you can buy exactly what you need, when you need it, and nothing more.
Here are some tips for getting started:
Plan out your meals in advance so you can shop once a week or twice a month instead of multiple times a month, saving both time AND money!
Write down what you need to buy before you head to the store. It will help you avoid purchasing random items and keep track of how much money you're spending on food each week/month/year so that you can adjust accordingly if necessary!
Make sure you have all the ingredients for your meals before shopping so that nothing gets forgotten or wasted later on (including spices/oils/sauces etc.).
Make sure your meals balance protein, veggies/fruits, and carbohydrates so they're filling and healthy.
Keep an eye out for sales at your local grocery store or farmer's market so you can buy it in bulk and freeze it when something goes on sale (like meat or produce).
Top 11 Ways to Meal Plan Effectively to Save Money
Meal planning makes it easier to stick with your budget because you'll know exactly how much each ingredient costs and will only buy that amount instead of too much or too little. It doesn't require much time or special skills, just some organization and simple and easy-to-follow recipes!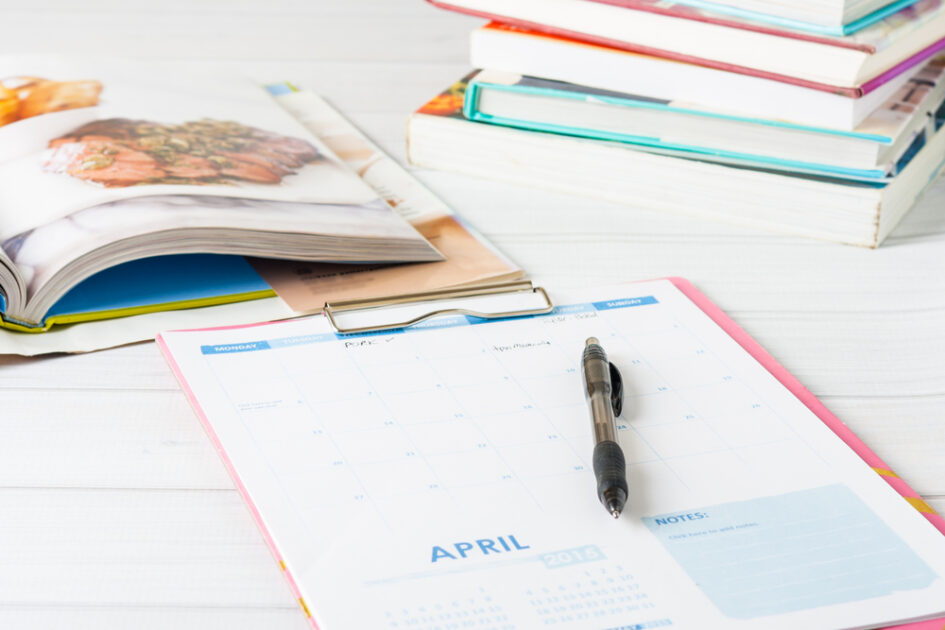 Shop with a list based on a meal plan.
Don't forget to bring the list because if you go to the store without it, you will likely be tempted by marketing and impulse purchases. Don't buy things that aren't on your list or just because they look good—you might throw most of them away! And finally: Don't buy things that aren't useful or personal favorites (no matter how delicious).
Creating an organized grocery list is a key to saving money when planning meals—it'll ensure nothing gets forgotten or left off! Stick with the list while shopping instead of spontaneously choosing something else based on convenience factors such as price discounts or special offers. Otherwise, you may spend more money than necessary because they didn't stick tightly enough with their original plan!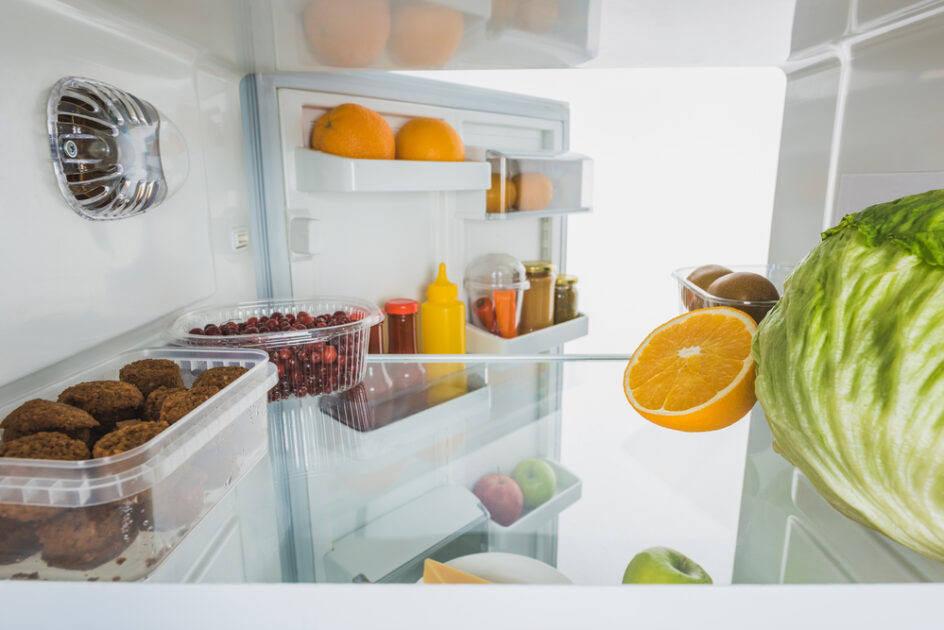 Check your pantry and refrigerator before grocery.
Before you head to the grocery store, it's essential to check your pantry and refrigerator. It will help you create a list of meals based on what you have in your home so that when you shop for groceries, you buy exactly what's needed. Purchase ingredients that can be used for more than one meal.
TIP: If you buy ingredients in bulk, be sure that they can be used in multiple ways. For example, if you purchase chicken breasts in bulk at Costco or Sam's Club and cook them on Sunday night for dinner, consider saving some of the meat for other meals throughout the week. You can use it in salads; put it on top of pasta with pesto sauce; serve it over rice with vegetables; add it to soup; shred it into tacos or burritos; the possibilities are endless!
Keep your meals/recipes simple.
Meal planning can help you save money on your grocery bill by keeping your recipes simple.It's easy to get caught up in the excitement of trying new recipes, but if you're looking to save money on food, it's best to keep things simple. Avoid recipes with a long list of ingredients or fancy ingredients, and don't be afraid to use staples like rice and beans instead of meat. You can also save by avoiding recipes that may need innovative kitchen appliances, such as a slow cooker or pressure cooker.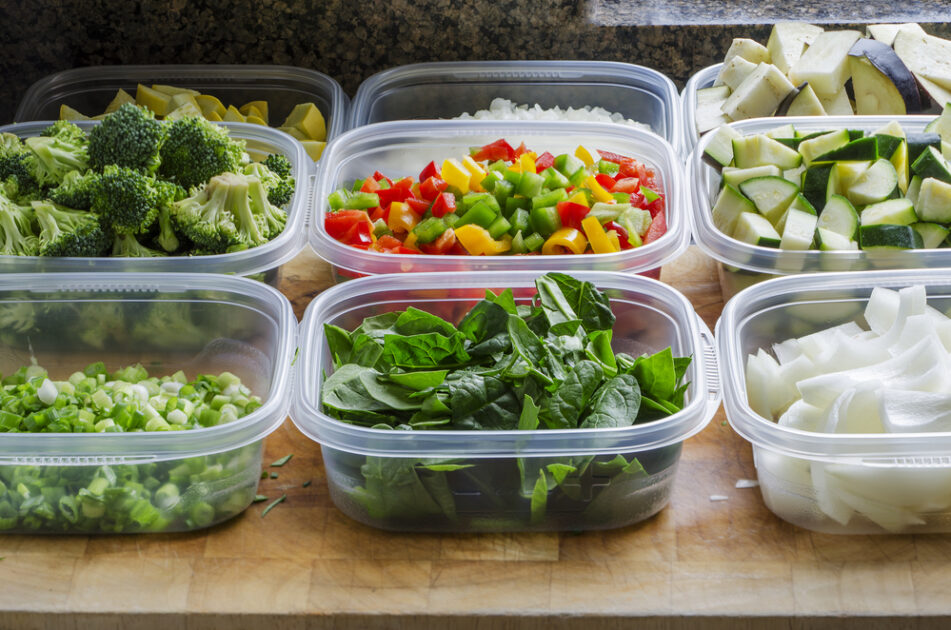 Meal Prep for a whole week
Meal prepping can save you time and money. Meal prepping is what it sounds like—preparing your meals ahead of time. Doing this makes you make healthy meals at a low cost and with minimal effort. It's a simple way to create a consistent meal plan that saves money and helps maintain healthy eating habits.
Meal prepping also takes some of the stress out of grocery shopping by eliminating waste from food spoiling over time in your refrigerator or pantry. Remember: if something has been sitting in your refrigerator for more than a week, throw it away!
Create an easy-to-follow list (i.e., a shopping list) for each recipe so that nothing gets forgotten in the store! It can be done using an app such as Evernote, which keeps everything together neatly organized by date.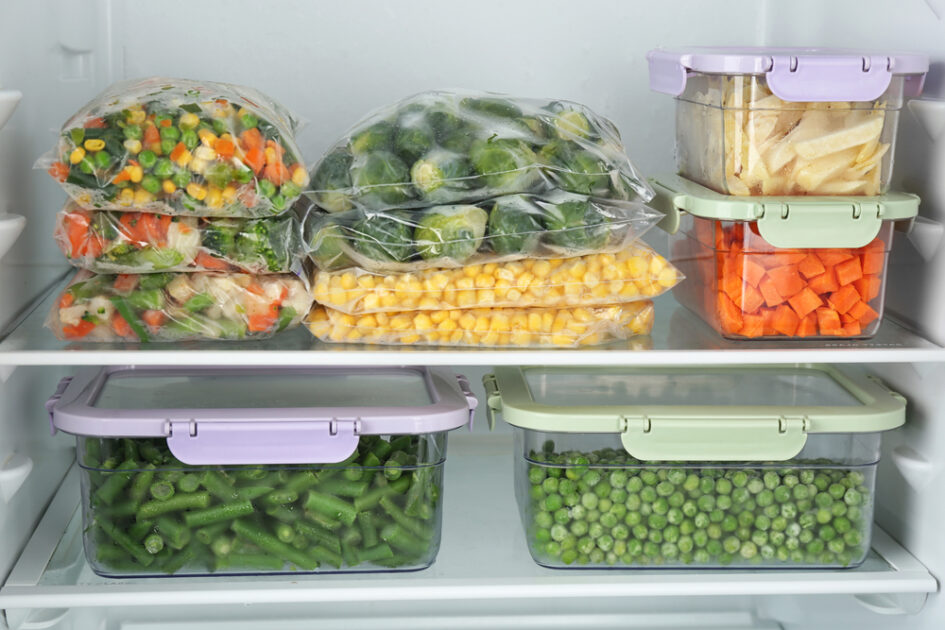 The next step is repurposing leftovers into new meals. If you plan correctly and buy ingredients in bulk, you can cook several meals with a single purchase.
For example, if you're preparing roasted chicken one night and have extra on hand, throw some into a salad or make a wrap to serve as lunch. The same goes for pasta dishes: they're perfect candidates for using up leftover sauce with some vegetables or meat as another meal option!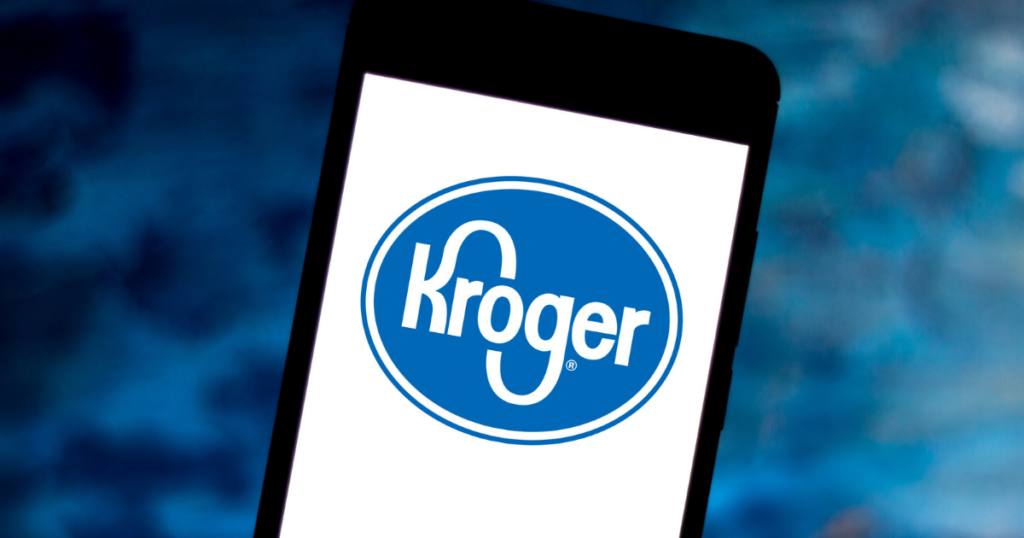 To help you save money, you can use grocery apps to order groceries online. Several popular grocery apps on the market today enable you to order groceries and have them delivered to your home.
TIP: Use Amazon Fresh, Fresh Direct, Walmart grocery delivery, Safeway, and Kroger to order groceries through a mobile app or desktop computer at any time of day or night by selecting items off their virtual shelf and adding them to your cart. You can also earn cashback on groceries from various apps like Timesclub, Ibotta, Fetch Rewards, and more; upload the receipt to earn cashback.
The best way to save money on groceries is to look at the Sunday newspaper. Not only do you get coupons and sales ads, but you can also find manufacturer coupons that are specific to your local store. And if you're Amazon Prime member, you get an additional 10% off grocery store items plus free delivery.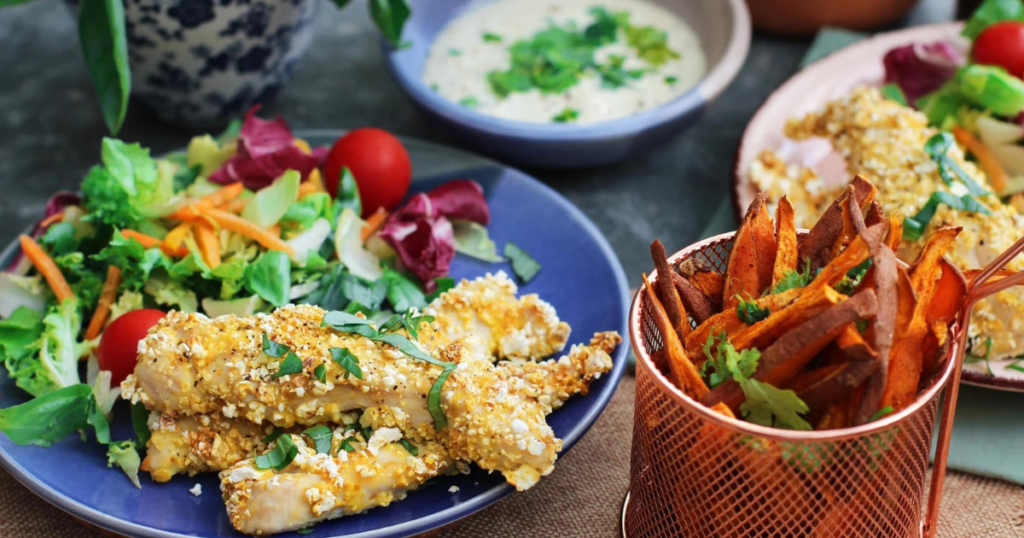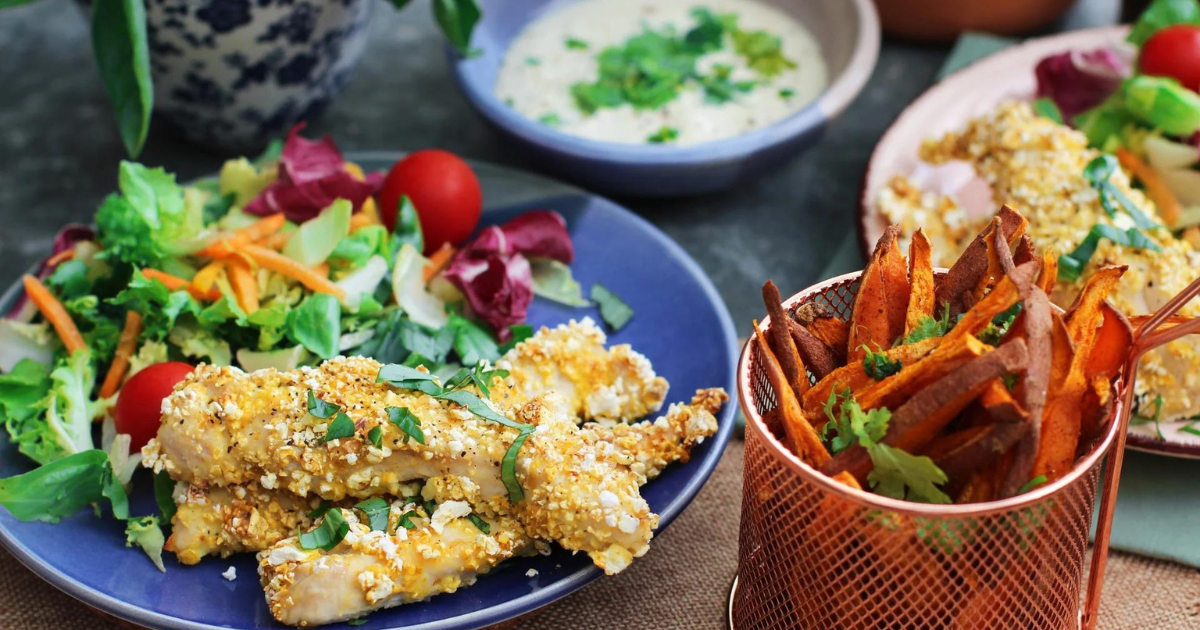 Consider Using a Low-Cost Meal Planning Service
Meal planning services are another option for those who want to save time and money by having someone else do the work for them. These meal planning services can be as simple as a meal plan and grocery list or as complicated as a fully prepared meal delivered to your door. If you are looking for the best Meal Delivery Service, we have a roundup of them. However, if you're not sure where to start, consider these before signing up:
Consider how much time you want to spend on meal planning. If you don't mind spending an hour or two at the beginning of the week doing research and making a grocery list, then using an online tool may be right for you—but if this process is something that stresses you out and takes away from other parts of your life (like spending more time with friends and family), then taking advantage of a service may be better!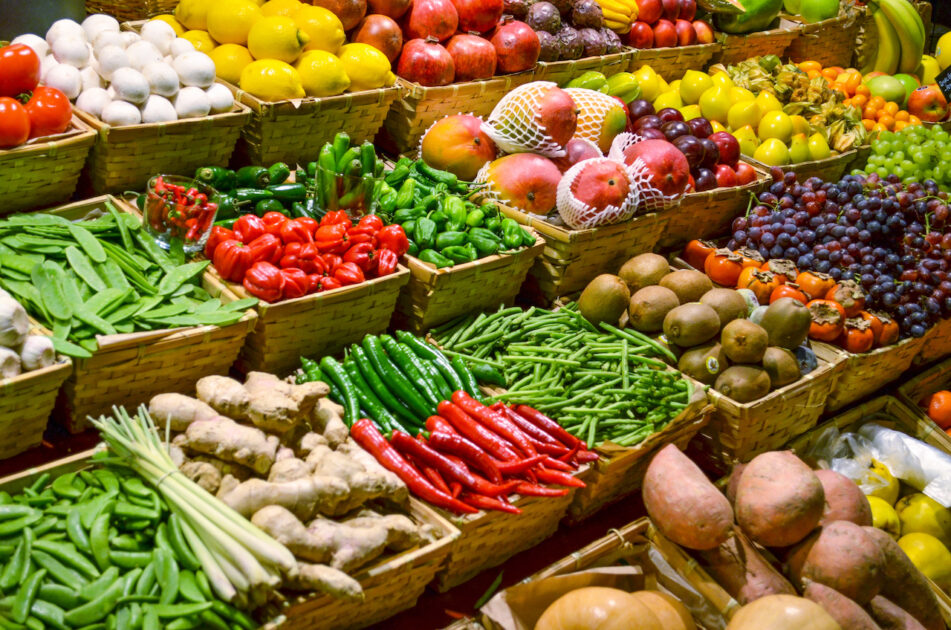 Make Your Meal Meatless – it's not cheap!
Meat is expensive, and it can also get a bit boring. If you want to save money on your meals but still have variety, try incorporating more vegetables and beans into your diet. Vegetables and beans are good for your health, easy to prepare, and cheaper than meat! Plus, if you're going meatless one night of the week (or even two), you could use that savings to buy other grocery items.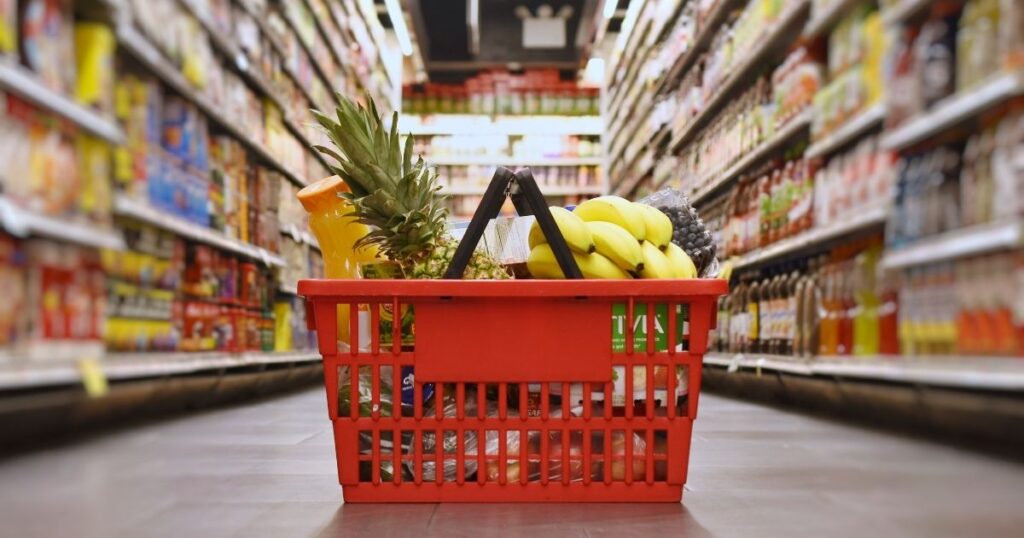 Check Your local grocery store's weekly sales flyers to see what's on sale to stock up!
You'll want to look at the flyers in your local grocery store to find the best deals. These weekly sales flyers list the products on sale and the quantity of each item they have available. You should then compare the prices against standard daily prices to see if you're getting a good deal.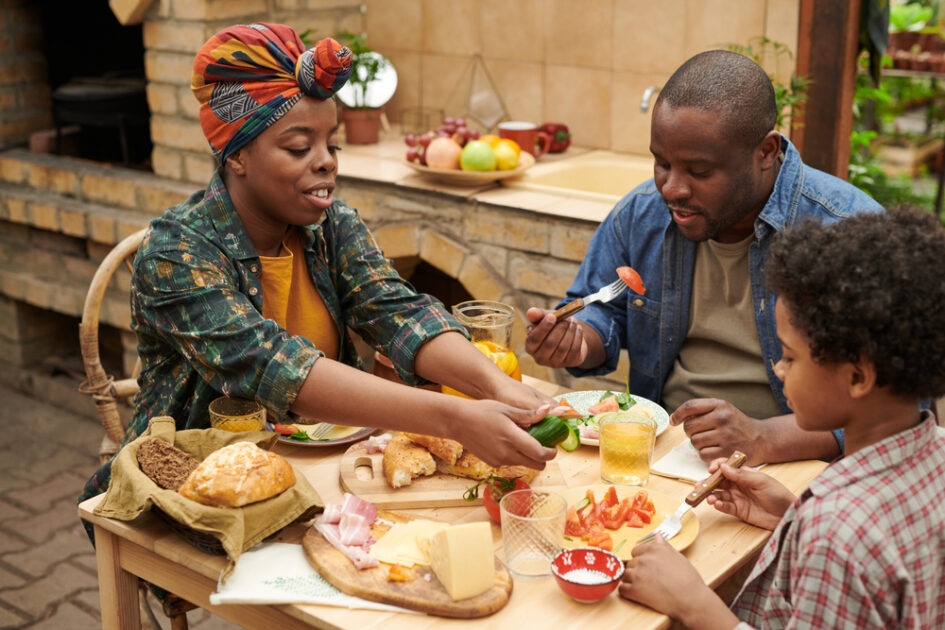 Meal planning also means cooking more meals at home. It helps you avoid eating out or ordering takeout, which can be expensive! Plus, cooking at home is usually healthier than eating out or buying food from a store. You can save money by using leftovers. Leftovers are great; all you have to do is to reheat them properly and turn them into a brand-new meal.
Also, meal planning means making sure you always have ingredients on hand, so you don't have any unexpected trips to the grocery store when you need them right away.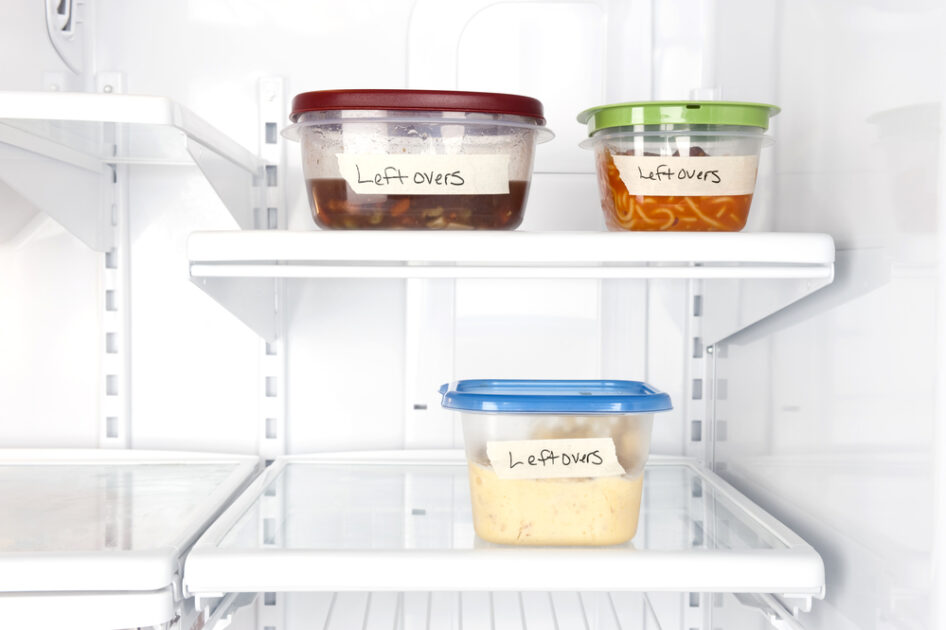 Freeze leftovers to use later
One of the best ways to save money is by buying bulk and freezing the extra food. If you have a large family, you can buy a bigger container of frozen vegetables instead of the small bags from the grocery store. That way, you'll have enough for multiple meals and won't have to buy new ones every week.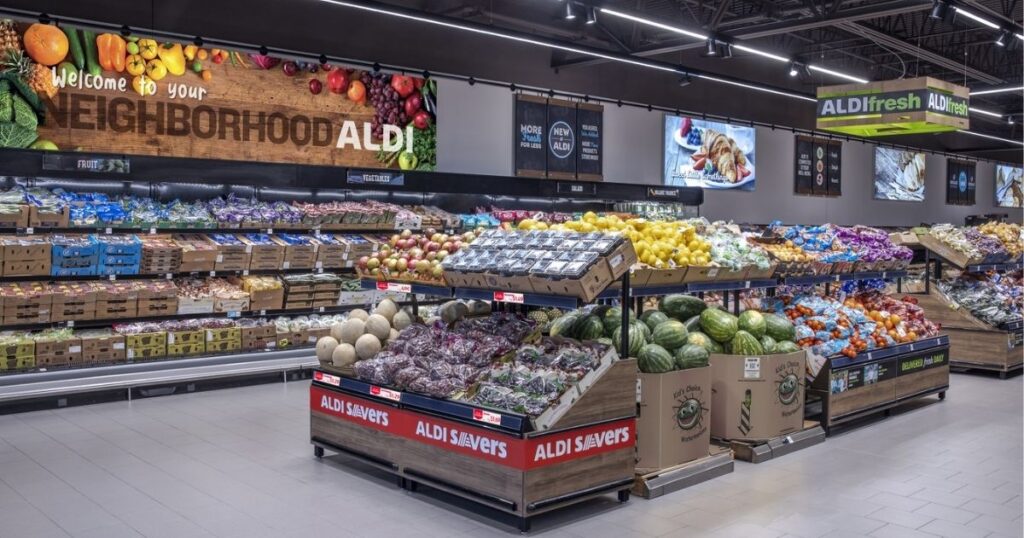 TIP: Consider making meals for the entire week and freezing them. You can freeze meals in individual portions (like single-serving sizes), so they're ready to eat whenever needed—without wasting any time cooking them. Make sure that whatever food you're freezing is done right after cooking it so that it doesn't lose its freshness or taste over time!
It's also crucial for your meal plan to include a wide variety of foods so that there will be something for everyone in your family with different tastes and preferences. It's also essential that these meals are balanced nutritionally to contain all essential nutrients to stay healthy and prevent disease later on down life's road!
Best Grocery Saving Apps | Best Credit Cards for Grocery Cash Back | Are Coupons Dead? | What To Buy When