Unlock a world of the best freebies, free samples, and free stuff by mail, along with exciting free trial offers that await you!
Embrace the thrill of receiving complimentary items without any cost or obligation. Discover a treasure trove of possibilities, from trying out new products with free samples to snagging exclusive trial offers that let you experience premium services at no charge.
With the allure of freebies, you can explore a wide range of products and services without dipping into your wallet. From beauty and skincare products to food and beverage samples, the options are vast and enticing. Be sure to check back regularly for the latest and most enticing offers, ensuring you never miss out on the chance to indulge in complimentary treats.
Bookmark this page to stay one step ahead, ensuring you never miss a fantastic freebie or trial opportunity. The joy of receiving something for nothing is unparalleled, and these free offers are perfect for those looking to save money or try new things without commitment.
Don't wait any longer; embrace the world of freebies and let the excitement of discovering new products and services brighten your day! With free samples, free stuff by mail, and free trial offers, your journey to exploring exciting opportunities begins now.
Free Trials and Subscriptions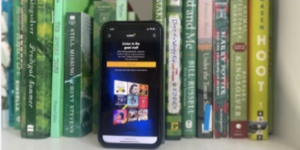 Audible 3 Month Membership  $0.00 (Reg. $44.85)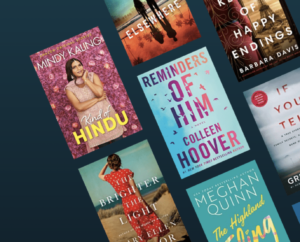 Kindle Unlimited 30 Day Free Trial  $0.00 (Reg. $12.00)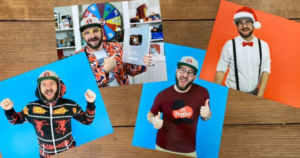 Free 8×10 Photo Print Now at Walgreens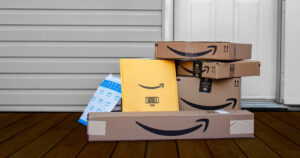 AmazonPrime30DayFreeTrial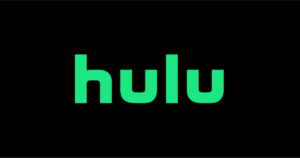 FREE Month of Hulu  $0.00 (Reg. $7.99)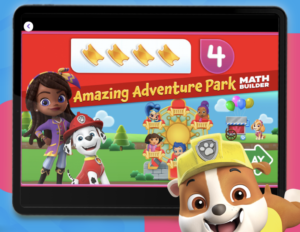 Noggin 30 Day Free Trial $0.00 ($7.99)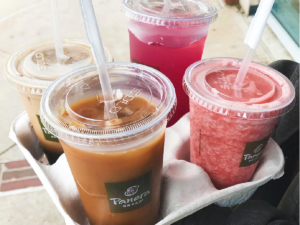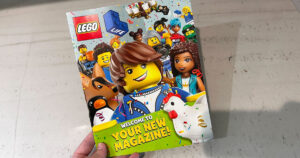 Free Samples You Can Get In The Mail
We put together a big list of the most current freebies by mail that are available right now. We will keep this list updated, so be sure to check back here often. We have freebies for expectant moms, kids, pets, and more. If there is one we forgot, be sure to leave it in the comments and we'll check it out and get it added. All of these freebies are free shipping, no surveys required, and no cards required.  Go down this list and see what interests you and sign up now! If you would like to see the most current list of Free Samples, check them out here. These ones come and go fast so keep your eye on them.
Huge List of Where Kids Eat Free
Let's admit it, kids can be very expensive to feed and especially at restaurants. If you have young kids, you really need to take advantage of these deals to feed your kids for free or very cheap.  Once your kids are older and want to order off the adult menu, it's a whole different level of expense. But while you can, be sure to plan ahead and get the biggest bang for your buck at these restaurants.
We all know that your budget can be blown quickly when dining out or grabbing food for takeout. The good news is there are lots of ways to save money from these restaurants simply by downloading their app or signing up for their rewards program. Just for signing up, you can snag a free appetizer, some ice cream, or sometimes even a free burger. Many of these rewards change regularly so keep checking and see what's new.
Ditch the gym and use these free workout apps at home! There are a ton of different workouts available for anyone whether you're a beginner or you already love working out.
Pets can be so dang expensive but also so amazing! Sometimes you want to try a new product out but you don't want to foot the bill for a bag of something they potentially won't want to eat. We gathered up some legit Pet Freebies that you can take advantage of. Your bet will love getting a freebie in the mail as much as you do! Let us know if there are any good ones we forgot! So, without further ado, let's dive into the world of free stuff for pets.
Some of my first freebies growing up included a Texas State Travel Guide, which is still one of my favorite freebies. I thought it would be fun to put together a list of all of the Free Travel Guides and Maps for each US state for anyone else that is interested!  The links below will take you to online order forms for each state to receive a free official state travel guide, highway map, special brochure, or vacation planning kit.