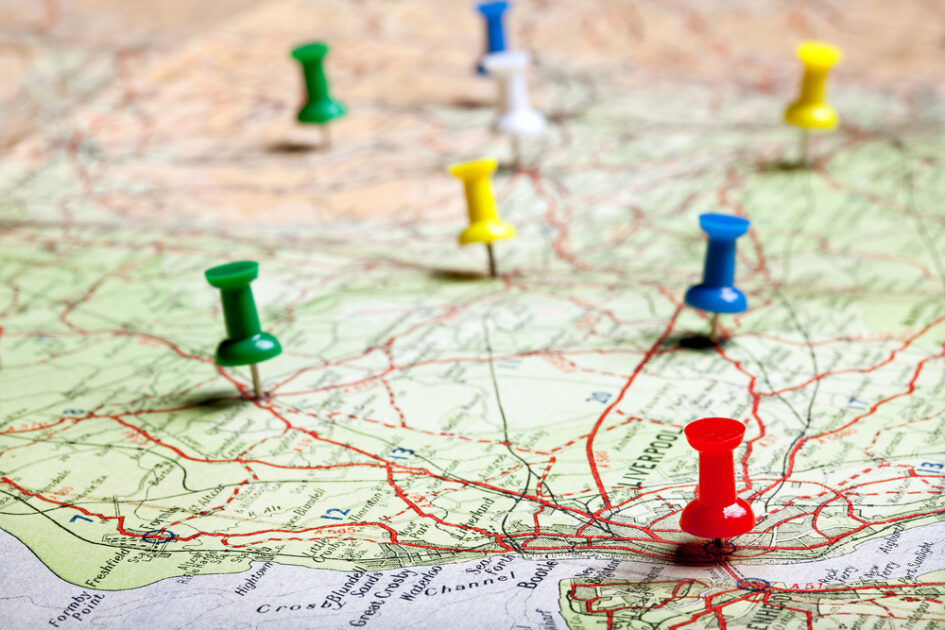 Some of my first freebies growing up included a Texas State Travel Guide, which is still one of my favorite freebies. I thought it would be fun to put together a list of all of the Free Travel Guides and Maps for each US state for anyone else that is interested! The links below will take you to online order forms for each state to receive a free official state travel guide, highway map, special brochure or vacation planning kit.
To order, you just click on the state you would like and then on the form that appears you will enter your name and address. Some offer physical brochures only and some offer a digital option.
Current Freebies l Birthday Freebies l Senior Discounts & Freebies l Where To Get Free Food l 100 Fun Things To Do With Kids This Summer (Most are Free) l 20 Stores That Offer Free Shipping All The Time l Freebies By Mail That Are Always Available l List of Where Kids Eat Free
---
Click on the state you are interested in to view that state's Free Travel Guide:
Whether you're planning a weekend of golf or a seven-day beach getaway for the entire family, our Alabama Vacation & Events Guide as well as other brochures will help you find the perfect mix of activities, attractions and accommodations.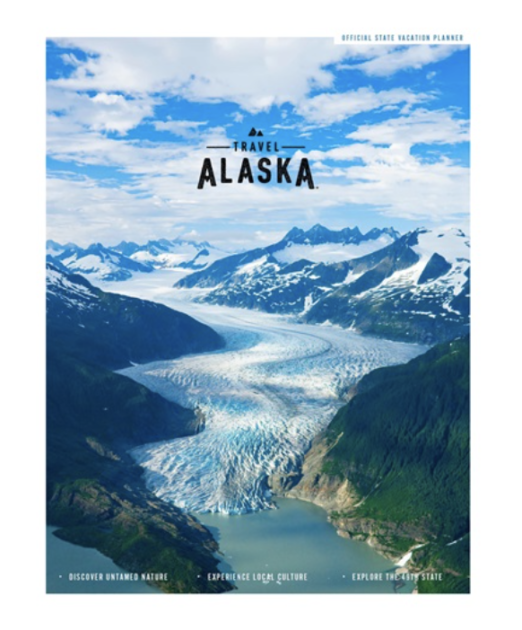 The transformative natural beauty of Alaska isn't just a vacation destination. It's something you take home with you. Start your planning today with page after page of inspiration in a FREE Official State of Alaska Vacation Guide. From hiking to hot springs, canoeing to cruises, make your trip everything you want it to be.
The free travel packet includes an Arizona Official State Travel Guide and a full-sized Arizona state map.
Arkansas is one of mid-America's most beautiful travel destinations. To request trip-planning information, select the publications you wish to receive.
Order your free copy of the 2022 California's Visitor's Guide, featuring hundreds of hidden gems, unexpected natural wonders, unique events, and more

Planning your Colorado vacation is even easier with the free official state vacation guide, a $7.99 value, packed with stunning photography, itineraries and other trip ideas.
The Official Connecticut Visitors Guide is packed with enough ideas, experiences and getaways to make any vacation "revolutionary."
Endless possibilities will be delivered to your door when you order a Delaware Discovery Guide. Every turning page shows the charm of attractions, dining, and places to stay in Delaware.
Use these digital Florida Travel Guides to help you plan your trip to the Sunshine State. Find out about activities, attractions, accommodations, restaurants, transportation and other information you need to map out your Florida vacation.
The state's official Travel Guide is your complete resource to planning a vacation in Georgia. Find trip ideas, attractions, dining, events, activities, accommodations, map travel resources and much more.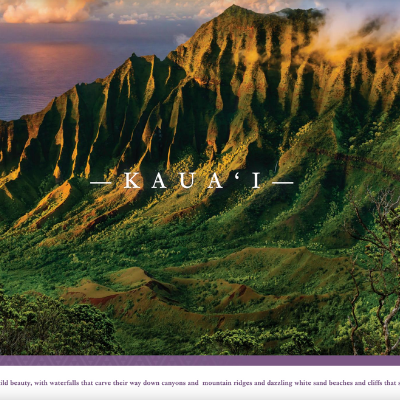 Relaxing sun-swept sands, awe-inspiring sunsets, and balmy moonlit breezes mingle with dramatic terrain, heart-pumping surf, and spontaneous friendly energy. You're on your way to the Aloha state.
Get to know Idaho with the Official Idaho Travel Guide—filled with information for anyone looking for an outdoor adventure, a relaxing weekend, scenic drives, a mouthwatering culinary scene, and travel inspiration.
Find unexpected ways to enjoy Illinois in this biannual magazine that explores every corner of the state. Each issue offers a mix of travel stories, stunning photography and timely trip ideas that make the most of each season.
From outdoor adventures and girlfriend getaways to family road trips and romantic retreats, this guide
arrives packed with trip ideas. Find discounts for hotels, attractions and other destinations you'll want to visit.
Travel Iowa is the official tourism website of the State of Iowa, the Hawkeye State. Find a tourism map, travel guide and the best things to do in Iowa.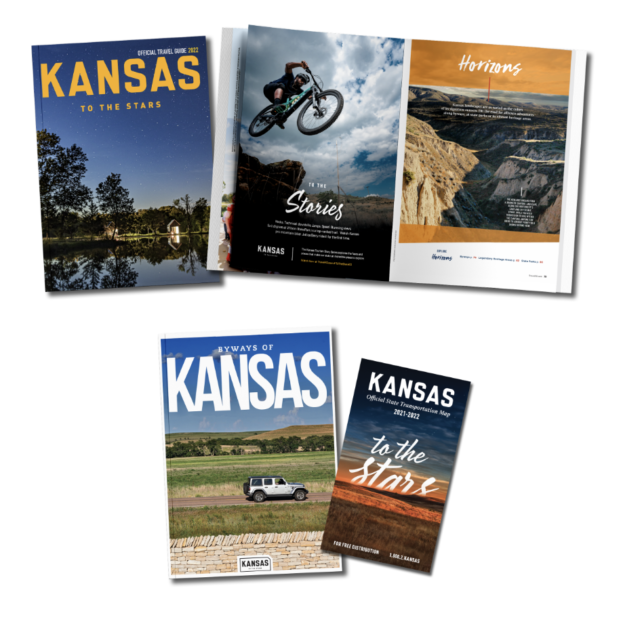 If you're looking for a great Kansas road trip destination, you have come to the right place! Whether it is just a day trip, business trip, or full vacation, we have you covered!
Order the 2022 Kentucky Inspiration Guide via mail direct to your doorstep or view the interactive free online 2022 inspiration guide and start planning your Kentucky vacation today!
Let the endless beauty of Louisiana feed your soul and inspire you.
There's a good chance these 180 pages will tell you what to do and see in Maine, but improvisation is encouraged! When you get here, take a spontaneous left turn and discover something you never thought you would. That's the magic of Maine.
So many different guides offered here. Scenic byways guides, African-American heritage travel guides, golf guides, Chesapeake Bay guides and more.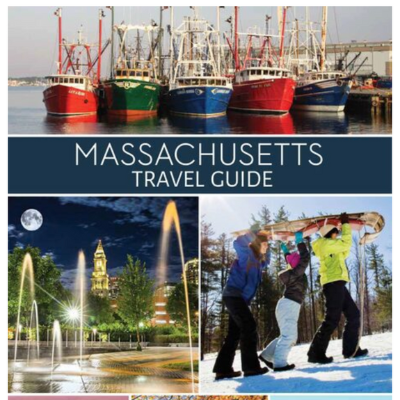 Sometimes visiting a new place can be overwhelming. Where should you go? Everywhere! What should you do? Everything! But if you want to narrow it down a little, our travel guide has some must-sees for each region in Massachusetts, a highway map, plus there's some really pretty photos.
The 2022 Pure Michigan Spring/Summer Travel Guide highlights stunning sights to see, exciting places to go and fun activities to experience for visitors and residents alike all summer long.
Free travel brochures to assist with your Minnesota travel planning and vacation choices. You can even get a Minnesota highway map!
Mississippi's back roads invite you to explore cool blues, soulful cuisine, bright beaches, rich history, unique shopping, warm welcomes and more.
Order your 2022 Official Missouri Travel Guide and start planning your beer crawl, fishing trip or visit to the Gateway Arch today!
You can pick from a Glacier National Park and Surrounding Area Map or a 2022 Vacation packet.
In Nebraska, we believe that only boring people get bored. So we invent our own fun. Like when we realized a livestock tank would float. That's just one thing we do, though. Check out all these other totally not-boring things you can do in Nebraska.
Read about everything there is to explore in this wild, wonderful state when you sign up for the free Nevada Magazine & Visitor Guide. Packed with out-of-this-world photography and stories about Nevada's incredible people and places, this is the go-to travel guide for those who are born to roam.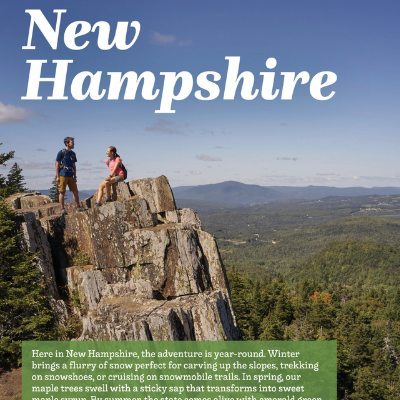 This full-color guide includes: accommodations, attractions, beaches, history, outdoors, shopping and so much more!
Planning an unforgettable experience in New Mexico is easy with the Adventure Guide.
The official I LOVE NY Travel Guide is available here. Download it now to find inspiration for your next trip to New York State, from world-class beaches and exciting outdoor adventures to delicious restaurants and cozy hotel getaways.
Request your free travel guide, highway map or guides to handicap-accessible attractions, wineries and Civil War trails.
Our state has a lot going on – activities, innovations and scenery that will surprise, engage and inspire you to follow your curiosity, not the crowds.
Oklahoma offers a wide selection of free brochures, so you can find information for the entire state or just the area you plan to visit. Use this page to order your brochures, and they will be mailed to you free of charge.
There's no better way to start planning your next Ohio vacation or trip than with the FREE publications from Ohio.
With free Oregon travel guides, you'll get the inside scoop on the state's people, places and happenings. Sign up to have Travel Oregon publications delivered right to your mailbox or download them online. We hope you are inspired to explore Oregon when it's okay to do so — and we'll be here when you're ready.
The simple act of booking future travel generates happiness. Let us be your guide to planning for your future happiness in PA. The 2022 Happy Traveler Guide offers not-to-miss attractions, kid-focused fun, exciting events and many more great vacation ideas.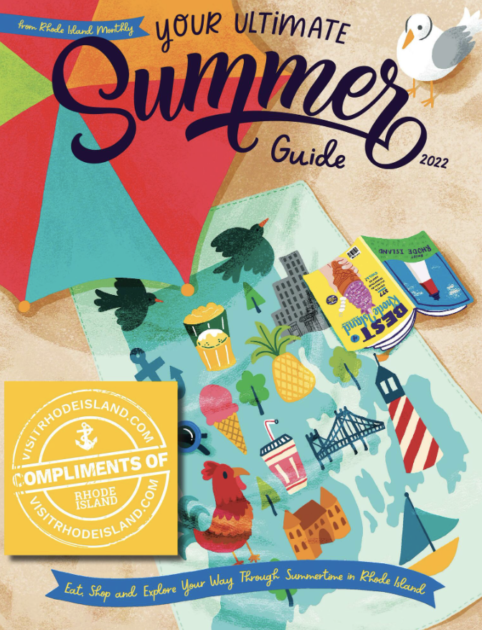 We've got it going on in Rhode Island. From beaches, and boating, to art, history, and dining, to hiking, biking, and bouldering, there is truly something for everyone. We've got all of the fun, culture, luxury, and artistic ethos of a big city mixed with a cool, laid-back coastal vibe and a dash of historic, old New England charm.
Start planning your ultimate South Carolina adventure with a free copy of the 2022 Vacation Guide, or download one of many amazing South Carolina maps.
Download or order the South Dakota Vacation Guide and Highway Map. You can also add on the Fishing packet, hunting packet, motorcycle packet or winter packet!
Everything you need to know about planning a trip to Tennessee is in one place.
Get the latest on all of the music experiences and attractions across the state. Discover the best
trip destinations, new places to eat and more in your free printed guide or e-guide.
Discover places to see, things to do and more. Then take your travel guide with you to use while you're here in Texas. The Travel Texas Guide is prepared by the Texas Department of Transportation. This travel guide is amazing and close to 150 pages!

Grab your travel guide today and explore all of the national parks, mountain areas, ski resorts, lakes and more! Maximize your visit to Utah.
Life is better when we slow down, look around, and simply take notice. Whether you are traveling with family and friends or on a solo journey, there are many opportunities to discover something new or unwind and recharge. Days in Vermont can be as full or unplanned as you like. Inspiration starts here.
The 2022 Virginia Travel Guide highlights surprising finds and unexpected experiences through a collection of personal recommendations and heartfelt narratives from talented writers, local enthusiasts and passionate travelers. Get the insider's perspective on detour-worthy destinations, be inspired by trailblazing locals, or take our interactive quiz to find your perfect festival.
Start planning an unforgettable adventure today.The Washington State Visitors' Guide is published by State of Washington Tourism and the Washington Hospitality Association.
The twice-yearly guide is packed with all you need to plan your next trip to the nation's capital, including information on free things to do, neighborhoods, attractions, tours, restaurants and hotels.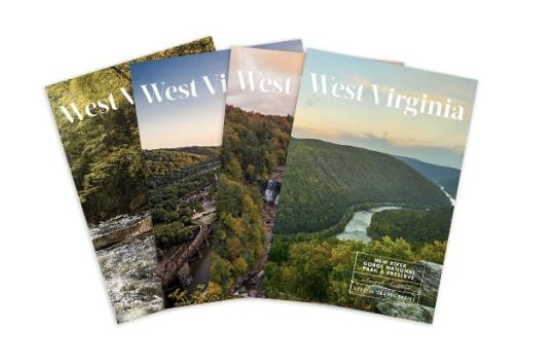 Wisconsin's adventure-filled outdoors, spirited festivals and craft culture make moments with family and friends unforgettable. Discover ideas and inspiration for your next adventure.
The Mountain State is home to spirited small towns, undiscovered hidden gems and world-class outdoor adventures. In West Virginia, let country roads lead you far away from everything. And a little closer to heaven. Feel free to stay awhile.
Wyoming is the last bastion of the West, where bold, independent and curious spirits are encouraged to forge their own way to adventure both big and small. Discover museums, state parks, rodeos, breweries, national treasures and more as you make your way across the Cowboy State. Come to Wyoming and experience our majestic nature and abounding culture for yourself.