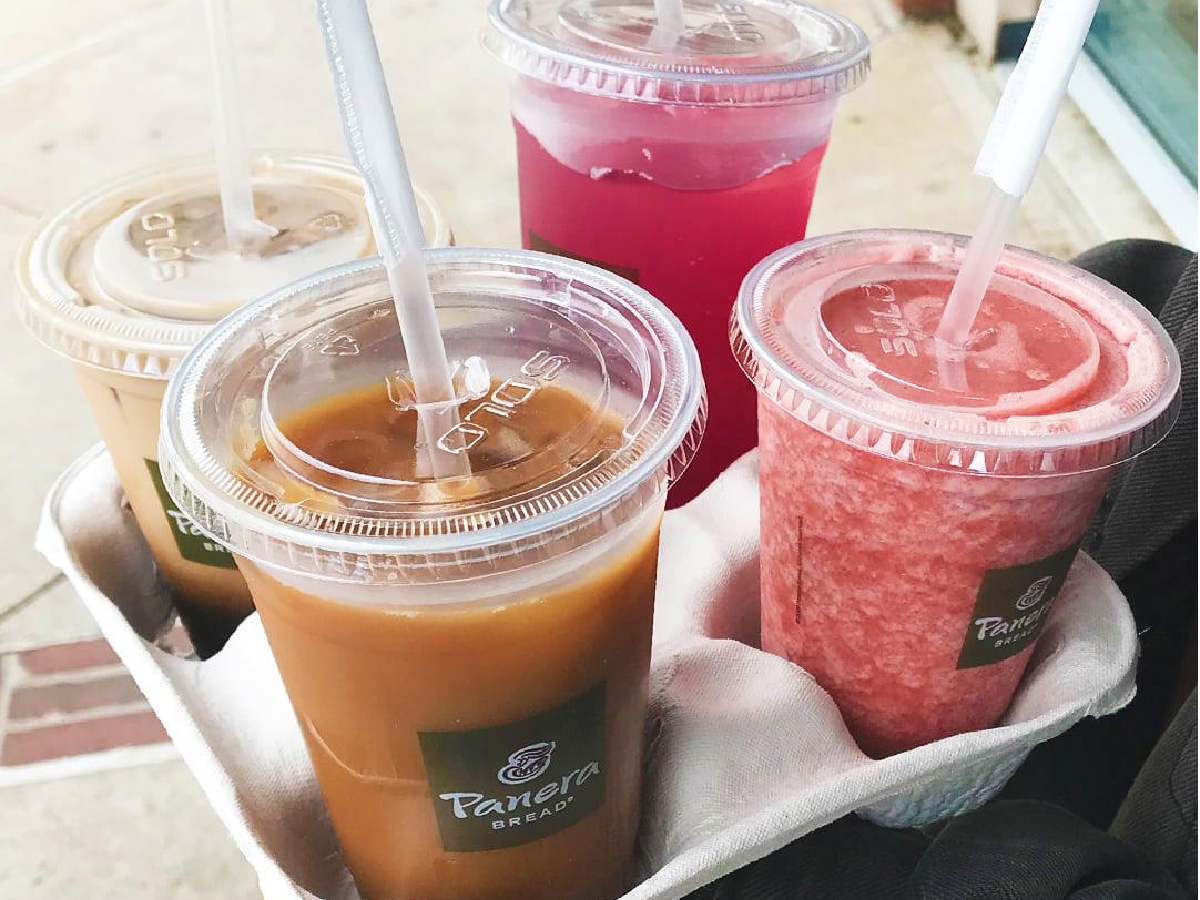 Stay cool this summer by staying hydrated! Right now, Panera Bread Unlimited Sip Club is offering new subscribers TWO FREE months of the Unlimited Sip Club Subscription. This offer is only available for a limited time, then it goes back to the normal 30-day trial.
As a subscriber, you get unlimited free iced and hot coffee, charged lemonades, iced and hot teas, and fountain beverages!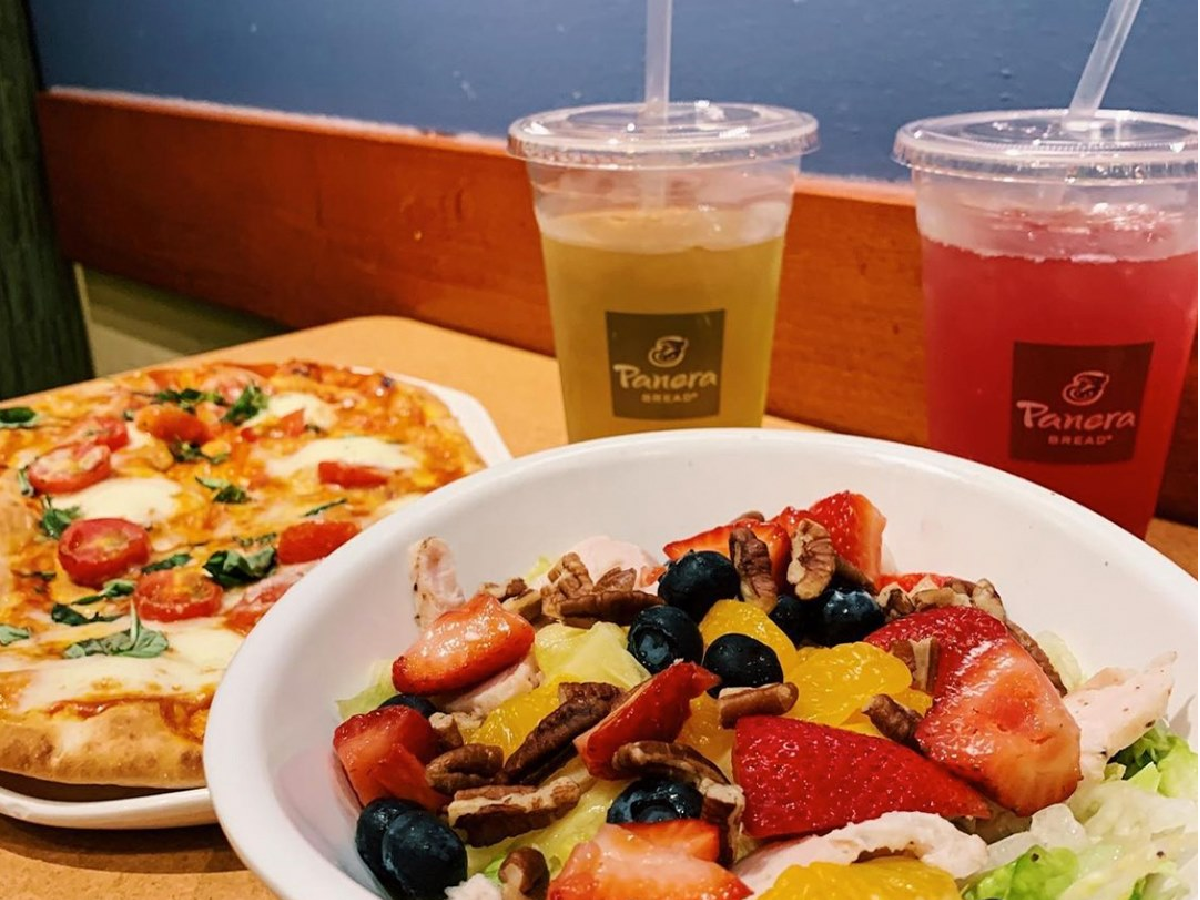 Redeem your subscription like a MyPanera Reward at the register, kiosk, PaneraBread.com, or on the app. Add an eligible beverage to your cart and your reward will be automatically redeemed upon checkout.
After your trial is over, if you wish to continue your subscription, you can do so for only $11.99 a month. If you don't wish to continue it – cancel and never pay a dime! You can also switch to their new annual plan which is only $119.99 yearly ($9.99 a month) and comes with free delivery all year plus a free Shutterfly gift.