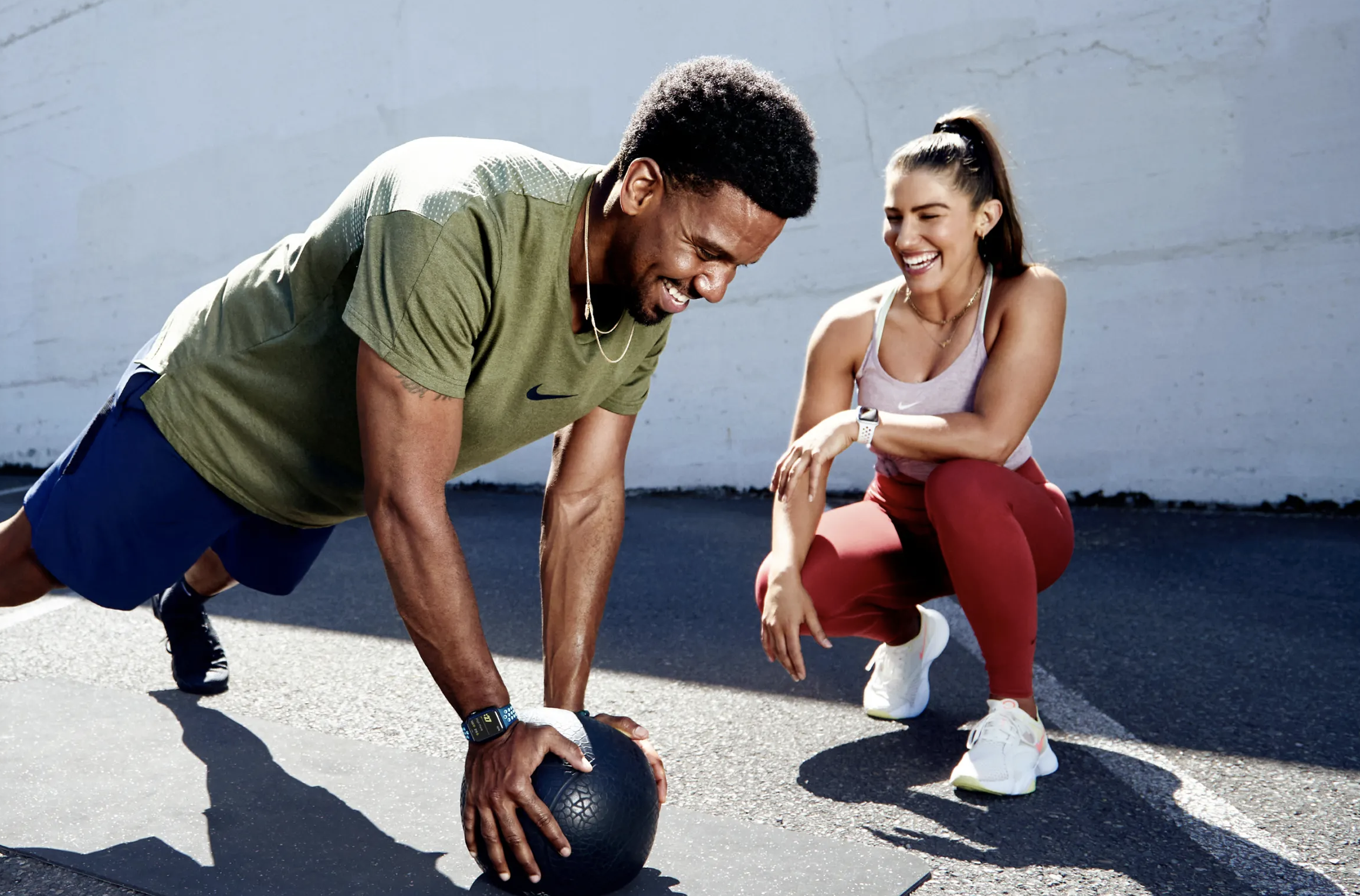 There are many benefits to using workout apps at home. Some of the main benefits include:
Convenience: You can workout at any time and place that is convenient for you, without having to worry about gym hours or travel time.
Variety: Many workout apps offer a wide variety of exercises and workout plans, which means you can switch up your routine and avoid getting bored.
Customization: Many apps allow you to customize your workout plan according to your goals, fitness level, and available equipment.
Tracking progress: Many apps have tracking features that allow you to monitor your progress and see how far you've come, this can also be a motivation booster.
Cost-effective: Many workout apps are free, or low-cost alternatives to expensive gym memberships and personal training sessions.
Access to professional guidance: Some apps have professional trainers or experts who give you the guidance and support you need to achieve your fitness goals.
Variety of workout types: Some apps offer a variety of workouts like yoga, cardio, strength training, stretching and more, so you can pick the one that you enjoy the most.
Access to virtual classes: Some apps offer live and on-demand workout classes, this can be a good option if you're looking for a more interactive and engaging workout experience.
No equipment needed: Some apps offer bodyweight exercises that don't require any equipment, so you can workout anytime and anywhere.
It's important to note that using workout apps alone may not be enough to achieve your fitness goals, it's always recommended to have a healthy diet, hydration and enough sleep, that are also essential to a healthy lifestyle. Here are some of the more popular FREE workout apps.
Please note that while these apps are free to download, some of them may offer in-app purchases or premium features that require payment.