Today Walmart announced this year's most-wanted toys and they can all be found at Walmart! Obviously this is a list created by Walmart, so they are going to find toys that are sold at their store, but may be a good indicator as to what to keep your eye on for the holidays. If you are always wondering what the hottest toys of the year will be, this list can be a great guide.
One thing we do know is that this year Walmart made it very advantageous to be a Walmart Plus member. They offered exclusive savings to only those with a Walmart + membership. So That may be something you want to sign up for before the holidays. I have heard that they will possibly be releasing Black Friday deals to Walmart Plus members early.
If you like to get your shopping done early, be sure to take advantage of Walmart Clearance and you can always join our Walmart Clearance Facebook Group where readers share their hauls!
I'm seeing a lot of very popular brands on this list like L.O.L. Surprise Dolls, Barbie, LEGO, Pokemon, Hot Wheels, Nintendo, Xbox, Disney Encanto and so much more!
Top Toys Under $25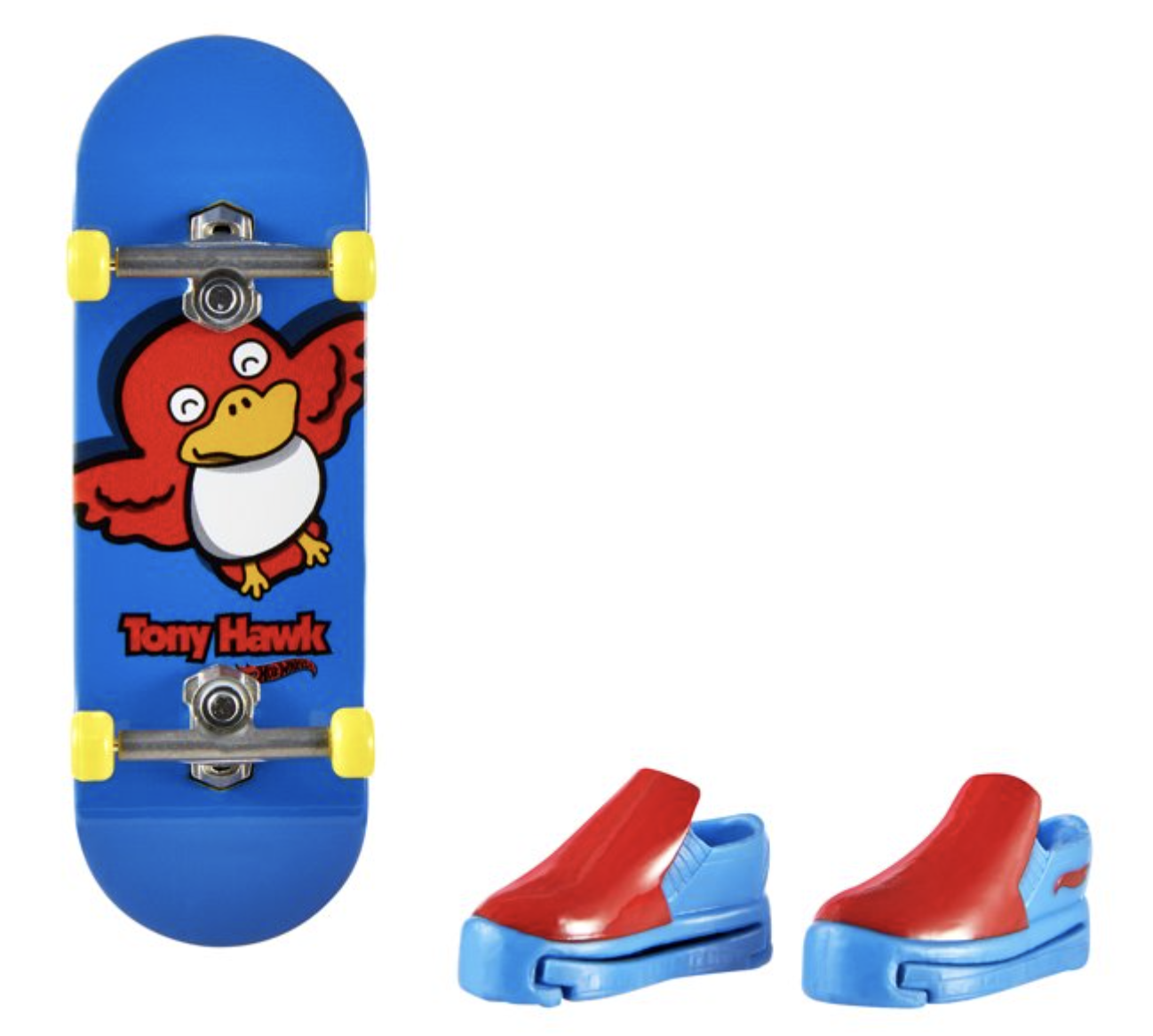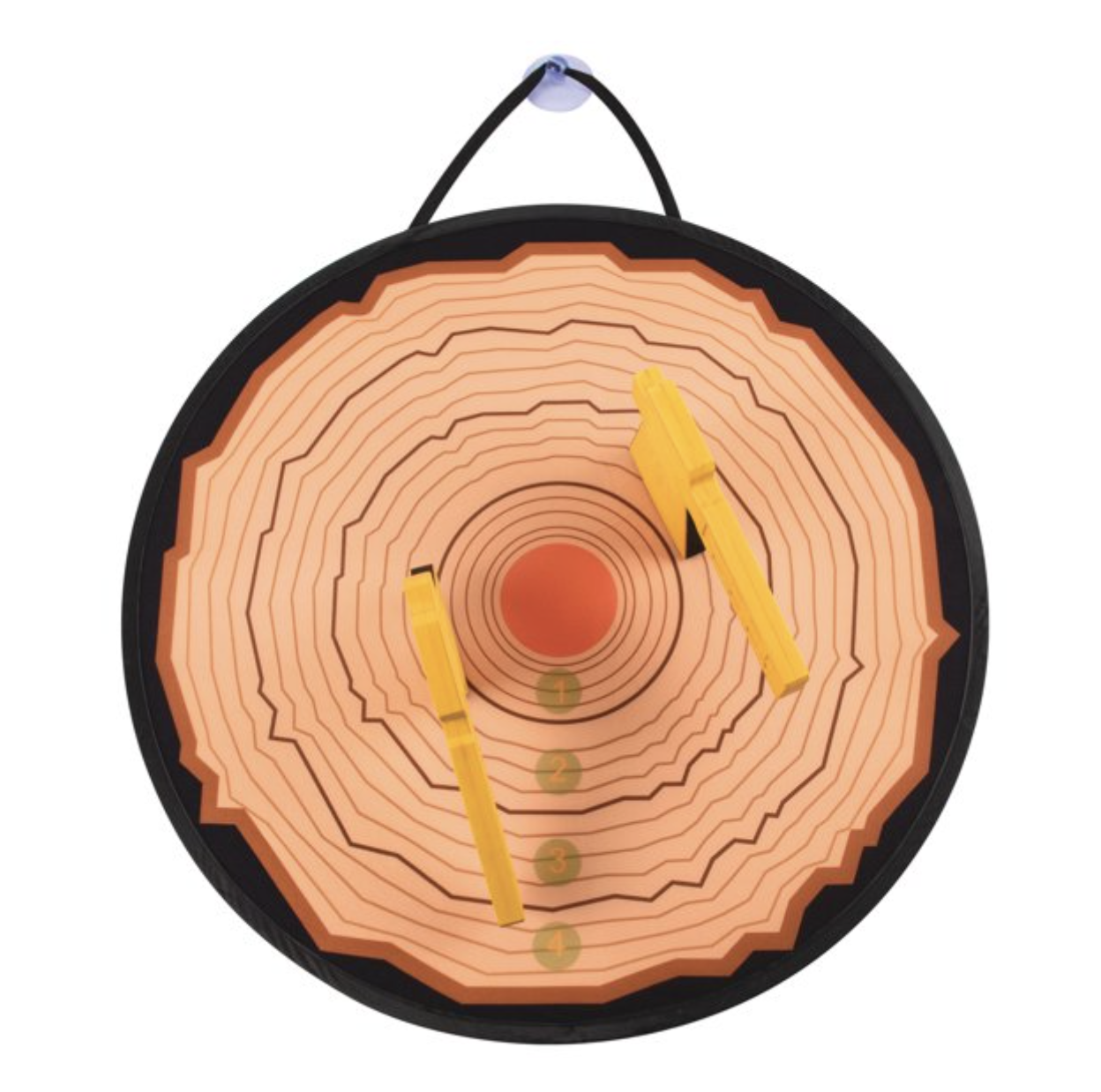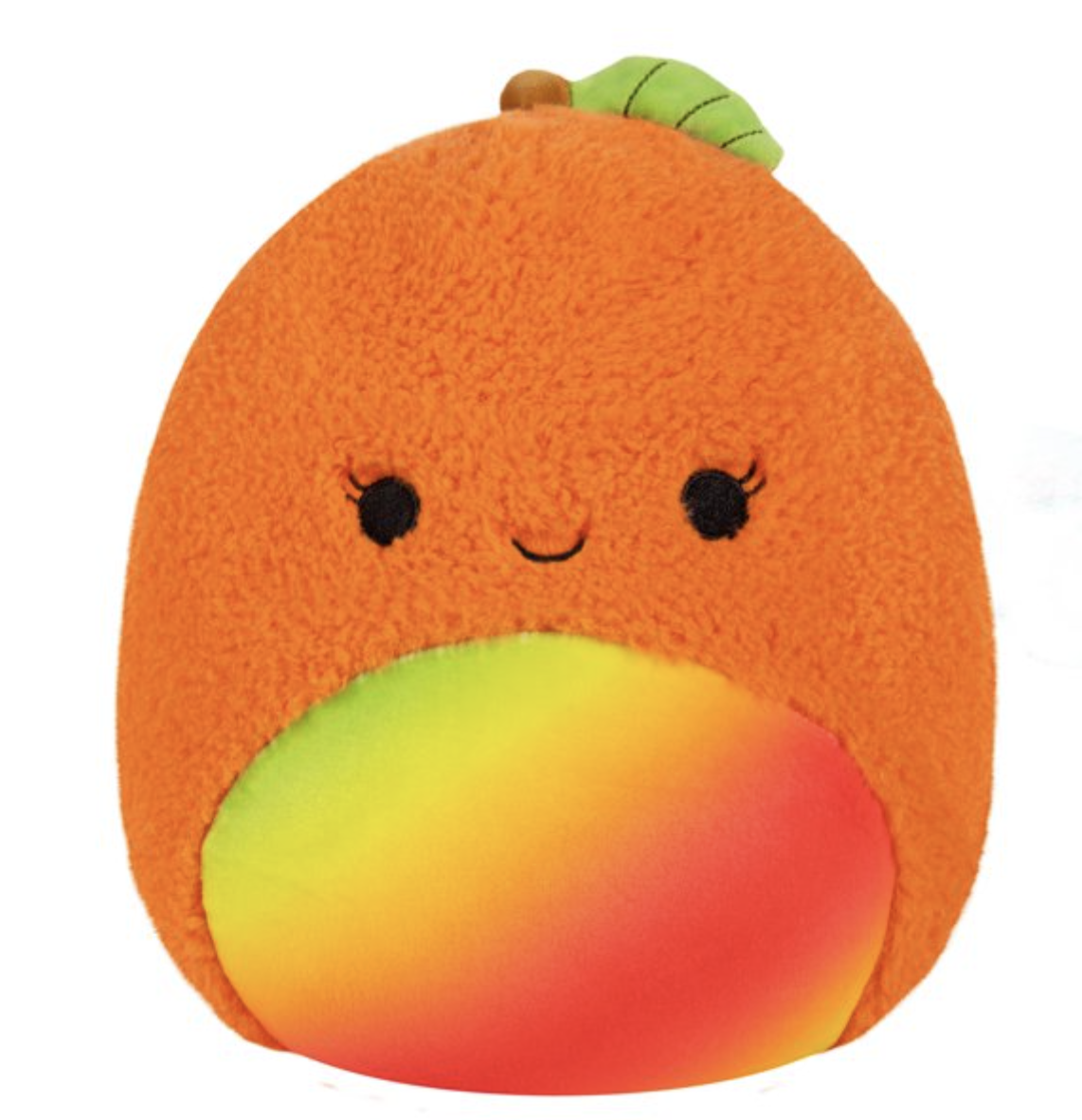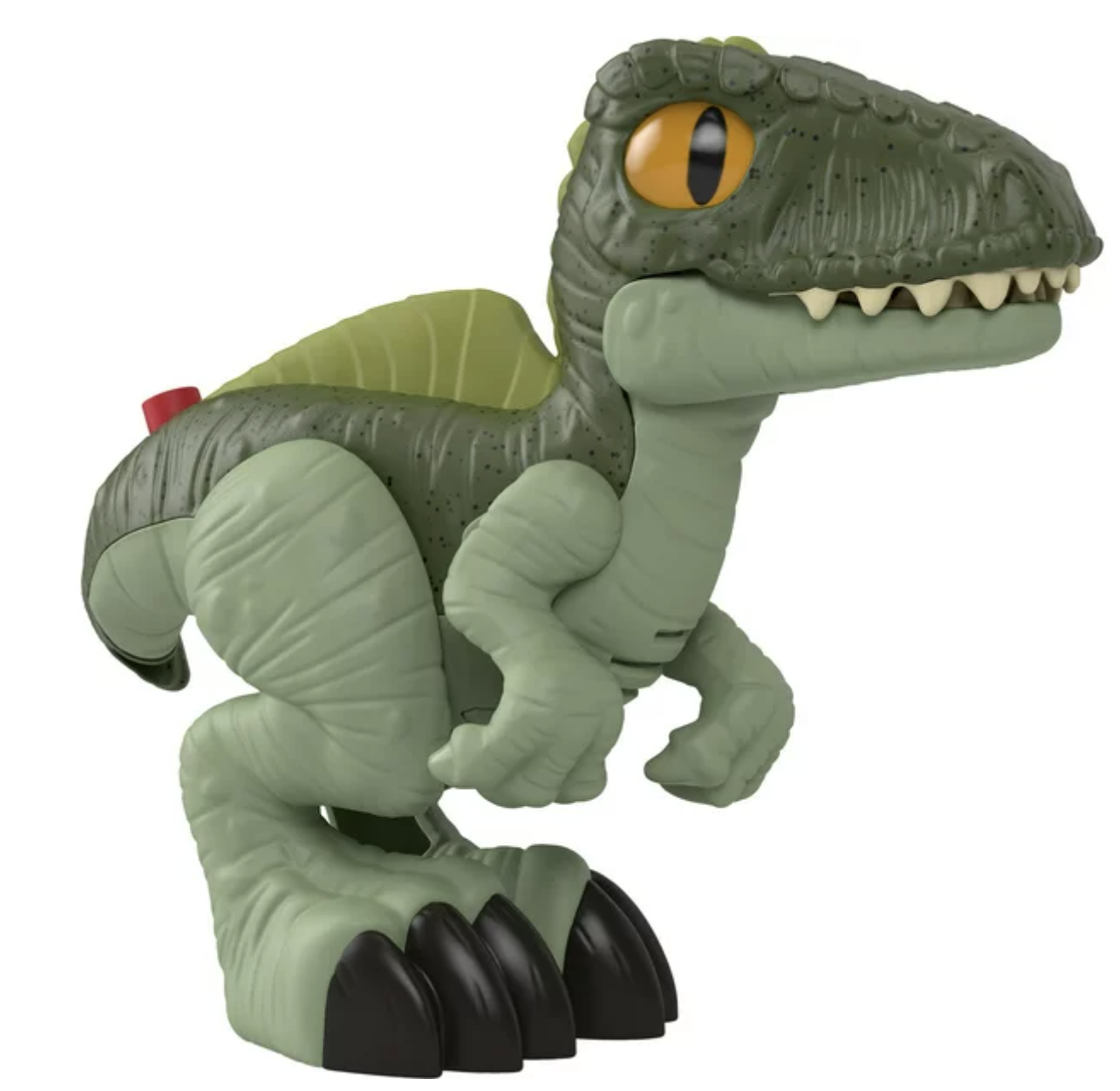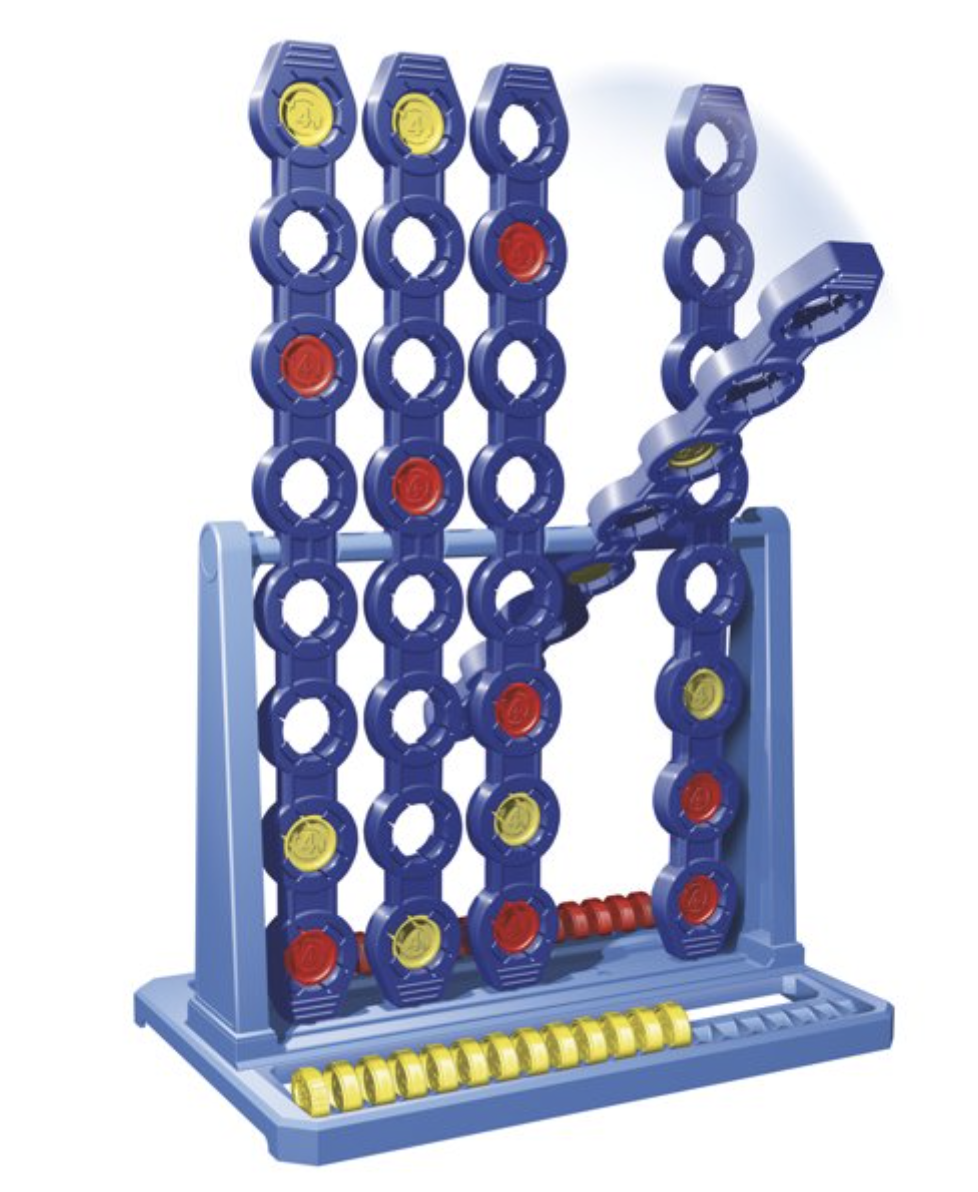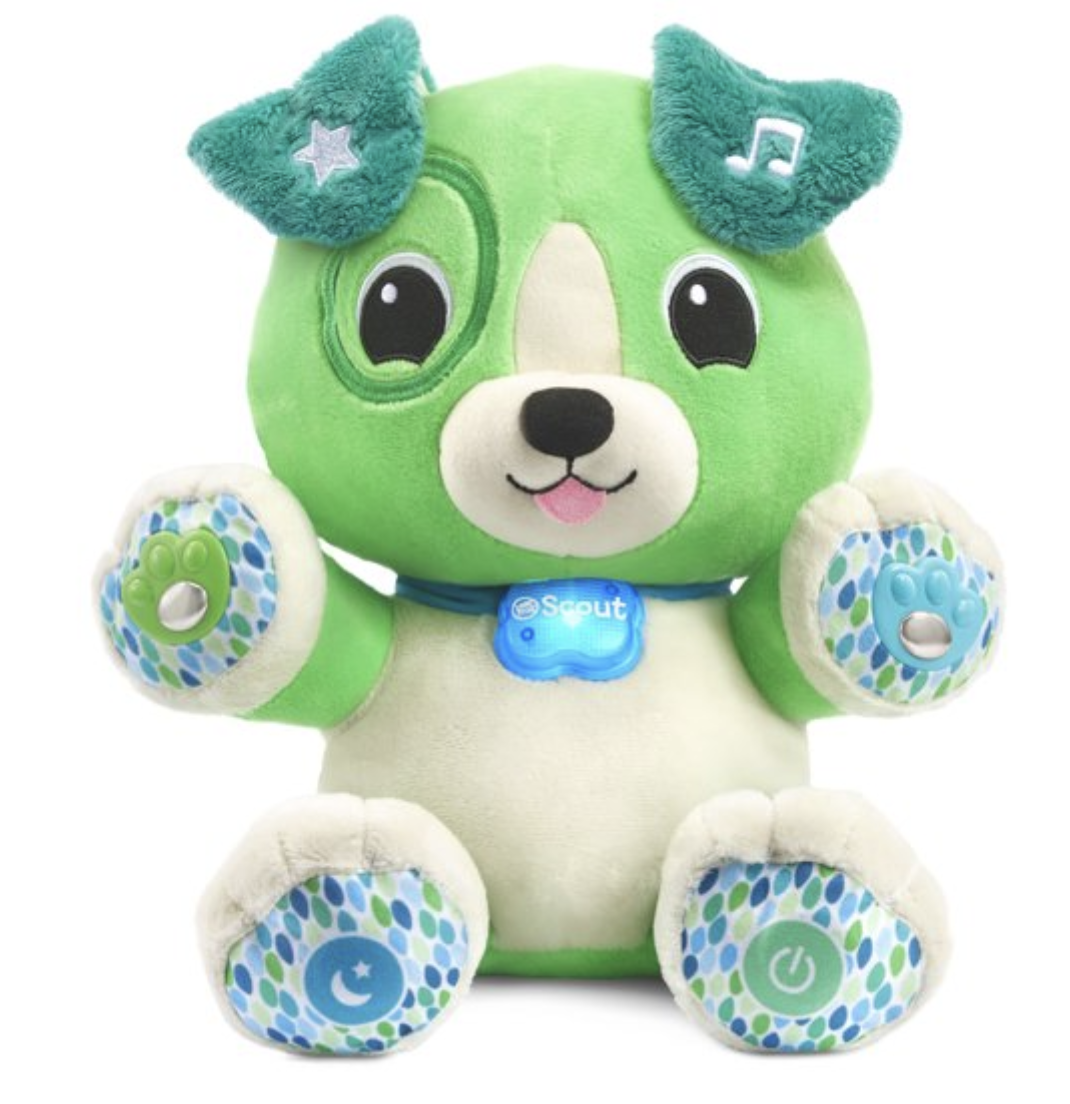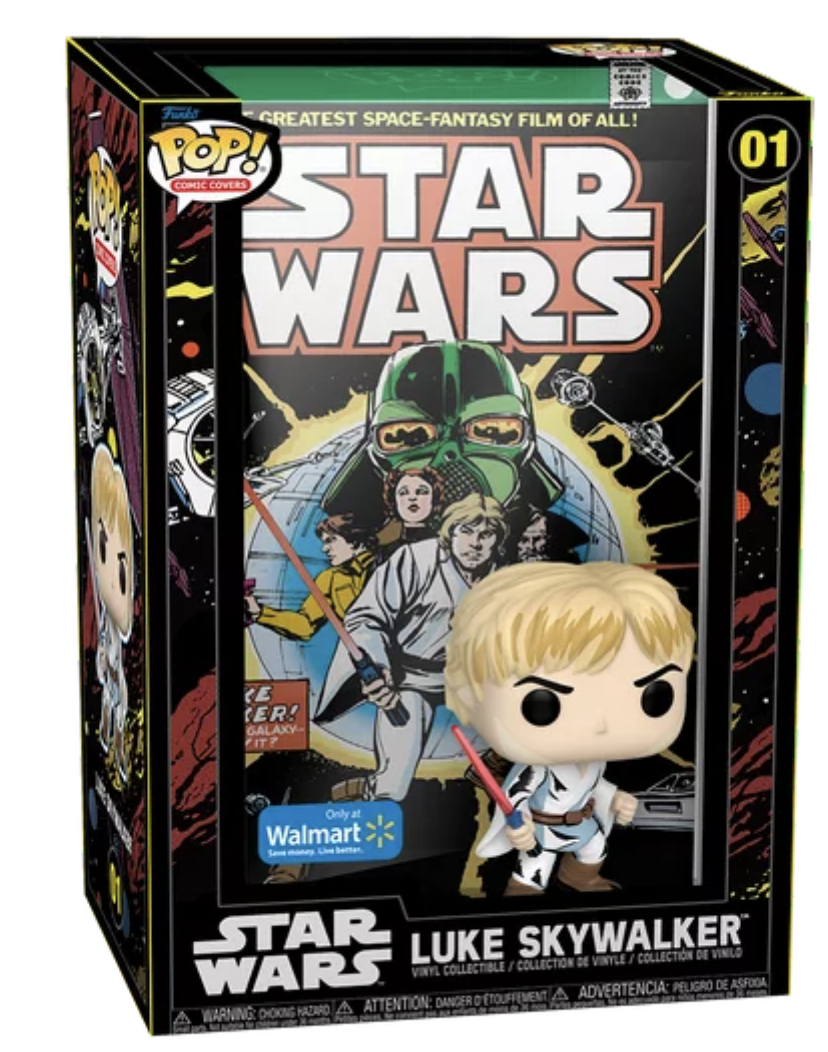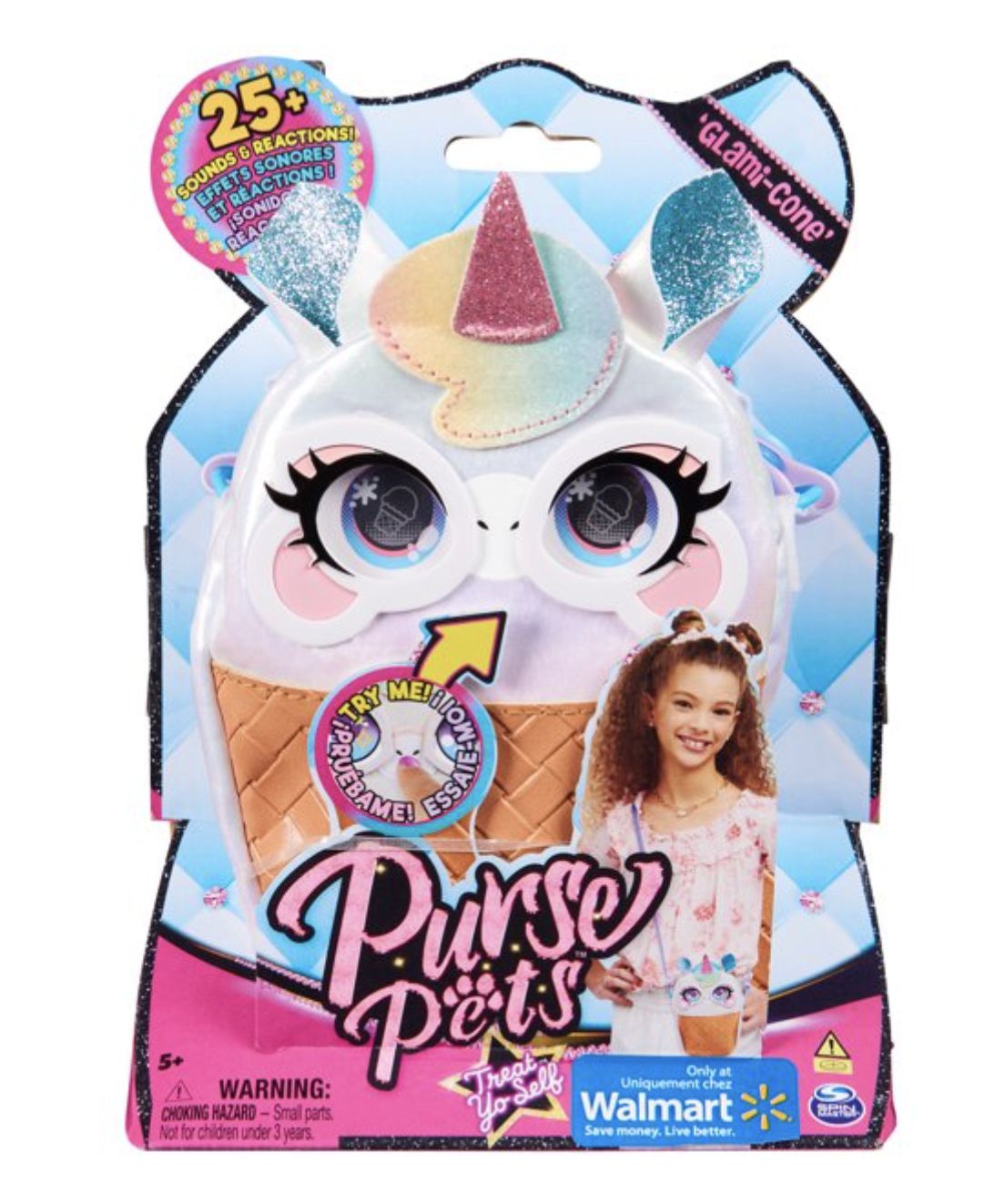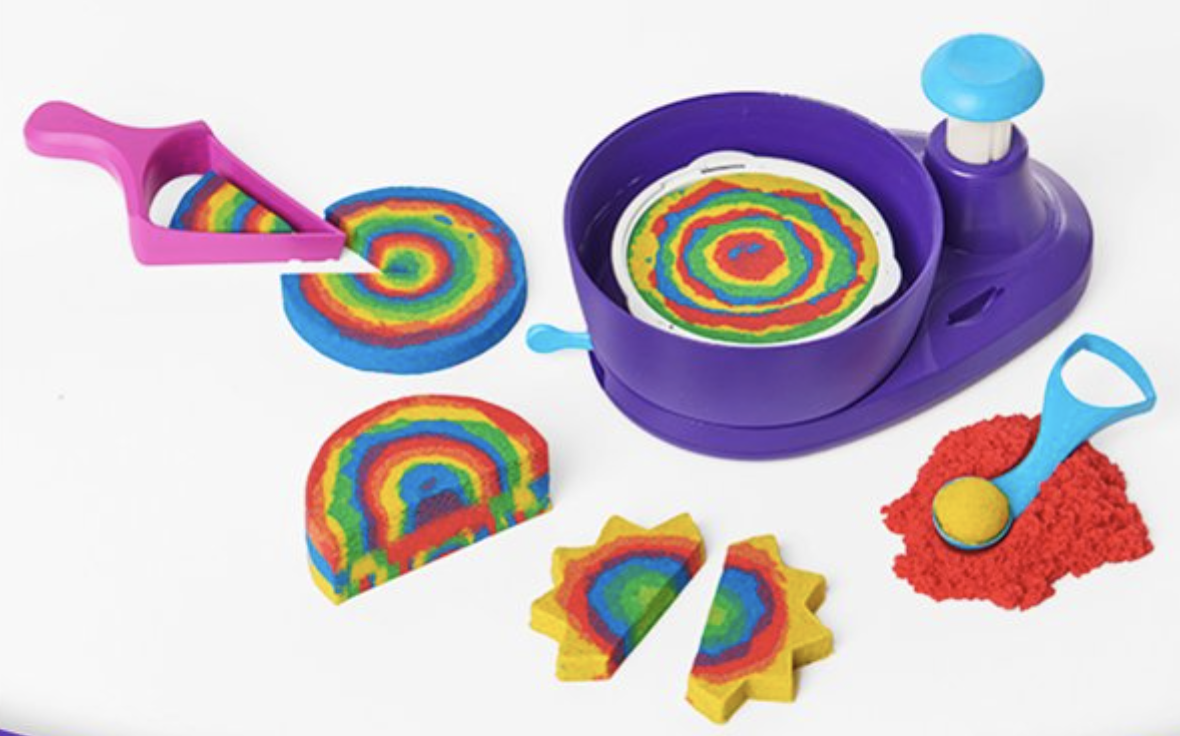 Need for Speed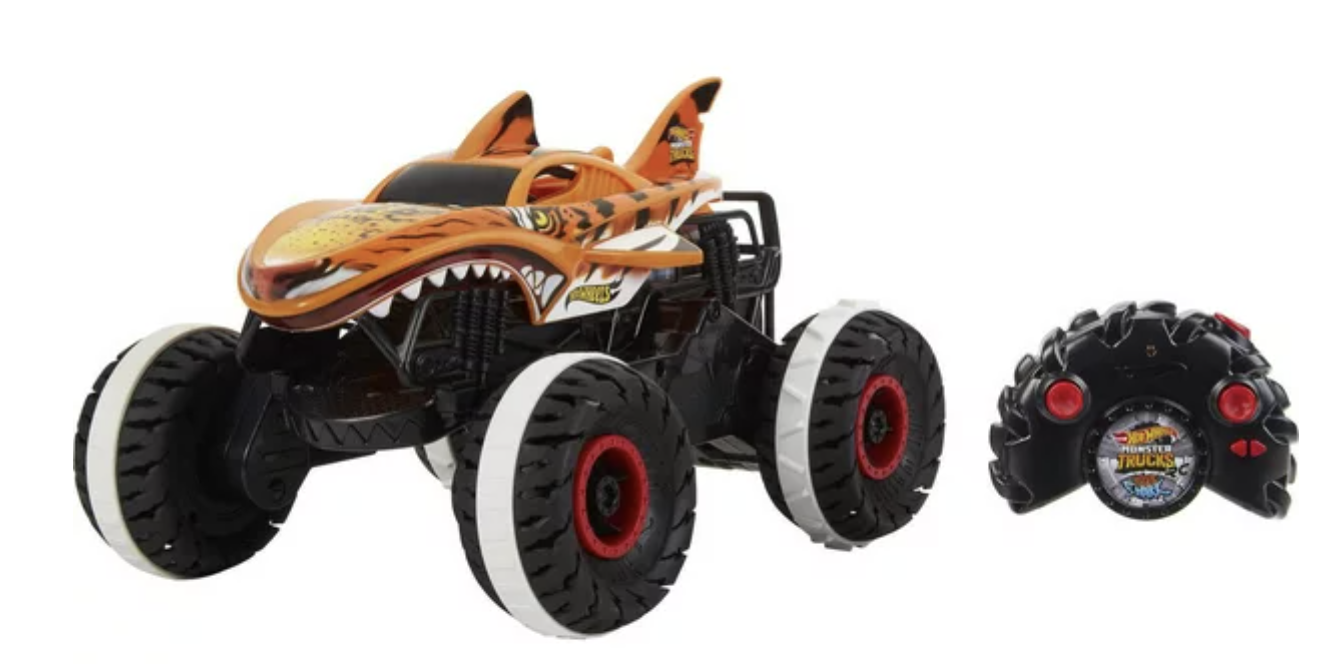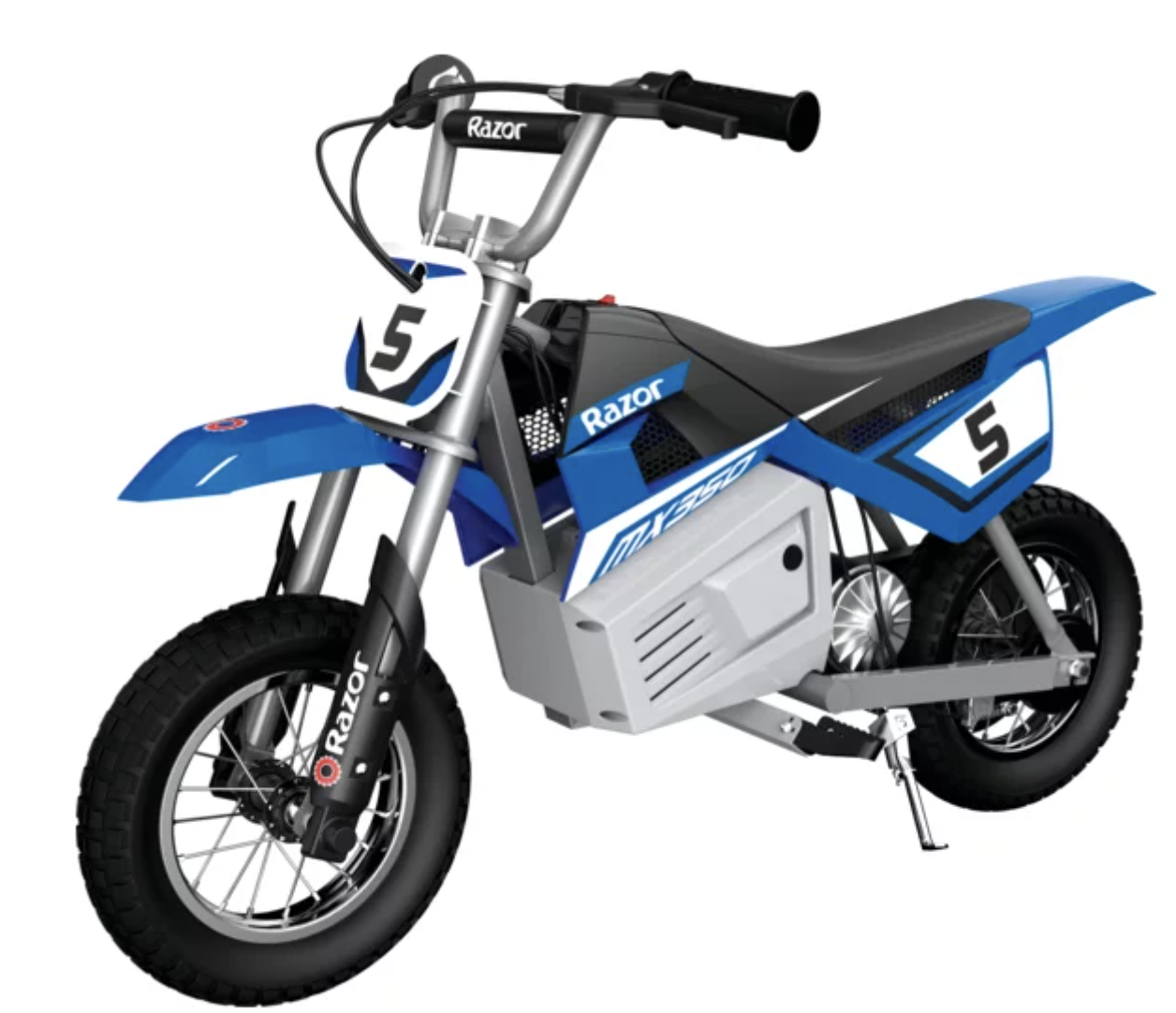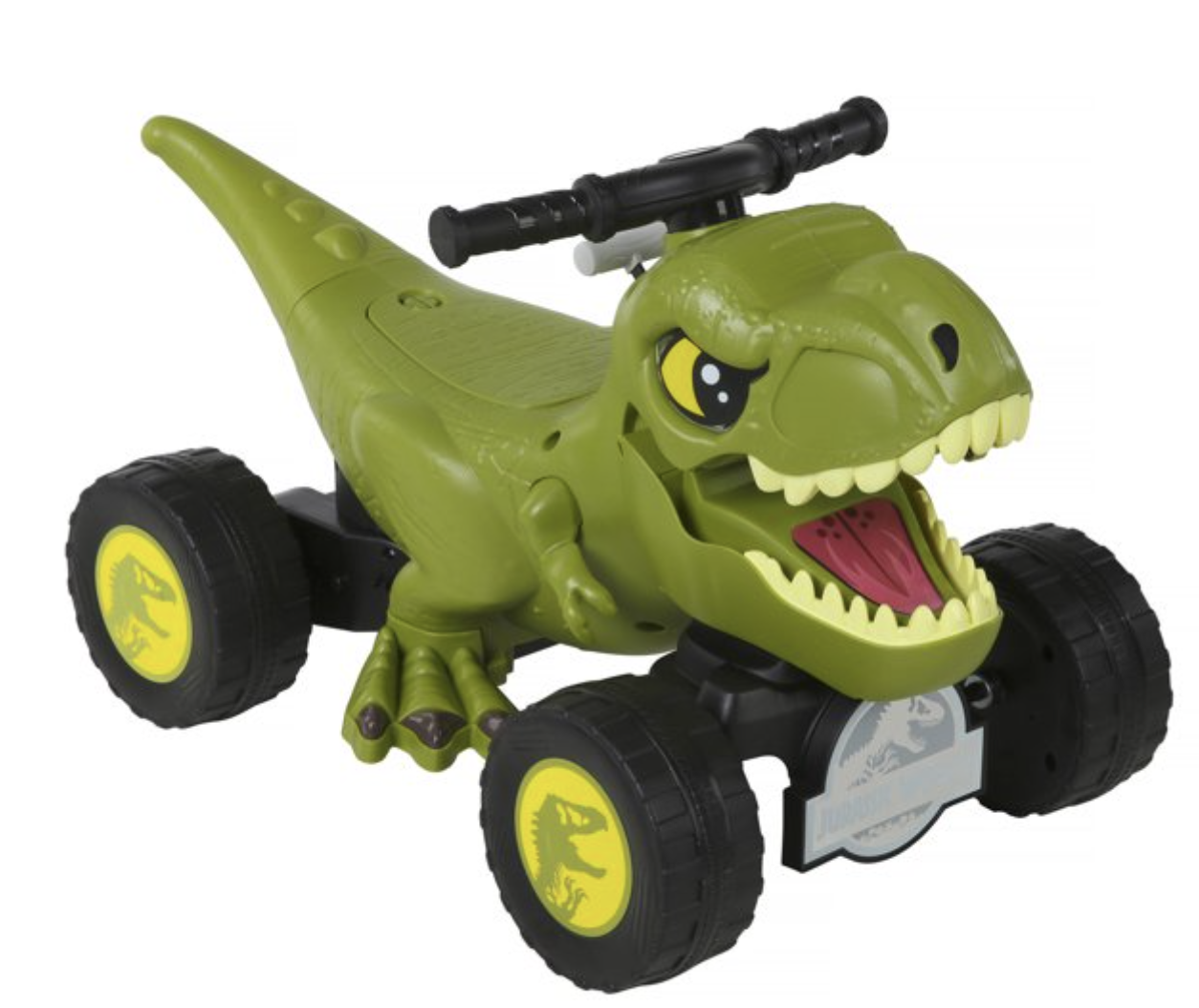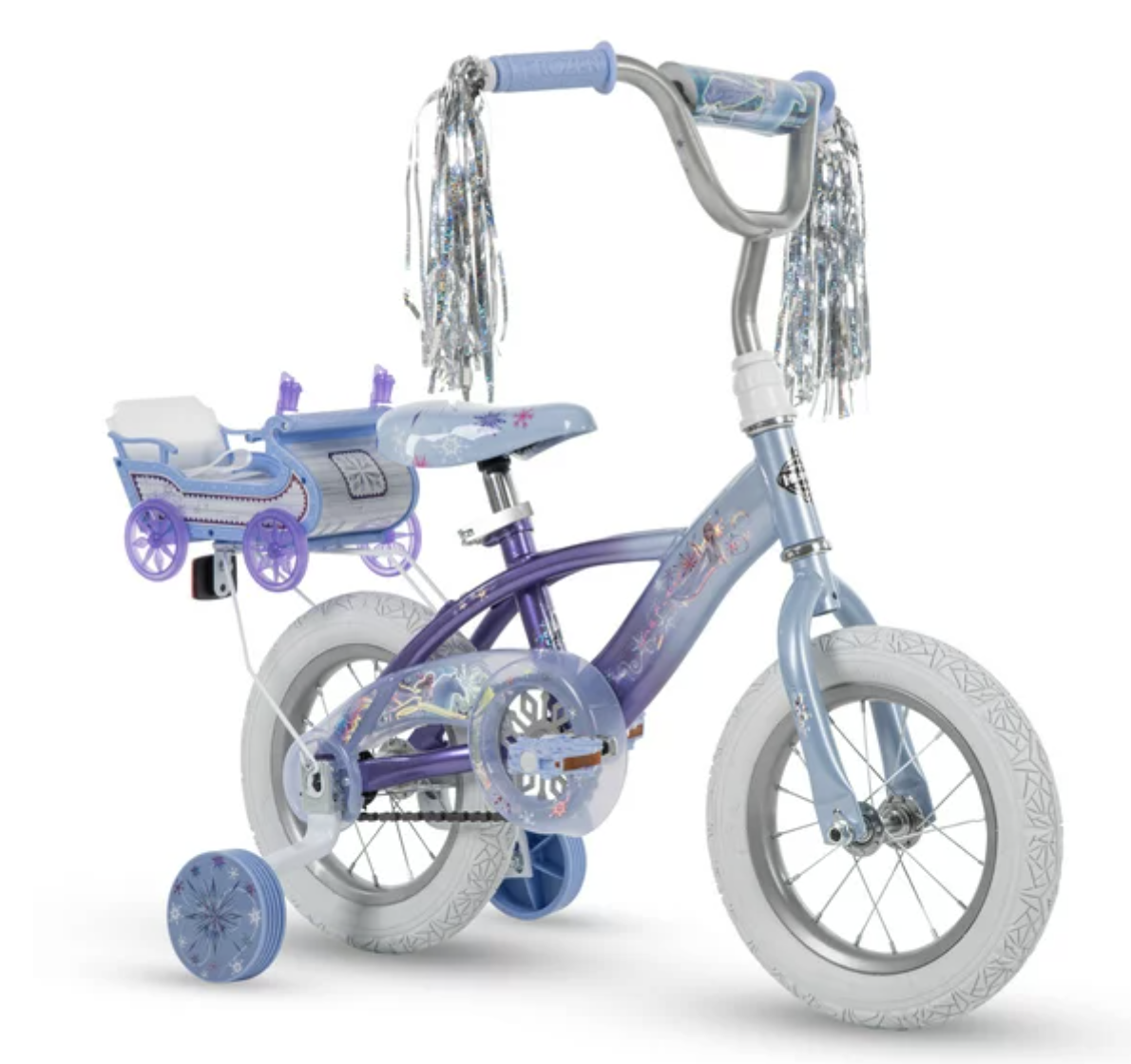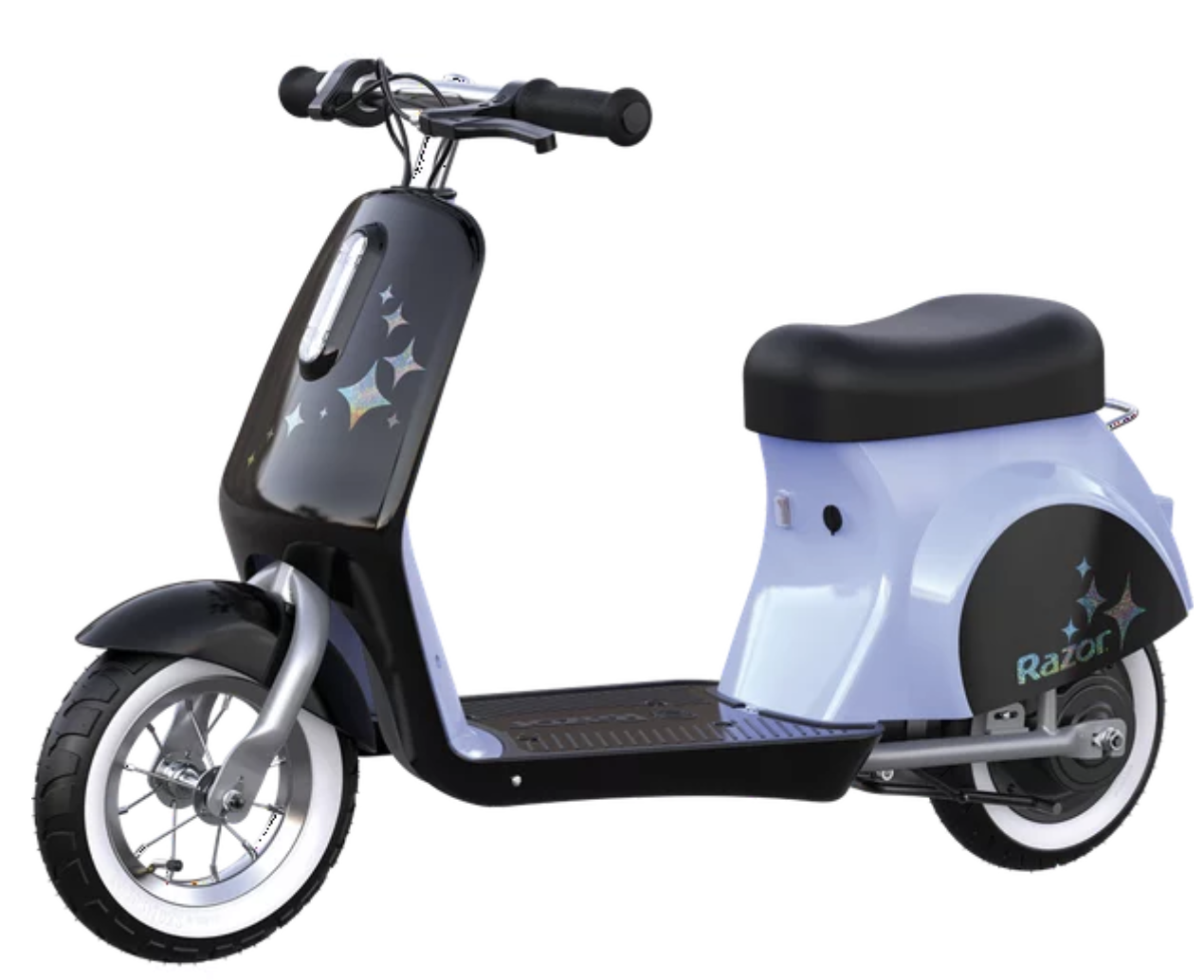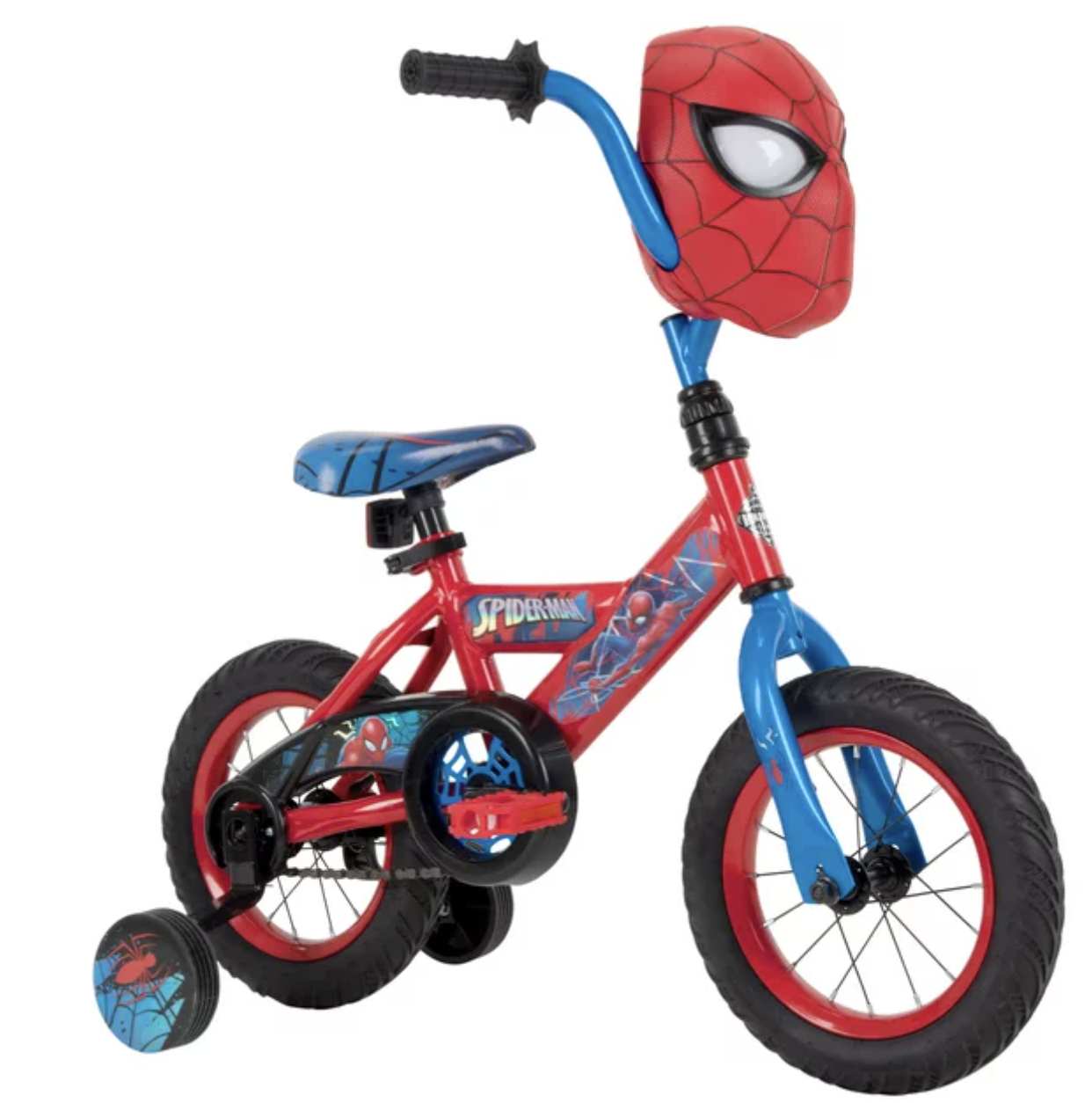 Gamer Gifts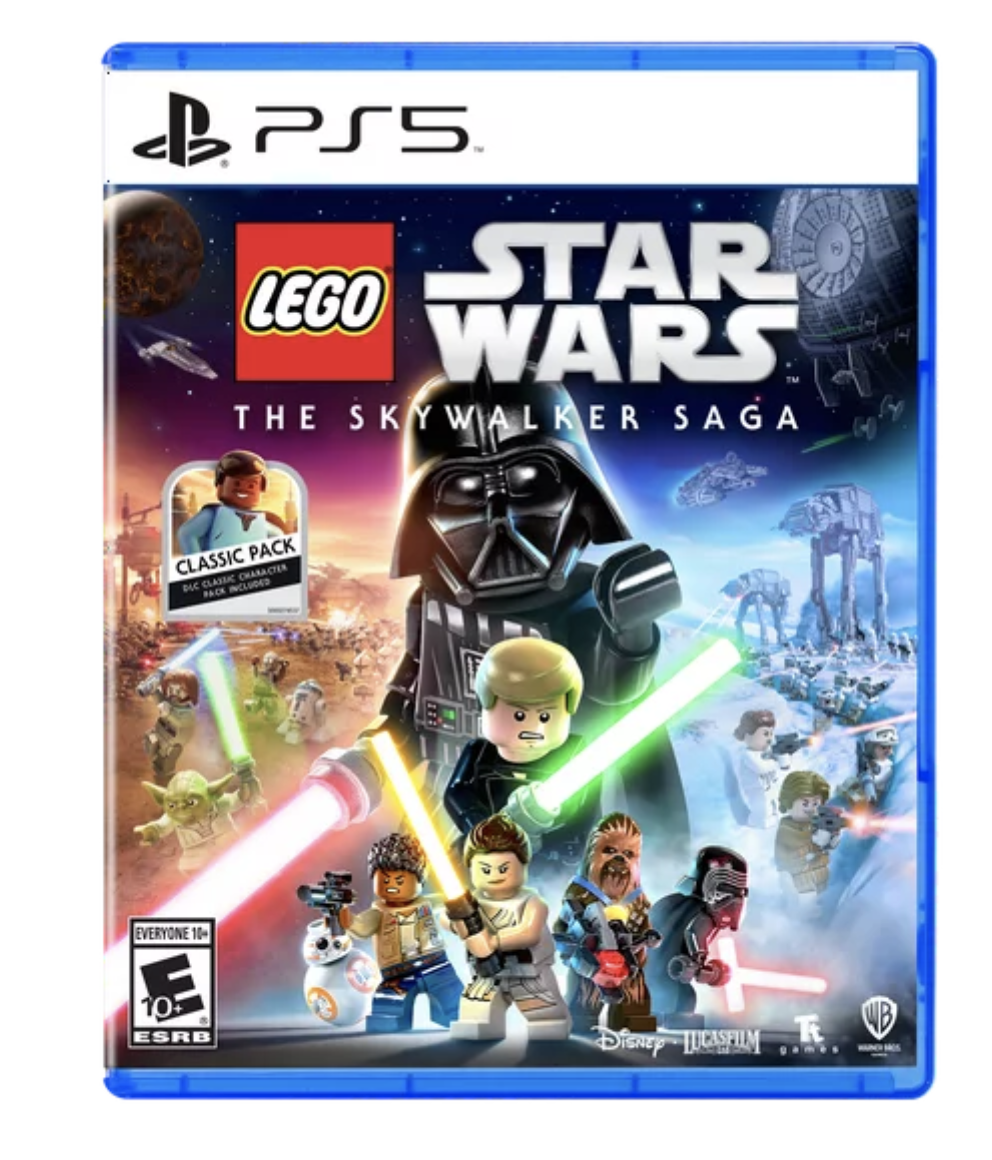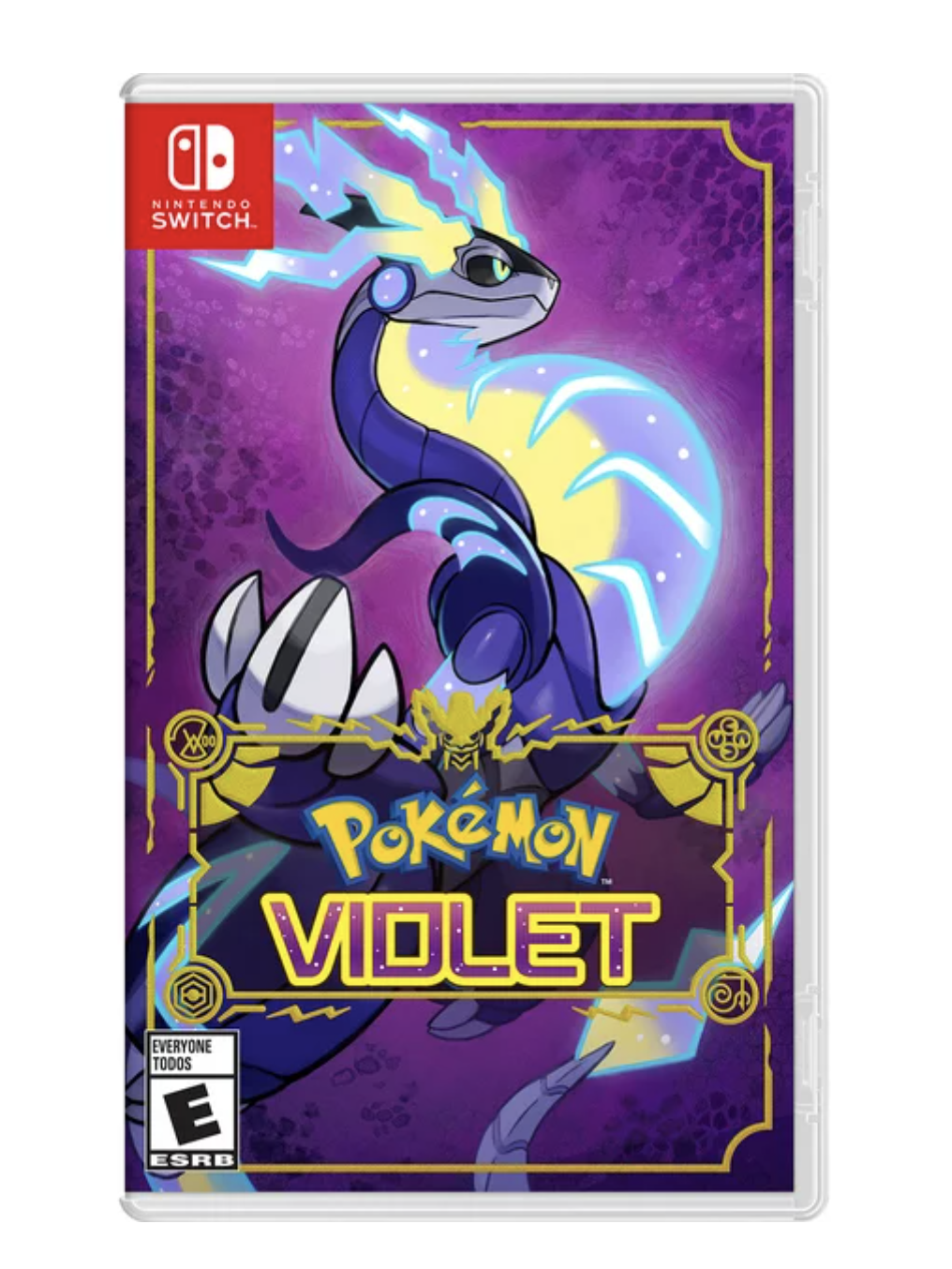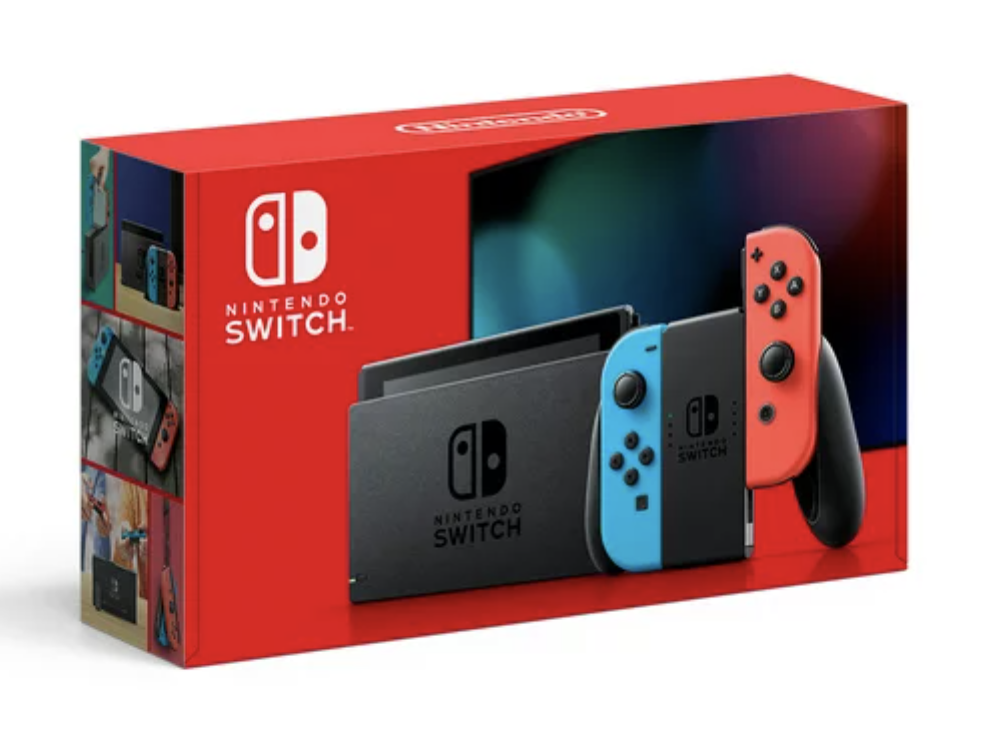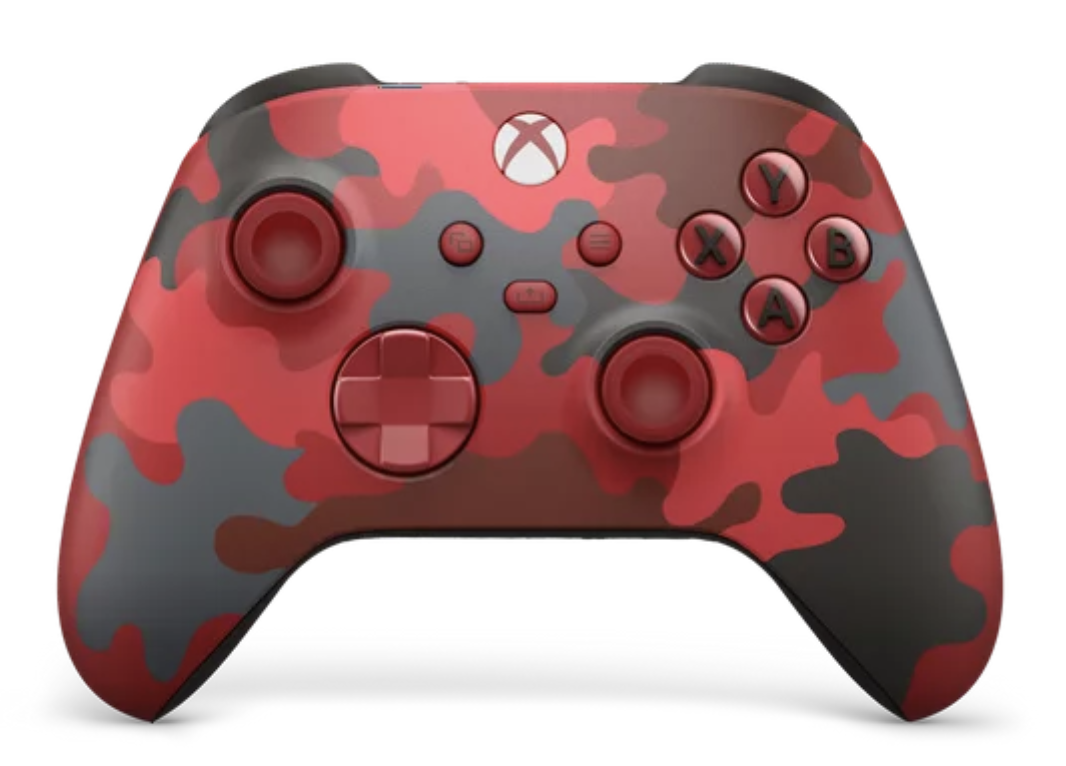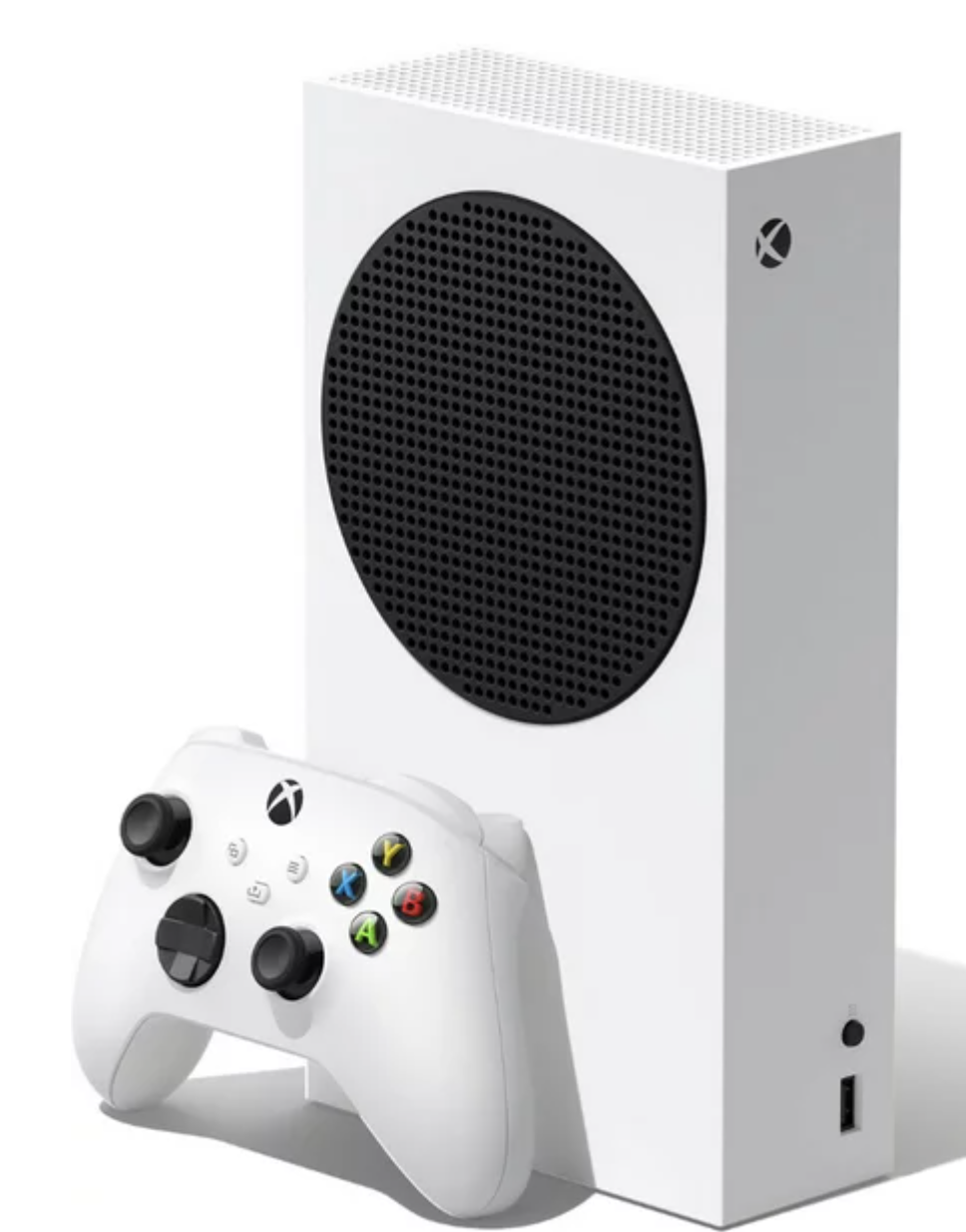 Playdate Picks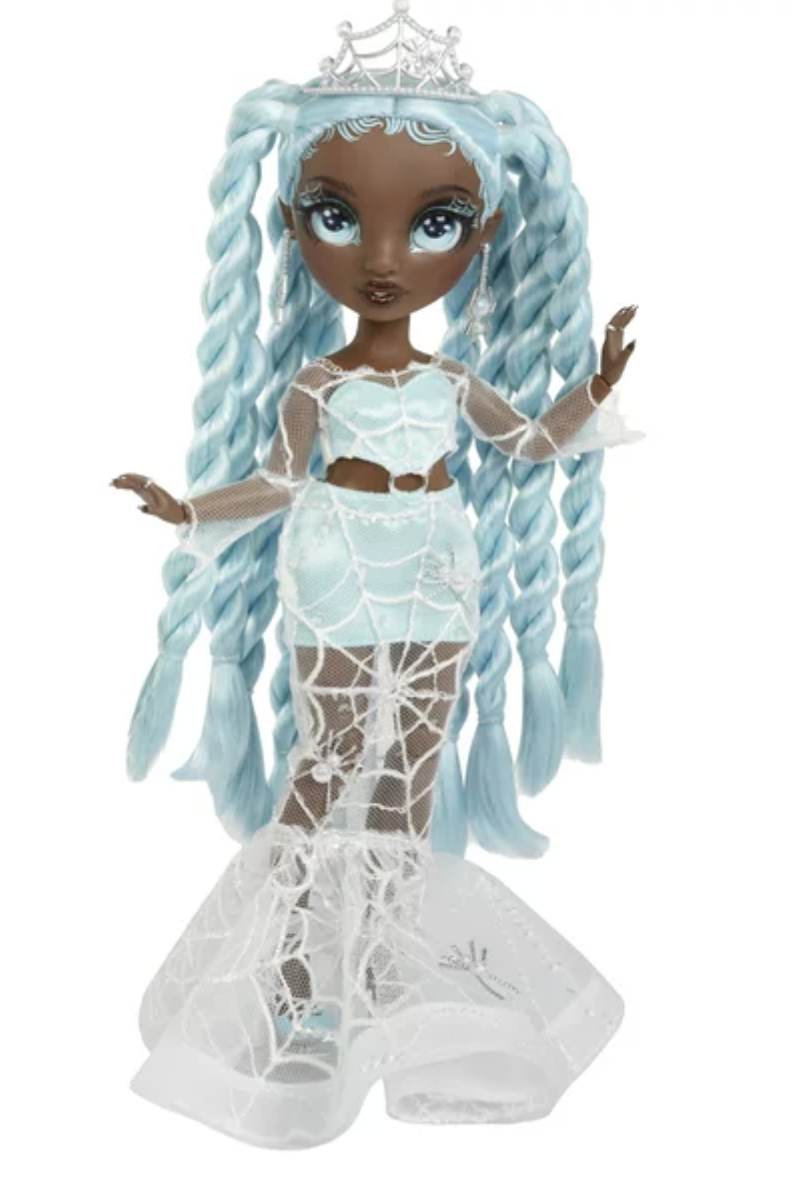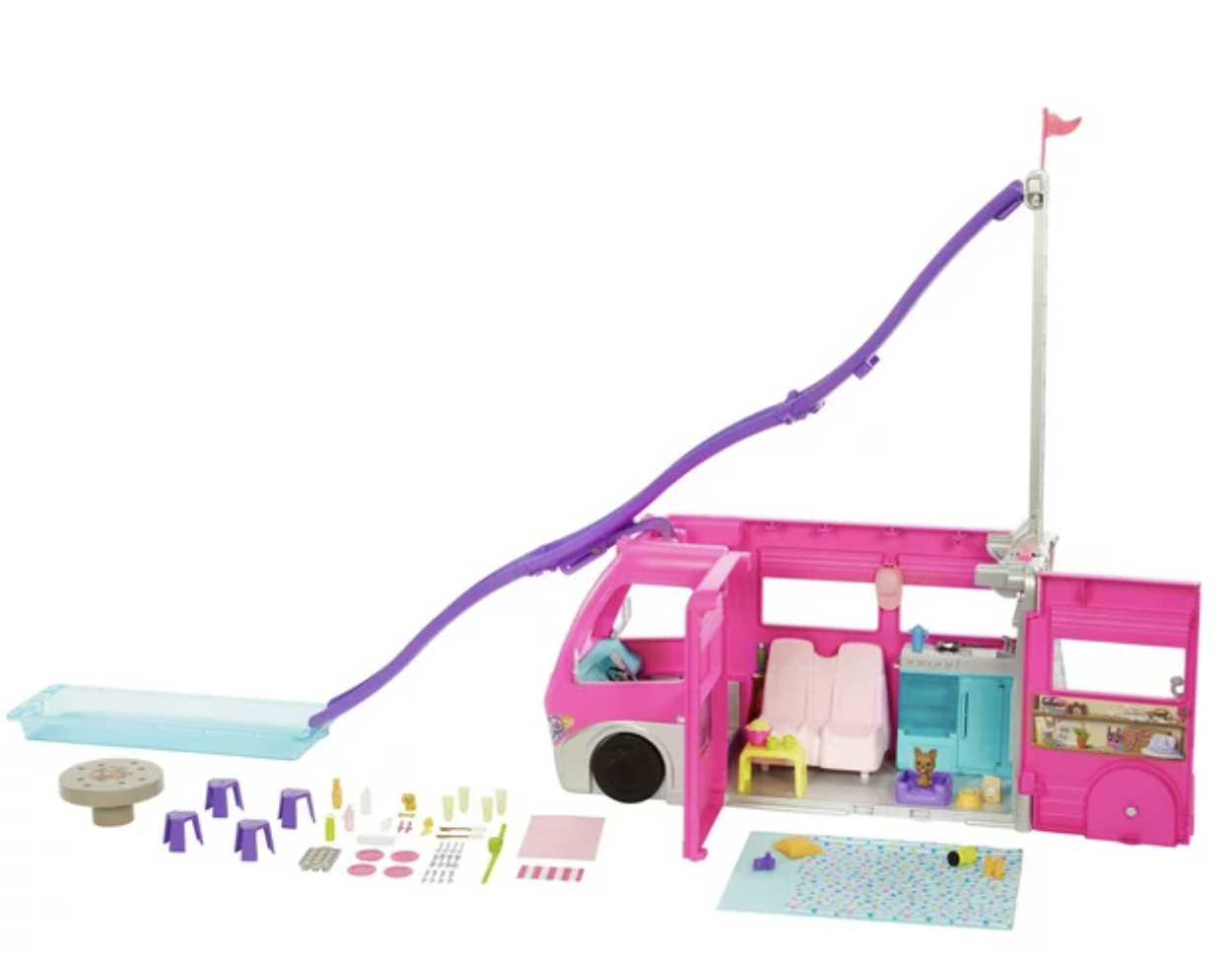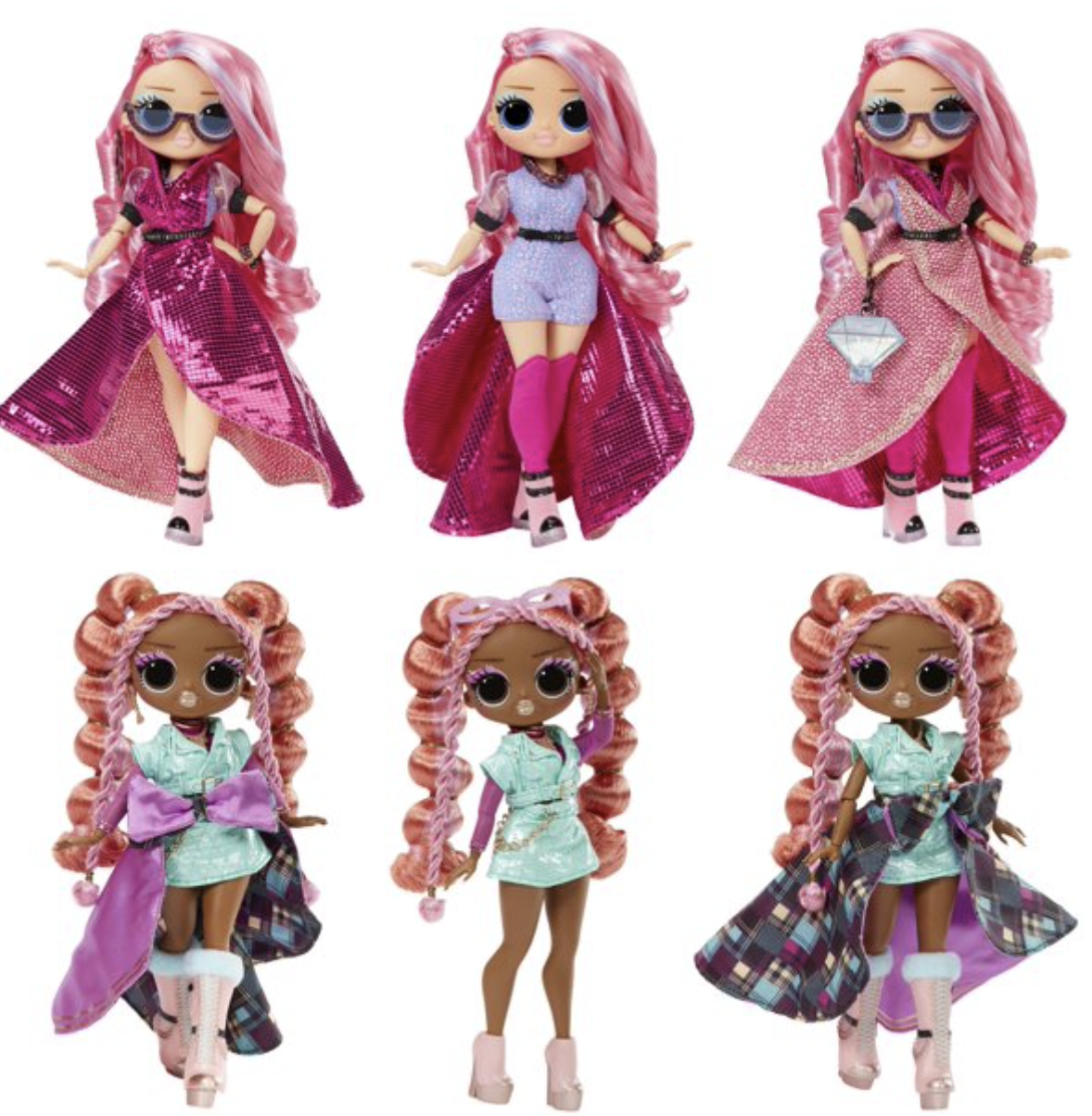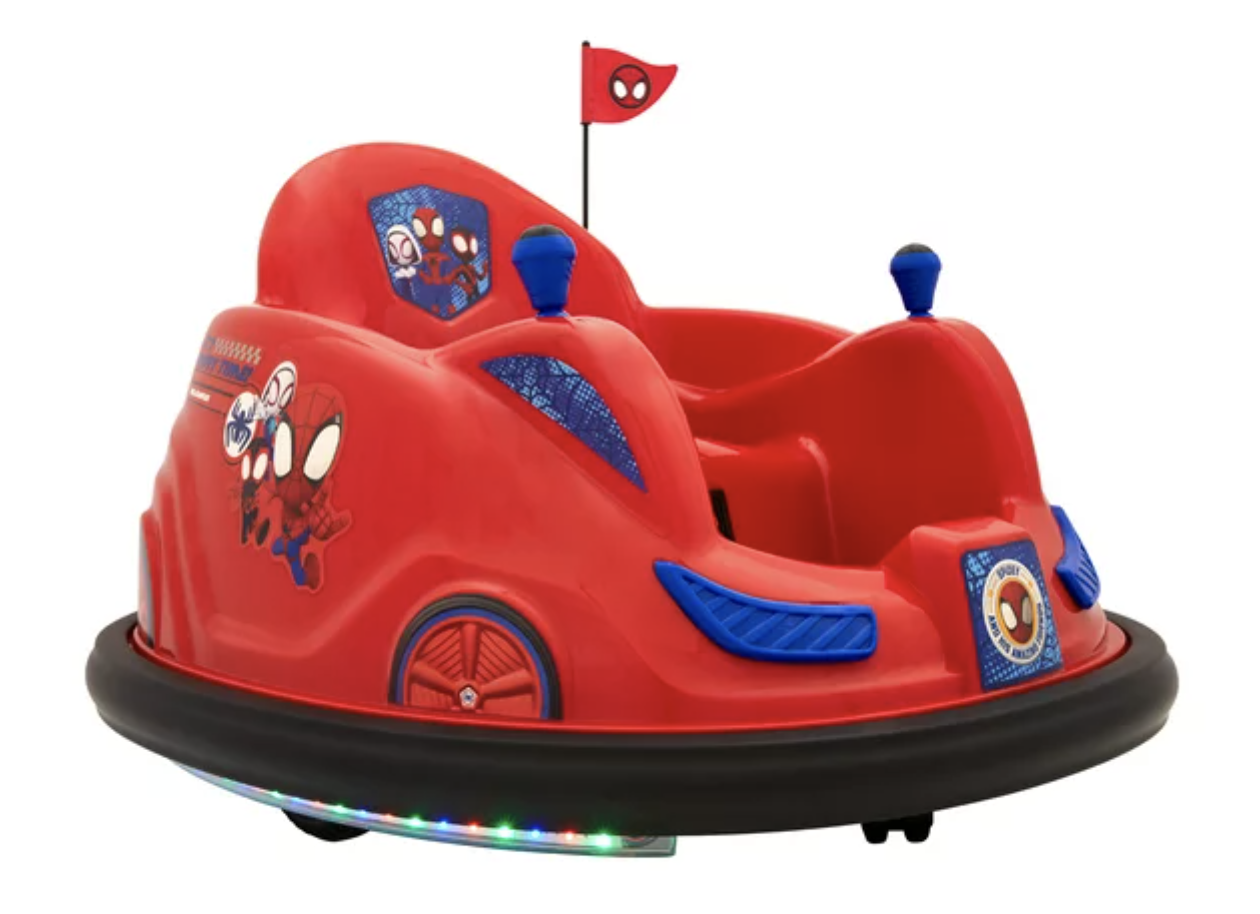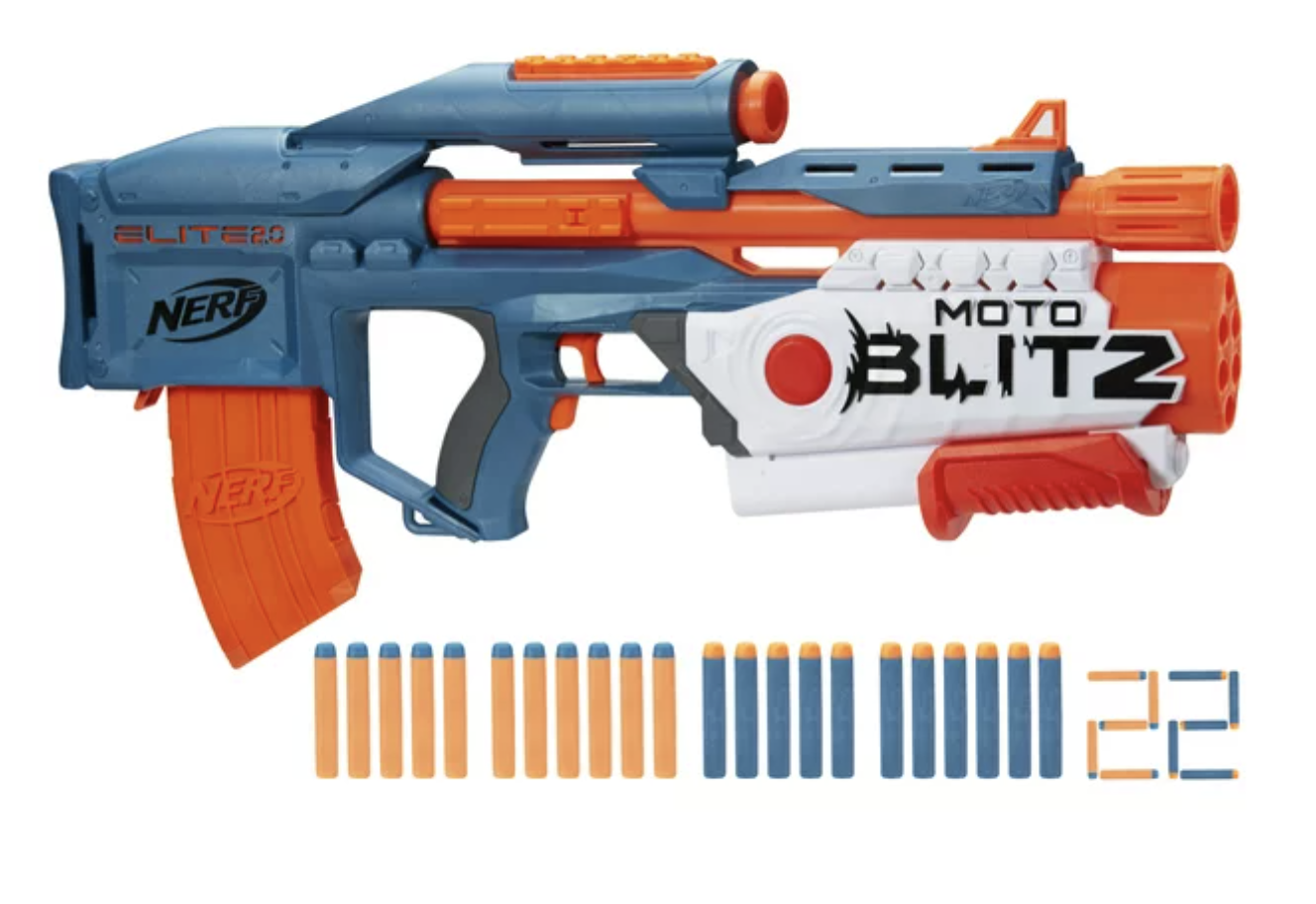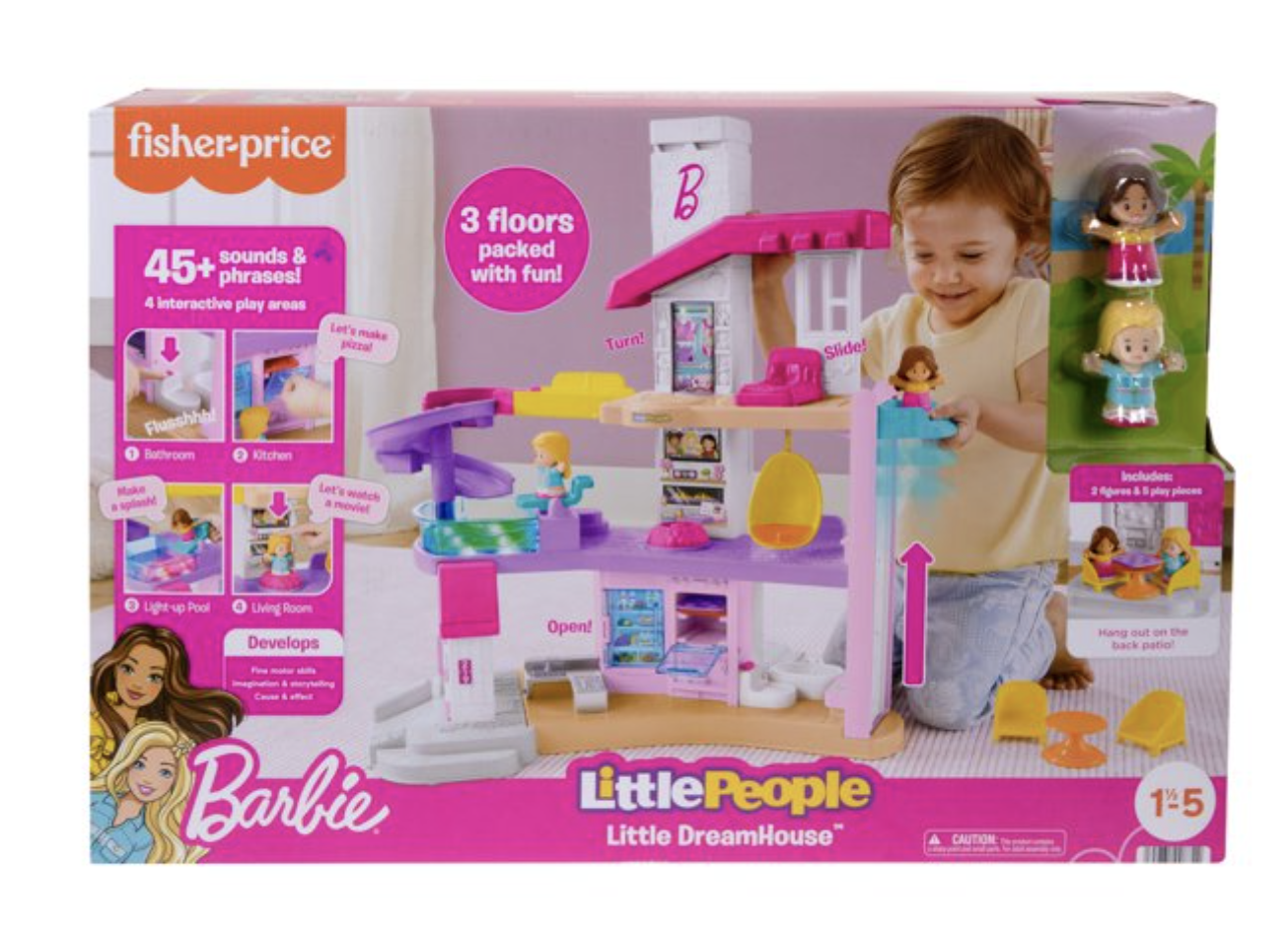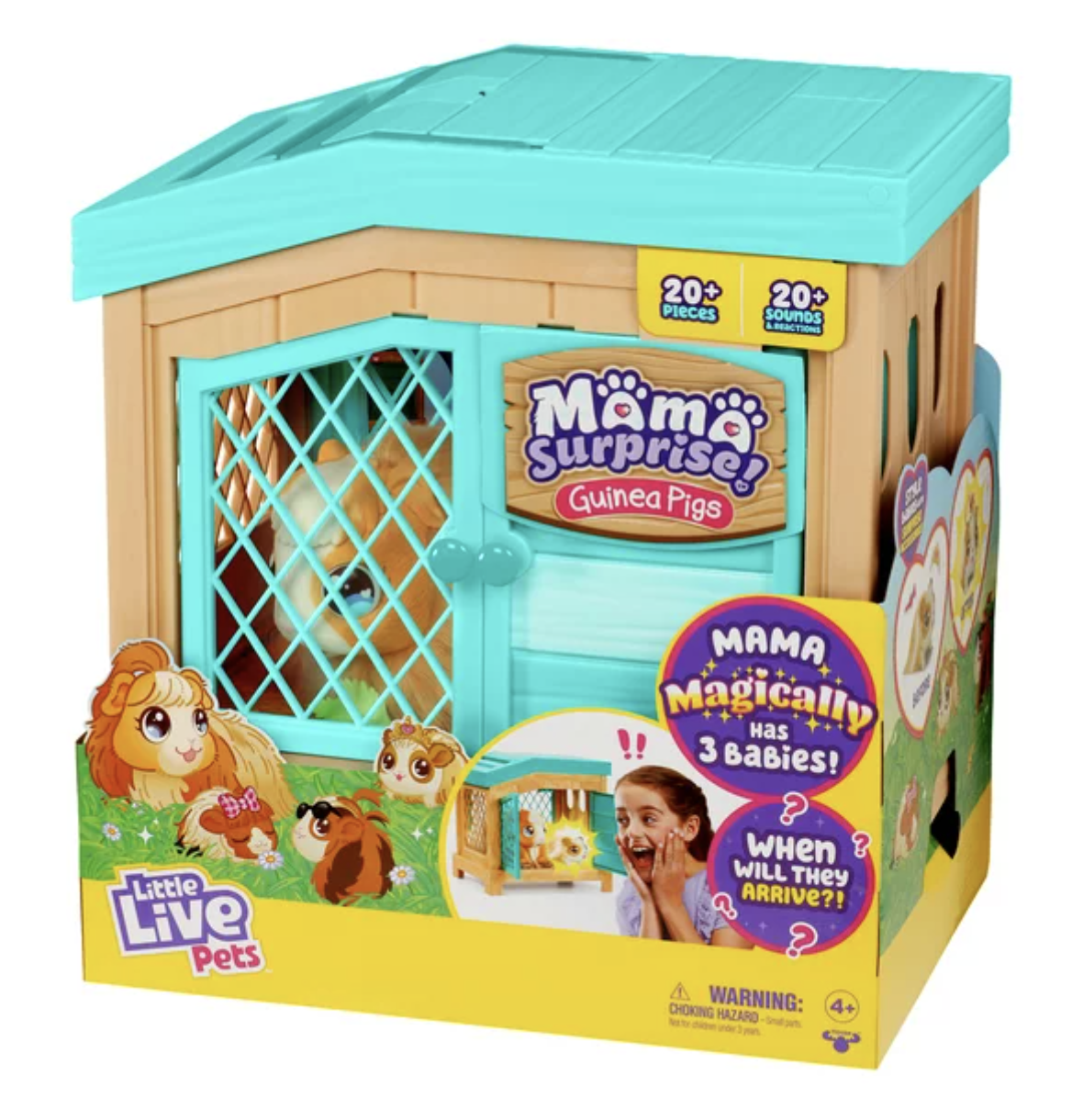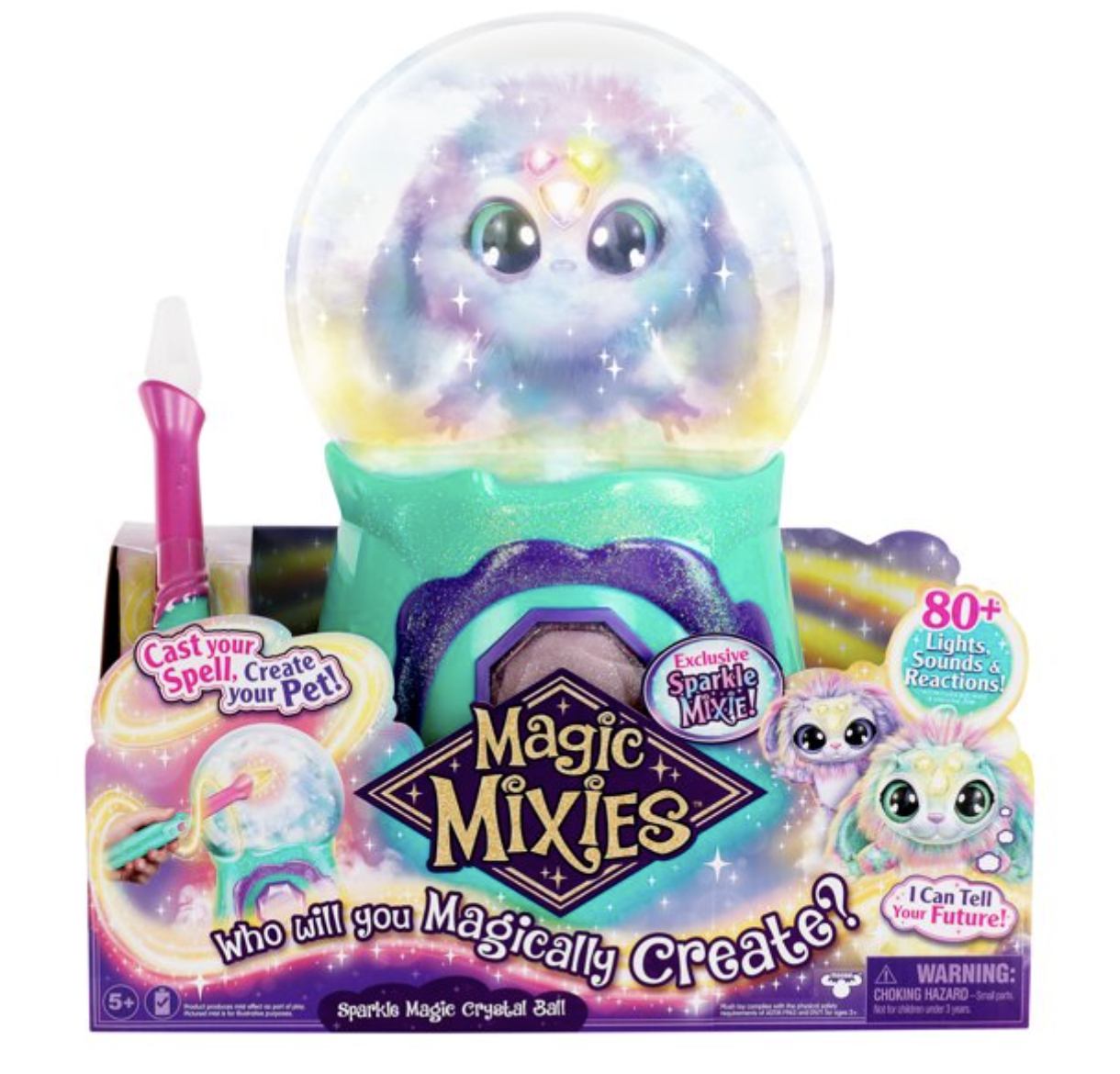 Fan-Favorite Finds