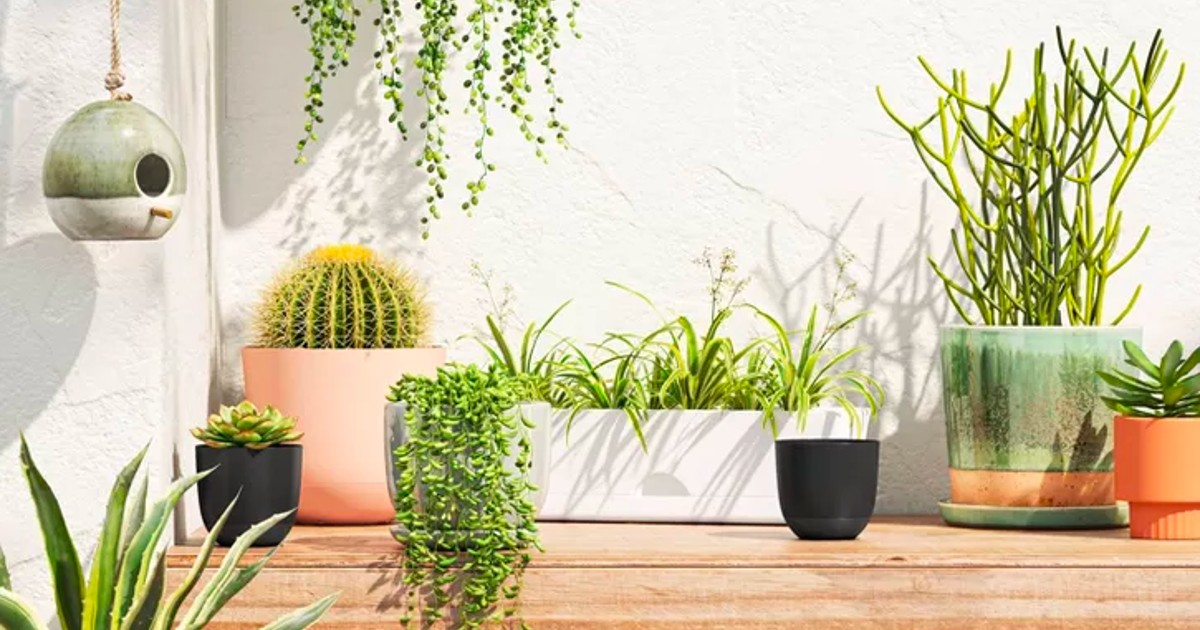 Get ready for spring with new planters! Check out these Room Essentials Self-Watering Planters for as little as $3! Sizes range from 4-inch pots to 20-inch pots with multiple colors available! Price varies by size. These planters feature:
Self-watering design allows for hassle-free maintenance and easy care
Free-standing construction provides versatile styling, perfect for patios and entryways alike
Has a built-in tray to retain water and a small port for easy watering with a hose or a narrow-spout watering can
Shipping is FREE when you spend $35 or more but you may also be able to opt for FREE store pickup where available! Check out all our Target deals here!