The Kohl's clearance section is HOT! Before popular items sell out, browse the sale and score up to 75% off clearance shapewear, bras and more! Plus, select items eligible for an extra 15% off with promo code USAVE15 (valid through 1/29)! OR, text SAVE02 to 56457 to receive a unique coupon code for an extra 15% off. Note these codes DO NOT stack.
Shipping is FREE when you spend $50 or more but you may be able to opt for FREE store pickup where available. Check out all our Kohl's deals here.
Here are a few of my picks: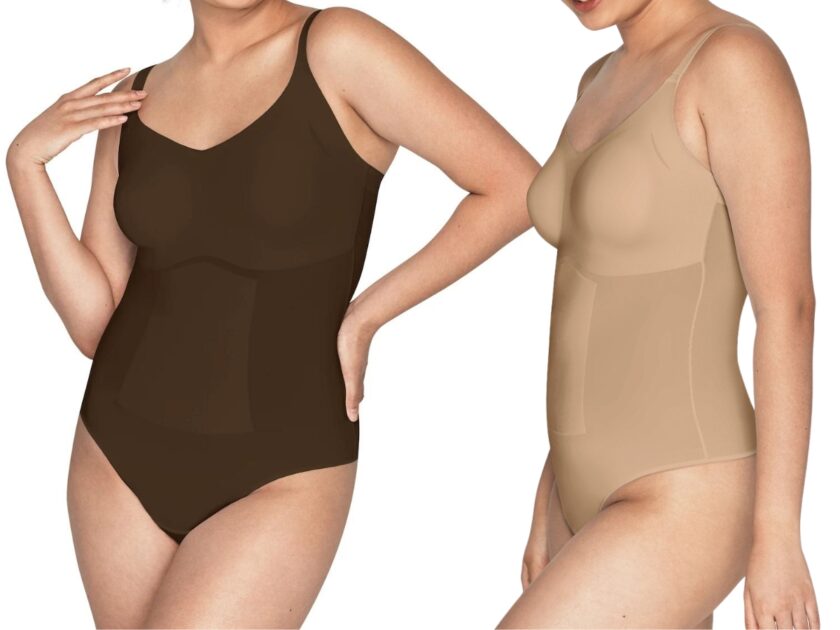 Maidenform Shapewear Thong Bodysuit $18.60 (Reg. $62)
Use promo code USAVE15
FINAL COST $15.81!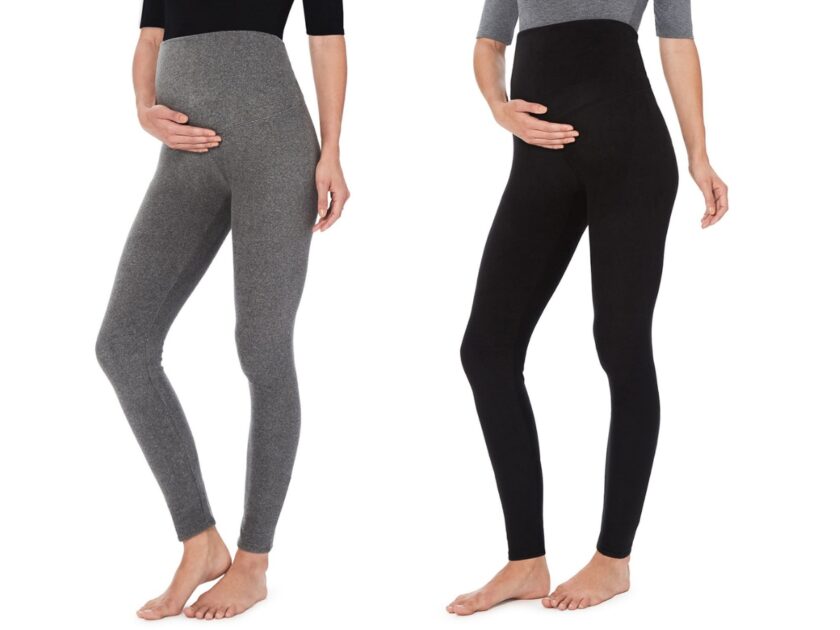 Cuddl Duds Maternity Fleecewear Leggings $15.20 (Reg. $38)
Use promo code USAVE15
FINAL COST $12.92!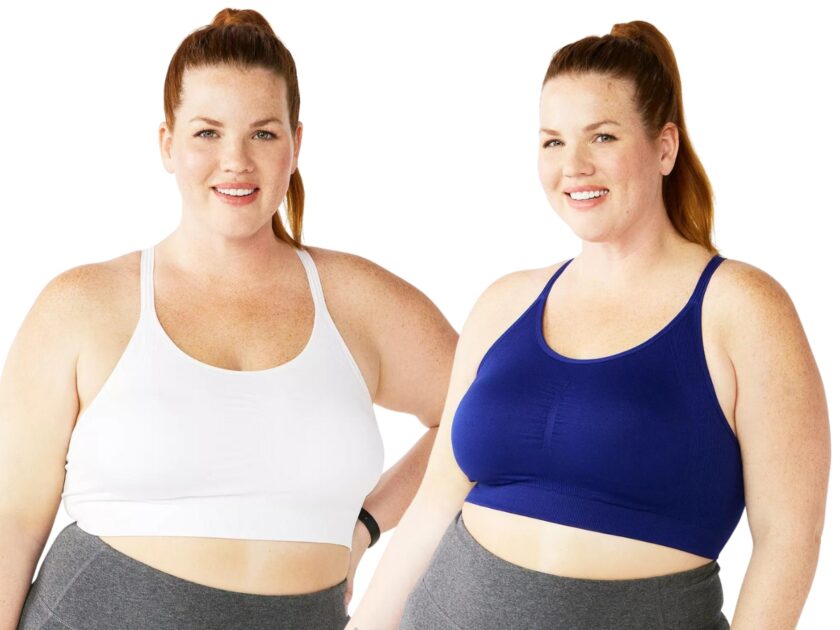 Tek Gear Plus Size Seamless Low-Impact Sports Bra $10 (Reg. $20)
Use promo code w/ text signup
FINAL COST $8.50!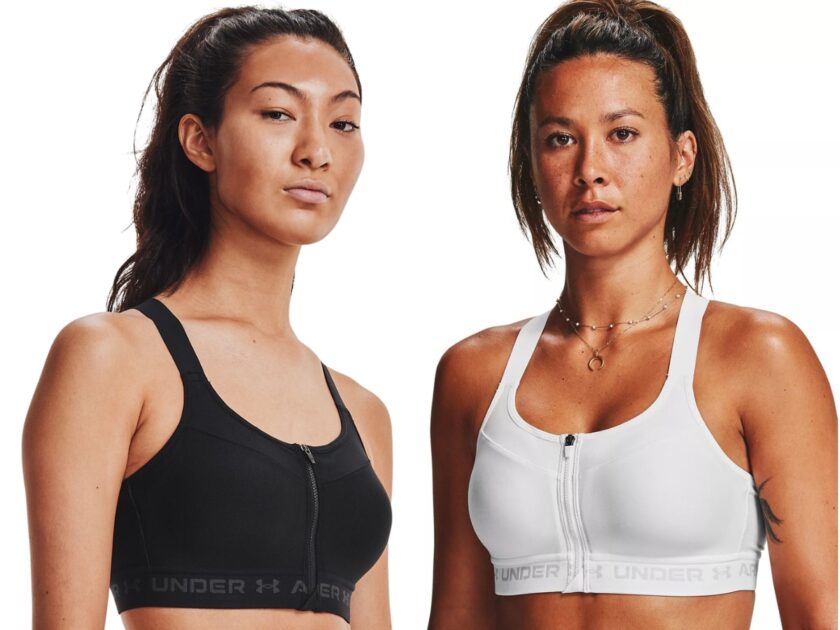 Under Armour High Zip Crossback Sports Bra $27.50 (Reg. $55)