What are Instant Win Games? (IWG)
Instant Win Games are games of chance with an instant outcome. You play the game and instantly know if you've won or not. If you think of sweepstakes like lottery tickets where numbers are selected once or twice a week, Instant Win games are like the scratch off ticket that lets you play and win instantly. Below I will explain how to win instant win games.
What Types of Games are there?
Spin to Win Games, Prize Drop Games, Scratch Off Games, Match Games – Pretty much any type of game that contains random odds of winning or losing can be turned into an instant win game. They're simple to play and if you're not 100% sure on what to do, they have instructions on how to play.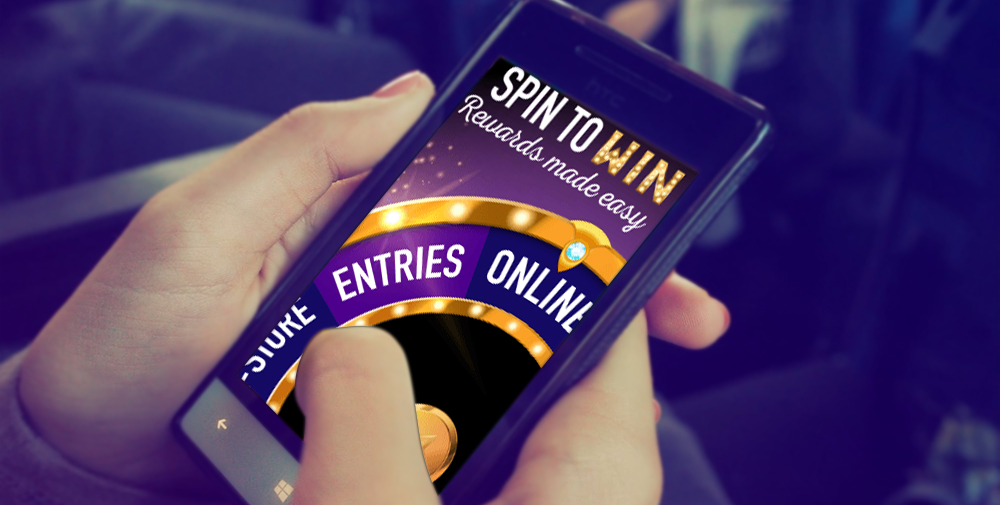 What should I do before playing?
READ THE RULES! Most of the time, there are clear instructions for entering. It is important to follow these instructions so you're eligible to enter and receive the prize. There is nothing worse than winning but because you overlooked a requirement, you're ineligible to receive your prize. If you're required to watch a small video, watch the video. If you need to click a link, click the link. If they say you can't use a PO BOX, give a physical address. Always do the required actions before trying to win a prize.
I Instantly Won! Now what?
VERIFY Your Instant Win Before Exiting the Game! Make sure you get conformation that you won. If the Game sends an email invoice of your win, check your email and follow any further instructions. If the game gives you a ticket number, save the number. Verify your shipping address if you won a physical prize that needs to be shipped. Never just assume you won and close the game. Make sure they have the correct information and that your Instant Win is coming to you!
View all of our Instant Win Games here.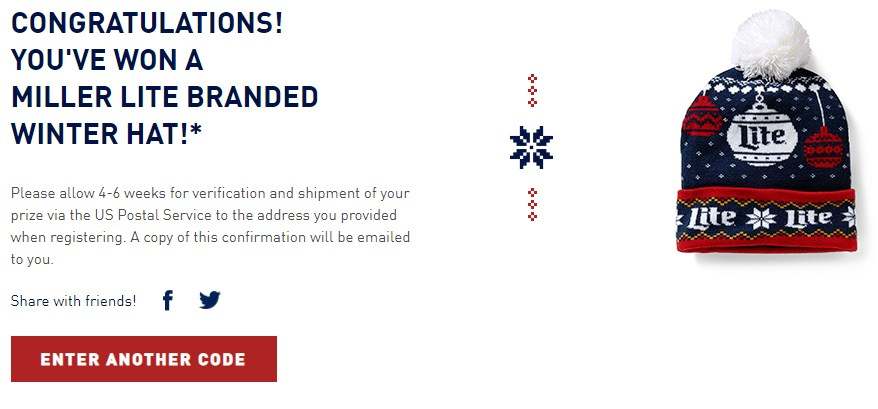 What are the Odds to Winning Instantly.
It really depends on the game and how it is set up, the number of prizes etc. Generally speaking the more prizes an instant win game has and the less people that are playing it – the better your odds are going to be.
Sweepstakes and Instant Win Games do have rules, and just as you as a participant are required to play by the rules, so is the sweepstakes host or administrator.
Can I increase my odds at Instant Win Games?
YES – a little bit anyway. Do some planning and go over the rules to see if there are any patterns. If you can identify a winning pattern, that is an instant win game that you can employ strategy for.
If an instant win game has 5 winners every hour and you can enter 10 times per hour. It is best to spread those entries out to an equal distance apart for the best chance of hitting a win. In this example I would enter every 6 minutes for an entire hour.
Also – play late at night. Most instant win games are on a timer and the first person to enter after the secret unknown time selected by a computer will get the win. Late at night less people are online which means you have slightly less competition for those wins at those overnight hours.
How can I tell if a game is legitimate or Fake?
TRUST THE SOURCE! First and Foremost, find a trusted source that lists freebies! Read the reviews of the source. Don't just trust the posted testimonials they highlight – go to their Facebook and read the page comments. Do the same with their Twitter accounts. See what their community is saying, winning and general interaction with the source.
The Freebie Guy, Julie's Freebies and our support staff spend hours sorting through offers and researching companies to make sure that everything we post is 100% real, honest and rewarding.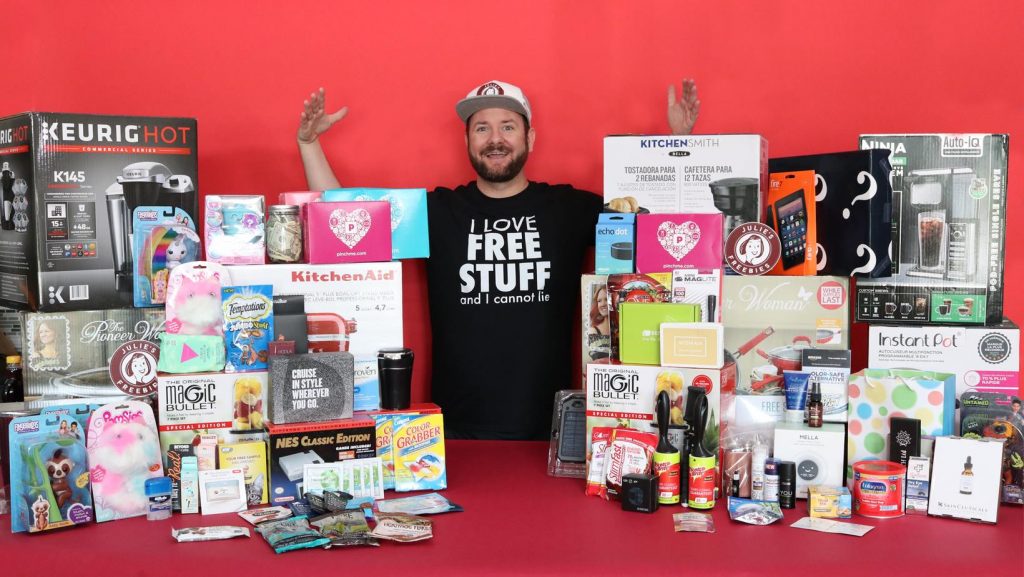 I Won! Now What?
TELL US ABOUT IT!!! We love hearing about your winnings!.. and so does our community! You can tell us about your wins in the comments below, on our Facebook page or sending us a message via messenger! (We love seeing photos of your wins, too!) – Please let us know if it's okay to mention your wins with our community.