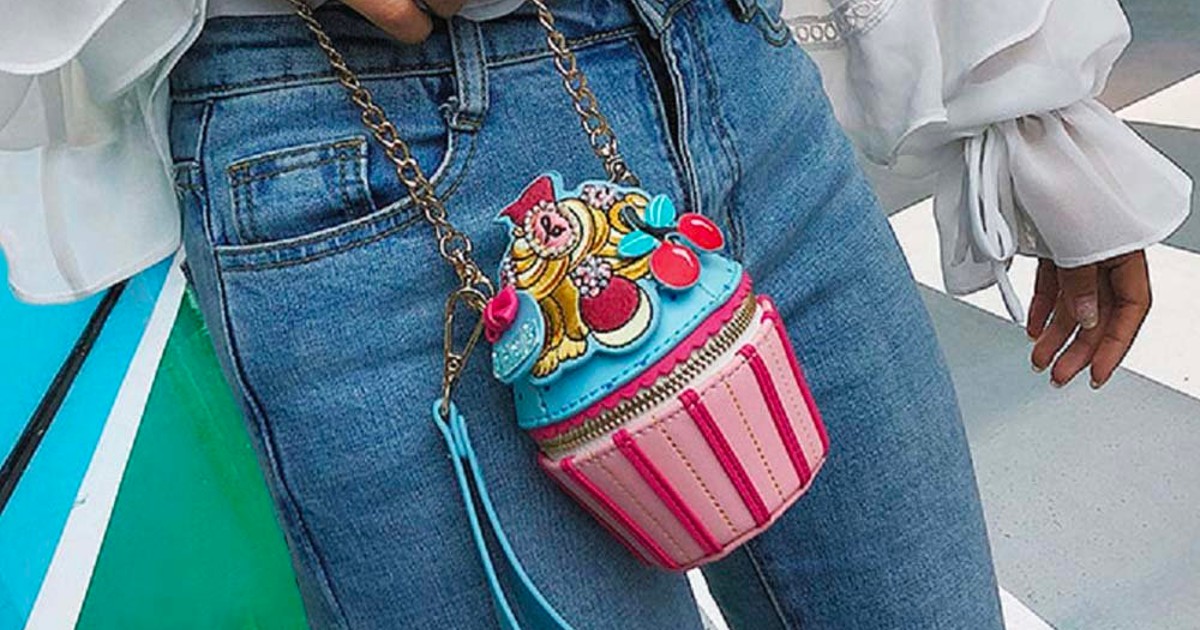 Want something that no one else has? Check out these fun crossbody bags on Zulily! There are so many unique designs to fit with all personality types! Which one is your favorite? Get it while supplies last!
Zulily now offers FREE shipping when you spend $89 or more! Find more Zulily deals here!
Here are a few of our favorites!