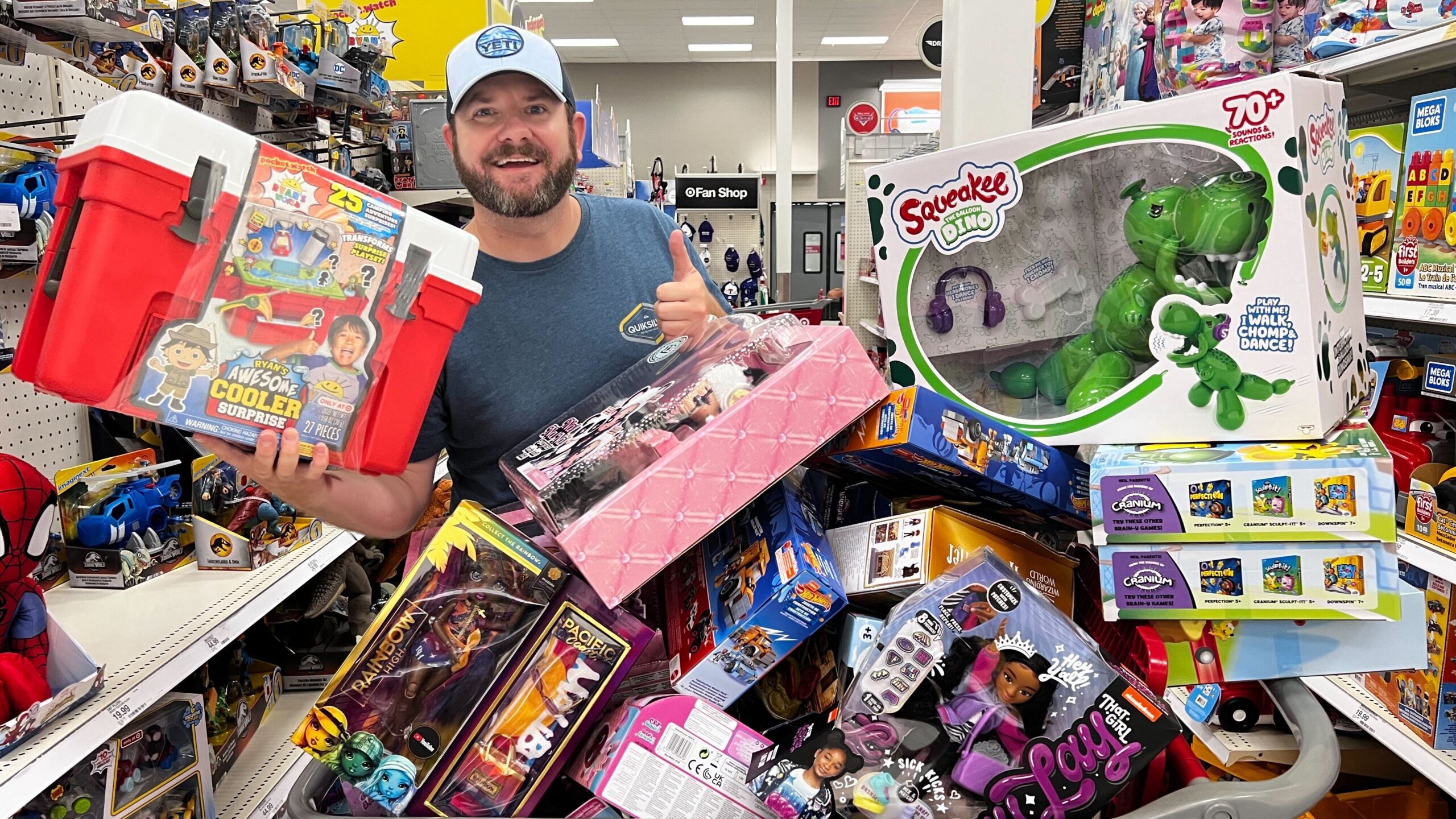 TARGET CLEARANCE!! YASSSSS!! THE ANNUAL SUMMER TOY CLEARANCE AT TARGET IS DROPPING!
I am seeing lots of 70% off toys y'all! If you head to your score, price check any toys with clearance tags as they may be lower than the sticker price!
As a reminder with Target, core items (items carried all the time) usually go to 70% off at the lowest! Not all stores will have this price! Some will be marked, others will be completely unmarked!
If you find these exact items, do a price check at a red box in store price checker to see if they are clearance for you too!
⁣
Baby Sharks Big Show Playset – $8.99 (Reg. $29.99)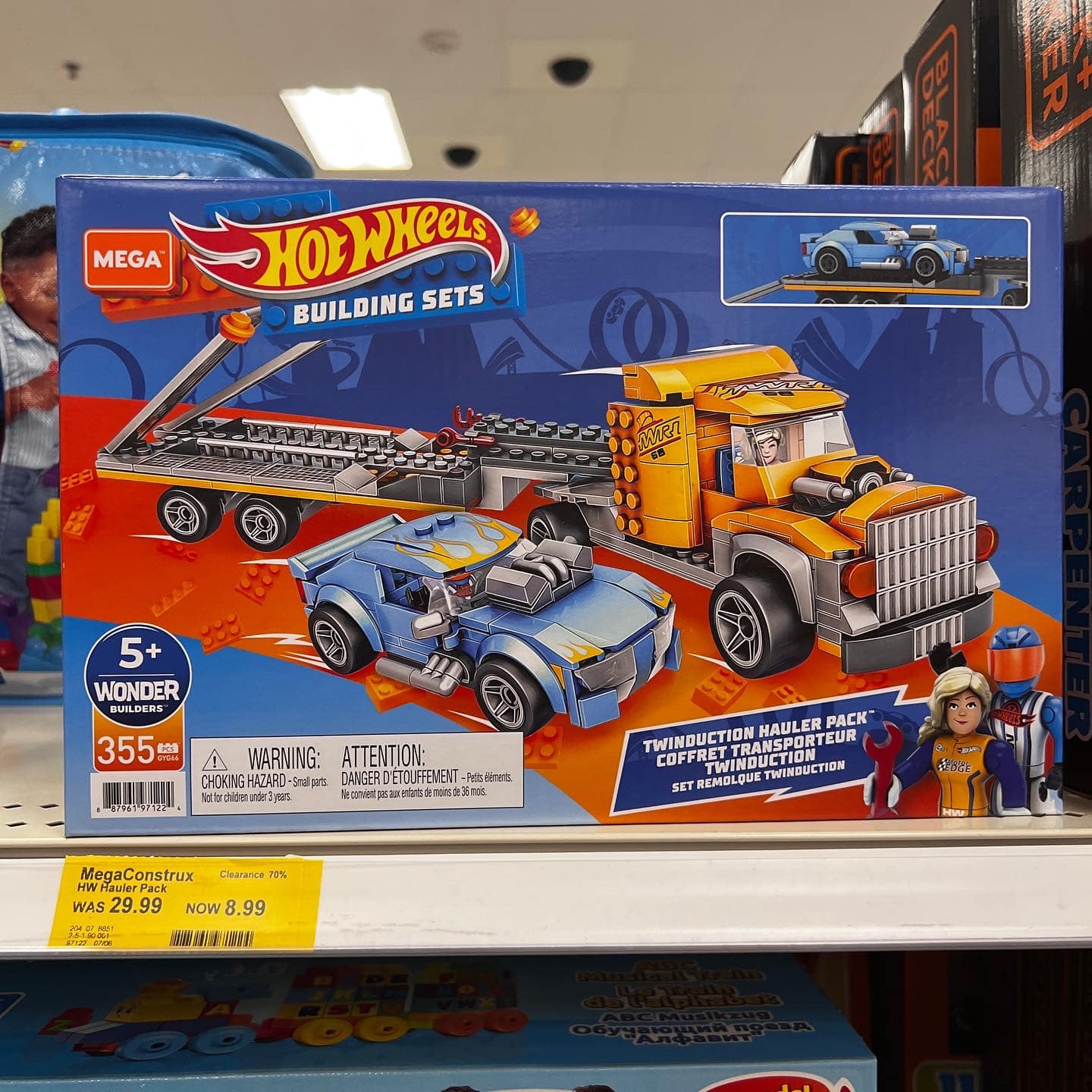 Hot Wheels Building Set – $8.99 (Reg. $29.99)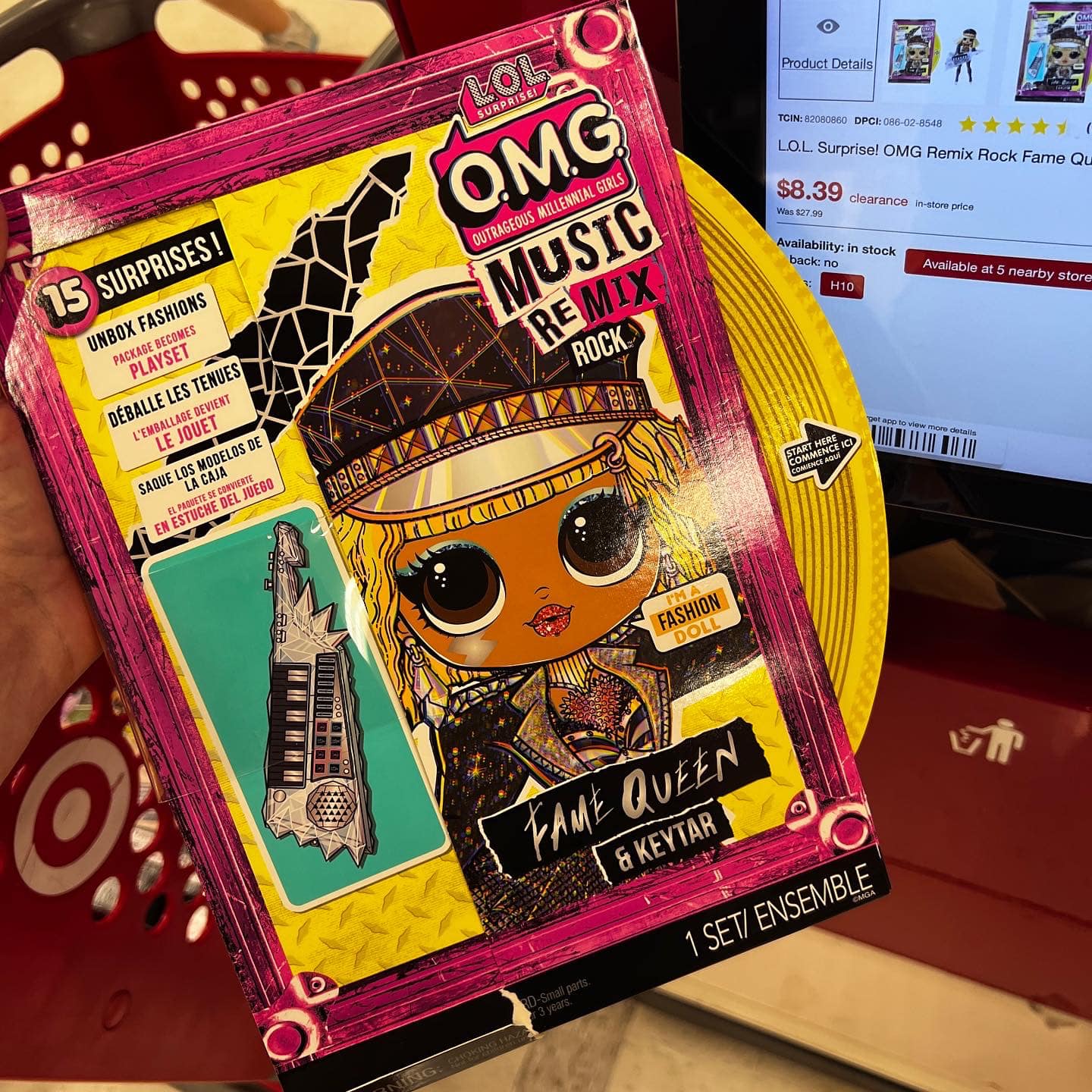 LOL O.M.G Outrageous Millennial Girls – $8.39 (Reg. $27.99)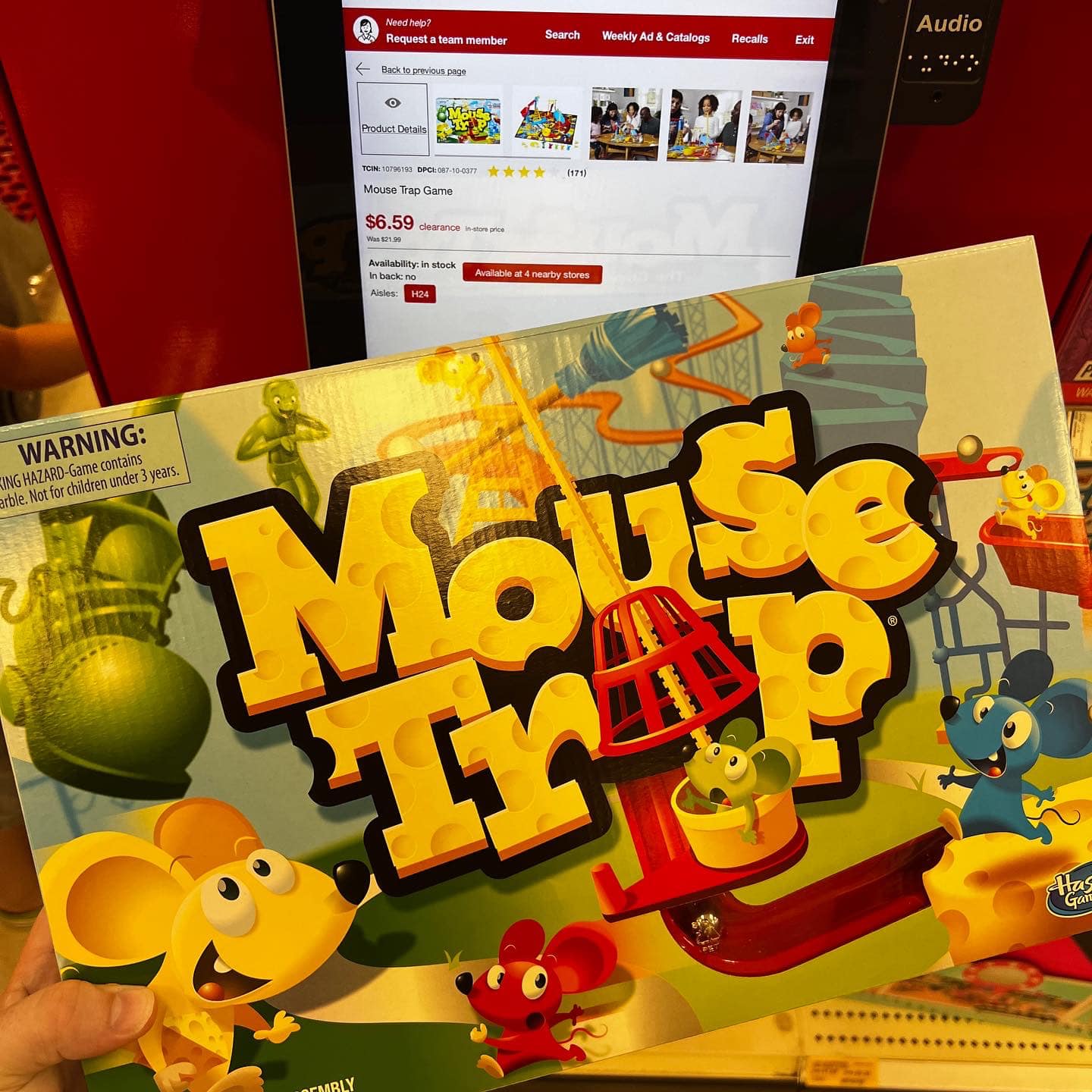 Mouse Trap Game – $6.59 (Reg. $21.99)