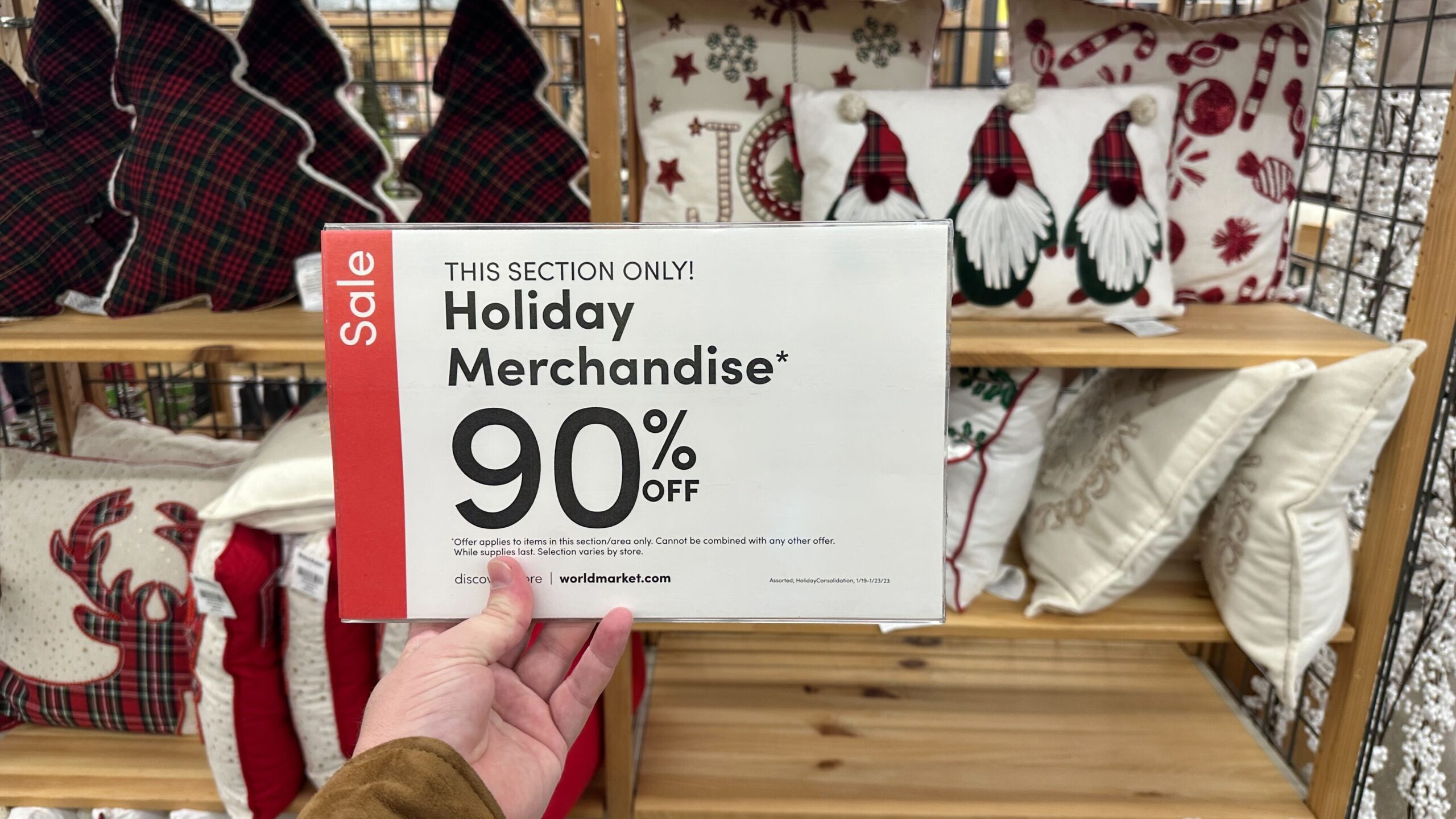 Hurry over to World Market find Christmas items on sale for up to 90% off! Stock up on new ornaments, wreaths, garland, mugs and more! Many items are only available in-store, but you can order online and pickup from the store for free! Members get 10% off store pick-up and no shipping fee!
Get free curbside pickup, or shipping starts at $5.95.
And I hit the jackpot at this store!! Happy shopping y'all! Post pics if you score!!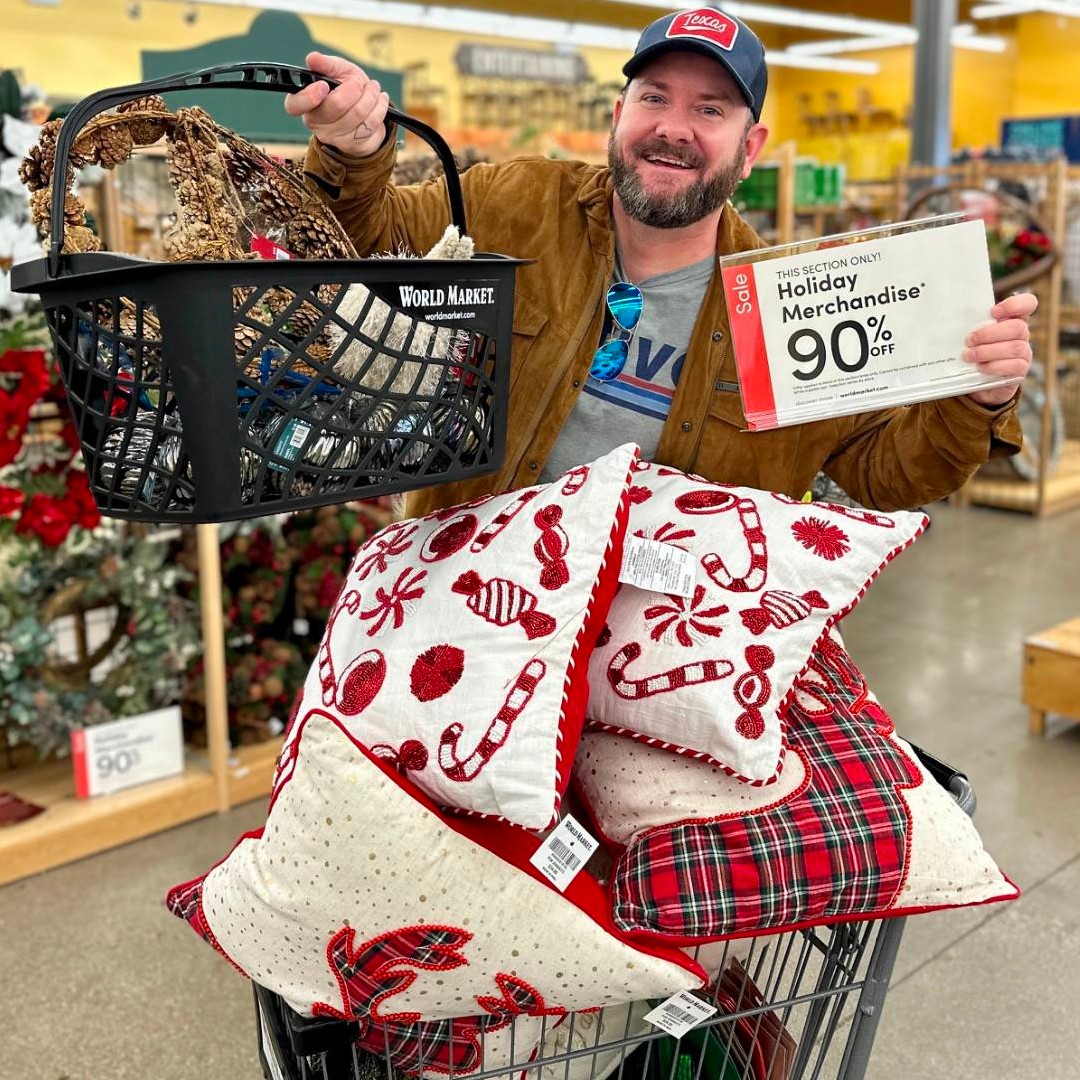 Cart full of 90% off pillows and more!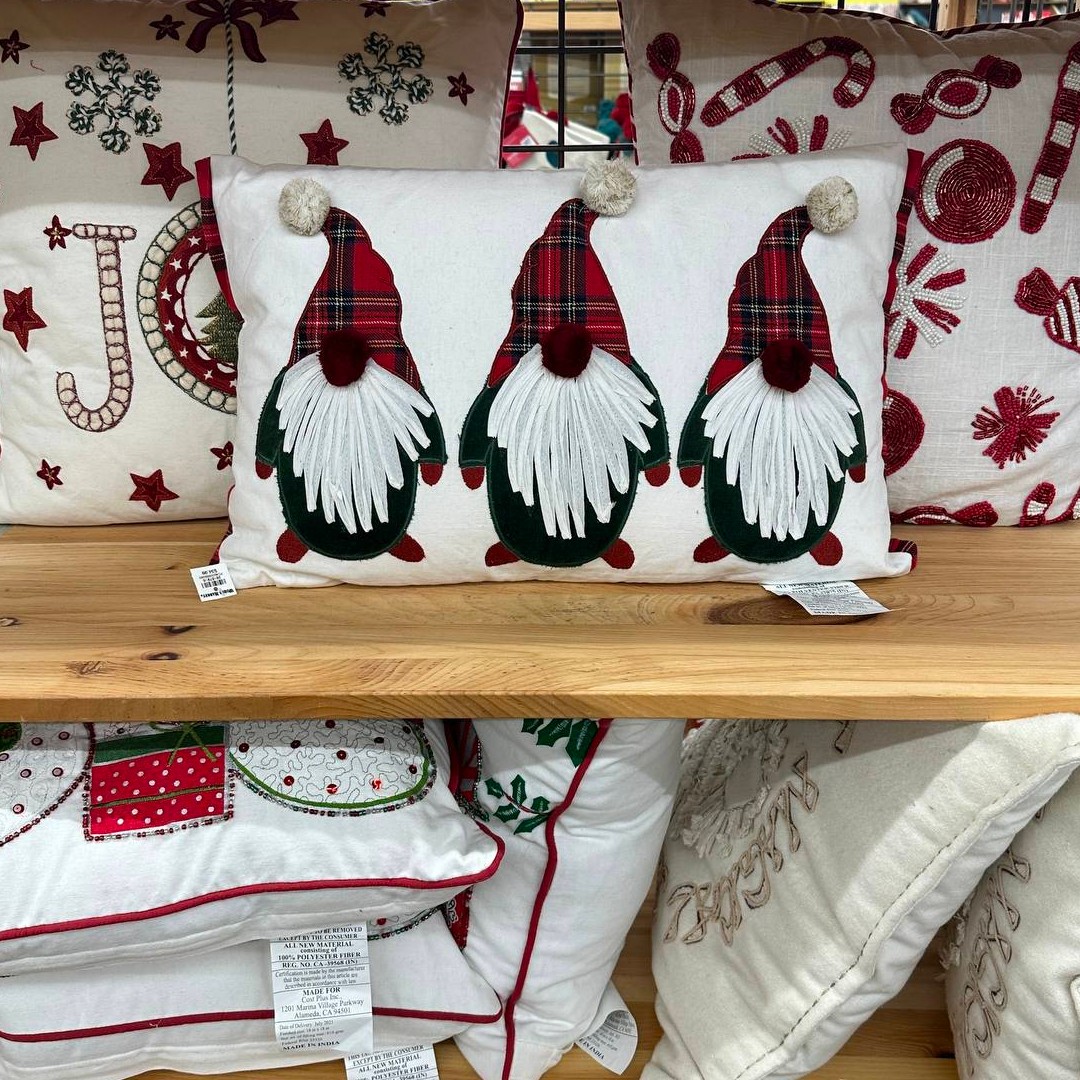 90% off the cutest holiday throw pillows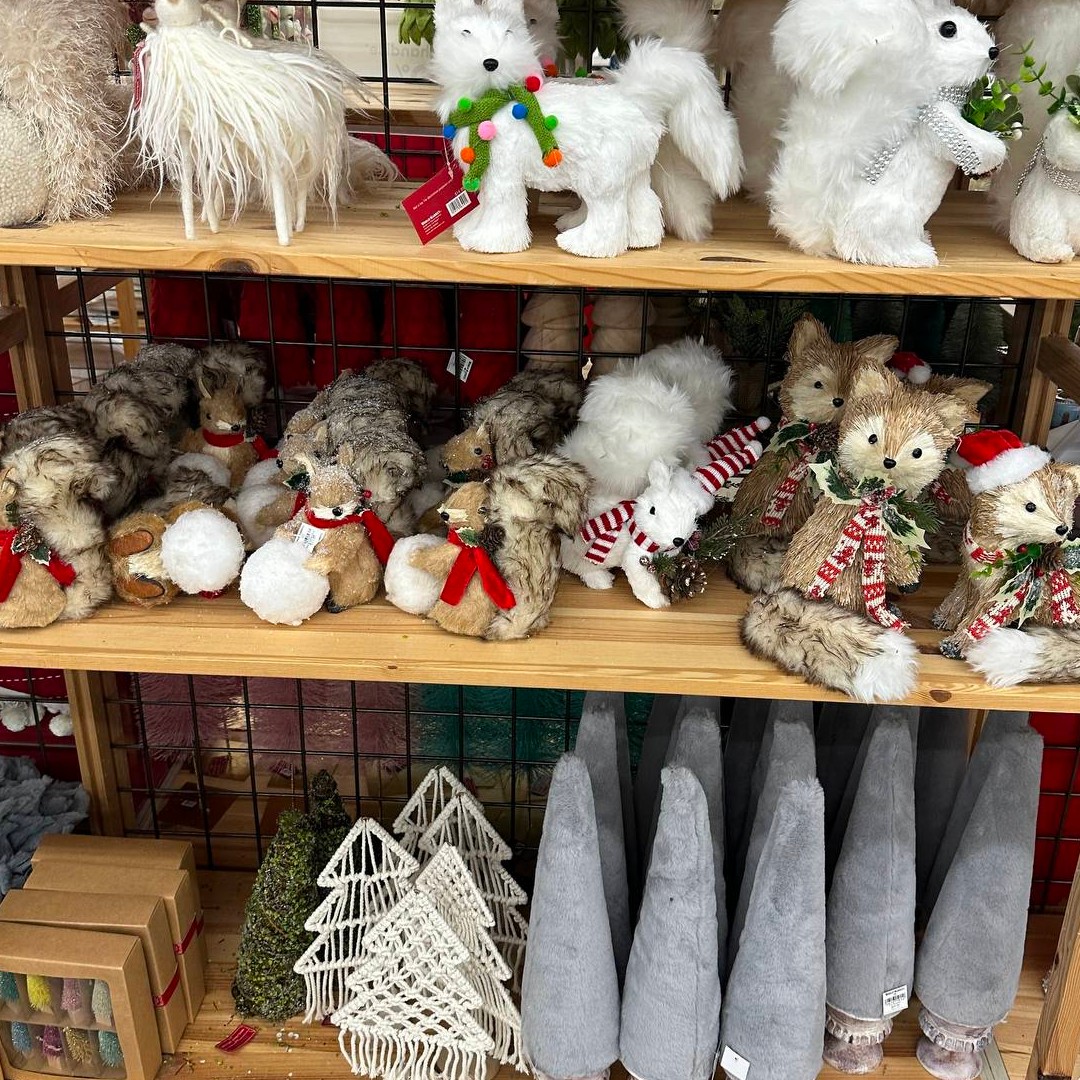 90% off holiday critters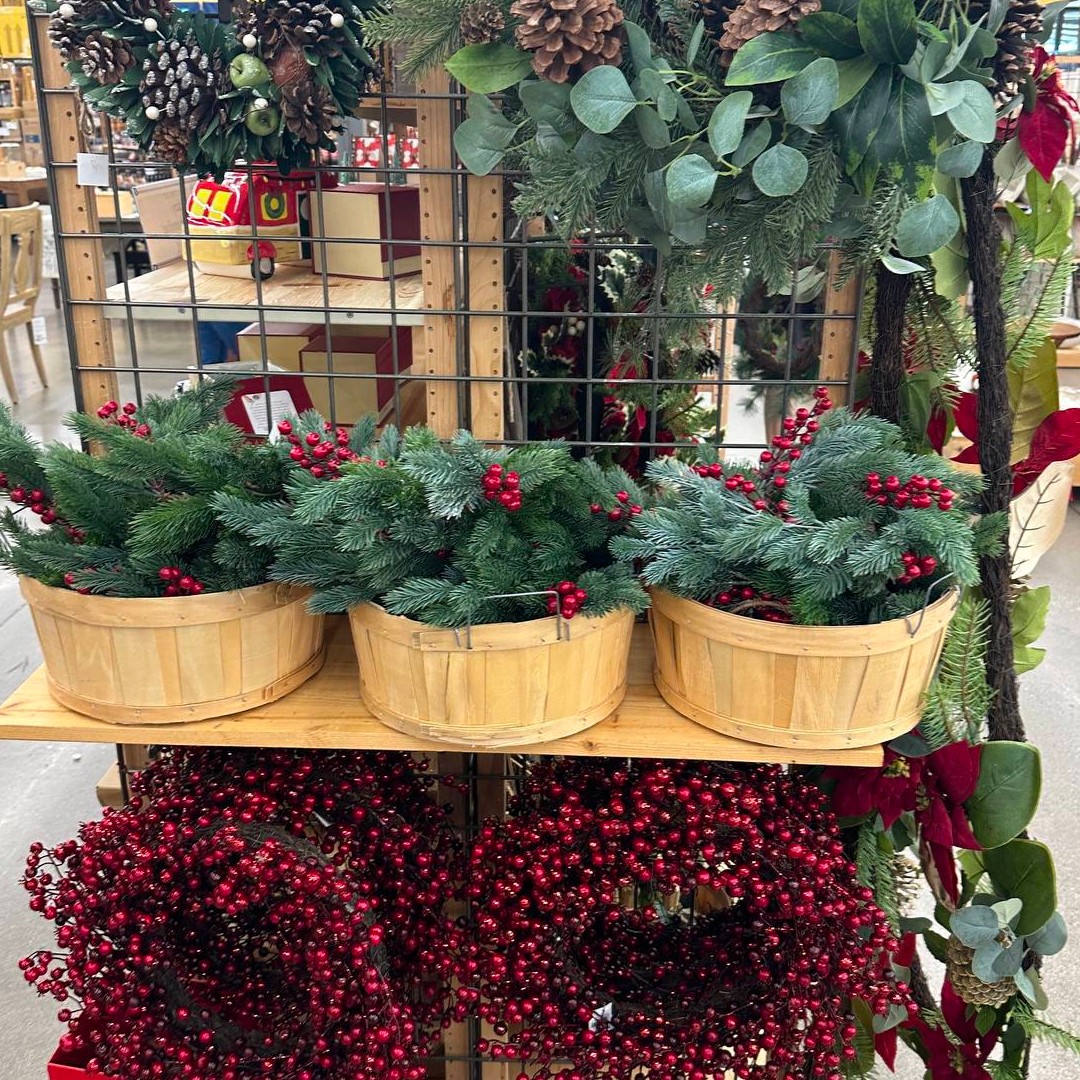 90% off wreaths, garland and more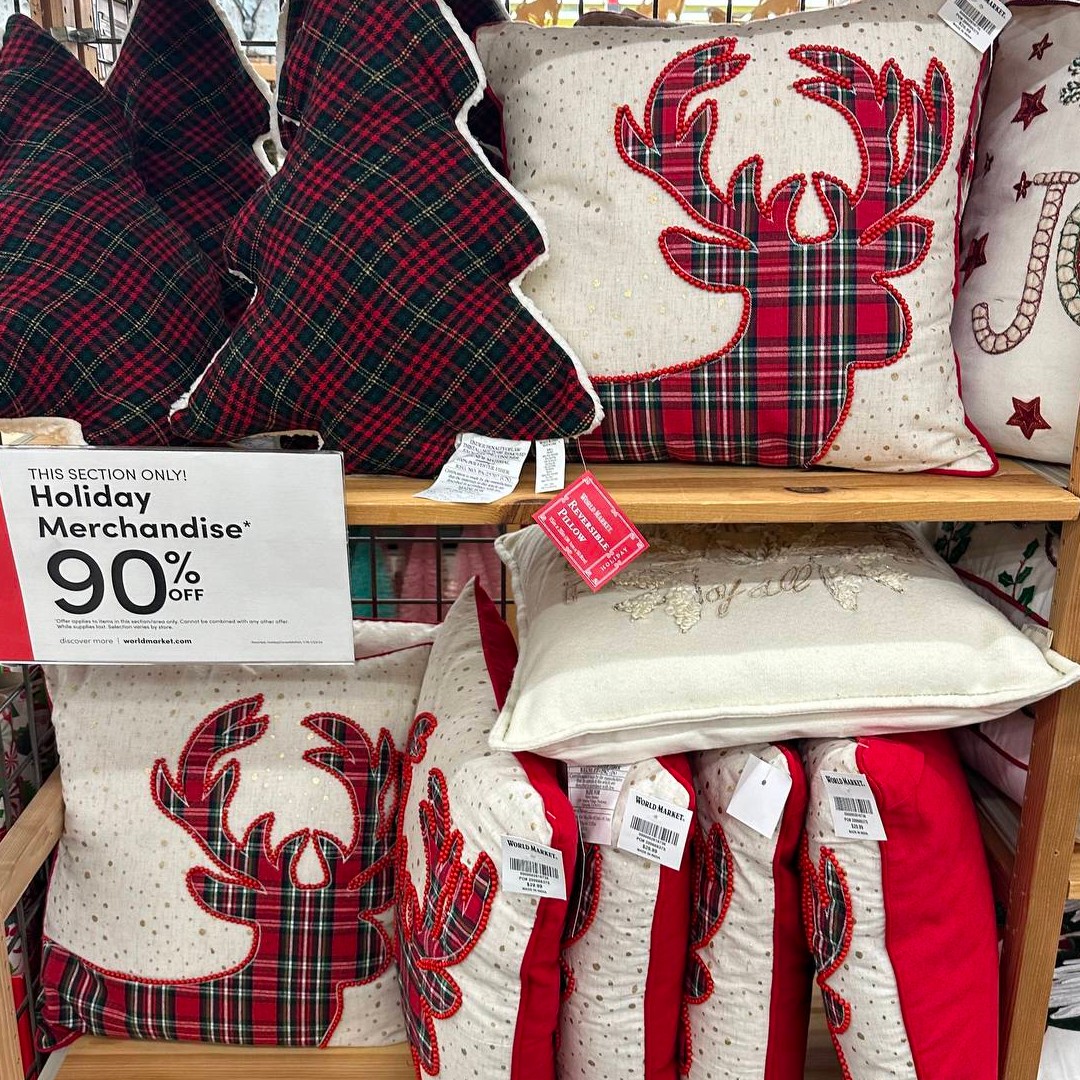 90% off more pillows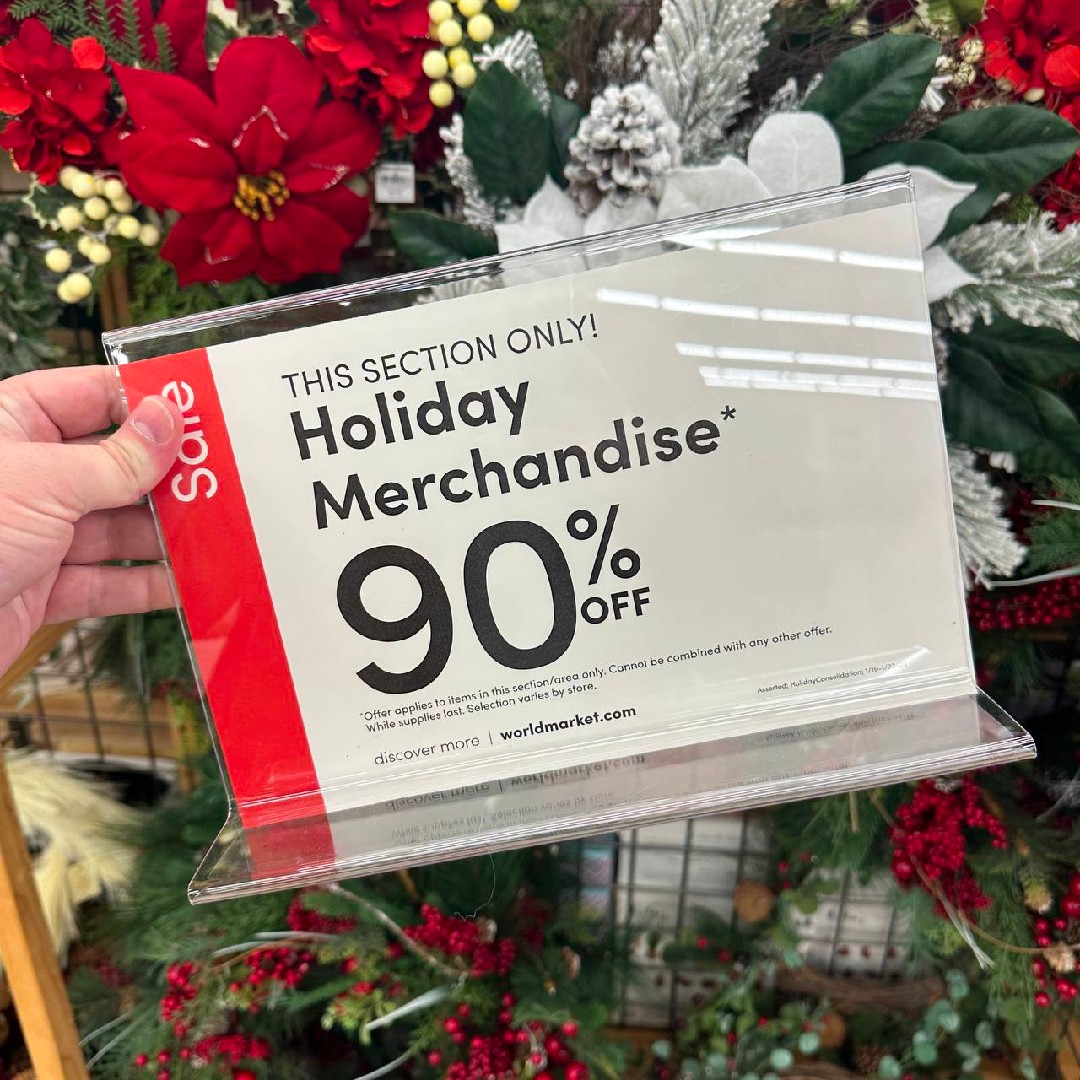 Tons of Christmas decor for 90% Off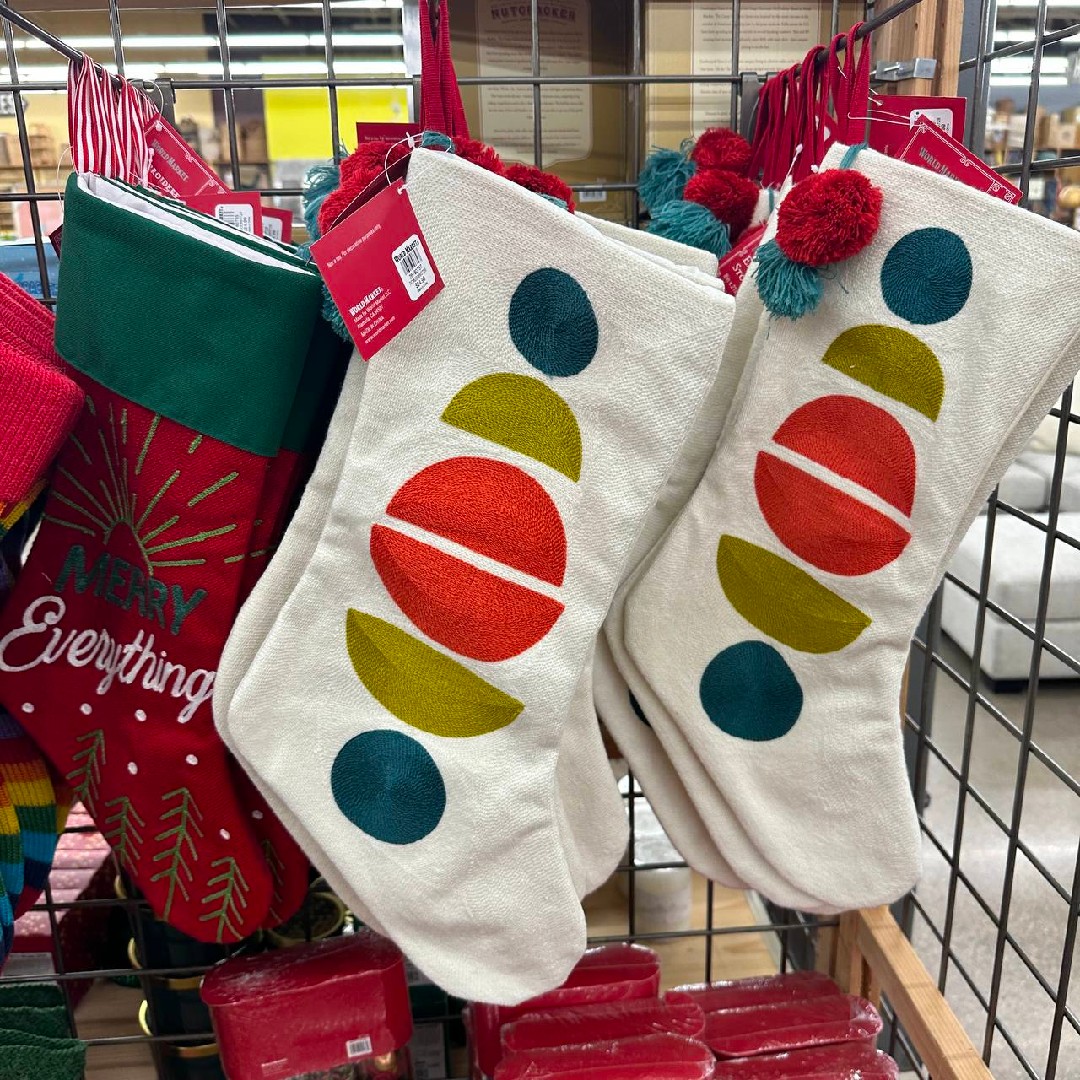 90% off stockings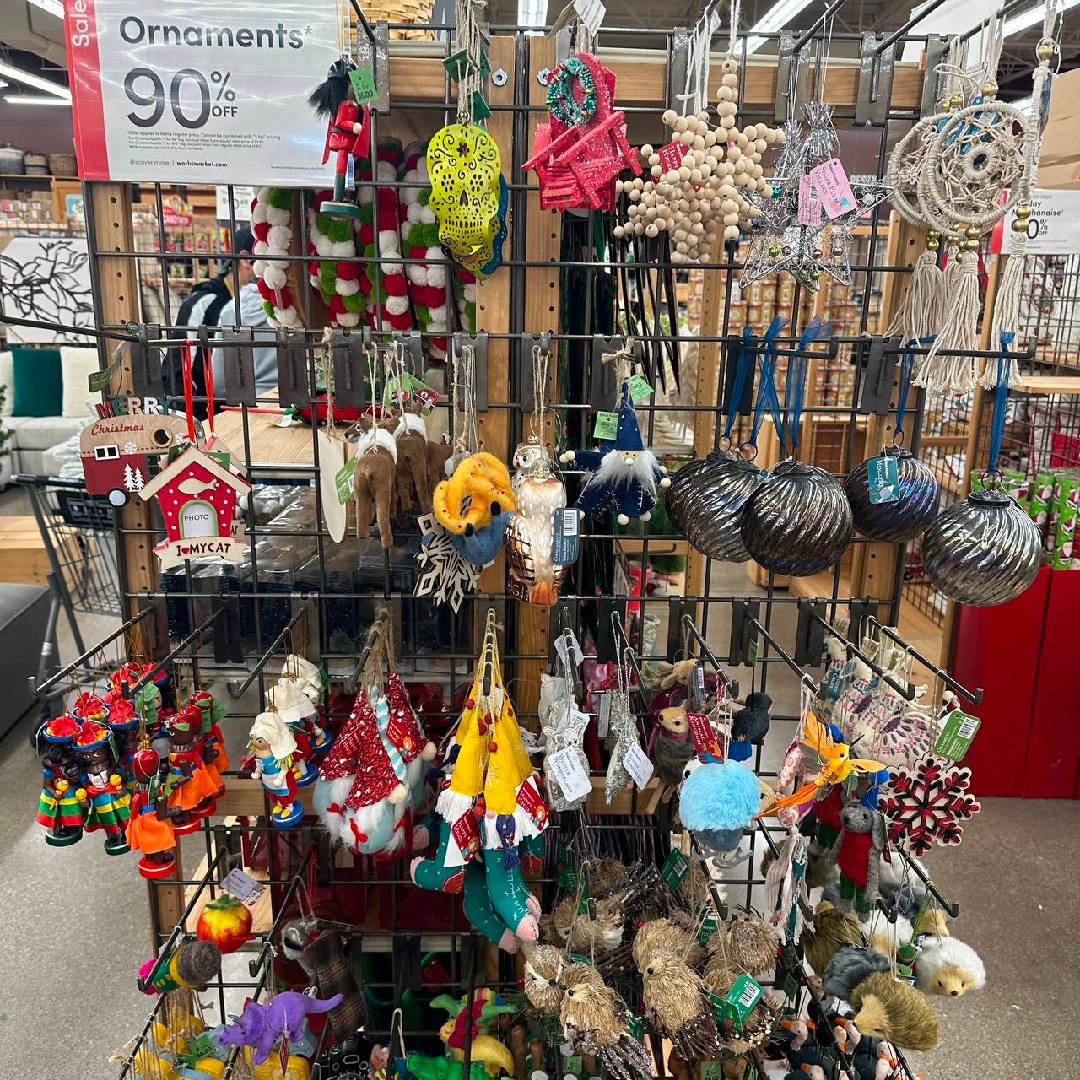 90% off Ornaments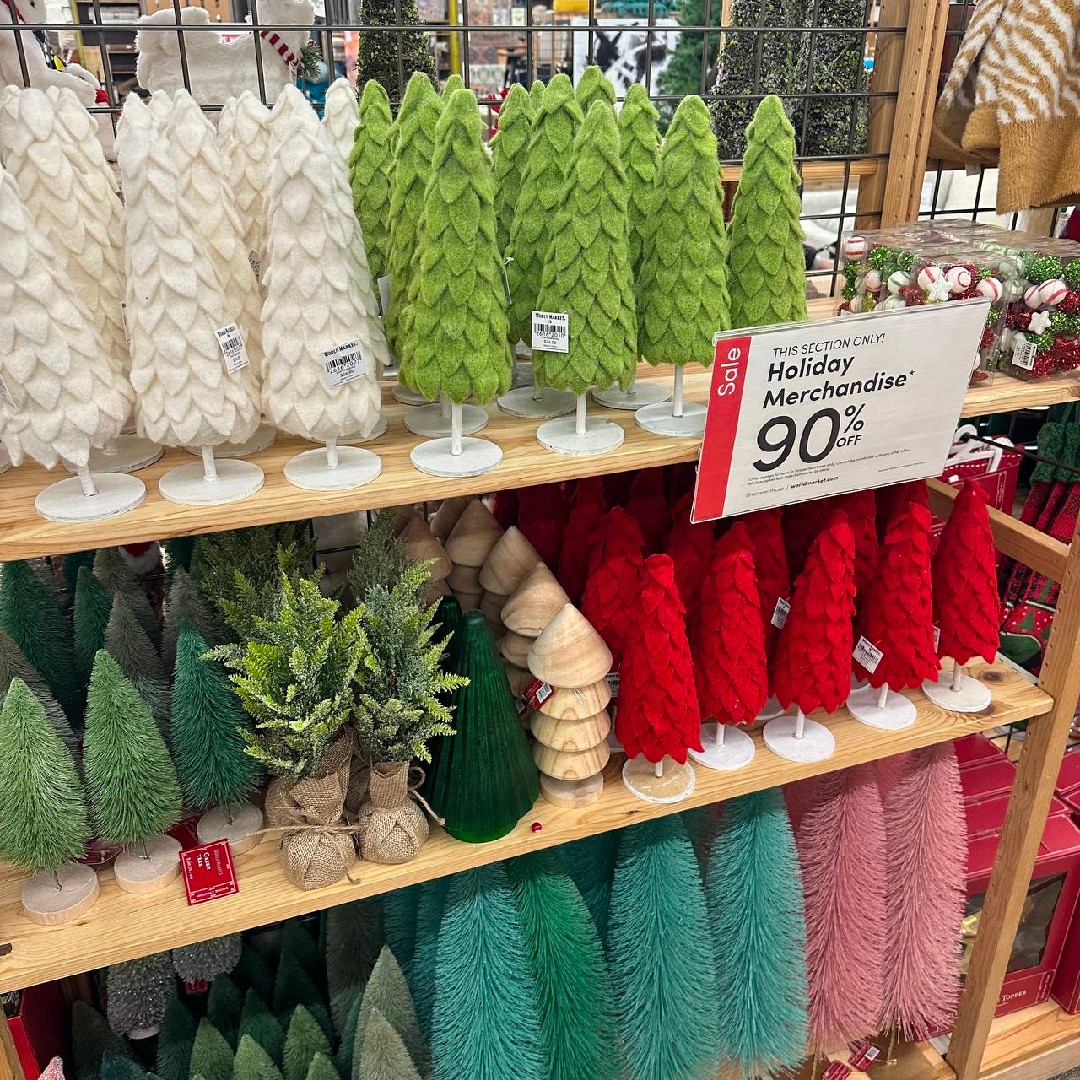 90% off decorative table trees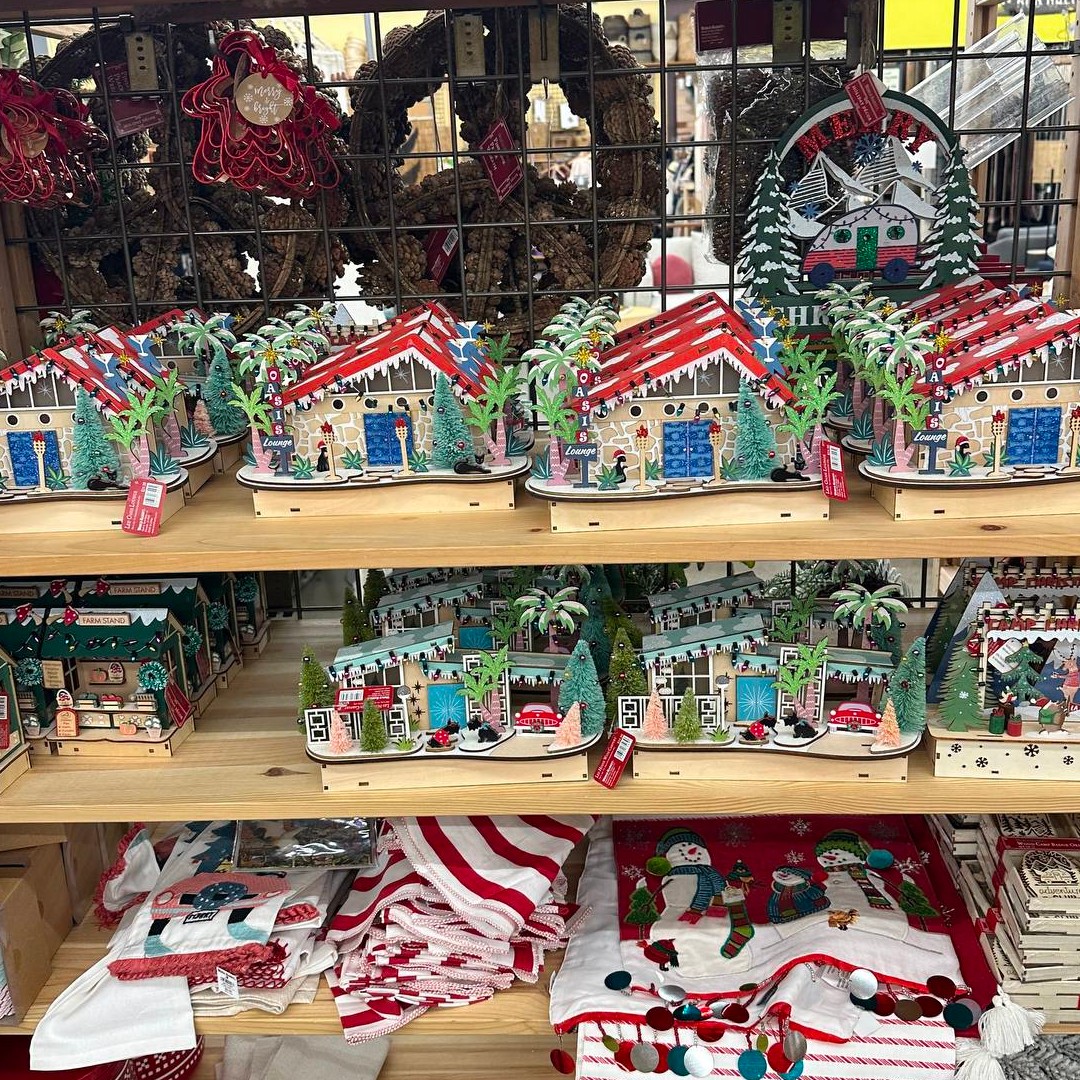 90% off holiday figures and more
ONLINE
Pier Place Red And Green Felt Pom Pom Tree Decor $2.99 (Reg. $29.99)
Blue Woodland Gnome And Mushroom Mug $0.79 (Reg. $7.99)
Pier Place Silver Tinsel And Faux Fur Snowman Decor $4.29 (Reg. $42.99)
Pier Place Faux White Poinsettia And Acorn Wreath $5.49 (Reg. $54.99)