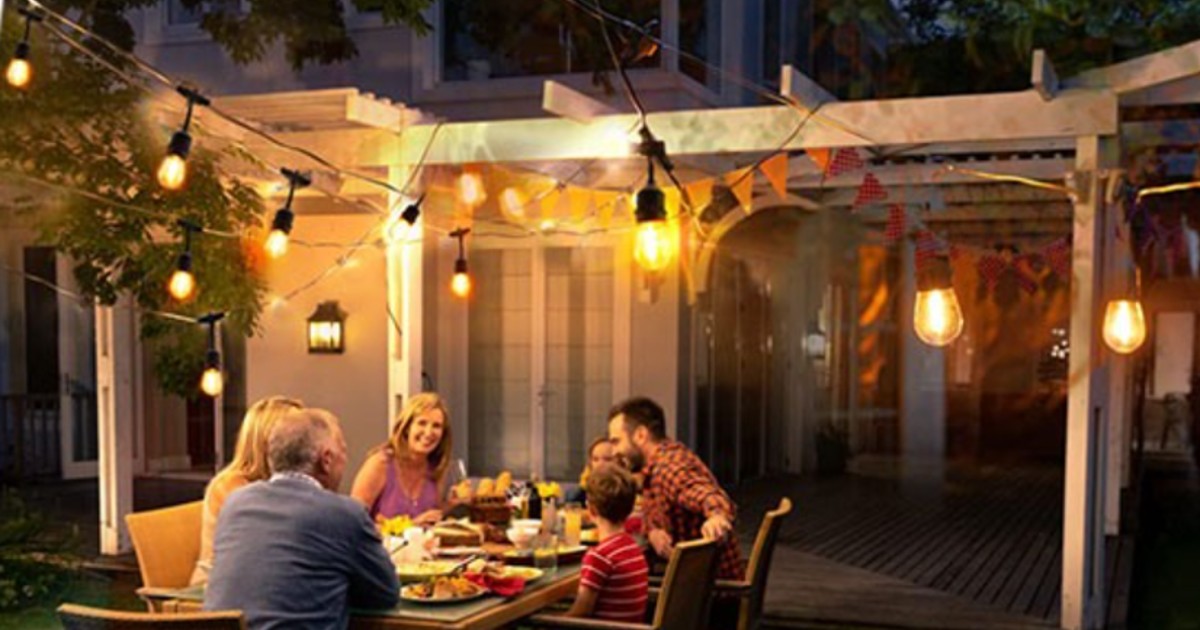 Through October 22, save on string lights at Woot! Get that warm glow on your patio, or grab some colorful options if you're feeling festive!  Flatter your décor with great lighting here!
Prime members get free shipping!
Check out these vintage style lights we found: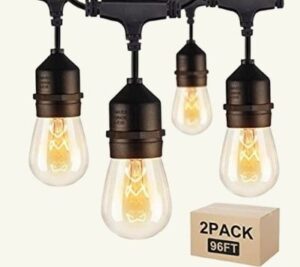 Minteom 96 Ft Outdoor String Lights (2x48ft) (Reg. $71.99)
You PAY: $46.99
For 96 feet of soft, incandescent lighting that's indoor/outdoor safe!