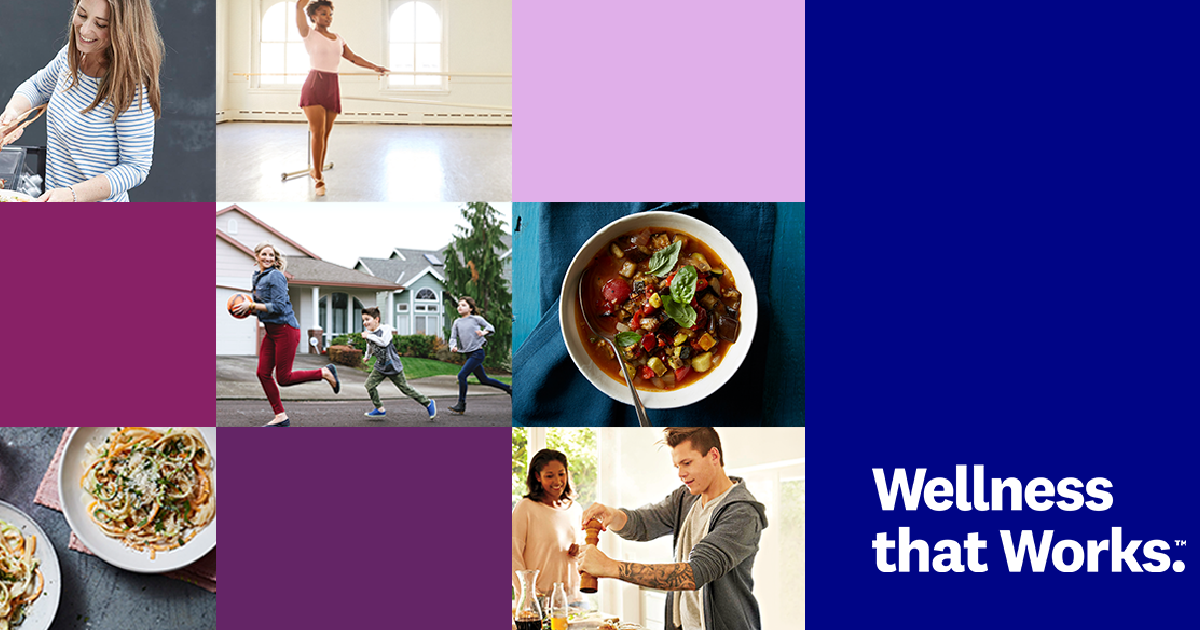 Now's the time to lose weight with all the support you need! TODAY only, join Weight Watchers and get 3 months for just $2 per month plus get the $20 starter fee totally waived! No code is needed to score the deal, but you'll need to sign up for the 6 month membership. You will end up paying just $75 for 6 full months, that's almost 50% savings on the regular price!
You can cancel your program anytime, but the cancellation will not go into effect until the end of your 6-month plan.
What can you expect with Weight Watchers? 
Award-winning app
Science-based nutrition plan
12,000 recipes for healthier meal inspiration
Weight and activity trackers
200+ no-track ZeroPoint® foods
Barcode scanner and restaurant search
Supportive members-only digital community
Coach-led Workshops, in-person and virtual
In-person support from other members
Weekly behavior change techniques that help you build healthy habits for life