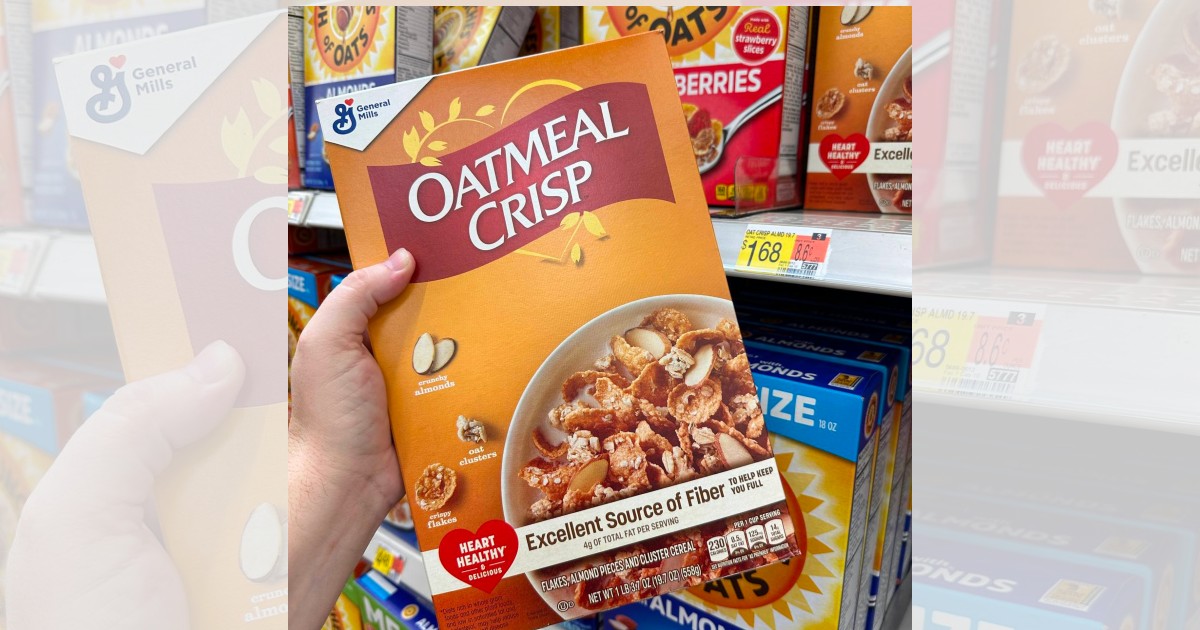 WALMART CLEARANCE! Check your stores for clearance cereal! Below are Brickseek links, just remember it only shows pricing and not inventory!
Keep in mind that pricing and inventory varies from store to store. Happy shopping, tag me if you score! Make sure you're following me on all my socials so you never miss another in store clearance deal!
Follow Me On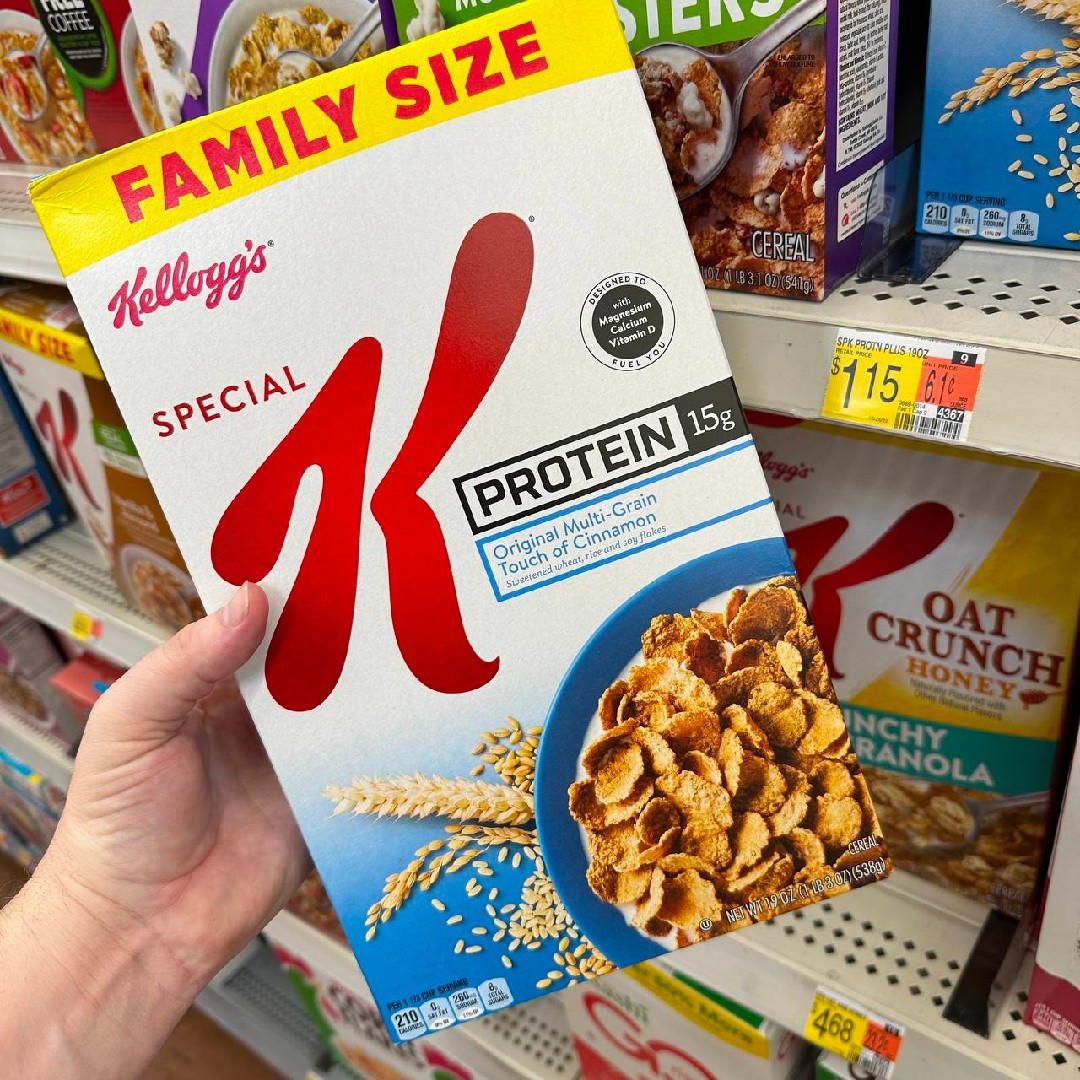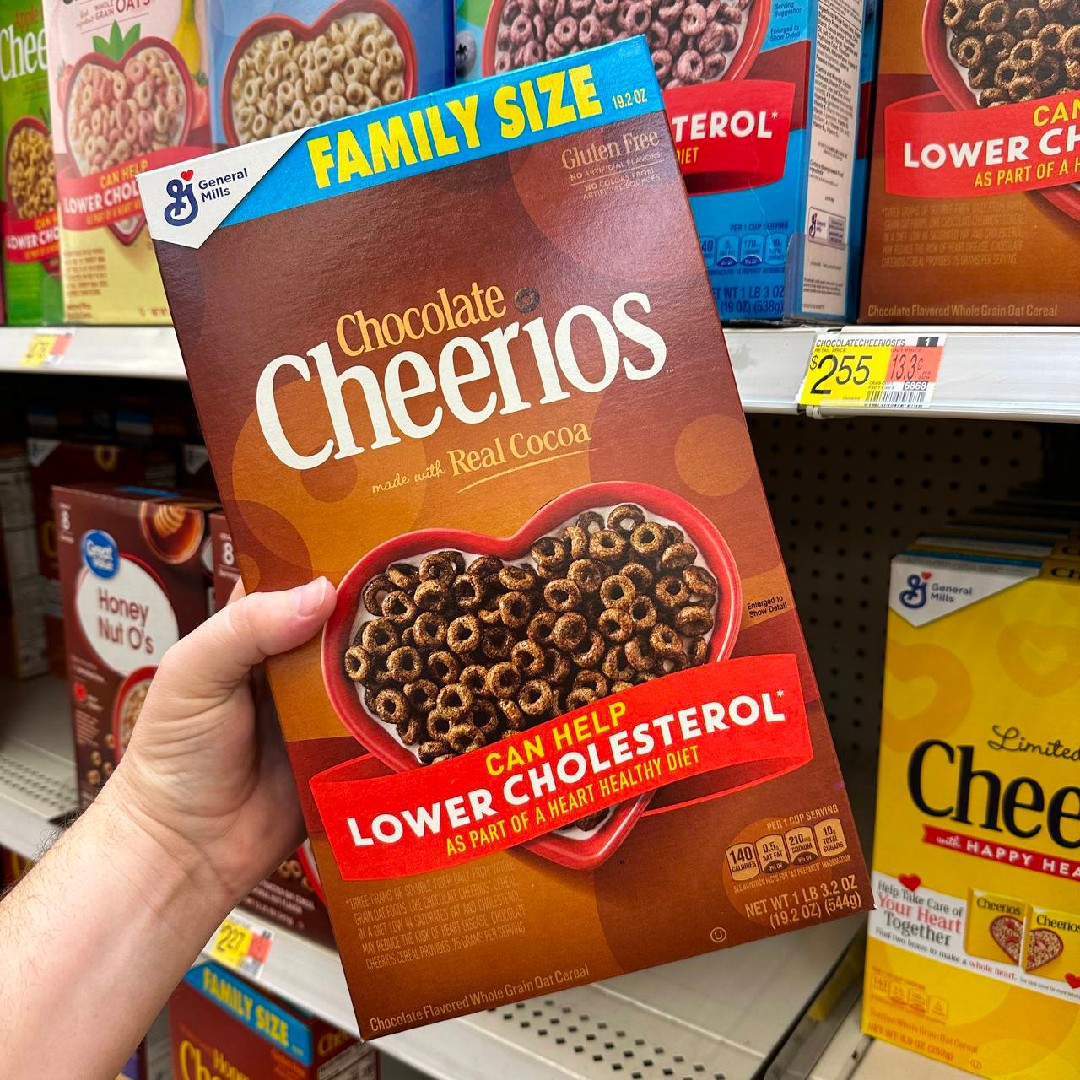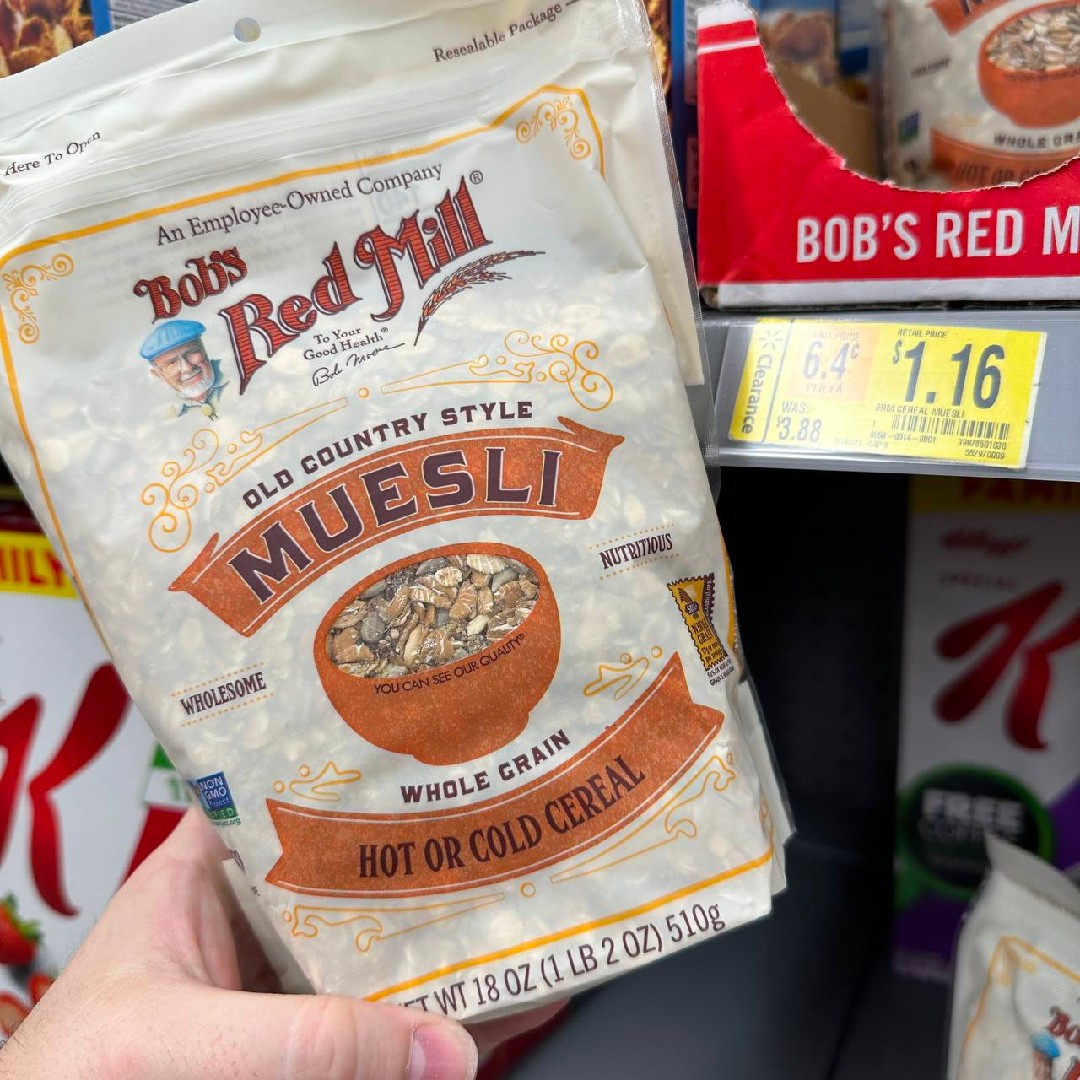 Bob's Red Mill Muesli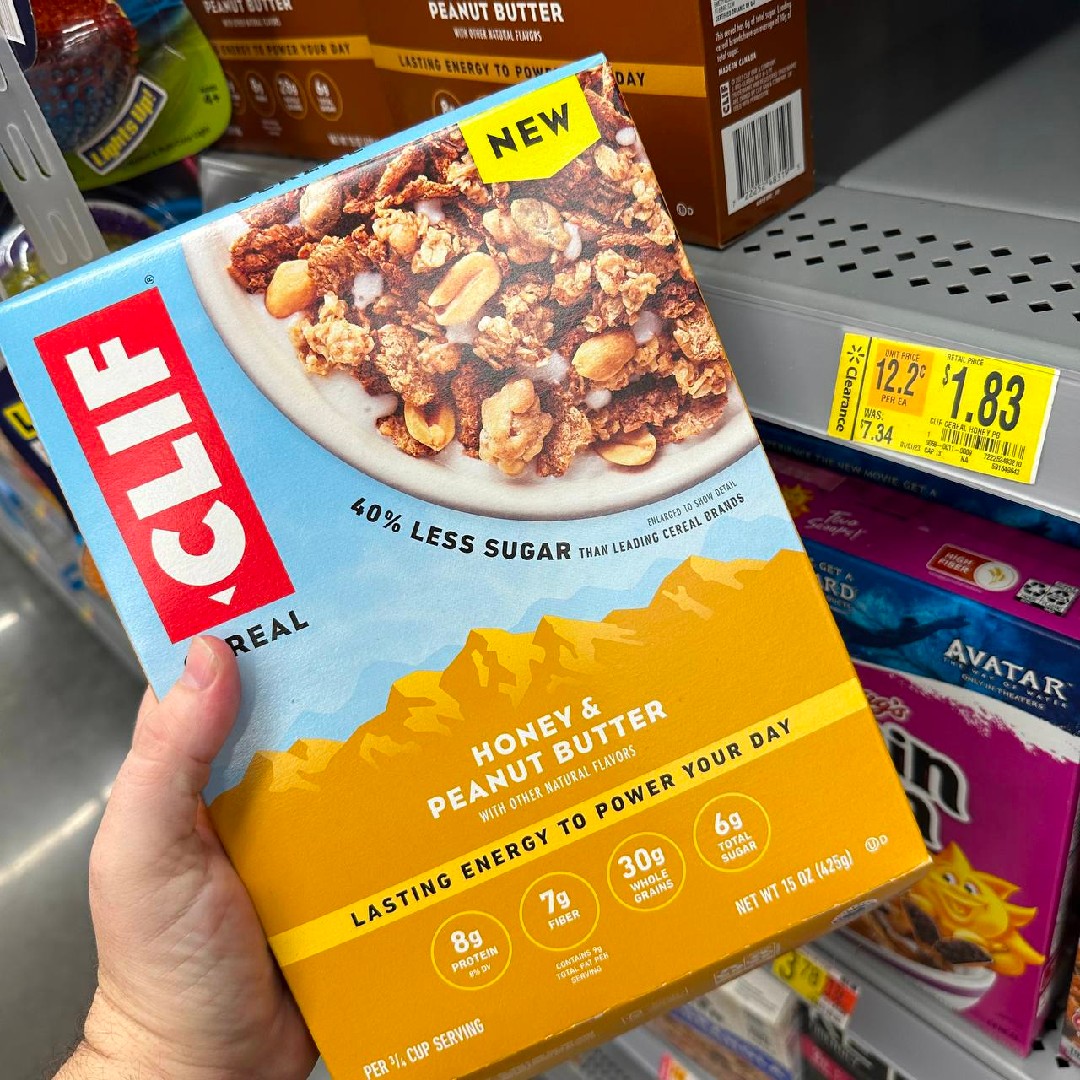 Cliff Honey & Peanut Butter
Honey Bunches of Oats and Raisin Bran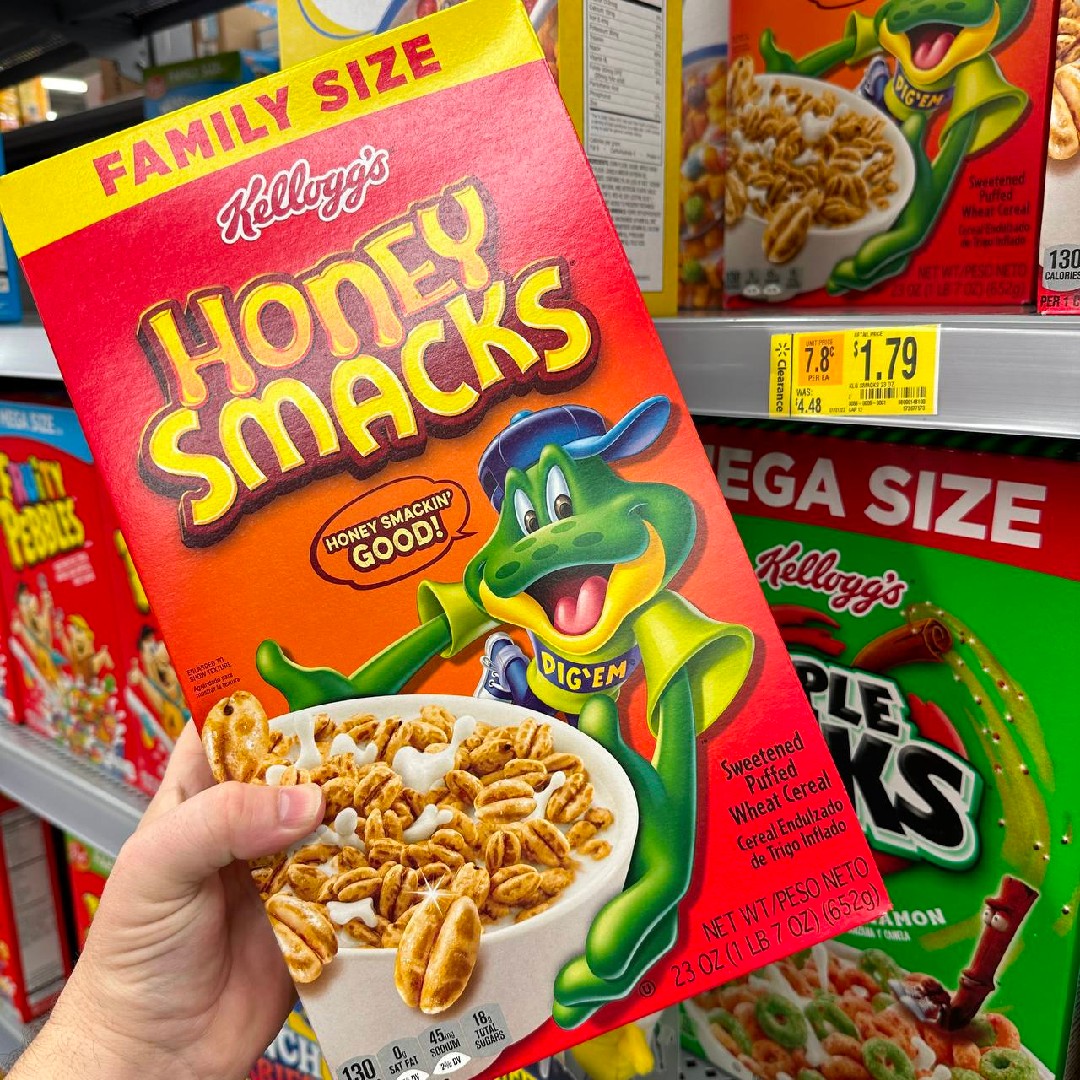 Honey Smacks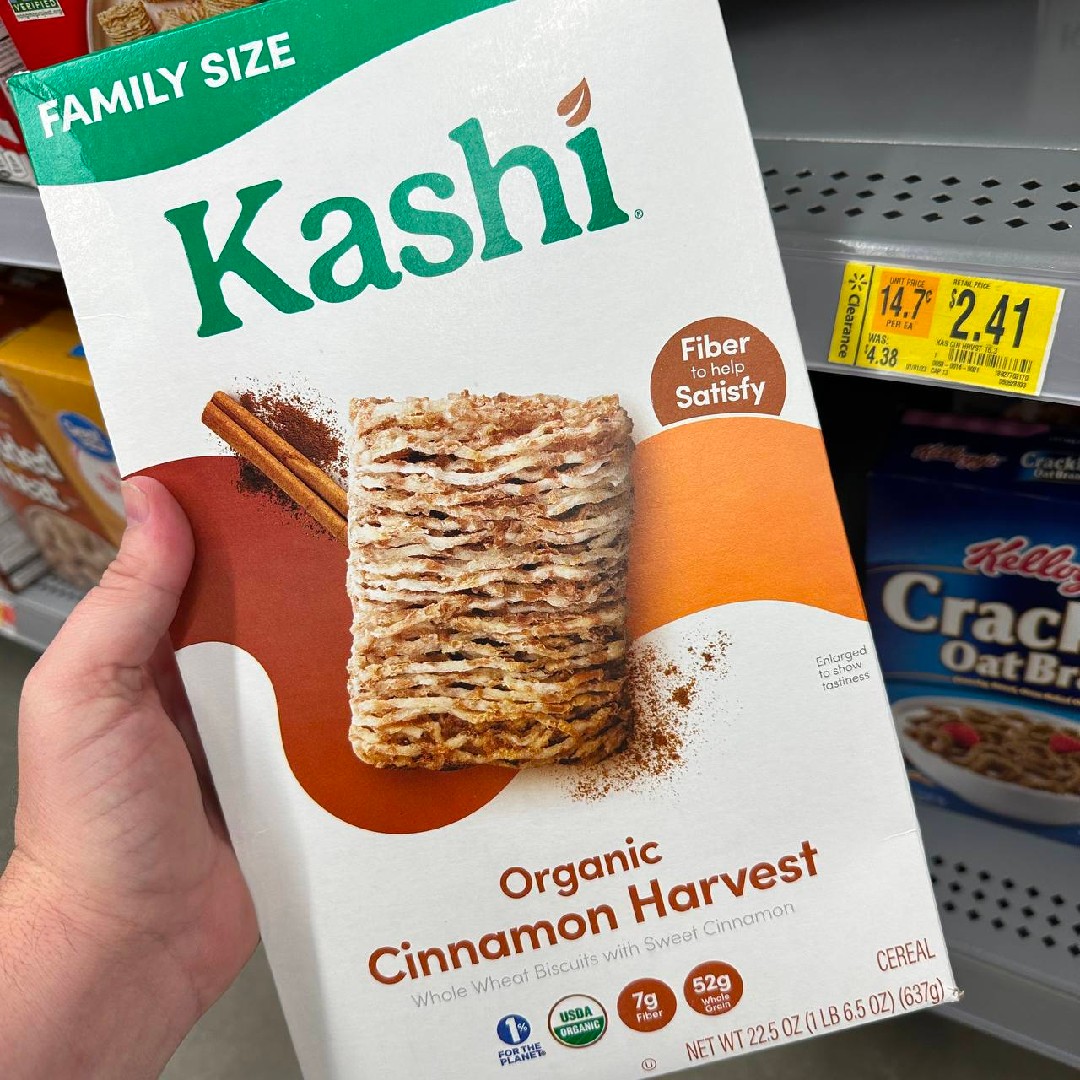 Kashi Organic Cinnamon Harvest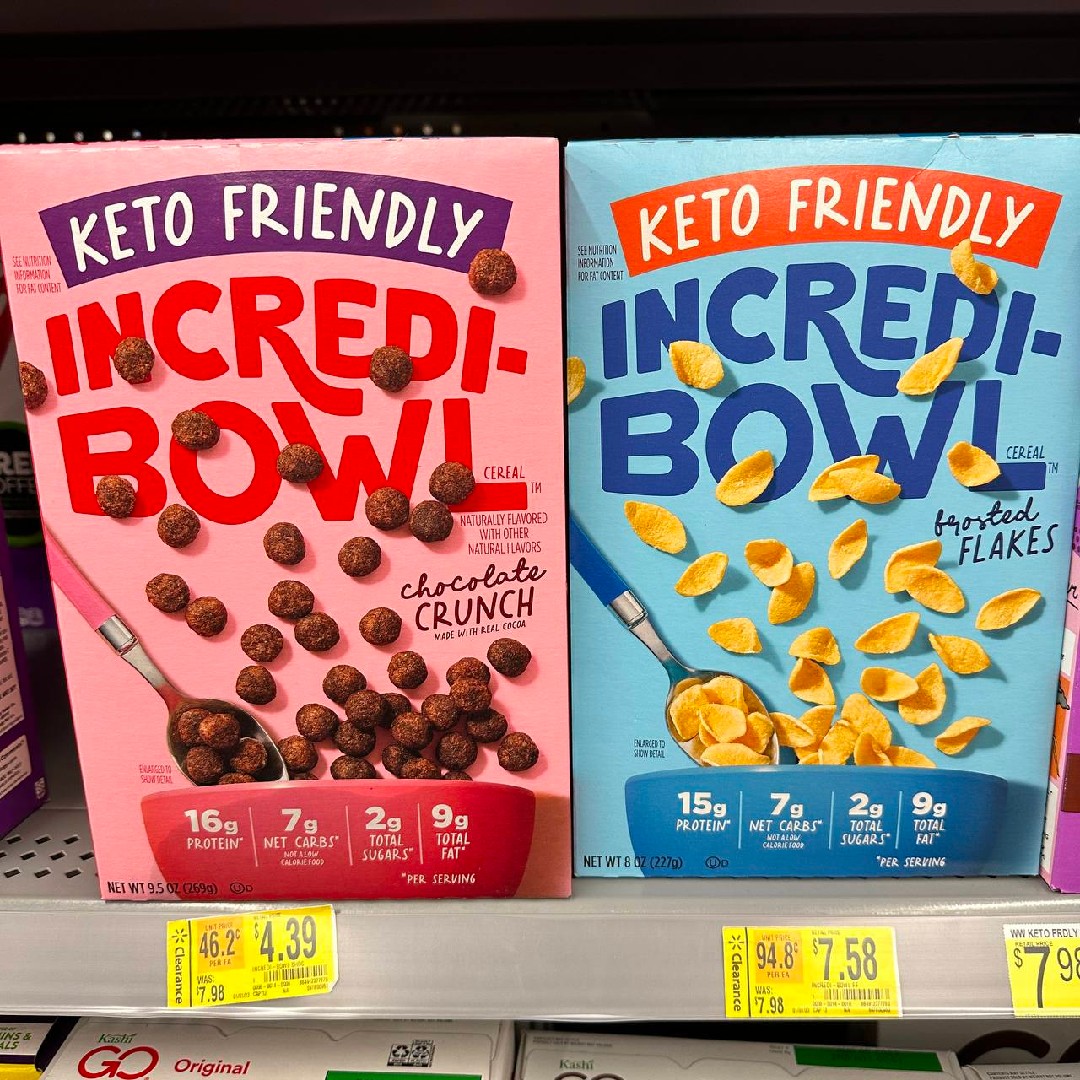 Keto Friendly Cereal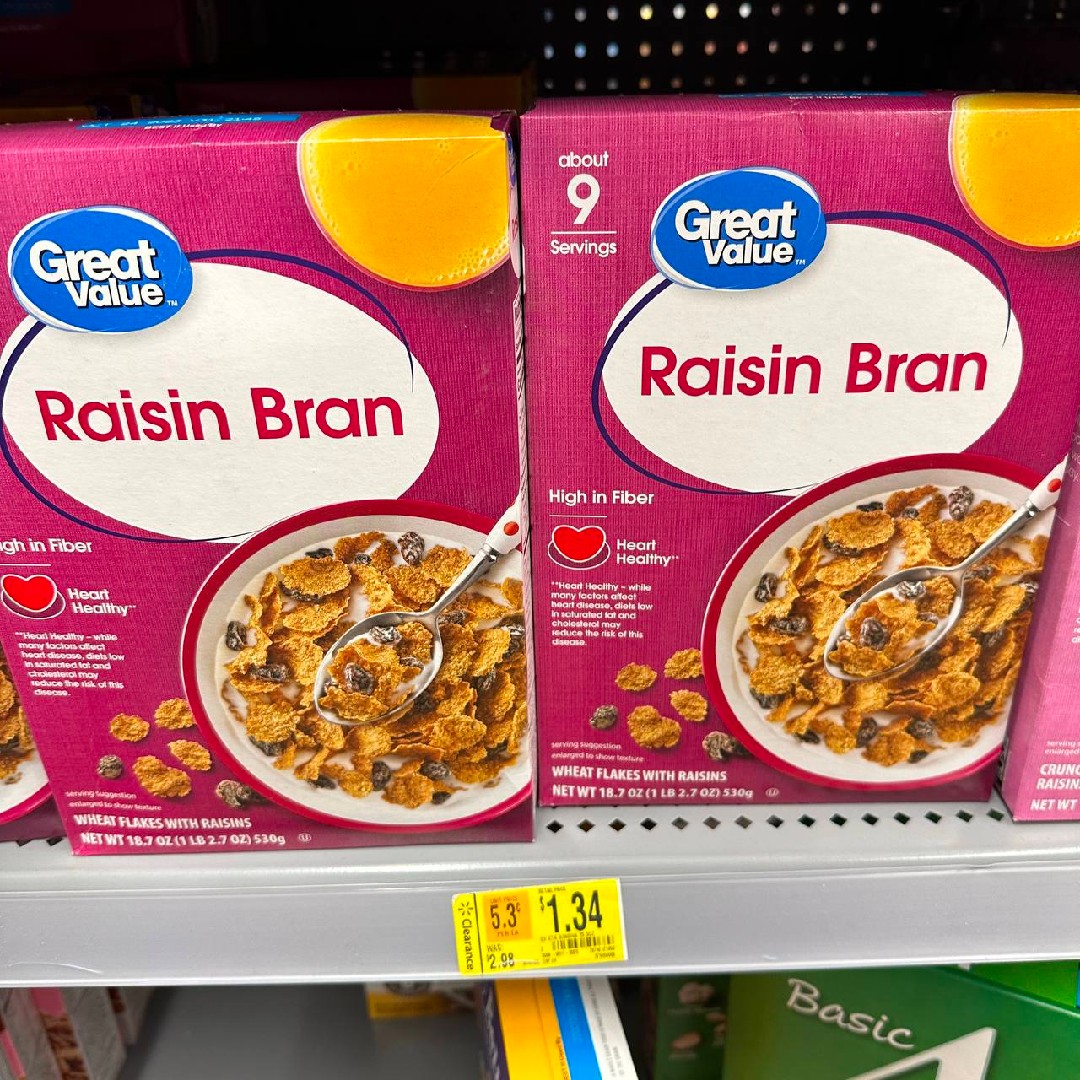 Great Value Raisin Bran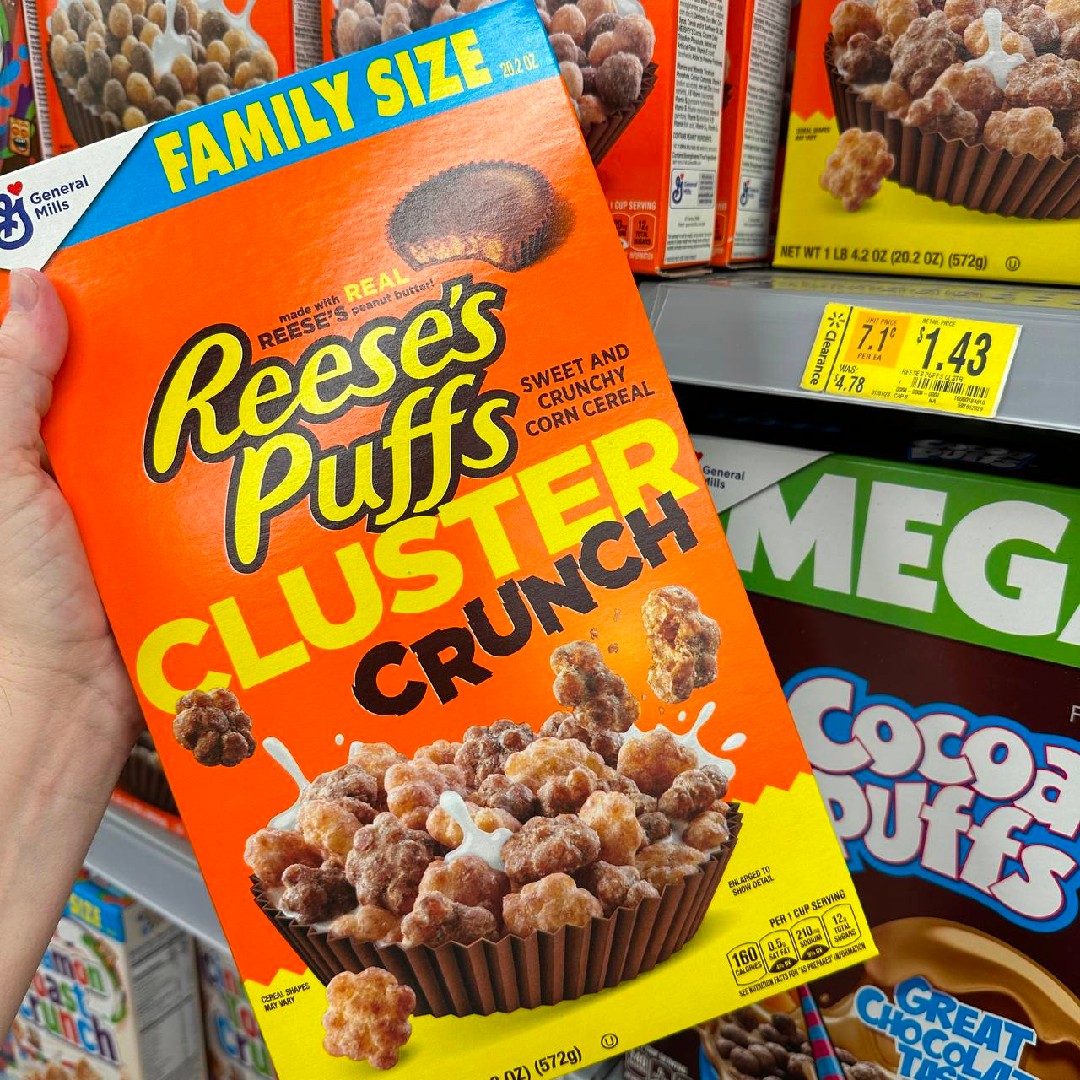 Reese's Puffs Cluster Crunch
Check the coffee too! I just spotted these also at my store!!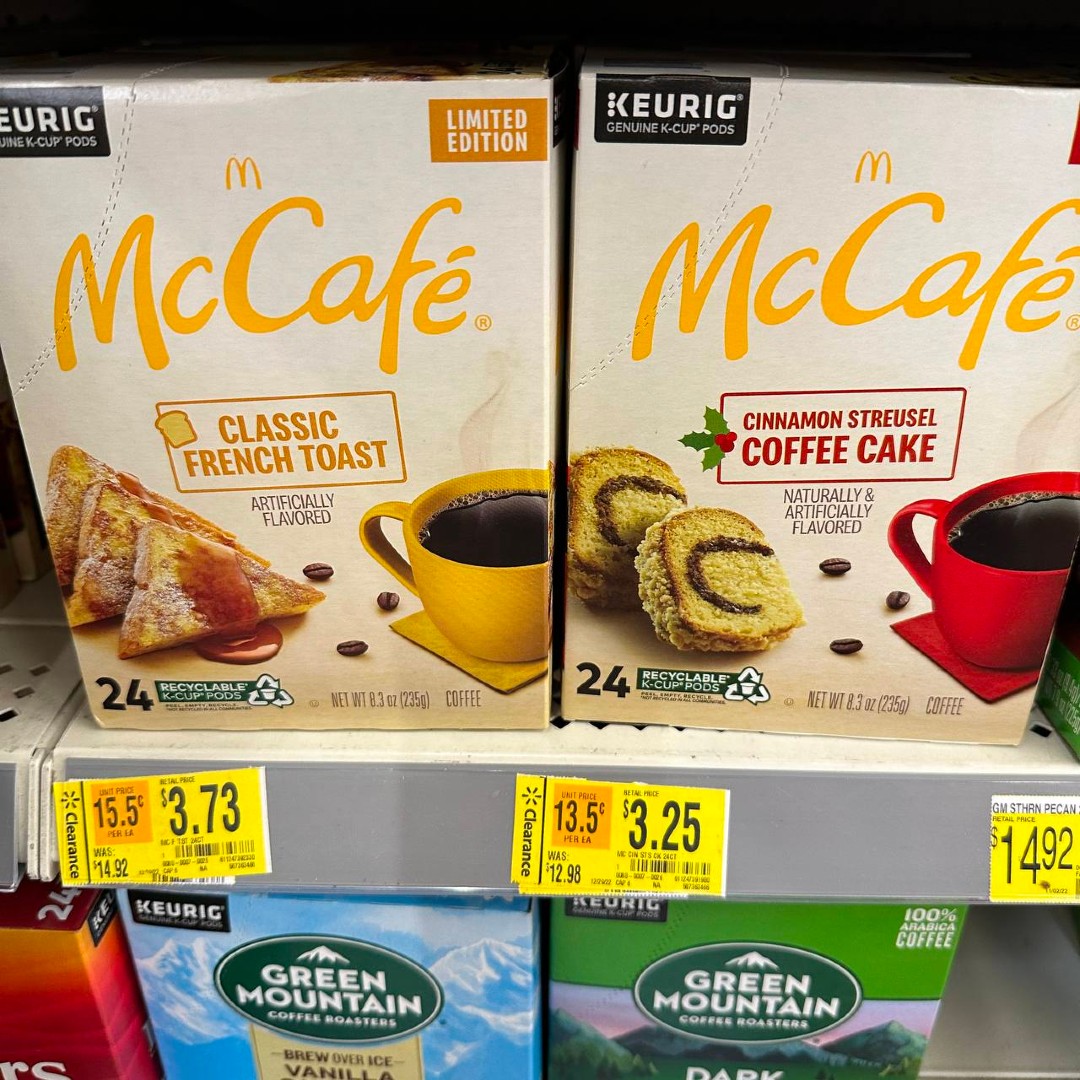 Follow Me On