Y'all I spotted some good Walmart diaper clearance today in-store!
Diapers are kind of a necessity and not something you see go on clearance very often, but I spotted some today at my Walmart. The brands I saw were Pampers, Luvs and Rascal and Friends. I found Newborn Luvs 30 packs for $1.62, that's only $0.05/diaper! Of course everyone's Walmart is different but it sure it worth even going to a few stores. Shop all of our Walmart deals here.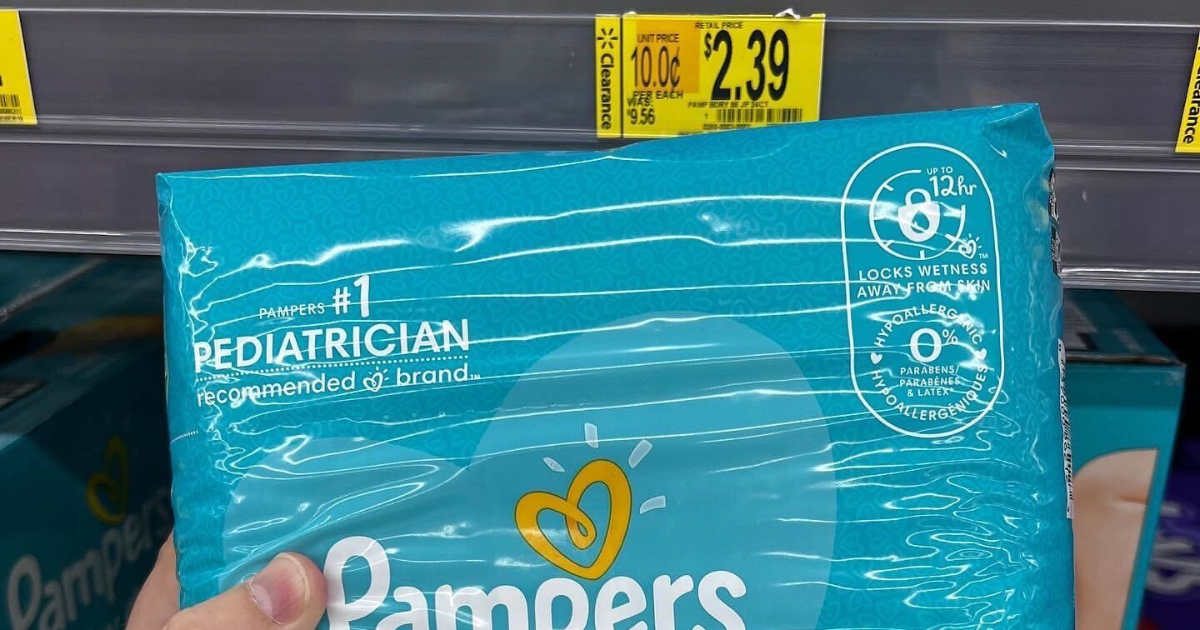 Also, if you are expecting, click to find out how to get a free box of goodies from Walmart by signing up for their Walmart Baby Registry.
Check out our Beginners Guide to Walmart Clearance.
Never miss another HOT RUN DEAL AGAIN! Join my Telegram Group where I post tons of online deals at 70-80-90% off!