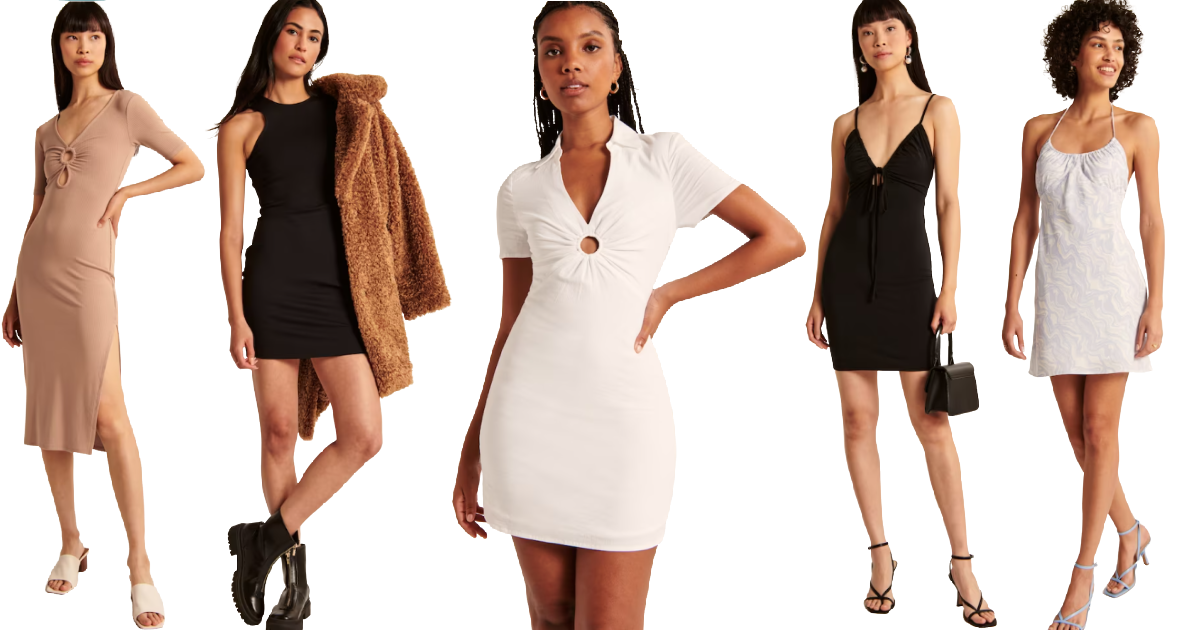 If you're looking to add some dresses to your summer wardrobe, you won't want to miss this clearance sale over at Abercrombie & Fitch! We spotted up to 80% off discounts on dresses!
Sizing is limited so your best bet is to filter for your size so you can quickly see the deals available for you.
Shipping is free on orders over $99; otherwise, shipping is a flat rate of $7.