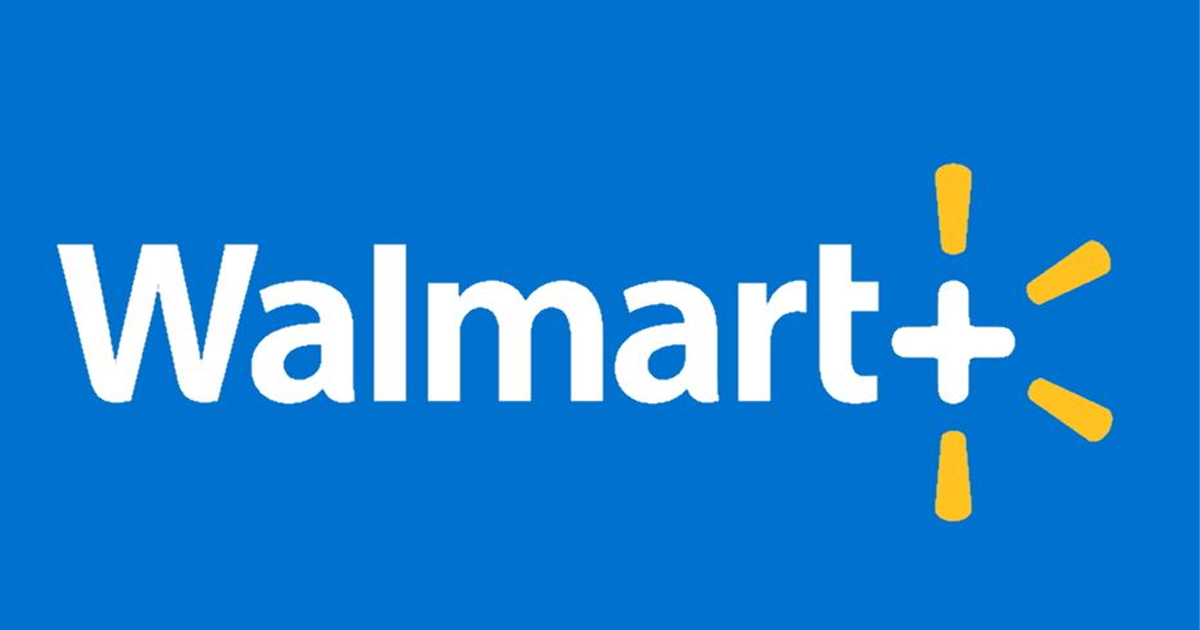 Right now, Dosh is offering it's members $25 instant cash back when you sign up for an annual Walmart+ membership! The annual plans are $98. This plan is great if you do a lot of shopping on their website, order groceries for delivery or even just want to try out their mobile scan and go app. Plus, signing up for the membership saves you over $50 a month versus their monthly plan, coming in at just $8 a month. Add Dosh's offer and your monthly price drops down to just $6.08 a month for the first year!
Walmart+ memberships offer FREE  2nd and next day shipping with no minimum and no order limit and FREE Grocery Delivery. Additionally, they offer Fuel Savings and access to their Mobile Scan and Go App with membership. Annual memberships will need to be paid in full upfront. Make sure you select the offer through your Dosh app and use your Dosh connected card at check out to get credit. This offer is only available for 2 more days before it drops back down to $10 cash back, so don't wait! Plus, this offer is only available from Dosh!
Not a member of Dosh yet? You can use my link below to get signed up and start getting cash back on last minute holiday shopping! If you want more information about Dosh, check out this post HERE! I've personally saved over $1,500 with Dosh!