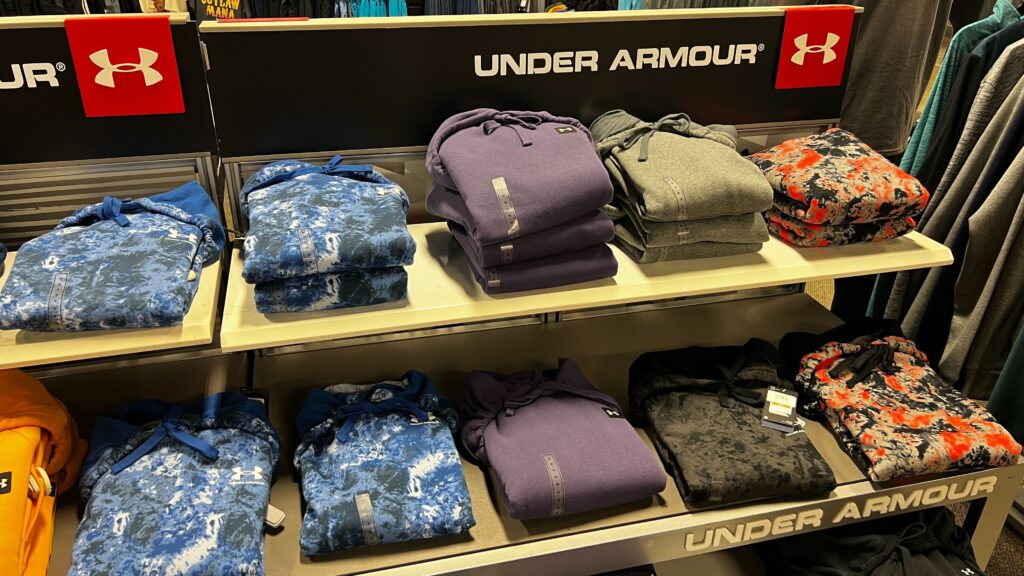 Through November 29th, hurry over to Under Armour Outlet and gear up with an 30% off! Use promo code EXTRA10 at checkout to receive an additional 10% discount. Use this code on sale items to get the most bang for your buck! Shop now, before sizes run out!
Shipping is free for reward members (free to join) or on orders of $99!
Shop all Black Friday deals here. And for all of the hottest deals in real-time join our free Telegram group. This is where you will find the really good deals that don't even make it to the website because they sellout so fast!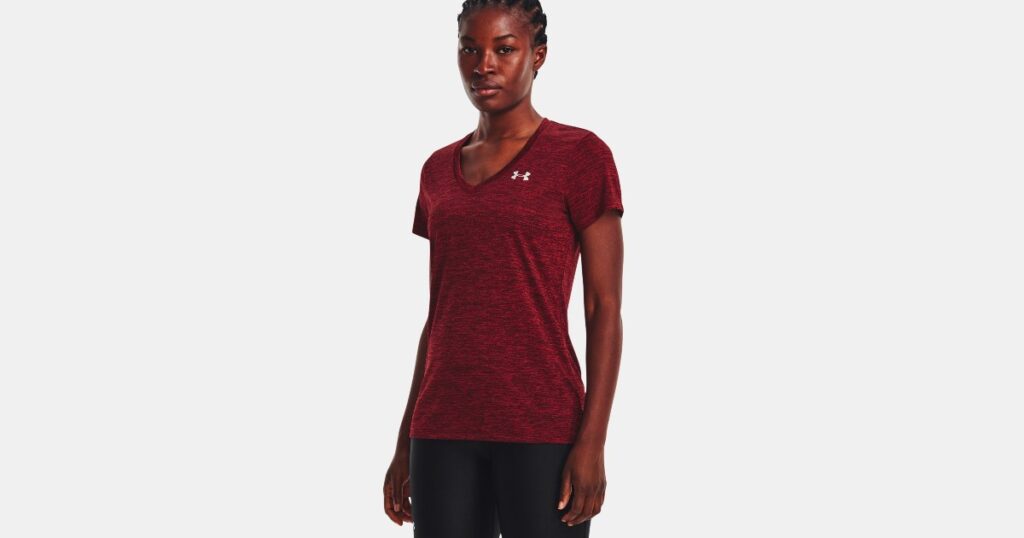 Women's UA Tech Twist V-Neck $17.49 (Reg. $24.99)
Use code EXTRA10 (10% off)
Final Price: $15.74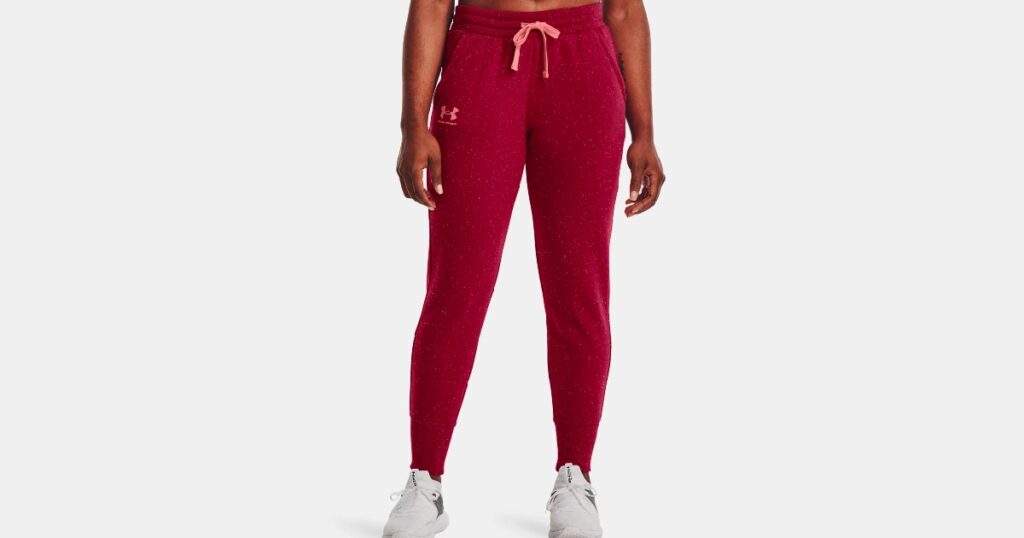 Women's UA Rival Fleece Joggers $31.50 (Reg. $45)
Use code EXTRA10 (10% off)
Final Price: $28.35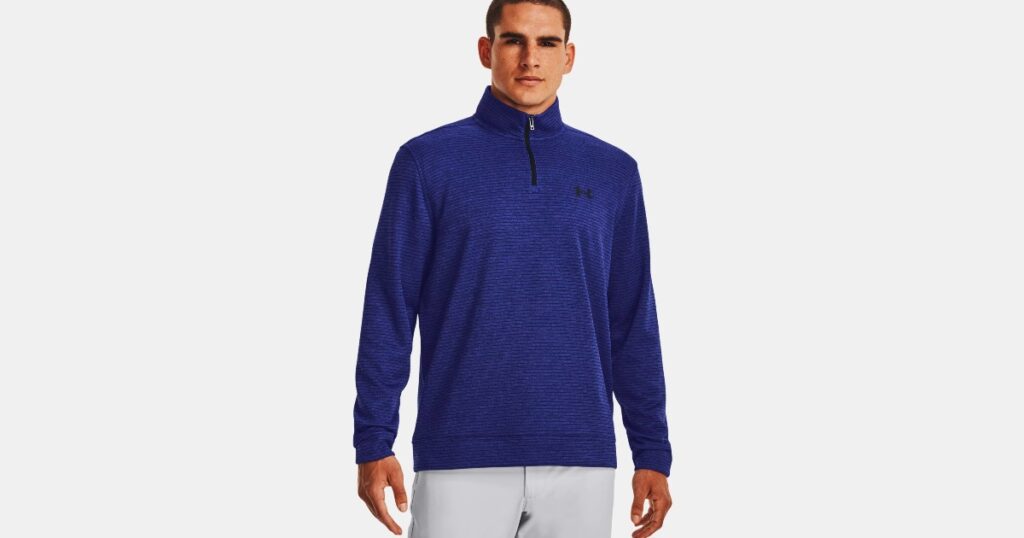 Men's UA Storm SweaterFleece ¼ Zip $52.50 (Reg. $75)
Use code EXTRA10 (10% off)
Final Price: $47.25
Men's UA Rival Fleece Pants $27.98 (Reg. $55)
Use code EXTRA10 (10% off)
Final Price: $25.18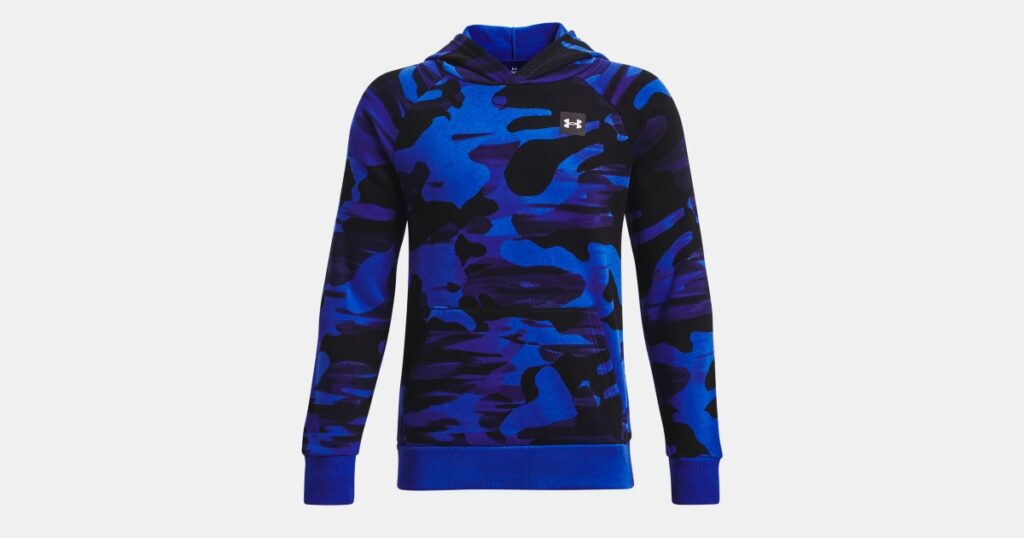 Boys' UA https://shopstyle.it/l/bOWVBRival Fleece Printed Hoodie $27.98 (Reg. $45)
Use code EXTRA10 (10% off)
Final Price: $25.18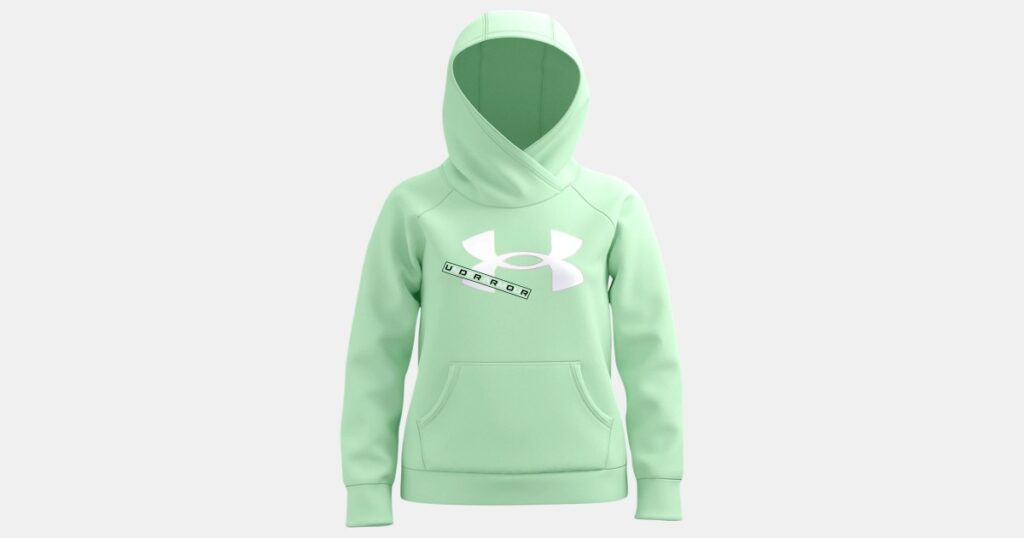 Girls' UA Rival Fleece Logo Hoodie $21.68 (Reg. $40)
Use code EXTRA10 (10% off)
Final Price: $19.51