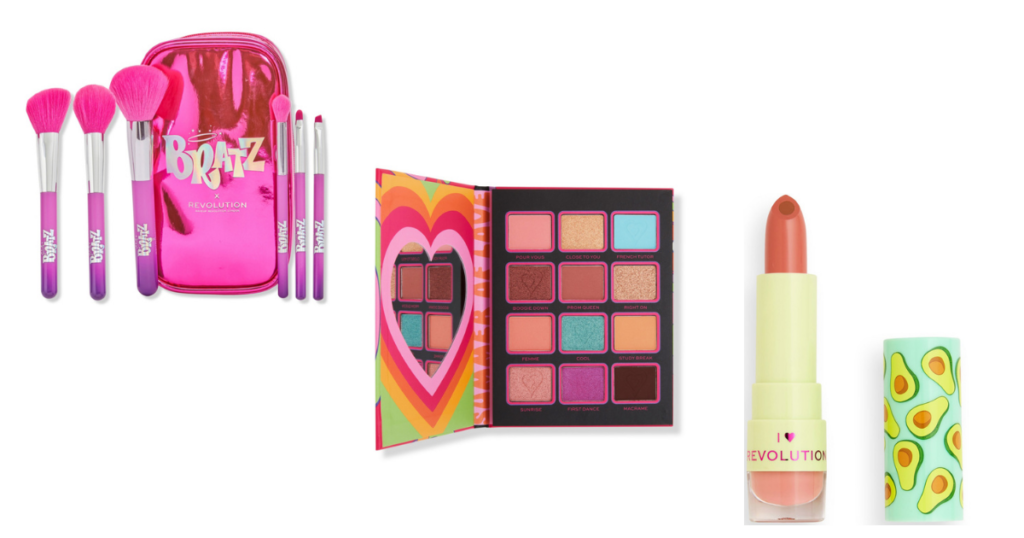 Grab over $50 worth of Makeup Revolution for just $35 shipped from Ulta!
Head over to Ulta where they have a selection of Makeup Revolution Makeup on sale! Check out the following deal breakdown to score over $50 worth of Makeup Revolution products for just $36.55 shipped!
Shipping is FREE when you spend $35 or more! Check out all our Ulta deals here!
Add every product on this page to your cart (note: the Tasty Mini Avocado Palette is currently out of stock)
Then add this $35 Mario Badescu Beauty Break 4 Piece Gift to your cart
Total in cart: $51.55
Use coupon code: HAPPY15 for $15 off
Final Price: Only $35.55 + FREE shipping!