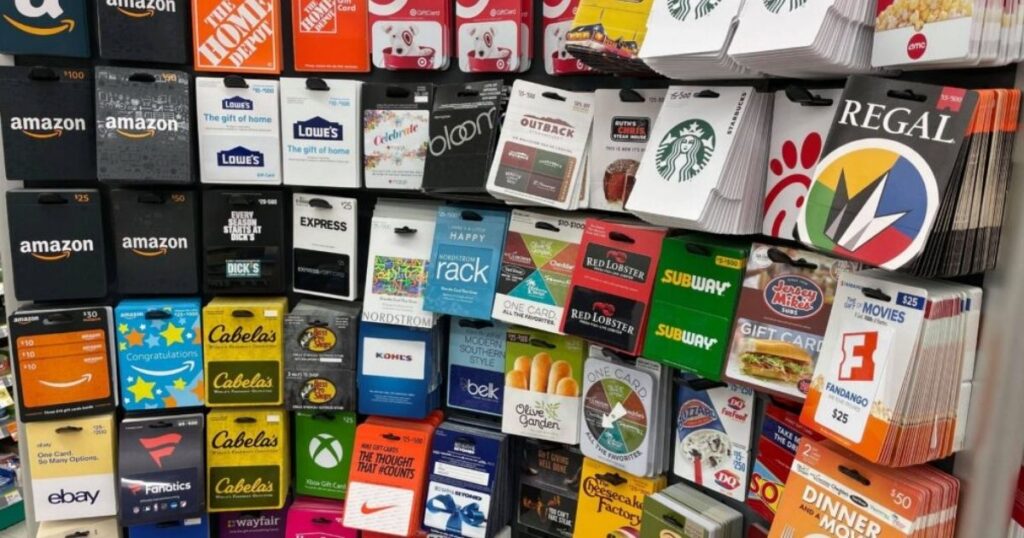 There is SO much TV content available to watch across a variety of platforms, that if you're like us in the TV Fan Forum community, you like to talk about it as much as we do! Well, why not become a part of our community and share your opinions, not just with others across the country, but also with those who actually work in media and Hollywood
Joining is easy! Answer a few simple questions about YOU, your habits and preferences and then register to join. After you sign up and register to become a member of the TV Fan Forum, you'll receive opportunities to participate in various surveys, and each time that you participate, you will earn points as a reward. Once you've accumulated enough points, you can redeem them for gift cards worth $5 and $10.
You earn points for all activities you participate in – here's how:
Participate in surveys – Points as outlined on your survey invitation
Take part in discussions – 10 points per post up to 5 posts in a discussion
Vote on our monthly quick poll – 10 points per vote
Your points can be exchanged for Reward Links that can be redeemed for a number of premium gift cards. We are rewarding each and every one of you for your time – it is that simple!
We'd LOVE for you to become a member and share your thoughts on "the good, the bad, and the blah" of TV series!