If you've ever wondered where some of my Texas themed clothing comes from, it's Tumbleweed Texstyles! Right now they're offering 25% OFF this Memorial day weekend so it's a great time to snag some new apparel!
You'll also be supporting a small business with any purchase of their well made and really cool clothing. Code will automatically apply at checkout, sale ends May 30th.
Shipping is FREE when you spend $60 or more.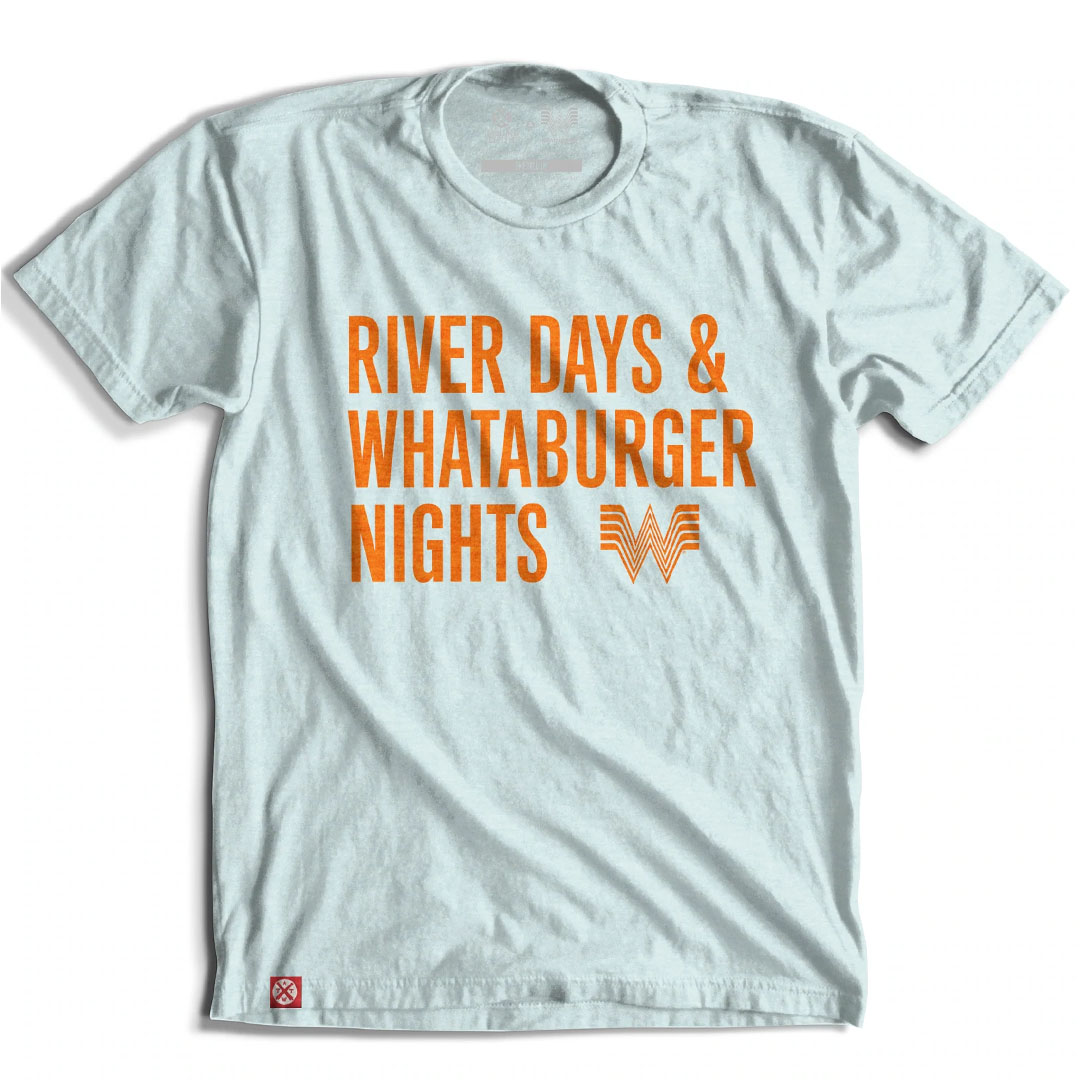 River Days & Wataburger Nights T-Shirt : Originally – $30.00
Final Price: Only $22.50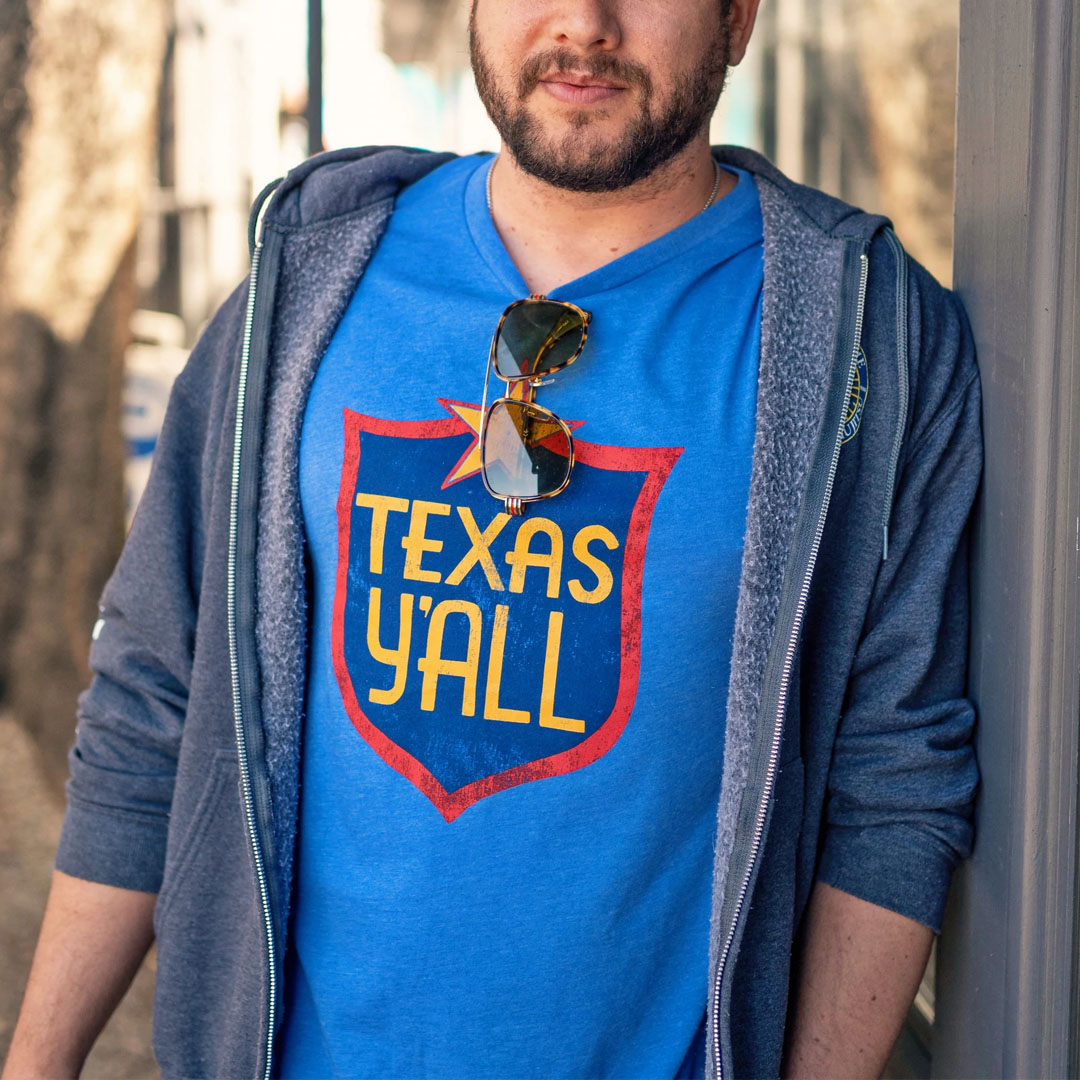 Texas Y'all Shield T-Shirt : Originally – $28.00
Final Price: Only $21.00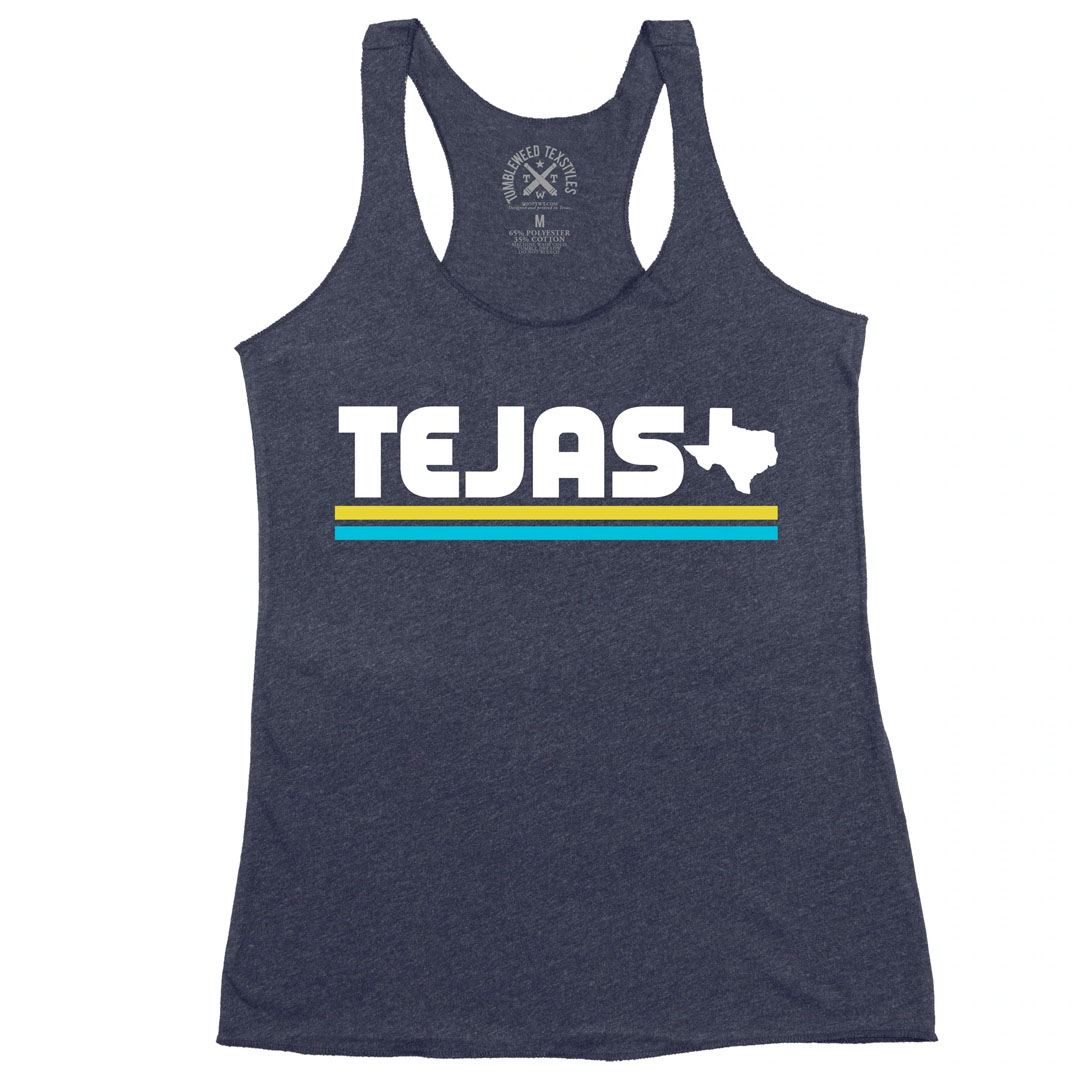 Tejas Stripes Racerback Tank Top : Originally – $32.00
Final Price: Only $24.00