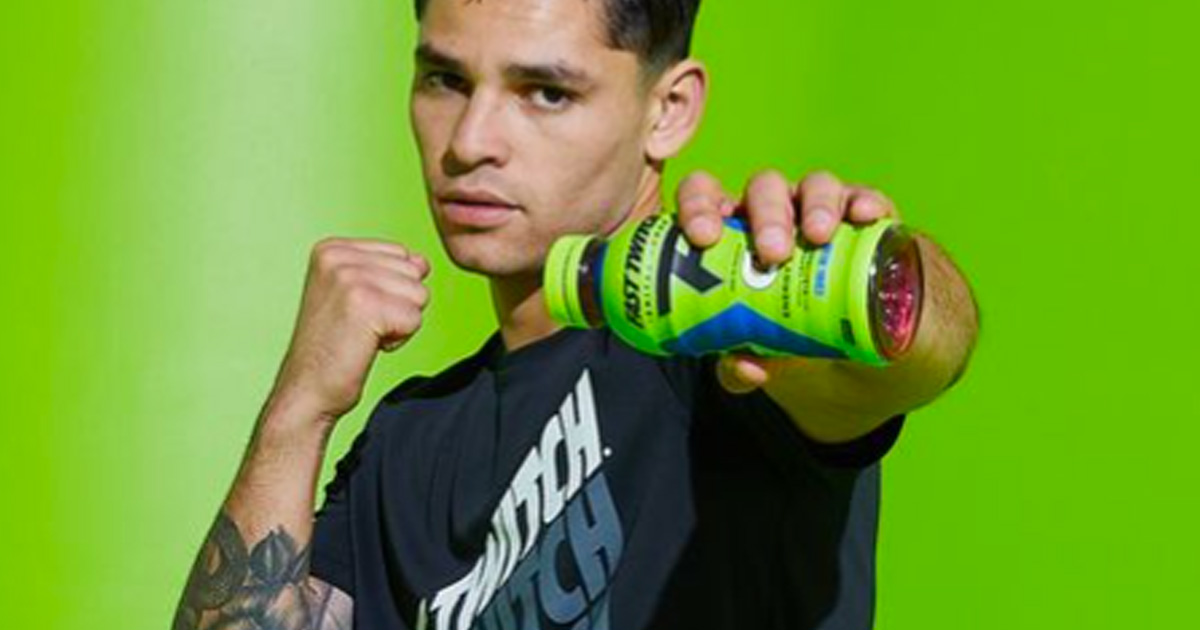 Here is an offer where you can enter the Fast Twitch Energy Fight Night Fooji Promotion.
There are 2 entry period. Once between 4/21 (10 am – 11:59 pm.) and once between 4/22 (10 am – 4 pm est.) Follow the instructions they have listed on the post to get your entrie(s) in.
PRIZES –
(12) A 12-Pack of Fast Twitch Energy.
(5) A digital code redeemable on showtime/ppv to stream the Davis v Garcia Fight on April 22, 2023.
ENTRY –  One Time Entry.
ENDING – April 22nd, 2023 (4 pm est.)