Head into your local Target and check out their selection of baby items on CLEARANCE up to 50% OFF. Your stores prices may vary and items may not be marked, so scan using the red box in store just incase items are not marked yet. (The Target app does NOT show you the clearance price on items!)
This clearance is instore only. Below you can see what I found at my store and the DCPI's!
Follow me on Instagram, Facebook and Telegram for more awesome CLEARANCE alerts!
Happy shopping! Tag me if you score!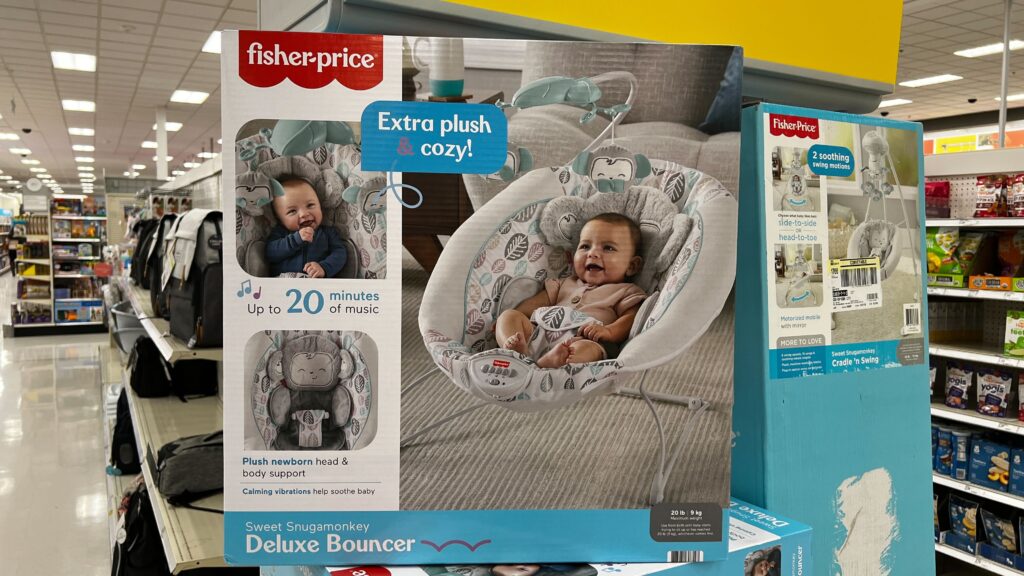 Fisher Price Sweet Snugamonkey Deluxe Bouncer:
ONLY $41.99 (REG. $59.99)
DCPI: 030-09-0310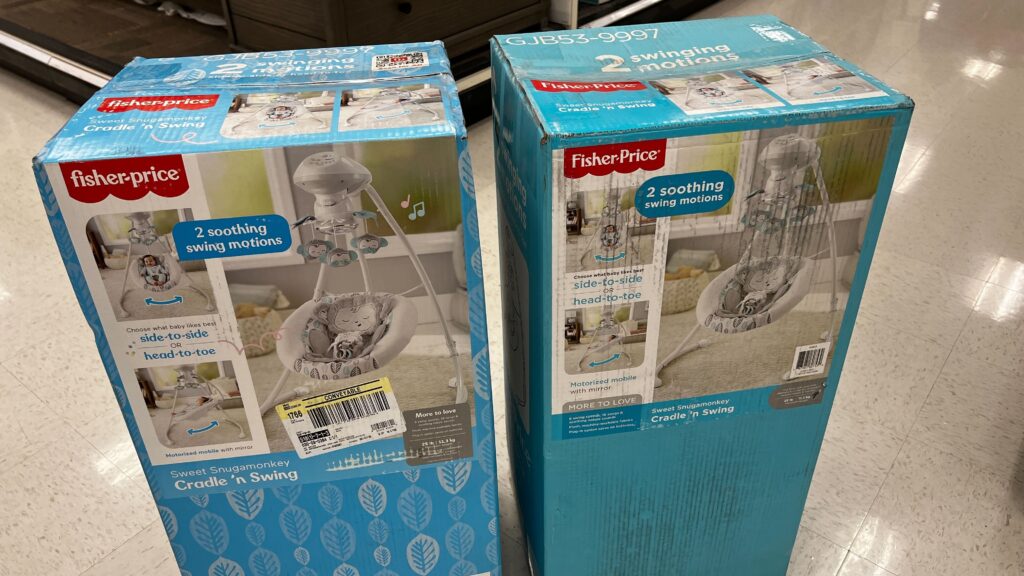 Fisher Price Sweet Snugamonkey Cradle n' Swing:
Only $118.99 (REG. $169.99)
DCPI: 030-09-0384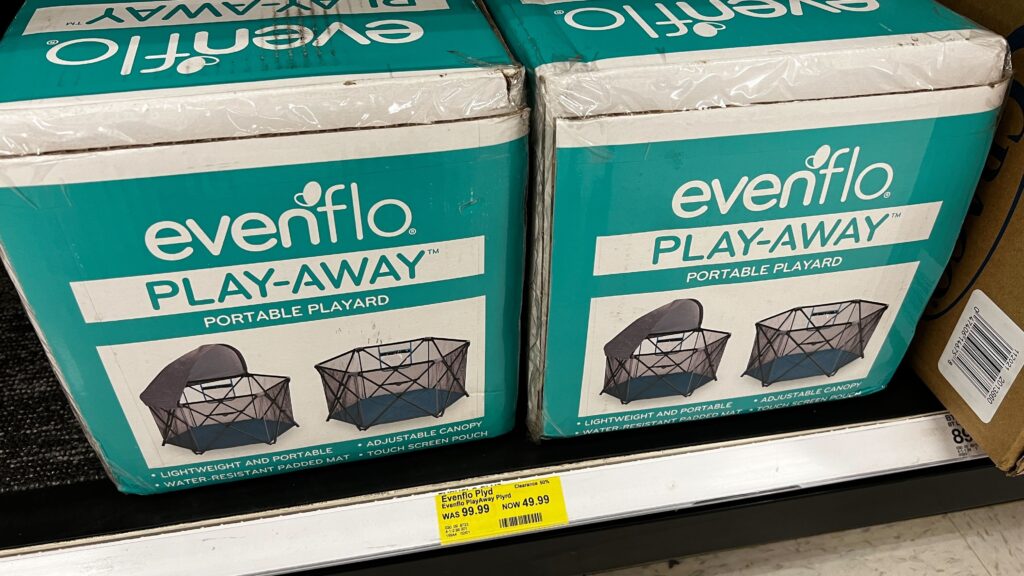 EVENFLO PLAYAWAY PLAYYARD :
Originally $49.99 (REG. $99.99)
DCPI: 030-09-8723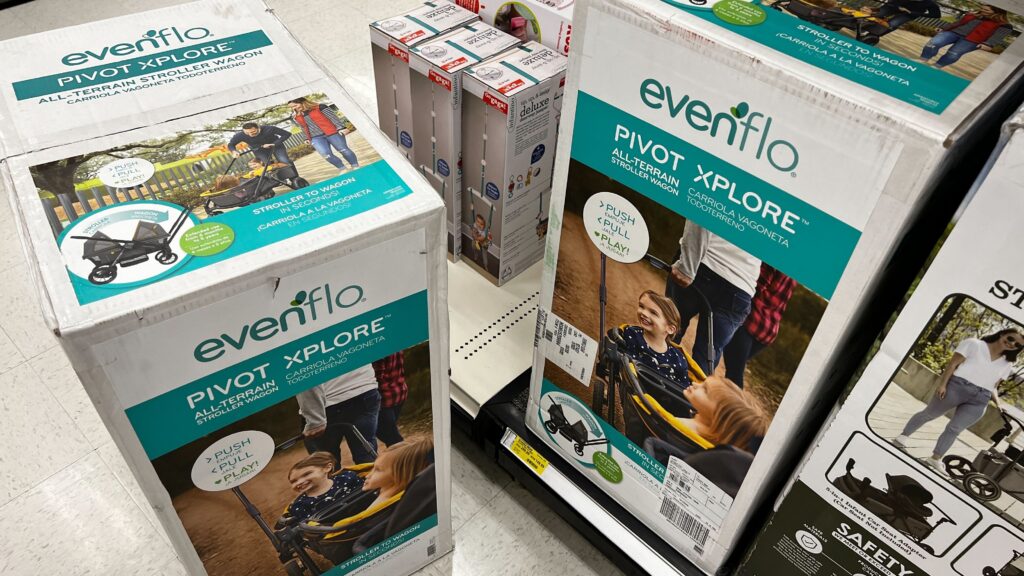 Evenflo Pivot Xplore All Terrain Double Wagon:
Only $149.99 (REG. $299.99)
DCPI: 030-09-9750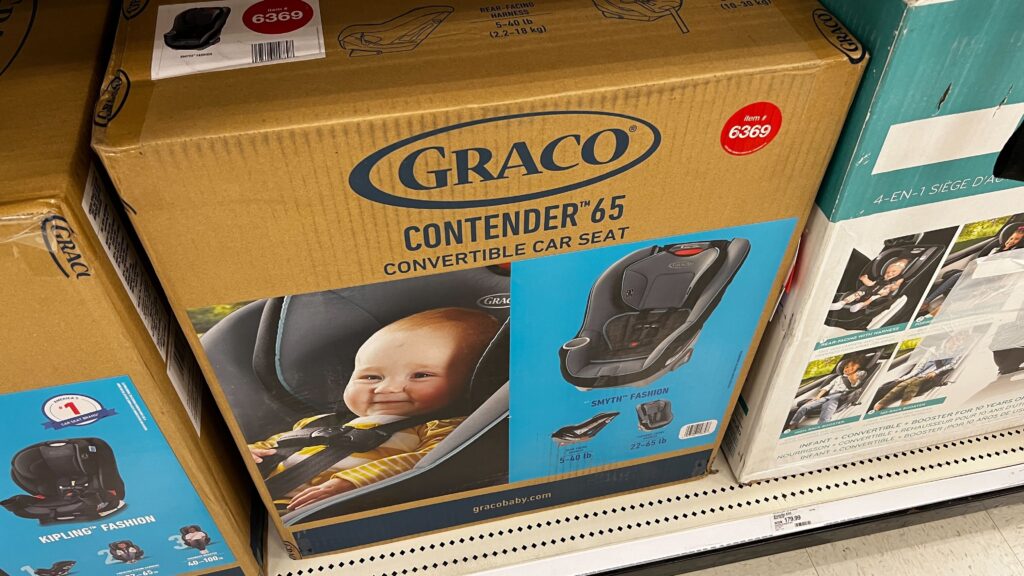 Graco Contender 65 Convertible Car Seat:
Only $104.99 (REG. $149.99)
DCPI: 030-09-6369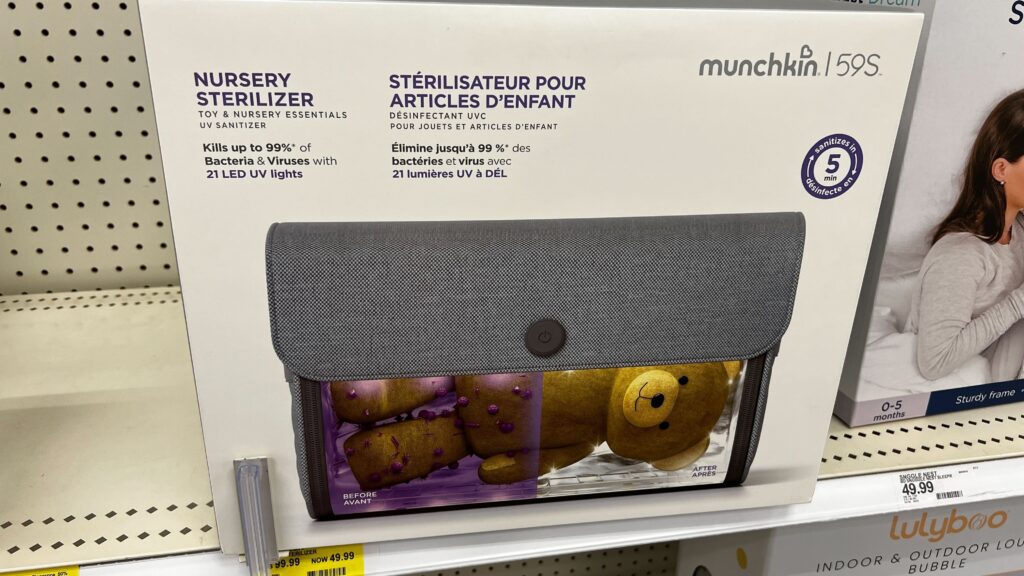 Munchkin Nursery Sterilizer:
Only $49.99 (REG. $99.99)
DCPI: 030-04-6680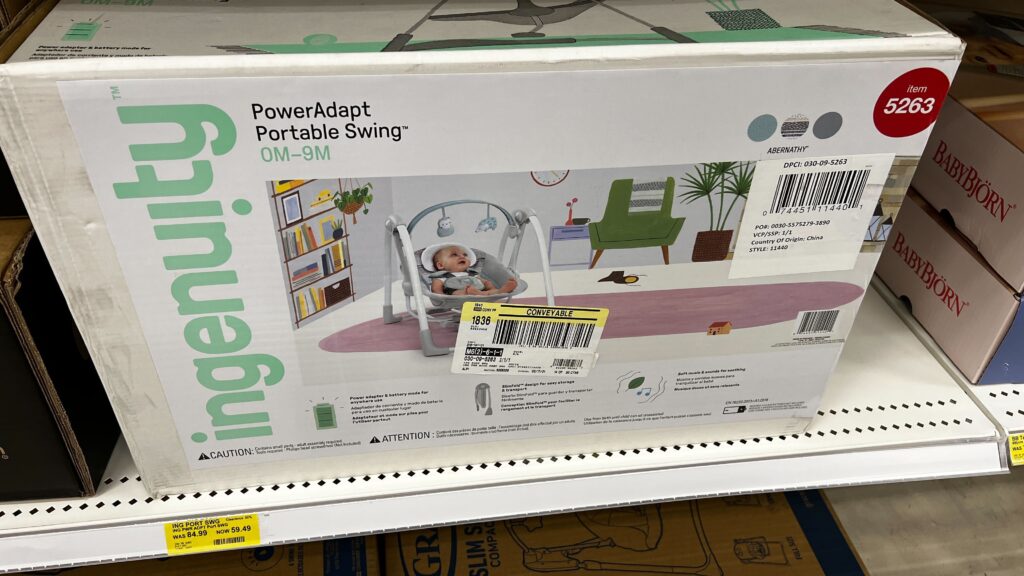 Ingenuity Portable Swing:
Only $59.49 (REG. $84.99)
DCPI: 030-09-5263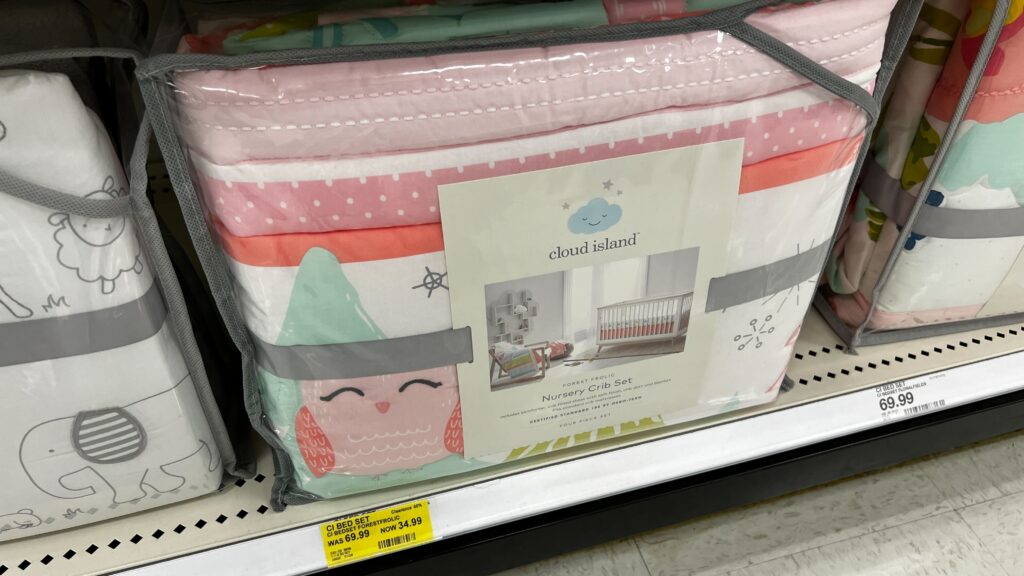 Cloud Island Nursery Crib Set:
Only $34.99 (REG. $69.99)
DCPI: 030-02-8696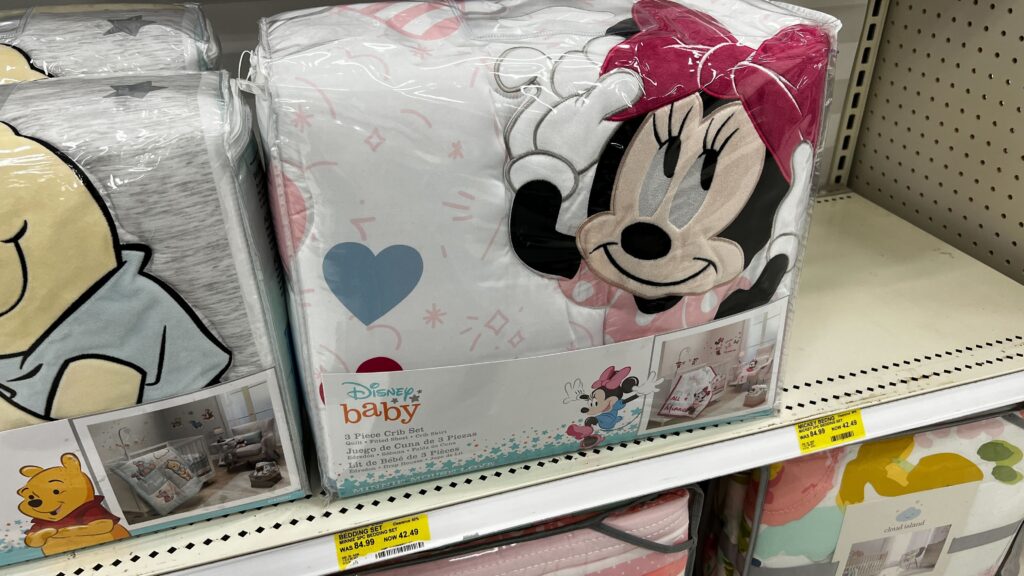 Minnie Mouse 3 Piece Bedding Set:
Only $42.49 (REG. $84.99)
DCPI: 030-02-0436