TARGET CLEARANCE! Lots of 70% off heaters and humidifiers at my Target still! I'm still finding 50% off KitchenAid Mixers at Target too!
Make sure you're following me on all my socials so you never miss another in store clearance deal!Post pics if you score!
Check out some of my finds: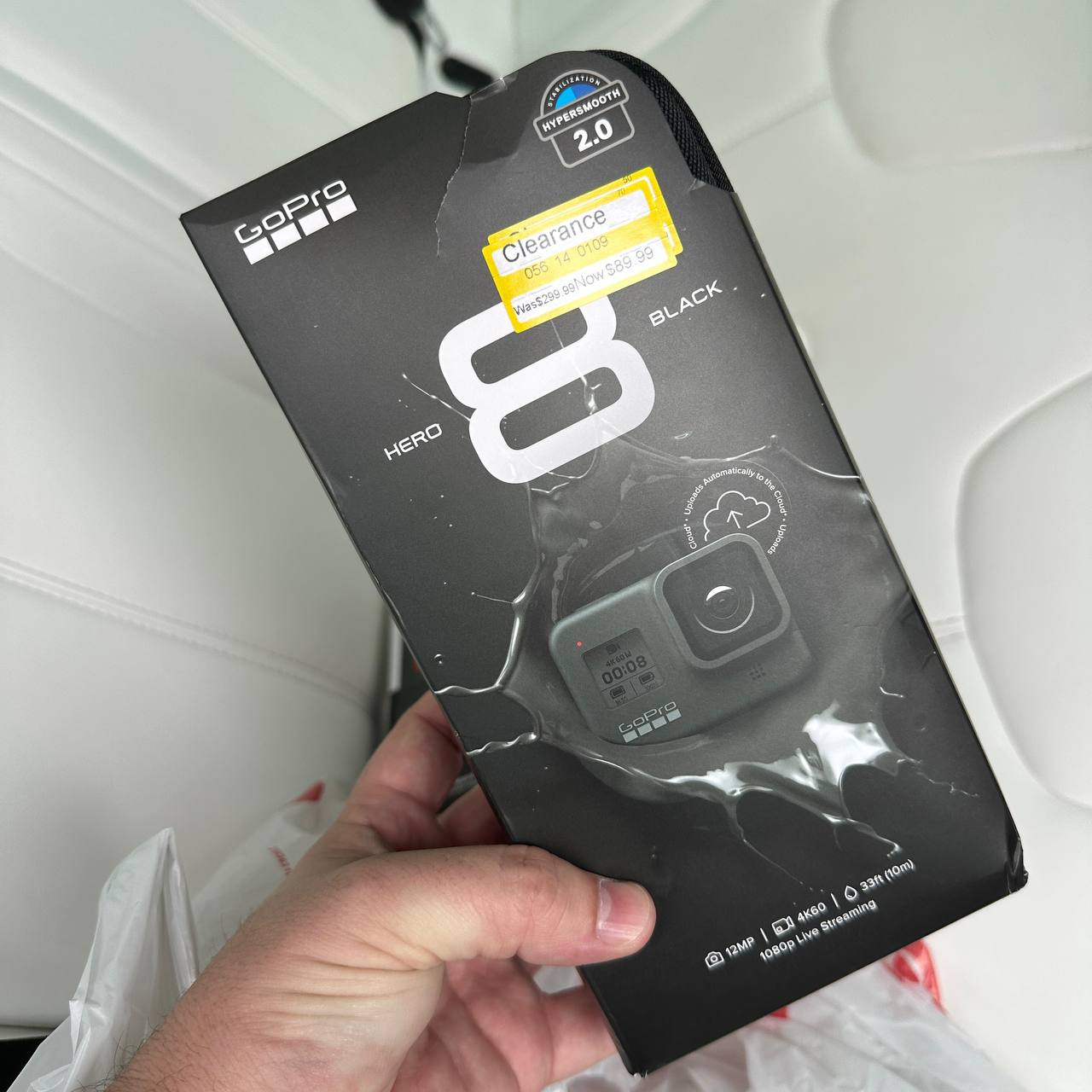 GoPro only $89.99 (Reg. $299.99)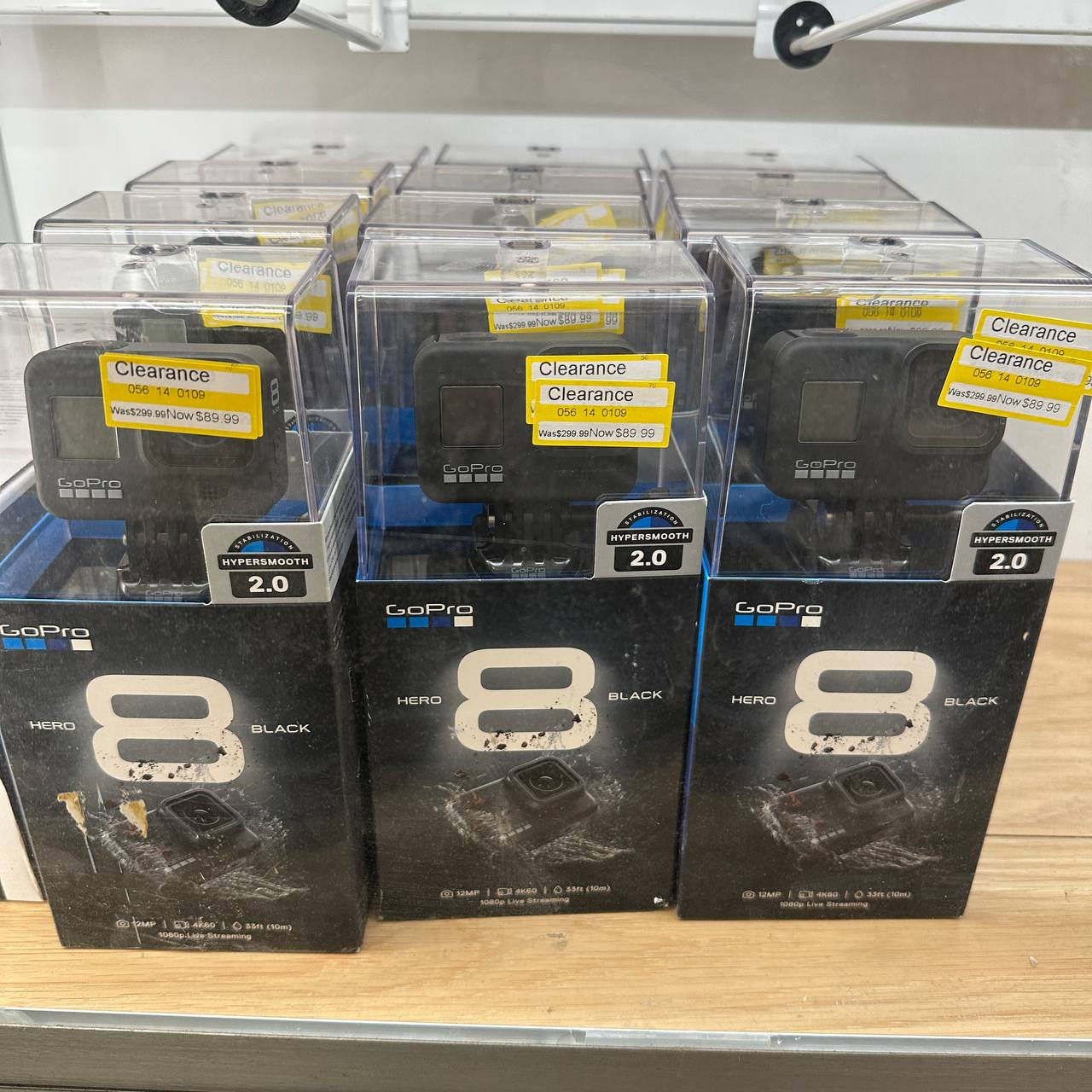 GoPro Hero 8 Clearance!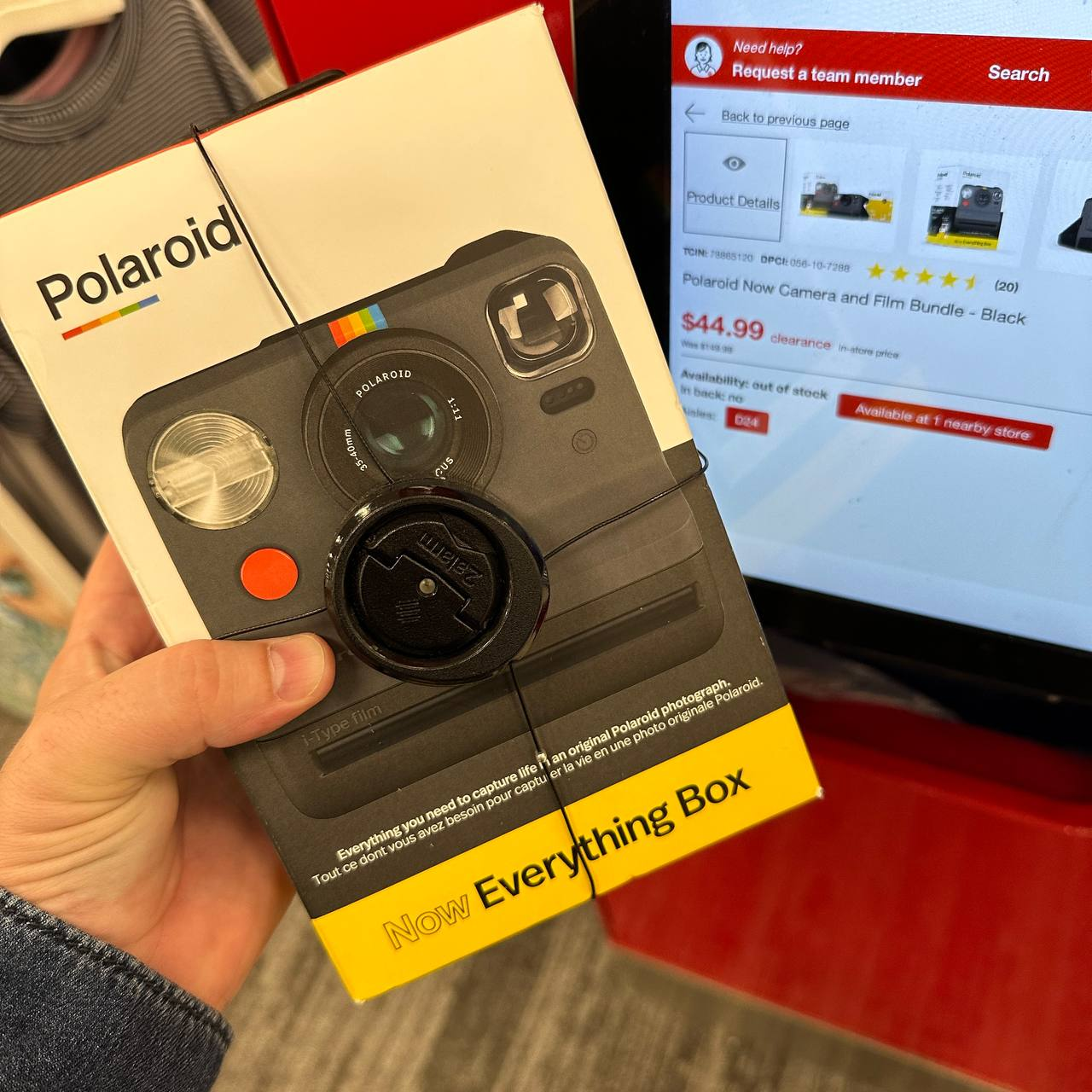 Polaroid Camera Everything Box now $44.99 (Reg. $149.99)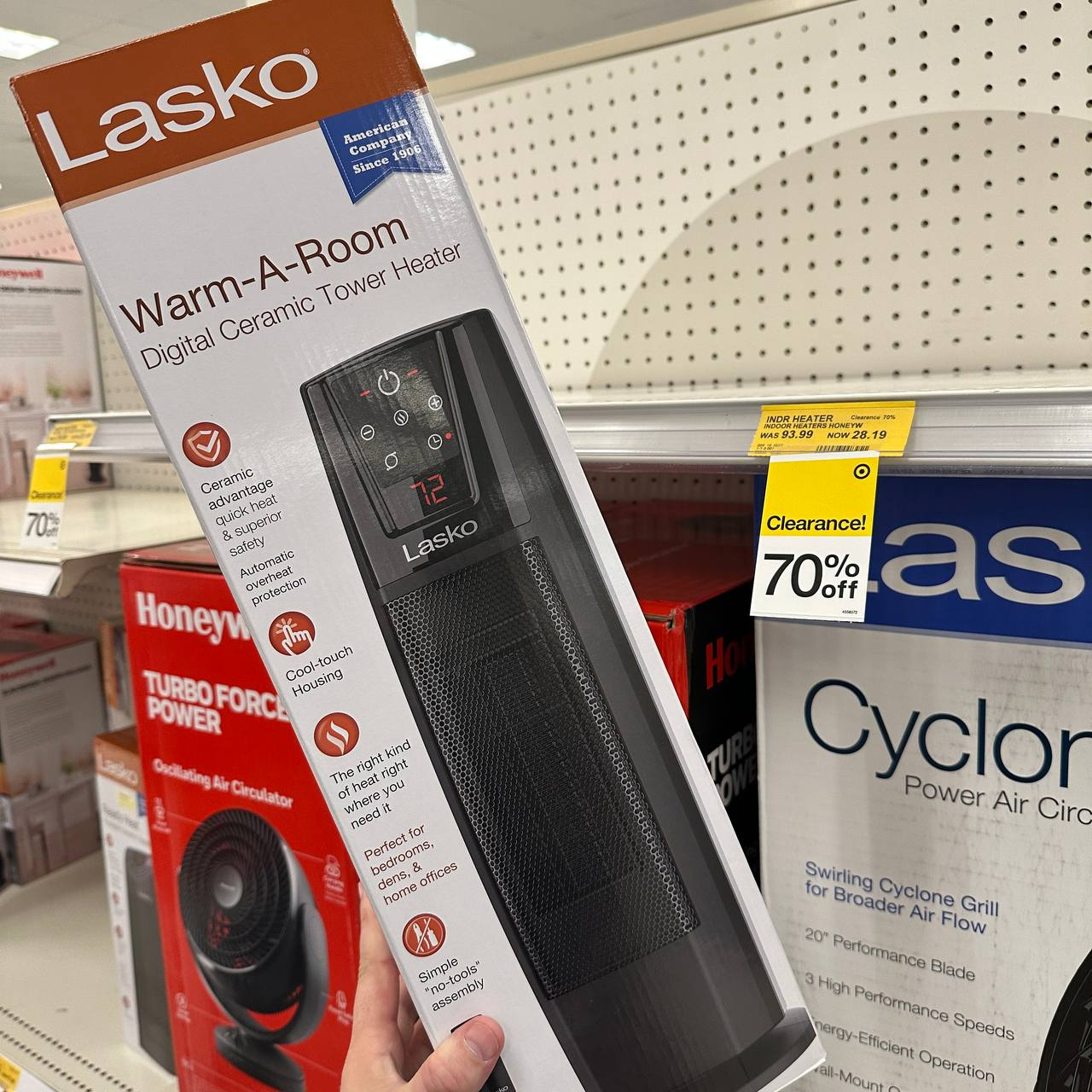 Lasso room heater only $28.19 (Reg. $93.99)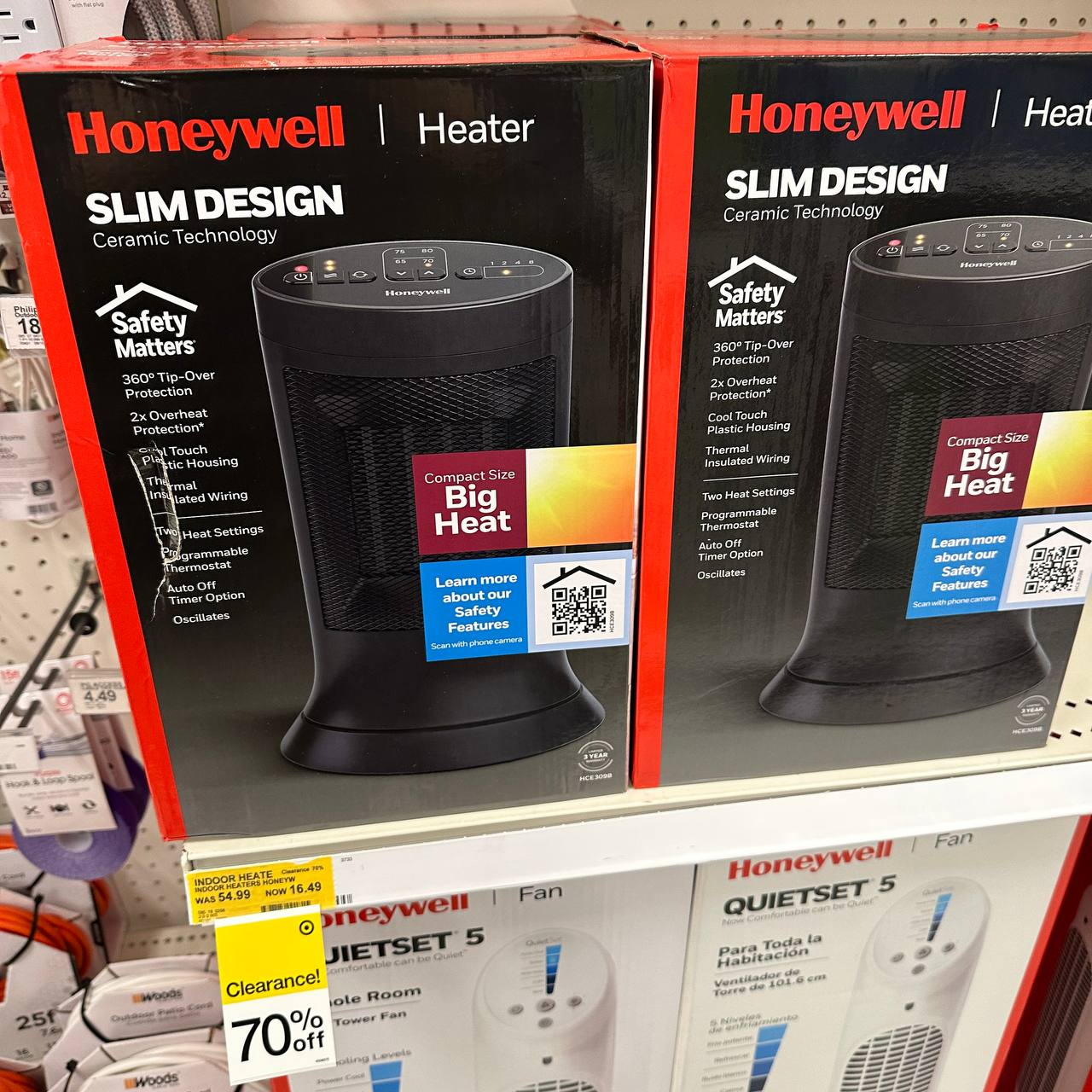 Honeywell space heater only $16.49 (Reg. $54.99)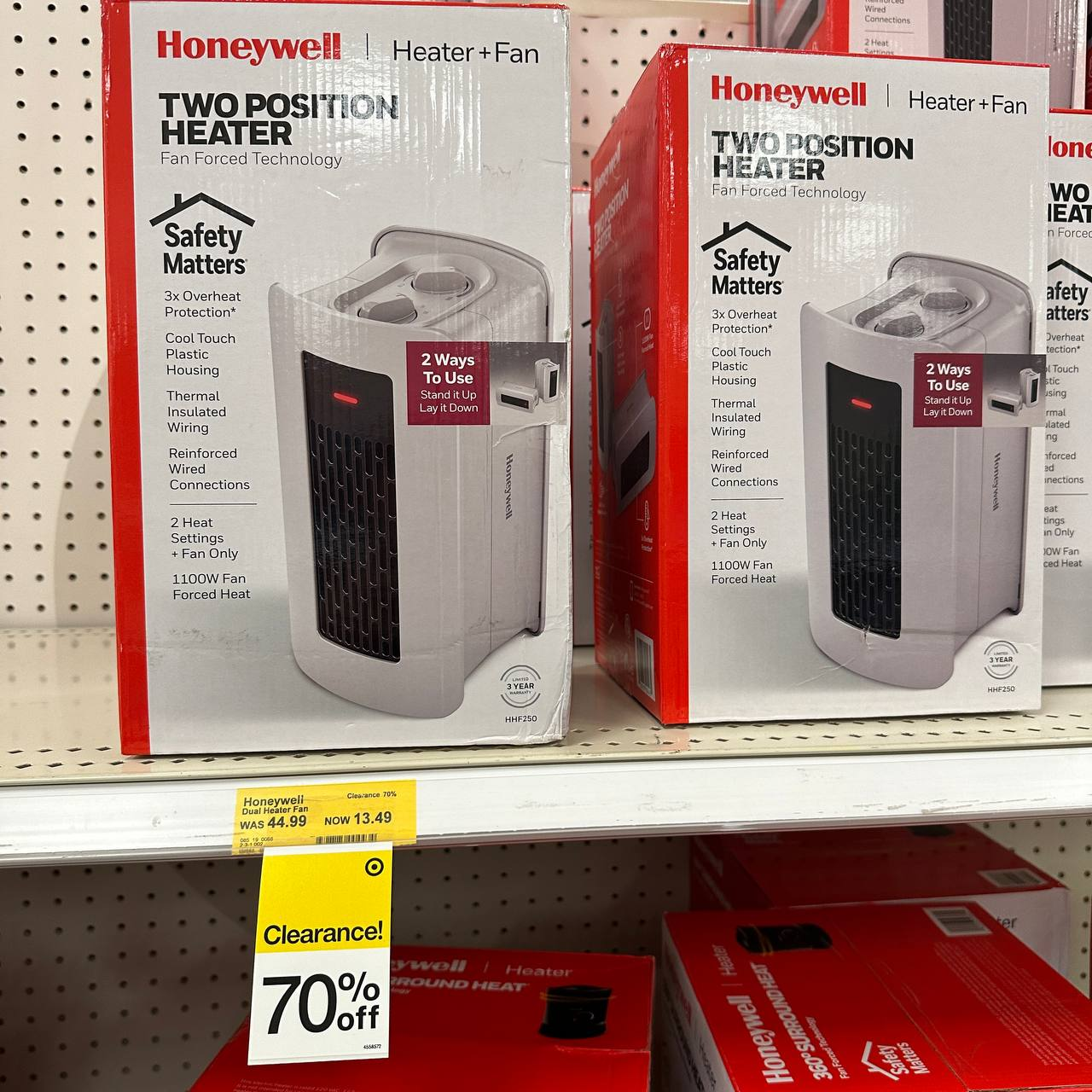 Honeywell heater and fan only $13.49 (Reg. $44.99)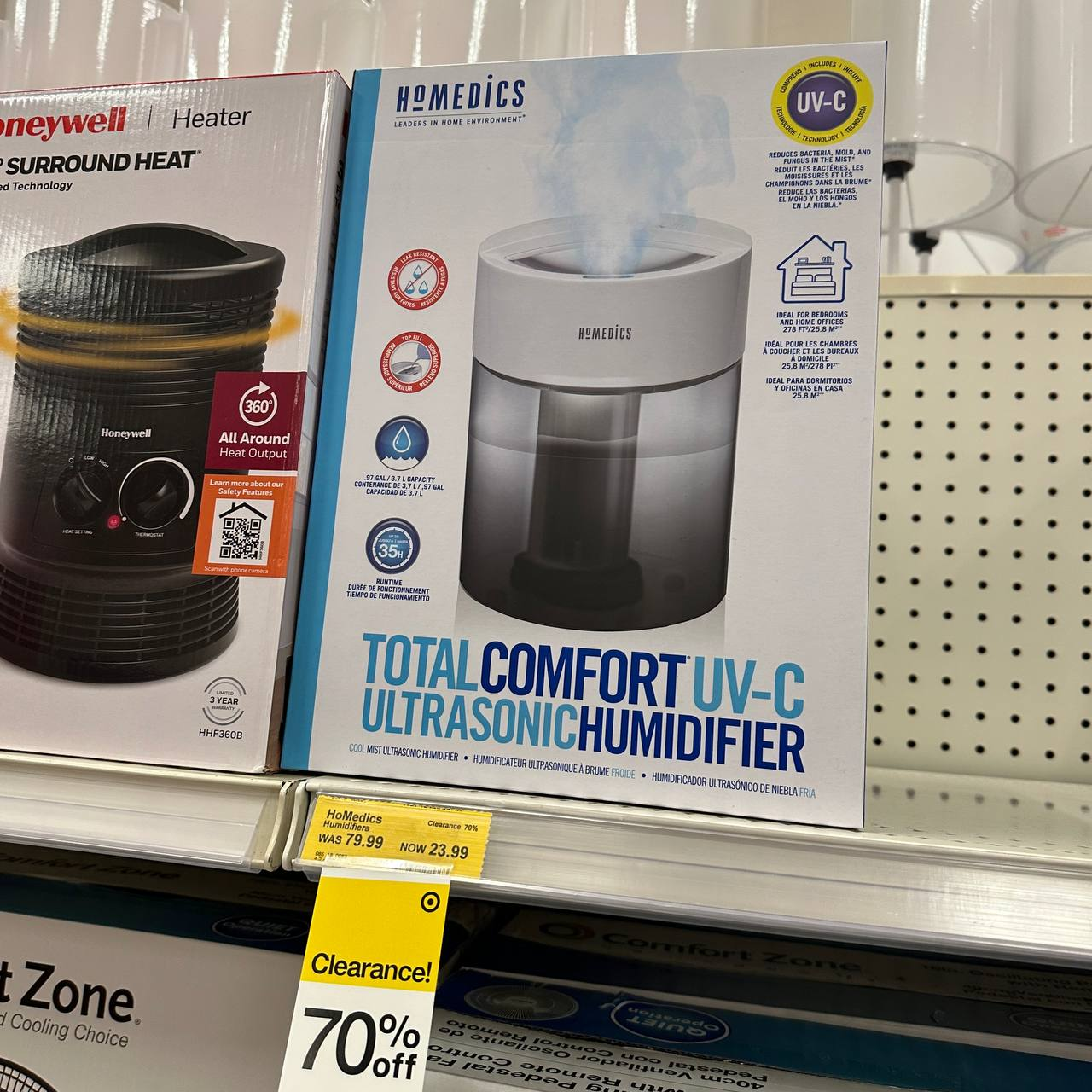 Homedics Humidifier only $23.99 (Reg. $79.99)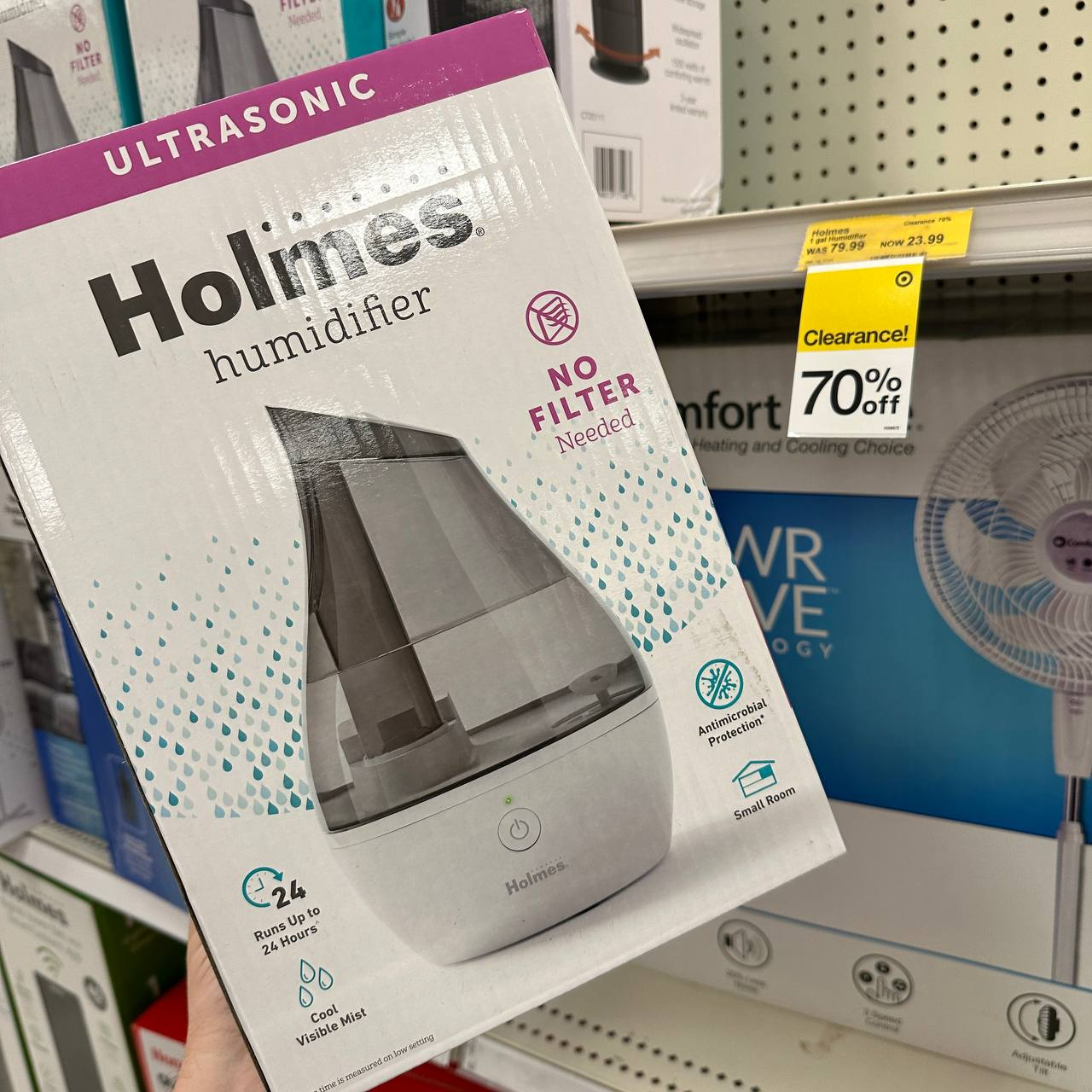 Holmes Humidifier only $23.99 (Reg. $79.99)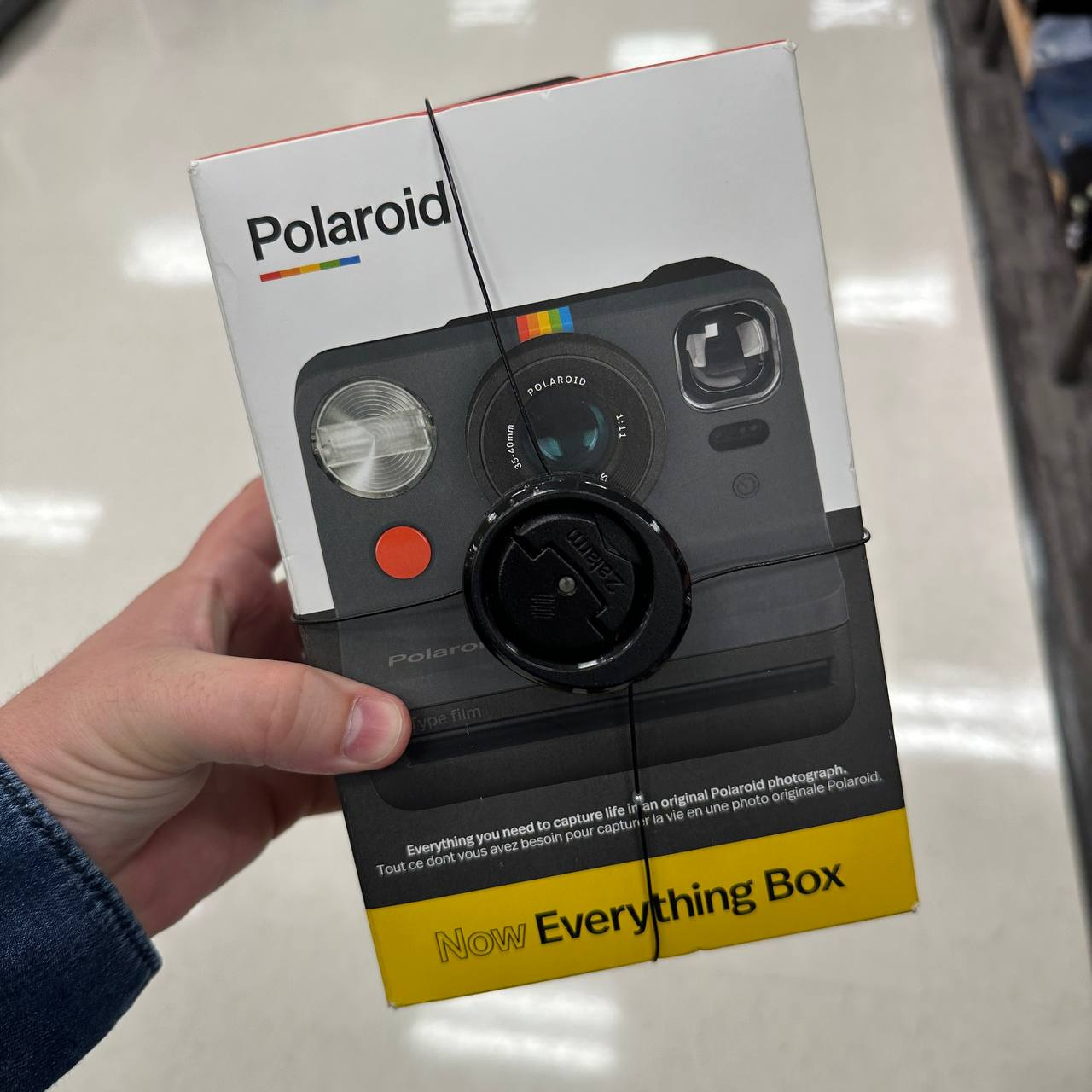 Follow Me On