TARGET! Check the dinnerware! I am spotting items up to 70% off in my store! Lots of markdowns in the home as well as electronics at target right now!
RESEARCH BEFORE YOU GO! Not all stores will have this price! Use your favorite Target Inventory Finder to check your store pricing before heading out. If you see the lower price at your store, then head there and that is where the hunt begins!
Happy Hunting! Tag me if you score!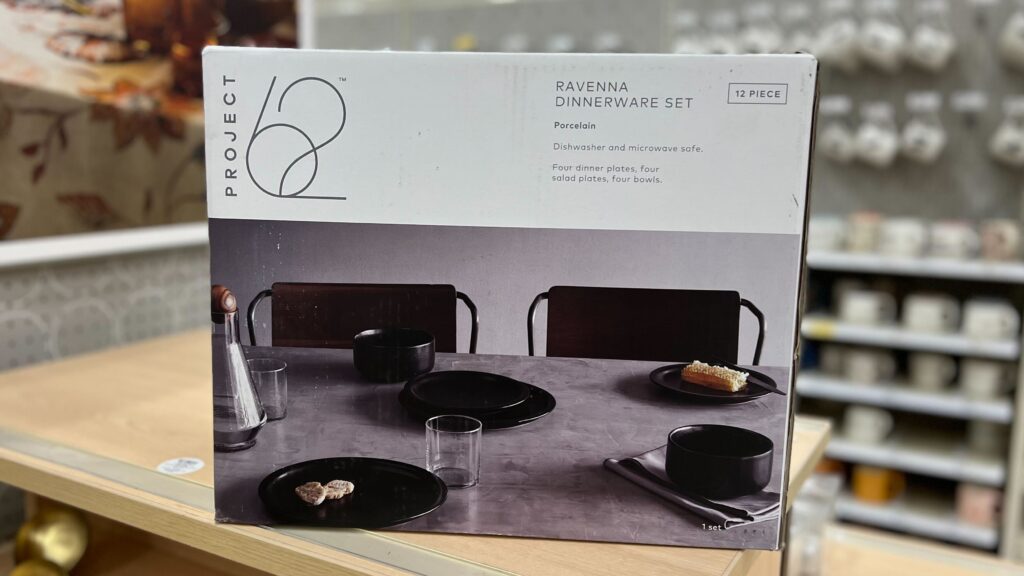 RAVENNA DINNERWARE SET (12PC) – DCPI: 200-01-1211
My Stores Price: $18.00 (REG. $60)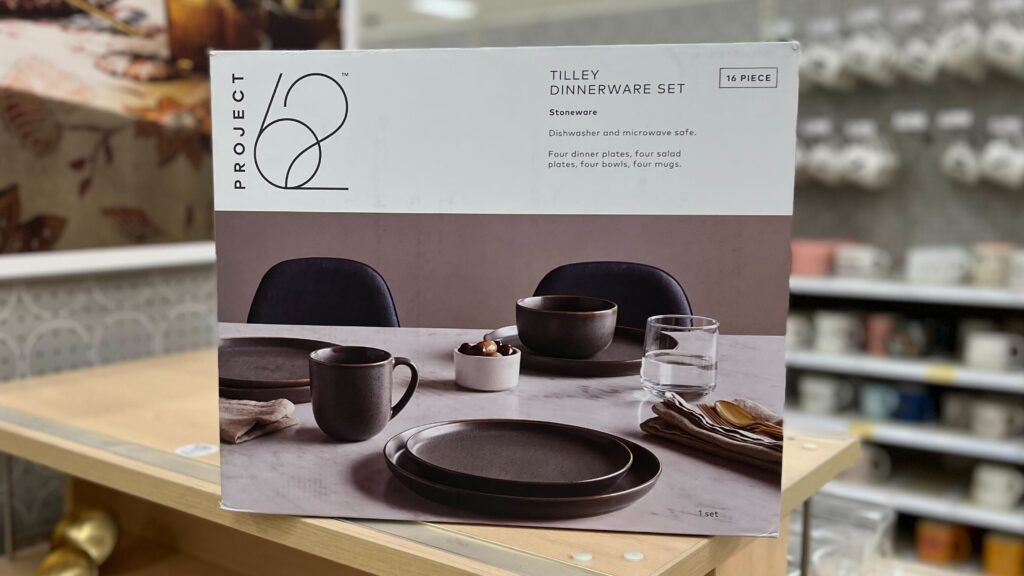 TILLEY DINNERWARE SET (16PC) – DCPI: 200-01-3803
My Stores Price: $35.00 (REG. $70)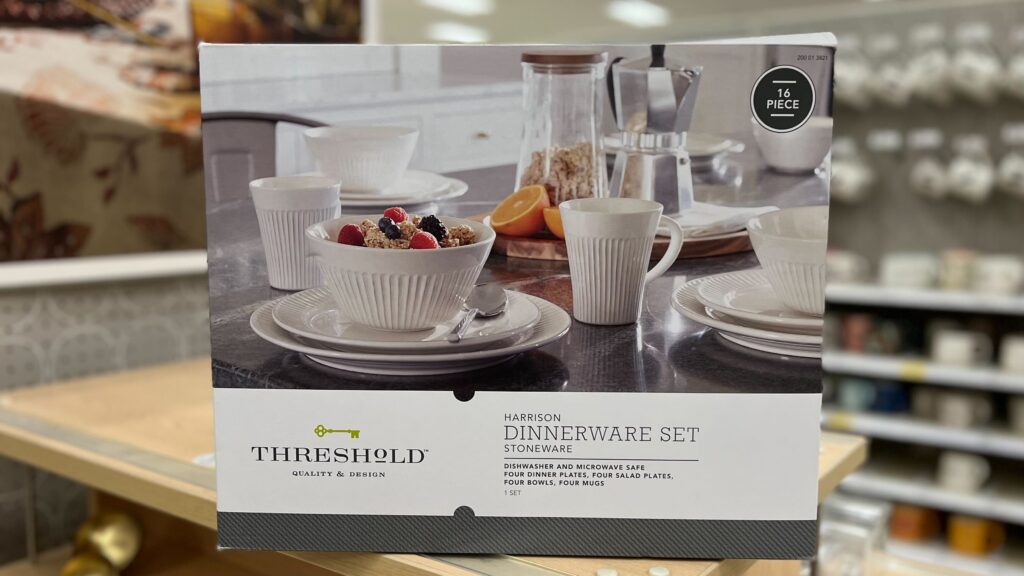 HARRISON DINNERWARE SET (16PC) – DCPI: 200-01-3821
My Stores Price: $18.00 (REG. $60)