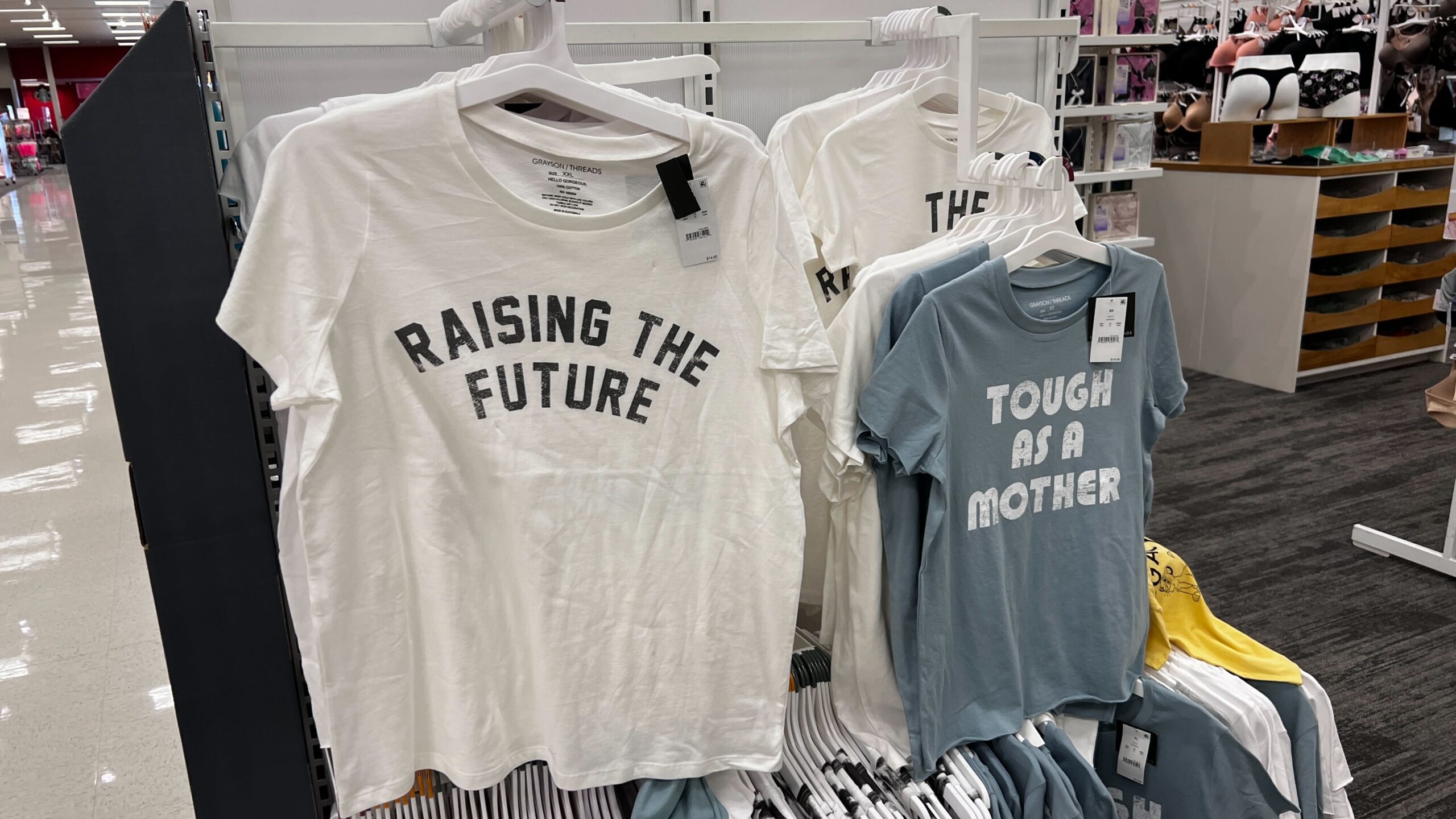 Yall! Target Mother's Day clearance is now 90% OFF!
Check out the beauty gift sets and shirts too! I found tons of super cute "Mommy and Me" tee shirt sets at my local store plus some Burt's Bees lip balms that were ringing up for only $0.99!
Items may not be marked as 90% OFF, so make sure to take everything to the price scanners available around the store to check the prices!
Remember, your stores selection and pricing may vary! Happy hunting and tag me if you score! Make sure you're following me on my socials so you never miss another clearance deal!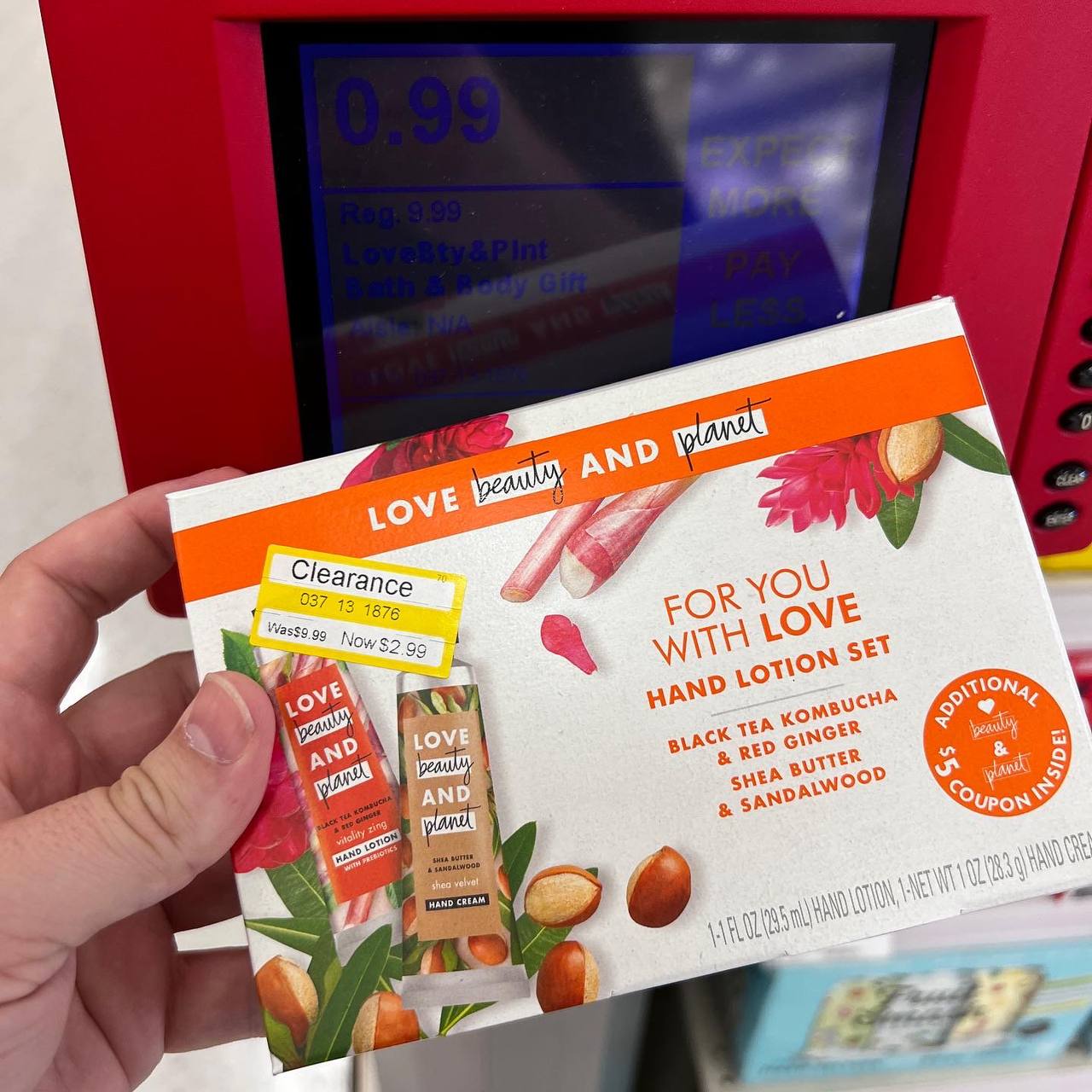 Love Beauty and Planet Hand Lotion Set : Only $0.99 (REG. $9.99)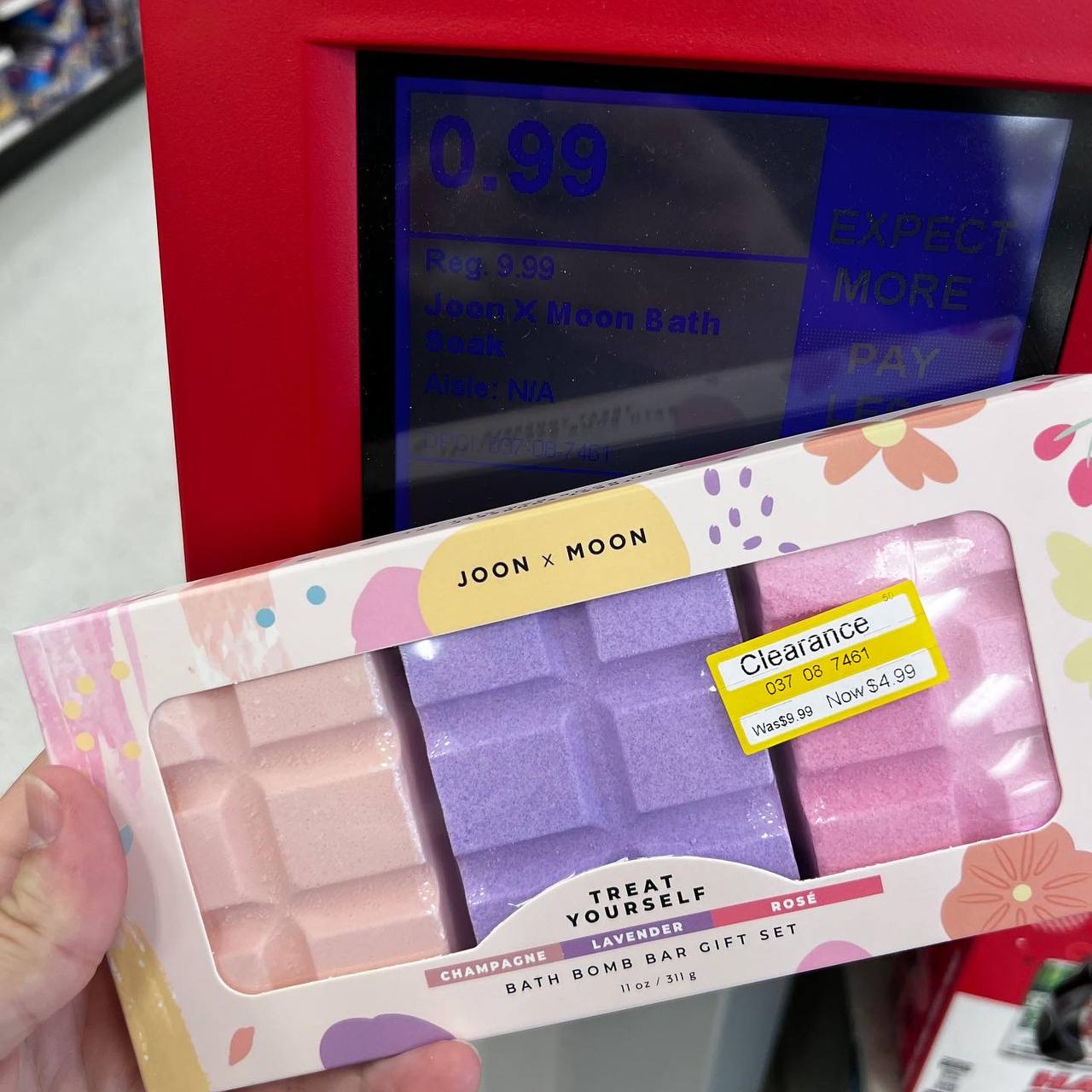 Joon x Moon Bath Bomb Bar Gift Set : Only $0.99 (REG. $9.99)
Burt's Bees Lip Balms : Only $0.99 (REG. $9.99)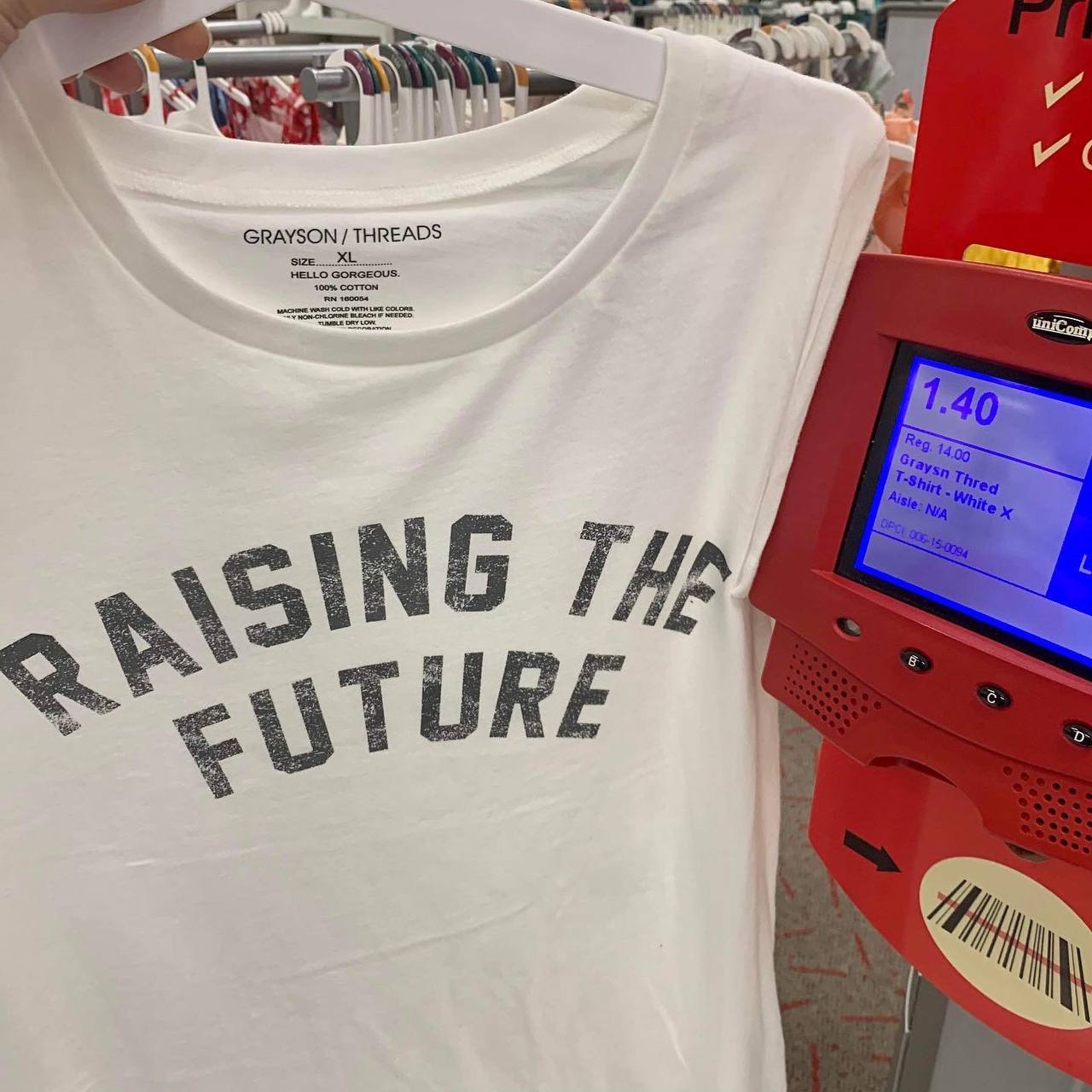 Raising the Future T-Shirt : Only $1.40 (REG. $14.00)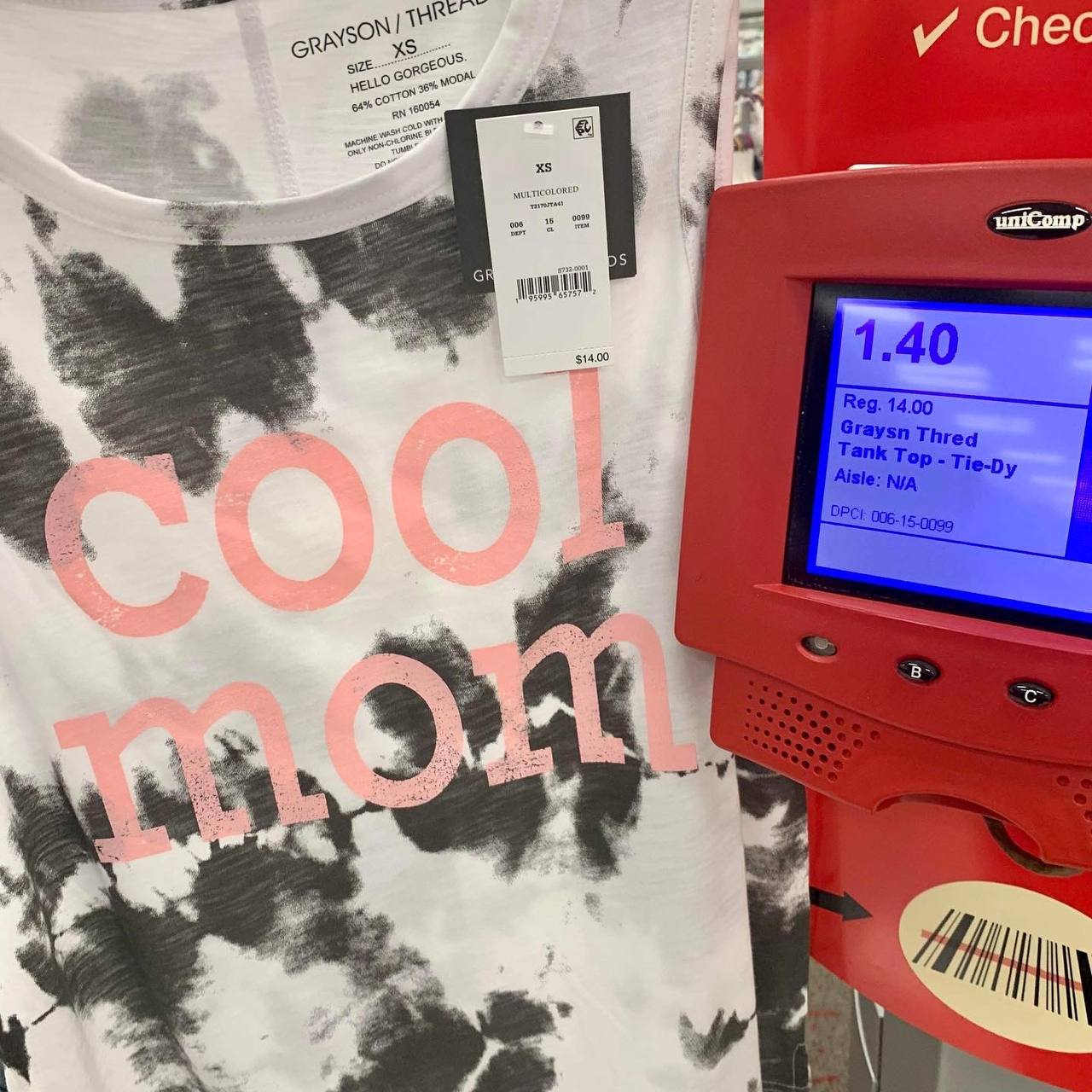 Cool Mom T-Shirt : Only $1.40 (REG. $14.00)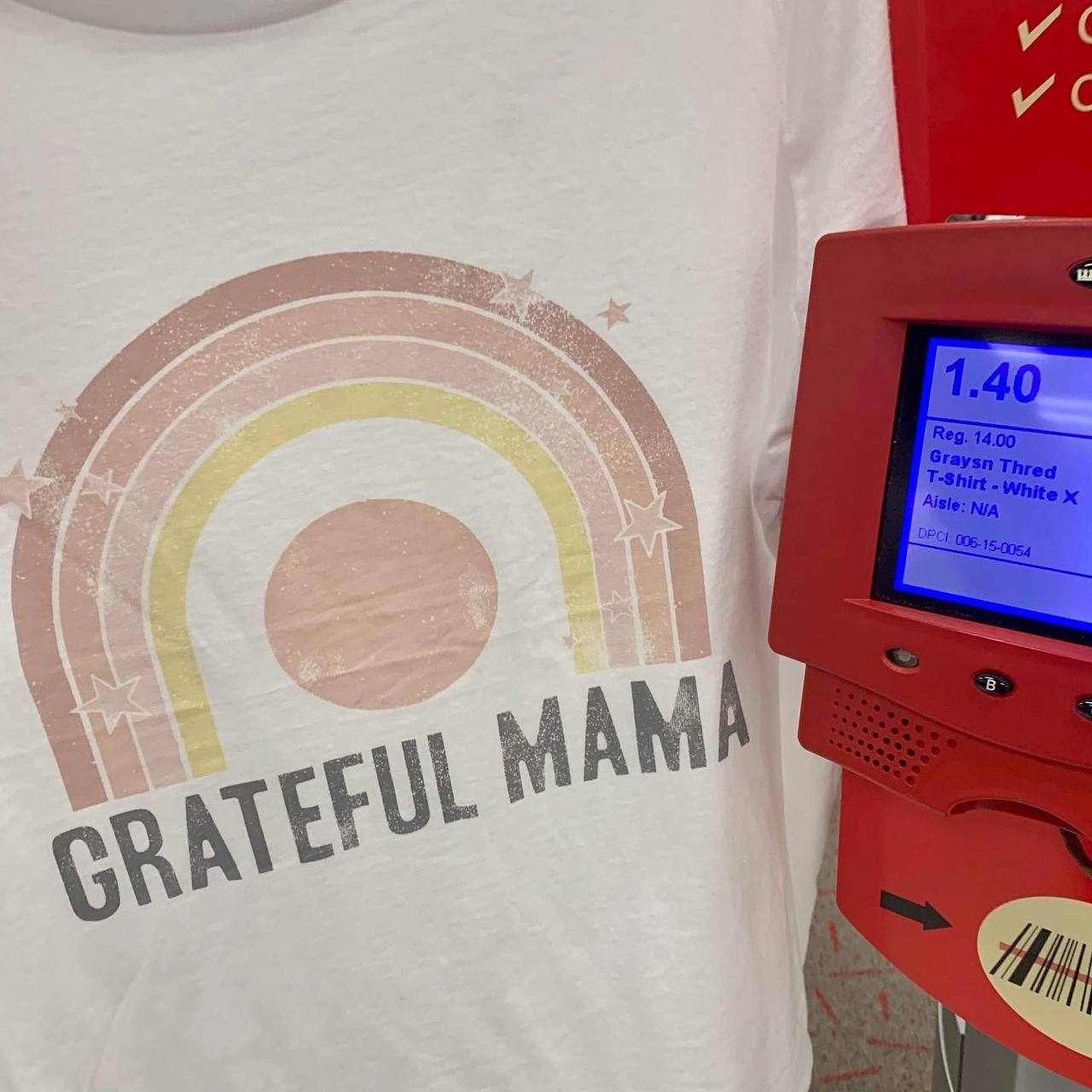 Grateful Mama T-Shirt : Only $1.40 (REG. $14.00)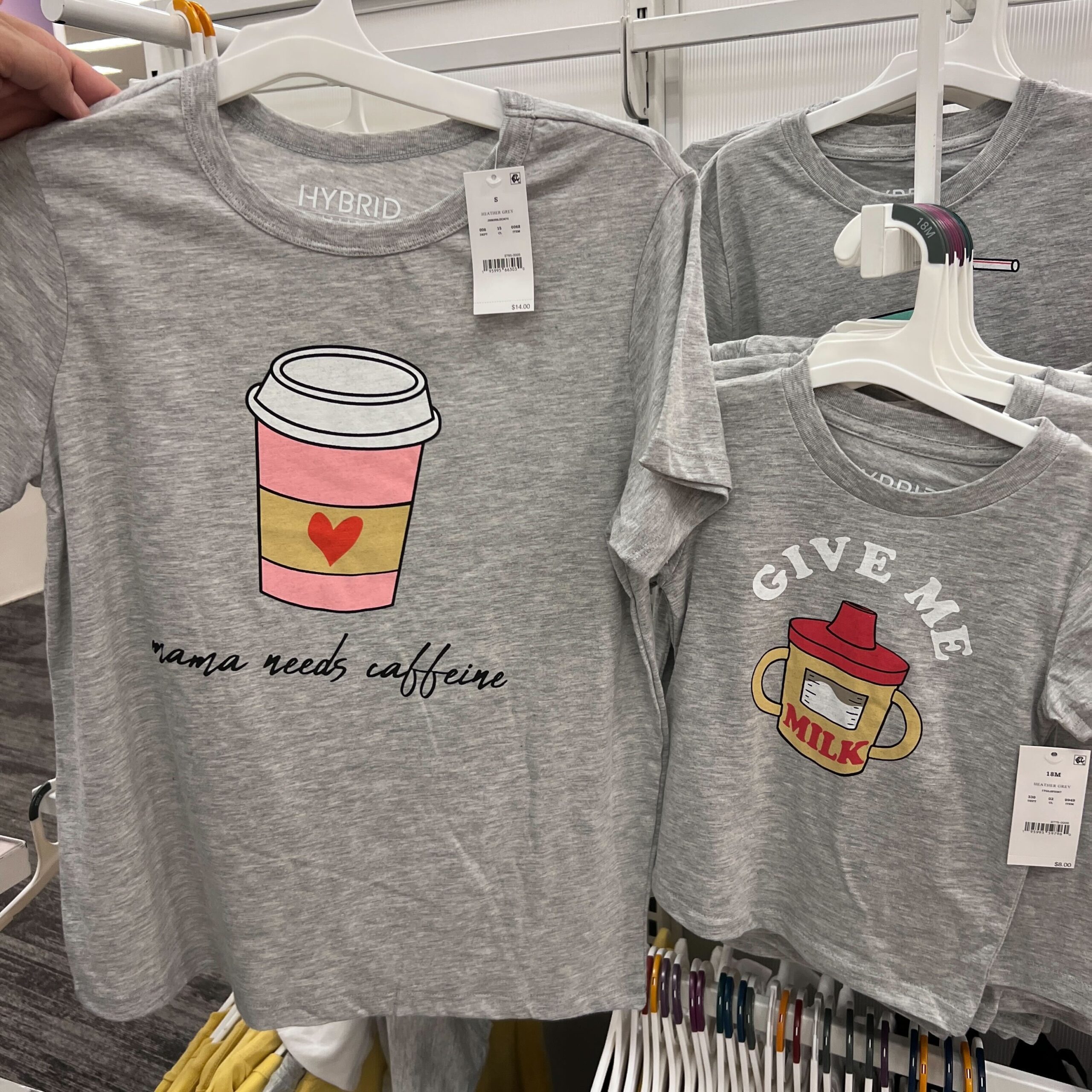 Mom and Me T-Shirt : Only $1.40 for Women's or $0.80 for Kids! (REG. $14.00 and $8.00)
Mom and Me T-Shirt : Only $1.40 for Women's or $0.80 for Kids! (REG. $14.00 and $8.00)