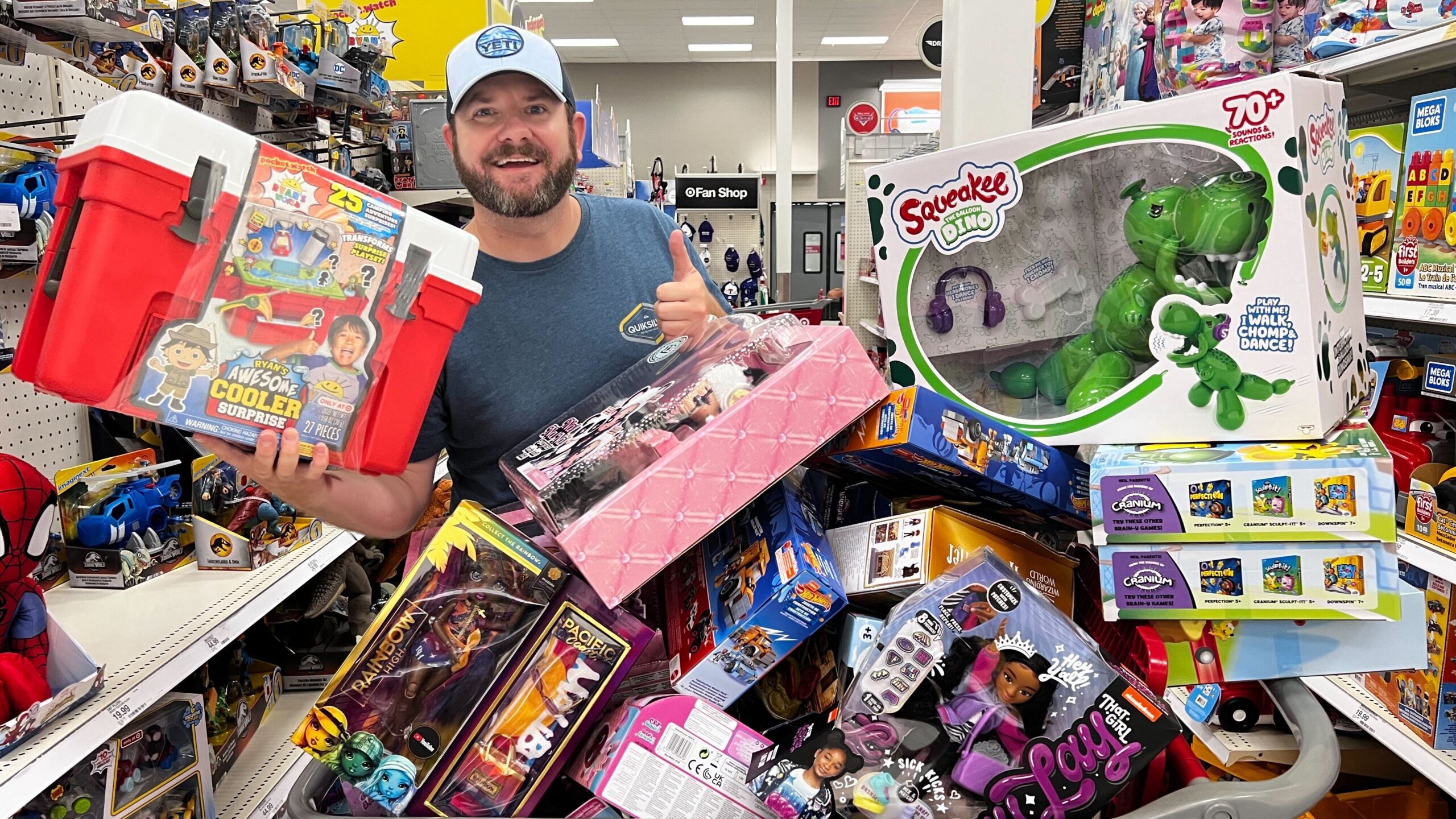 Target Circle Week is coming back! Starting October 1st through October 7th, Target will be offering big discounts storewide!
You'll need to be a Target Circle member but it's free to sign up! Offers will be loaded to your account and you'll be able to score exclusive savings all week long starting October 1st.
Last Target Circle Week we saw deals on groceries, home items, apparel, gifts, and more! Plus, Target will be offering the Deal of the Day starting October 1st through December 24th with deals on top brands like Apple, Nespresso, Dyson, and Nintendo!