YASSS! I love Tabitha Brown! And she is doing a collaboration with Target, and I'm here for it!
Actress, author, social media personality and vegan chef Tabitha Brown will launch her first collection with Target – and her first clothing line – on June 11 in stores and online. Brown, who is known as "America's Mom" who posts inspirational content on TikTok and Instagram, believes that her fans should be able to easily recognize her style with the bright colors and patterns. The upcoming launch of this collection also is another step the retailer says it is taking to increase racial equity and the number of Black-owned brands, officials shared with USA TODAY.

Rumor is her collection will feature more than 75 items from dresses to swimwear and also accessories like hats, towels, sunglasses and more. Sizes will range from XXS to 4X and prices will be very affordable from $10 to $44. Target said that most items will be under $30.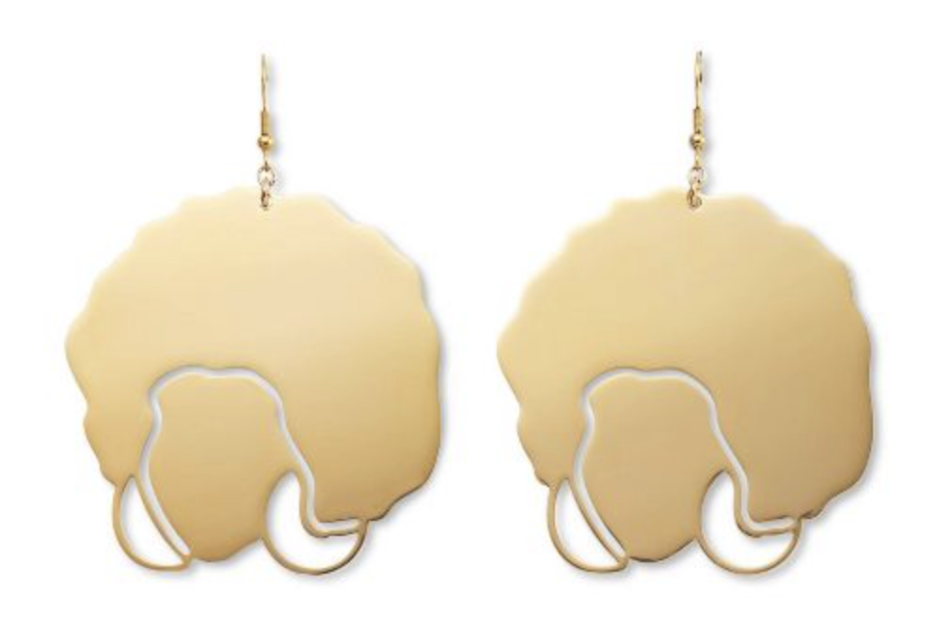 Check out the earrings shaped like her signature afro she calls 'Donna'.
Also we found her famous "Hello There" greeting on a T-shirt!
CHECK OUT THE ENTIRE UPCOMING TABITHA BROWN COLLECTION