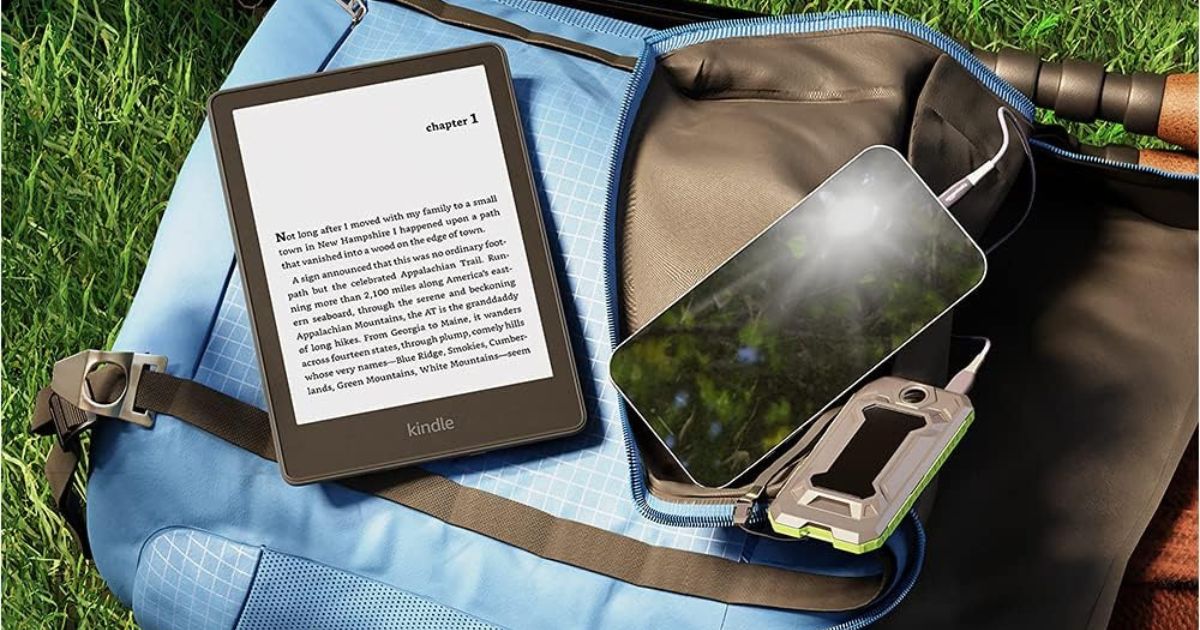 Calling all readers! Don't miss Stuff Your Kindle Day, it goes through September 23rd but don't wait to grab your free books! These popular events happen only 4 times a year!
During Stuff Your Kindle Day, you can score tons of books for your Kindle for free! The cool thing is that once you get the books, you get to keep them too! It's not like Kindle Unlimited where you need to return your books. Once you have these books, they're yours to keep!
Browse through and find the ones that are $0.00 that you want to read on your Kindle!
The next Stuff Your Kindle Event is December 27th.