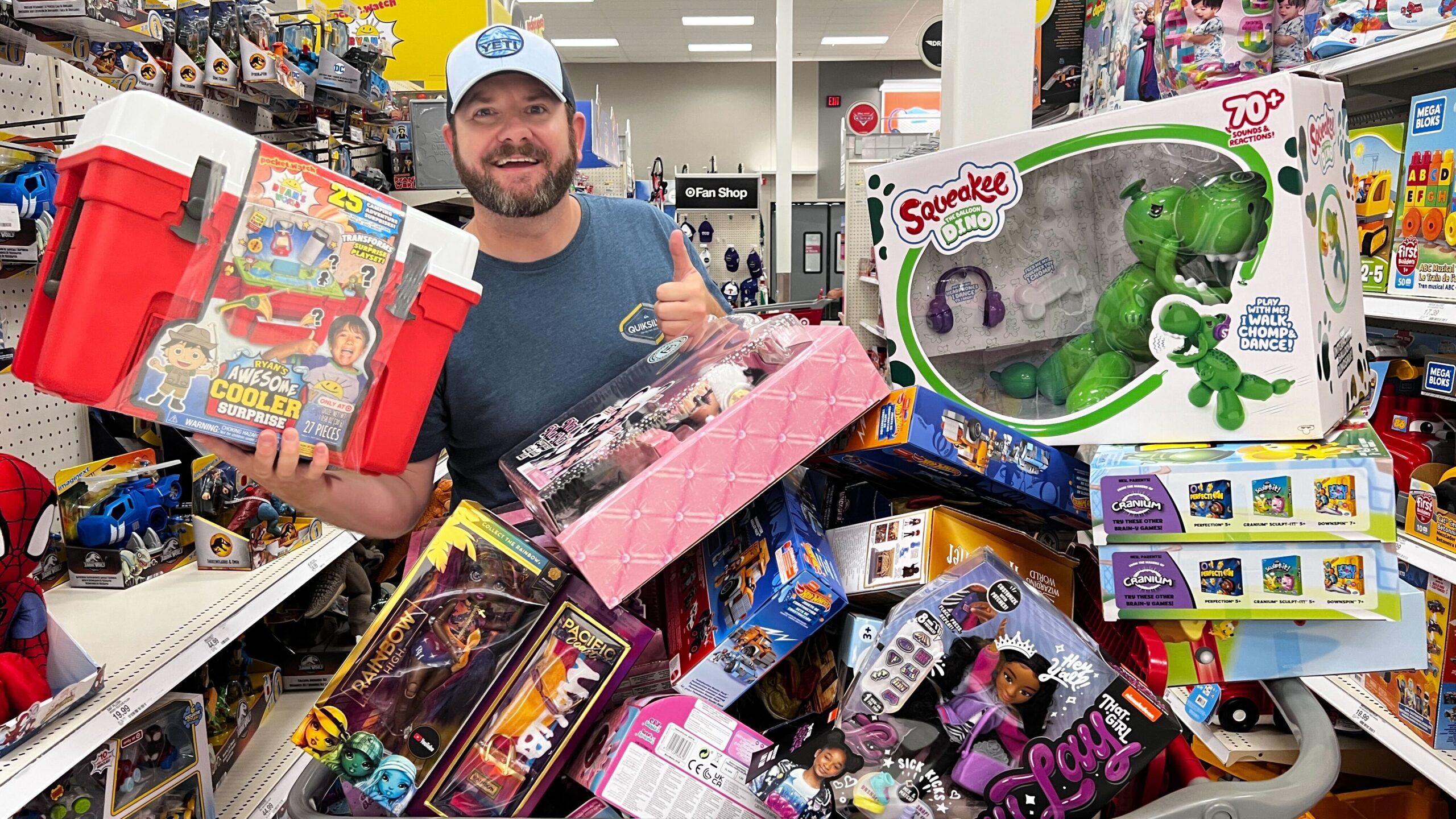 What Stores Price Match? And What Are The Rules?
A penny saved is a penny earned, right? One money-saving strategy that savvy shoppers love to use is price matching. Price matching allows you to get the best deals without having to hop from store to store, and fortunately, there are still several stores that continue to offer this valuable benefit. We've compiled all the stores that offer price matching and provided the details of their policies below.
Keep reading to the bottom cause we also include some bonus information on stores that provide price adjustments for savings after your purchase! And remember, it doesn't hurt to ask about price matching at any store! Some stores do it by request only so it's always good to try, especially on those big-ticket items!
These 13 stores offer price matching:
Target's price match policy is one of the absolute best! They match select competitors' prices both in-store and online. For in-store purchases, just tell the cashier where you found the lower price. They usually scan the item to verify then discount the item right there at the register – no need to go to customer service. If you're shopping online, you can chat with them to get the price reduced.
Best Buy will match competitor prices on identical items (model number and color).  The item has to be available and in-stock at the lower price and can be match in-store or online. In stores, just present the qualifying competitor's ad or website at the register and the employee will verify. If you're shopping online, the easiest way to get the discount is to connect with Best Buy Chat and share the link with the current lower price you would like to match.
Walmart's policy has changed so much through the years, and not for the better. Right now, they only offer price matching in-stores to the exact item on Walmart.com. They do not match competitor pricing either in-store or online.
Home Depot offers a low-price guarantee on all their products. If you find a current lower price on an identical, in-stock item from any other retailer, they will match the price. Just bring the ad, printout or photo with you to the register for validation. They do have a list of exclusions like seasonal, discontinued, or going-out-of-business sale merchandise. Also note that they factor in the shipping cost to the final price.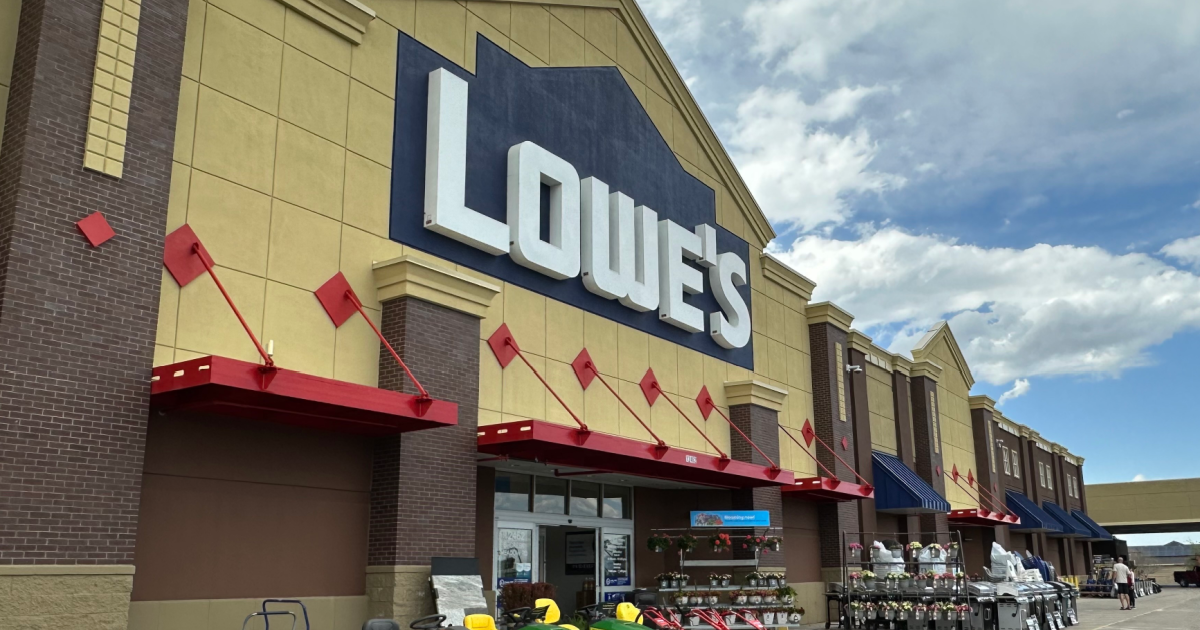 Home improvement projects become more budget-friendly with Lowe's price-matching policy. They'll match the current lower price on an identical in-stock item from another local retailer when you show the ad, printout or photo at checkout. Lowe's Price Promise includes the price of the item(s) plus shipping or delivery cost. Their policy does have some exclusions like seasonal promotions like Black Friday, clearance/discontinued items, and BOGO sales – see the site for full list of exclusions.
The DICK'S Sporting Goods Best Price Guarantee means they won't be beaten by a qualifying retailer's price offered in their store or on their website. They will price match the lowest price and you'll also still collect SCORECARD points. If you're shopping online, you'll need to call 1-877-846-9997 with all the info about who you want to price match. If in-store, just present the ad or website at the register and they'll verify that the items are identical (model number, size, color) and then match the price. They try to keep their exclusions list really short to make it easy on shoppers, but they do have a couple of limitations like 1-day sales.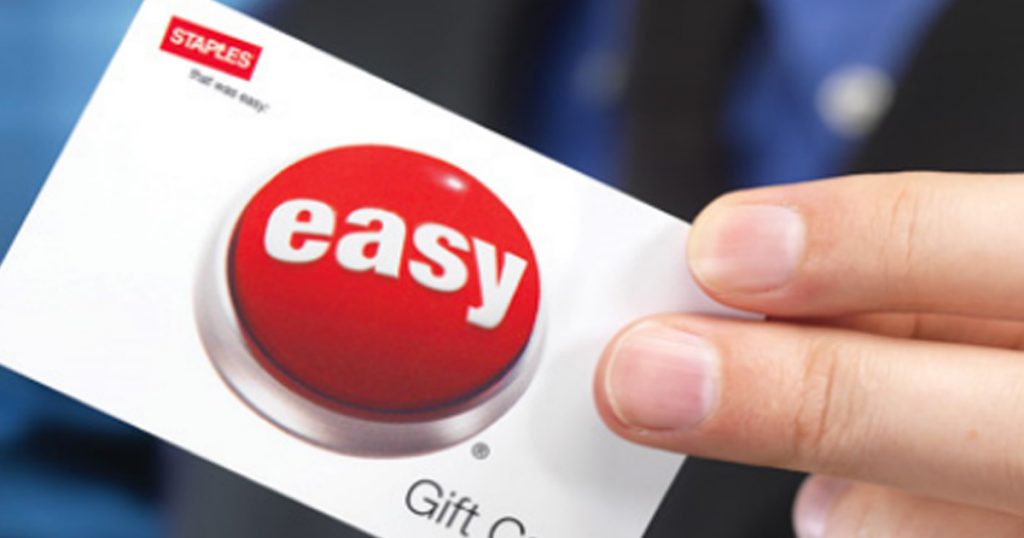 If you find a lower price on a new identical item, just show them the lower price when you buy the item in-store and they'll match the price. They'll price match almost anything too including cell phone plans! The items can be sold by any retailer who sells products in both retail stores and online under the same brand like Amazon.com (Marketplace sellers are excluded). Special events like Black Friday sales are excluded from price matching.
Office Depot and OfficeMax stores (in the 50 United States and Puerto Rico only) and Officedepot.com will gladly match the price on a qualifying item sold in-store or online at a qualifying retailer. The items have to be identical and in stock and available at the advertised price. For items sold with a service plan, such as wireless devices, the plan, provider, and associated terms must all be identical. You'll get the final price after any discounts, coupons, instant savings and mail-in savings are applied.


Upon request, Kohl's stores may match a competitor's in-store price and will also match Kohls.com pricing (which sometimes varies from Kohl's store prices) on an identical item. The quickest and easiest way to receive a Price Match on an item is to visit your local Kohl's store. You must print a copy of the competitor's local ad showing an identical product you wish to purchase from Kohl's. Please be sure that the ad includes the current price, a description of the item and the competitor's current/valid retail or sale price of the item. Special event prices like Black Friday are ineligible, and they will not let you use additional coupons on the matched item. You can use/earn Kohl's Cash though!
They offer a price match guarantee on any retailer's in-store and online prices. The only exclusions are marketplaces, third-party sellers such as deal websites, and auctions. Their price match guarantee includes items sold by Amazon.com but not by a third party on Amazon.com. The most exciting part – they offer their price match guarantee 365 days a year, including Black Friday.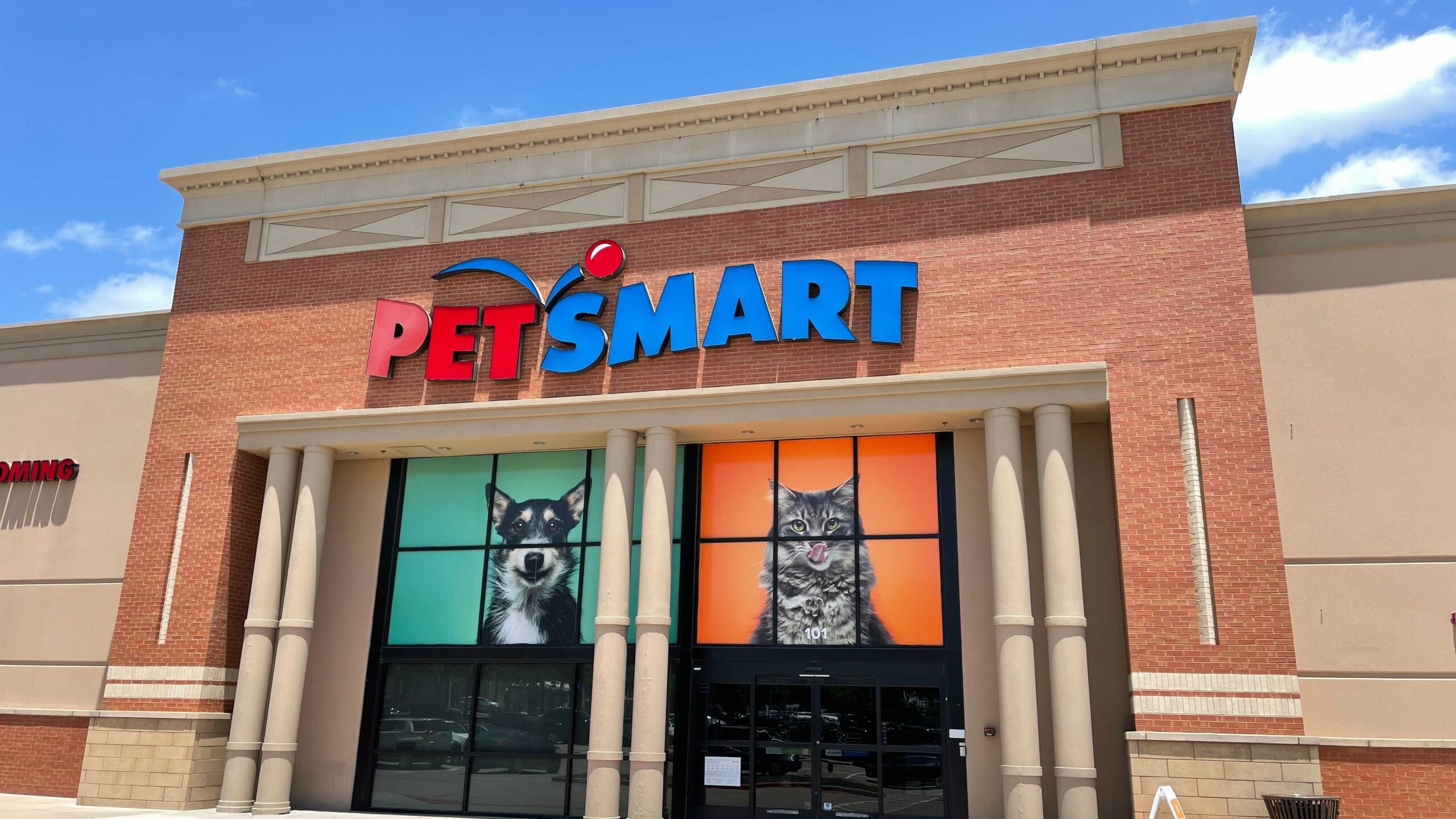 If you find a product that's in stock at a PetSmart store for a lower price at a competitor's store or on www.petsmart.com, PetSmart will match the price as long as the identical product is in stock at our store. Proof of the lower price (advertisement or other confirmation) is required. They will match online retailers everyday price for in-stock, identical products, but they will not match sale prices or sites like Amazon or eBay. They will not match prices advertised at clearance, liquidation or other special events. They also will not match 'free with purchase' offers, 'buy one get one free' offers or rebates.
If you find a current lower price on an identical, in-stock item from any brick-and-mortar retailer or select online retailers, they will match that price. Bring the ad, printout or photo with you to the register for validation. The item must be the identical item, brand name, size, weight, color, quantity and model number.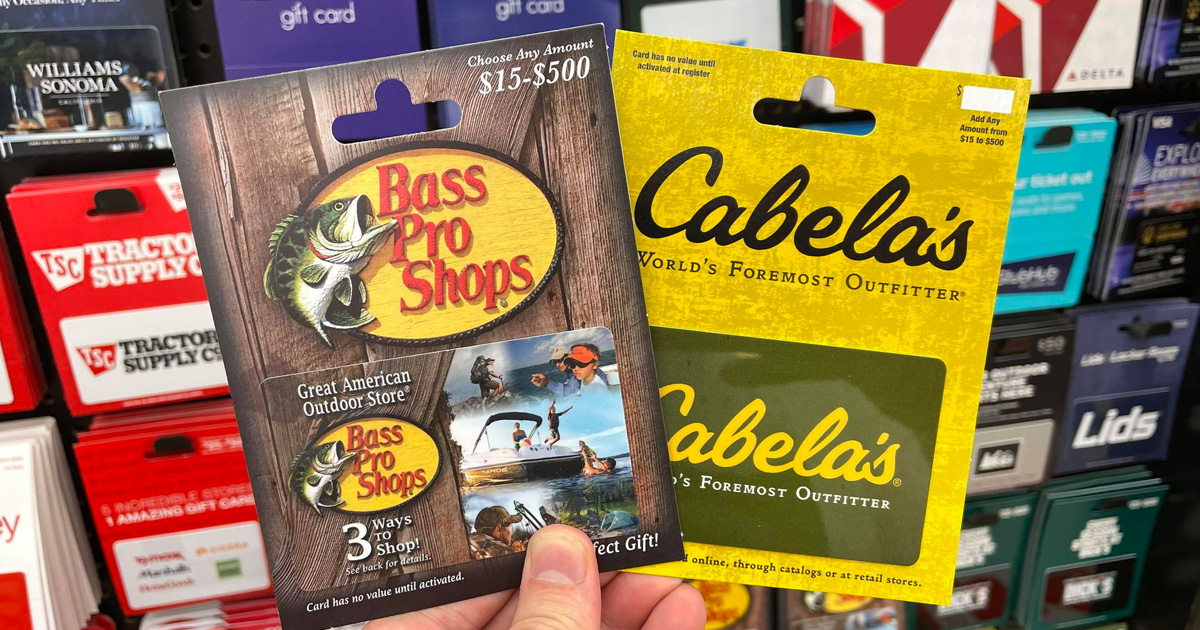 If you find an identical product currently being sold at a lower price by another retailer within 100 miles of your local Bass Pro Shops or Cabela's store, or on a qualifying website, they will match that price at the time of purchase. Plus, if you're a Club Member, they'll give you an additional 5% off the matched price too!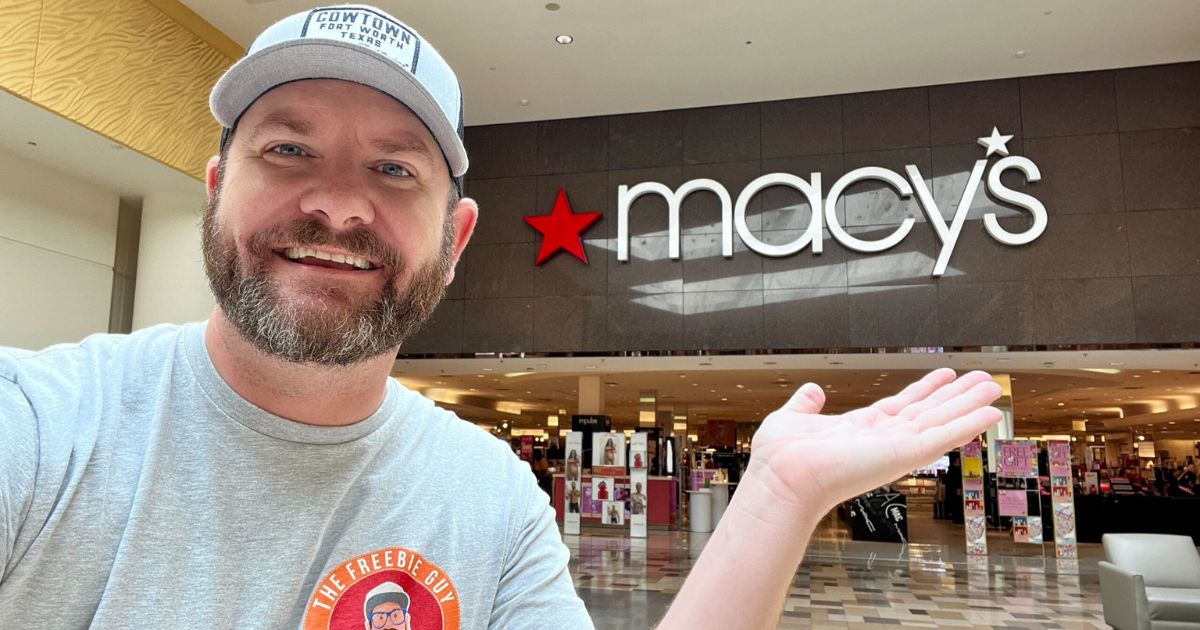 These Stores Offer Price Adjustments too! 
While price matching is a great way to save at the time of purchase, some stores offer price adjustments for a limited time after purchase if the price drops further: