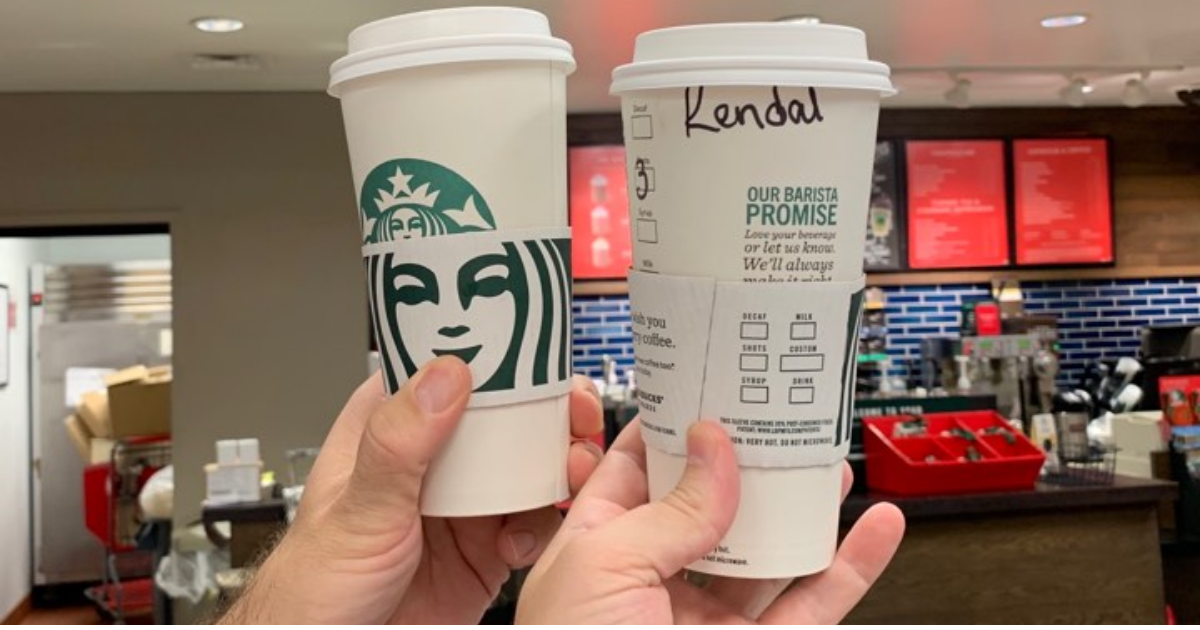 Pumpkin Season is HERE! Grab any Grande (or larger) handcrafted beverage in the app Today, September 22nd and you'll get to redeem a FREE one on September 25th – 26th!
You'll automatically see the coupon loaded into your account on the app on September 25th!
Full Details can be found in the app!