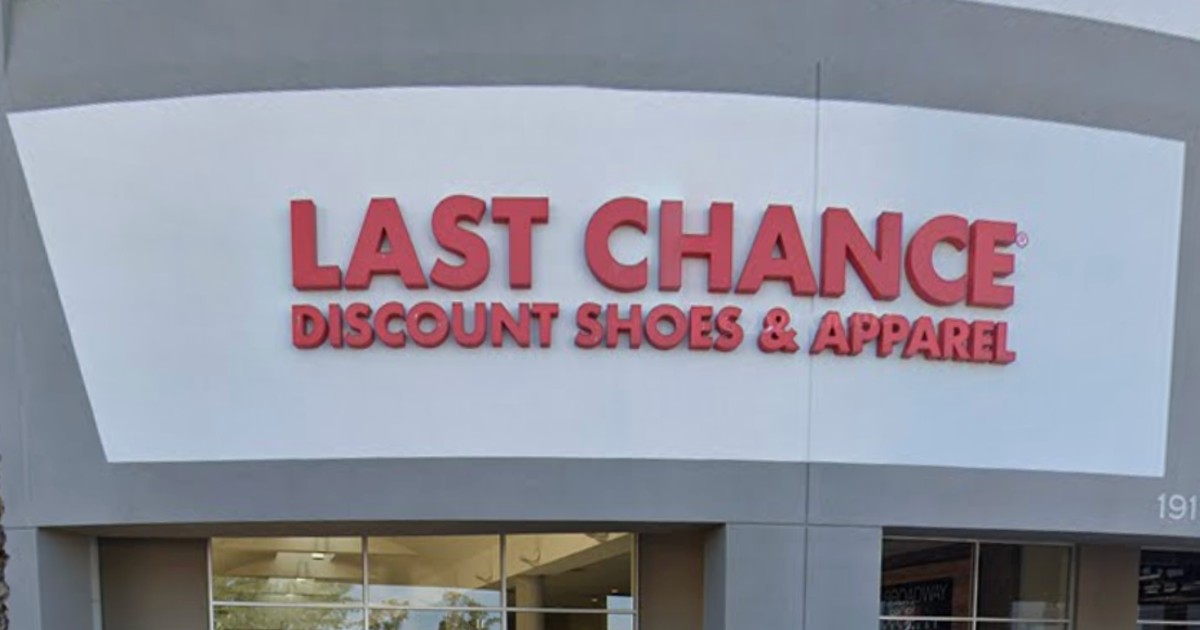 There is a Nordstrom Outlet that's even cheaper than the Rack! You can score items for as much as 95% off at The Last Chance Clearance store, located at:
1919 E Camelback Rd, Phoenix, Arizona – AZ 85016
100 Yorktown Shopping Center, Lombard, IL 60148
The Last Chance Clearance is where returns from Nordstrom Rack, Nordstrom, and Nordstrom.com go when they cannot be resold on the floor. Products are deeply discounted because of this. Nordstrom Rack returns allow 45 days to make their returns or exchanges. If the item is in good condition and within the return date, the item can likely be resold on the floor. Other times, it is sent over to Last Chance.
Customers can find Marc Jacob handbags, Jimmy Choo shoes and wedding dresses for as low as $4. Sounds like a dream come true for frugal bargain hunters like me!
According to customers, the stores have tons of items and can be a bit overwhelming with constant restocks and surprises. You definitely need to be patient when sifting through unorganized racks and bins of clothes. It can be so worth it if you are willing to spend the time though!