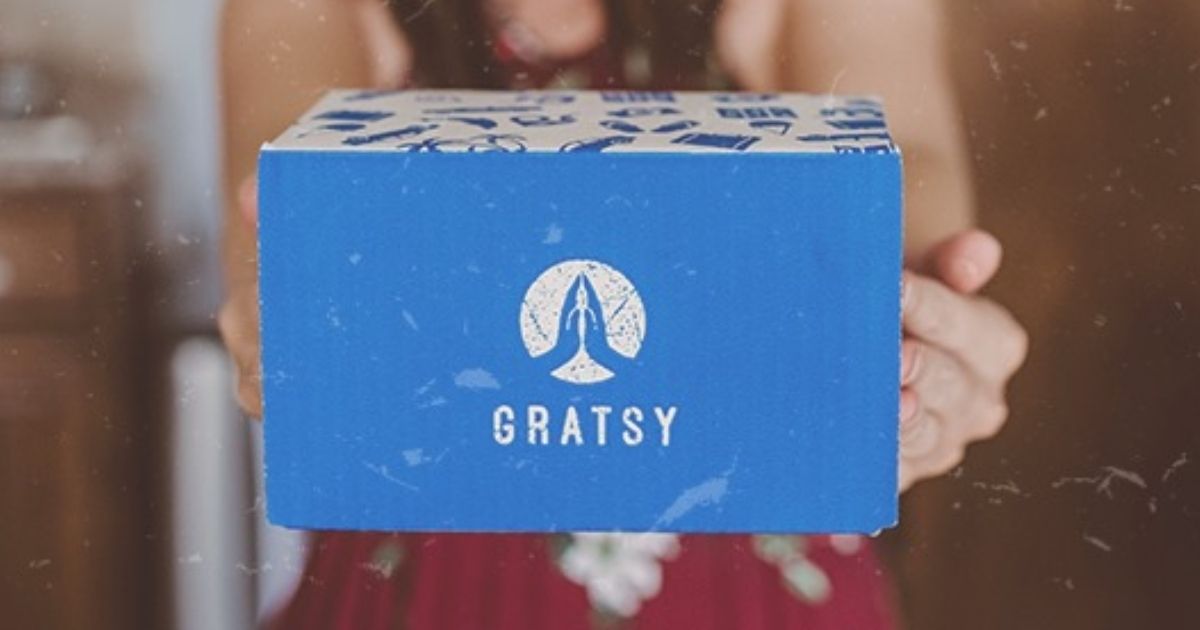 Gratsy has launched a new app, and beginning July 15th, it will be the ONLY way, to participate in their free sample offers. In the past Gratsy has offered their sample boxes via Facebook Messenger, with their new app claiming Gratsy boxes will much easier and possibly more often!
TO GET THE GRATSY APP –
Create a new account
Use the welcome code WELCOME for access to app features!
Turn on push notifications to receive alerts about offers
Opt-in for offers and enjoy
Gratsy offers free samples boxes (with free shipping) regularly, and in the past, we have seen Gratsy Boxes that include free sample offers from Totino's, kid-friendly sample boxes, Blue Buffalo, and other pet samples, snack boxes, and more! This is one you definitely do not want to miss out on!!