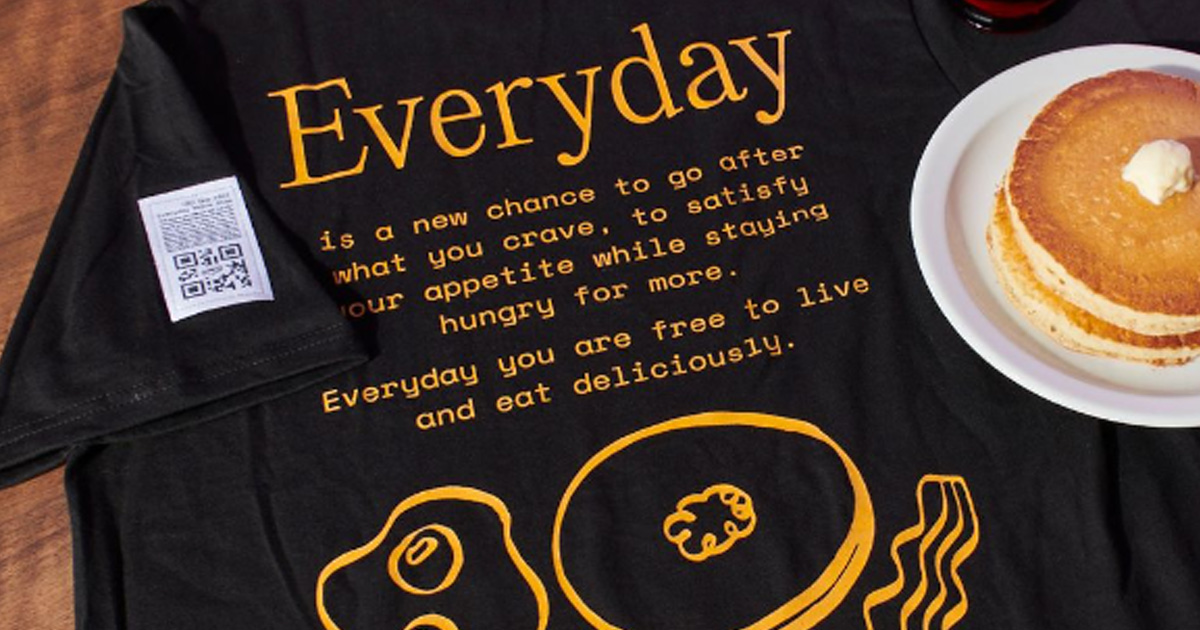 Do you like Denny's!? If so, I've got an amazing deal that you will not want to miss!
Buy the Everyday Value Tee for just $5.99, and you'll score this! This is a wearable coupon that gives you an Everyday Value Slam FREE — Every. Day. That's a $2,186 value for only $5.99.
These will go on sale on Black Friday (November 25th, 2022 at exactly 12 am.). There are ONLY 150 available, and these will go fast! If you want one, be ready!