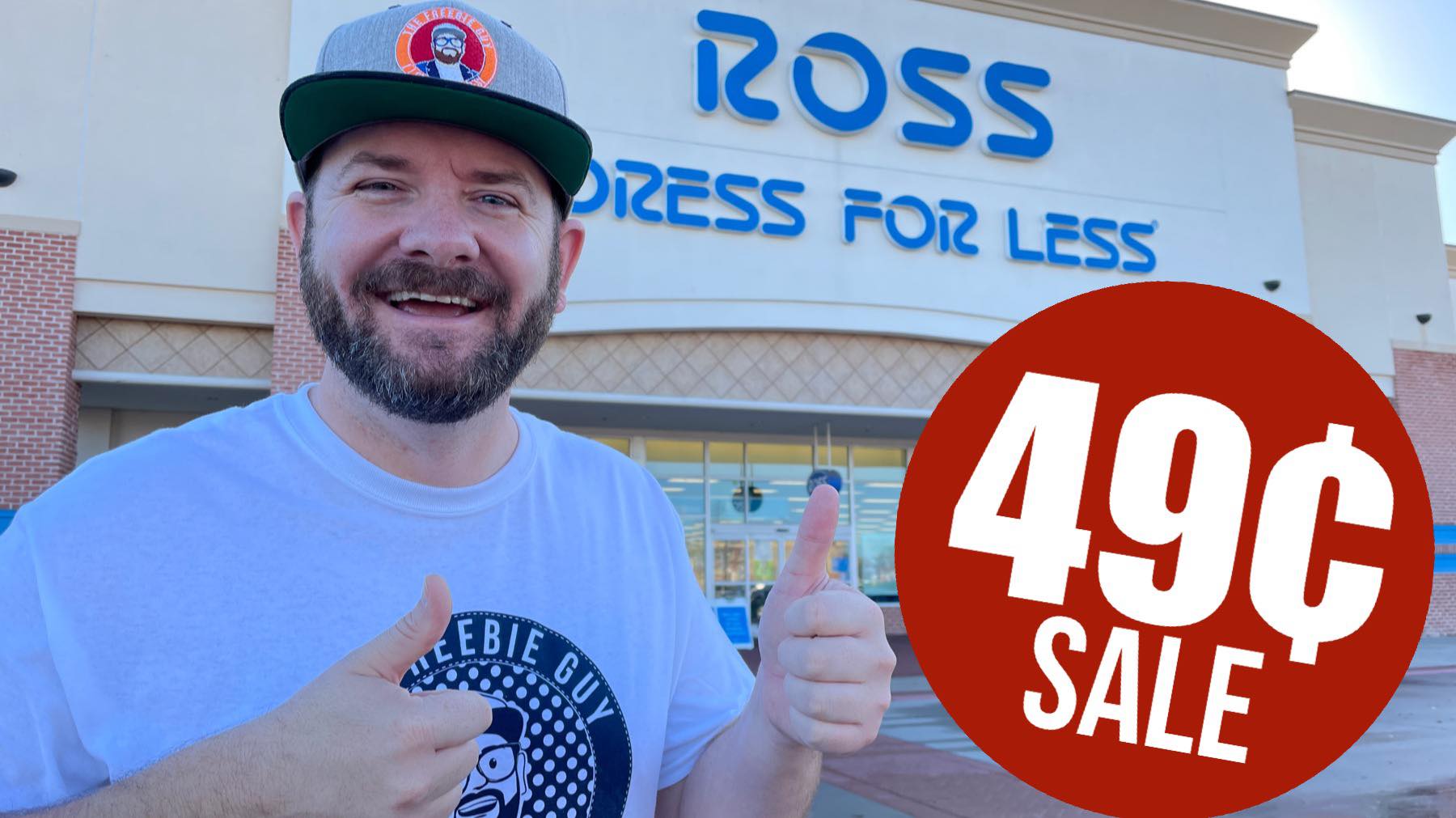 The Ross 49 cent clearance day for 2023 has been leaked and should be January 23, 2023!
YAASSSSS! CALLING ALL ROSS SHOPPERS! The big January markdowns have started! I am seeing clearance as low as 49¢  I found items between 49 cents and $2.49. Keep in mind it may take a few days to complete the markdowns!!  Some stores will have more than others and items do go FAST! Look everywhere! Always remember not to make a mess and not to be rude to employees!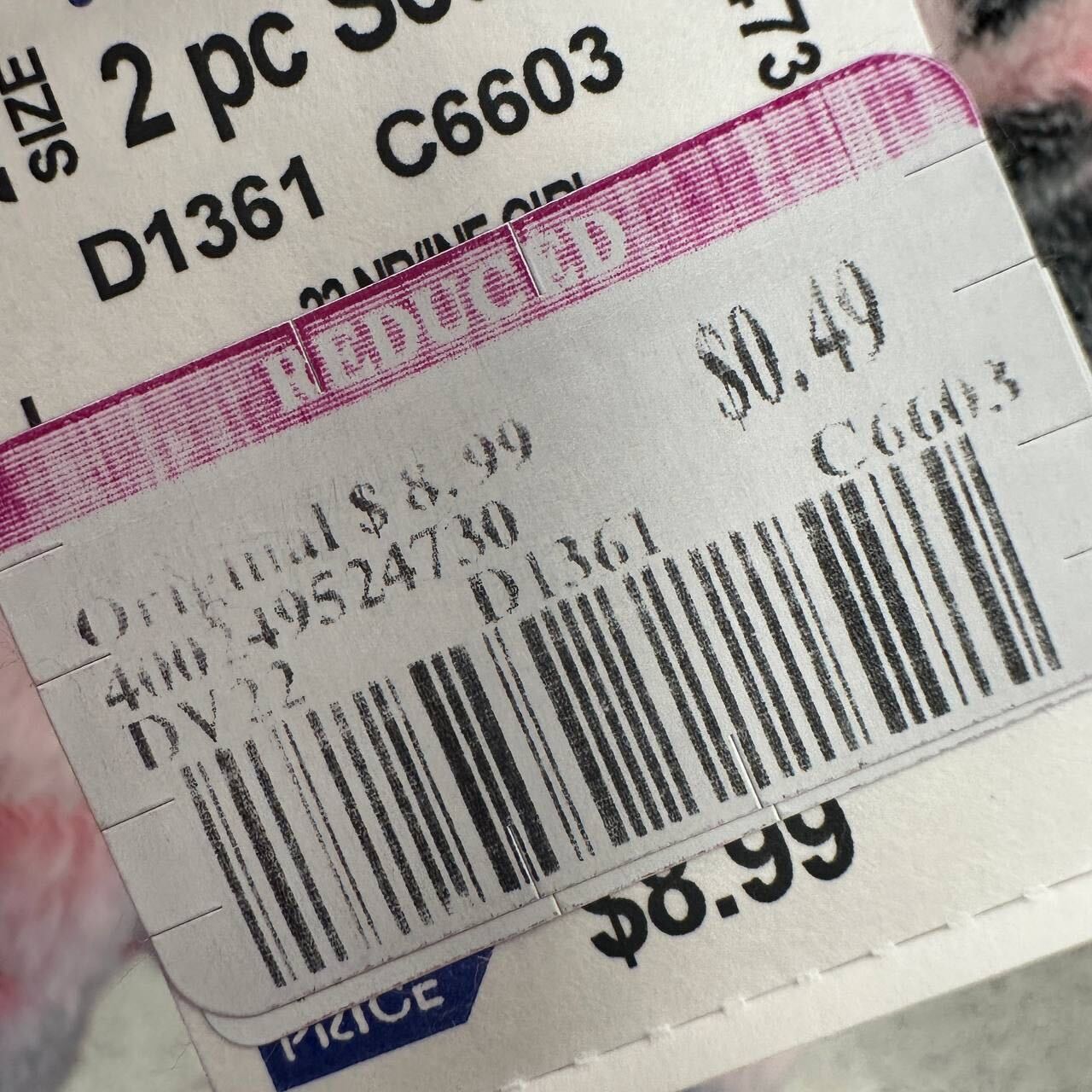 Here are some tips when shopping the Ross Clearance 49 cent sale:
1 – The $0.49 Ross clearance typically starts in late January, this year it is supposed to start January 23rd.
The schedule for Ross store markdowns can vary and the dates may change annually. Some $0.49 markdowns may begin at the end of December, but most usually happen in January. According to a Ross investor news release from 2022, the company's official "year-end" sale will take place on January 23rd, 2023, which may be the best time to find $0.49 clearance deals. To increase your chances of finding these deals, it is recommended to check the store after Christmas, at the beginning and end of January and to ask a Ross associate for their store's predicted markdown schedule.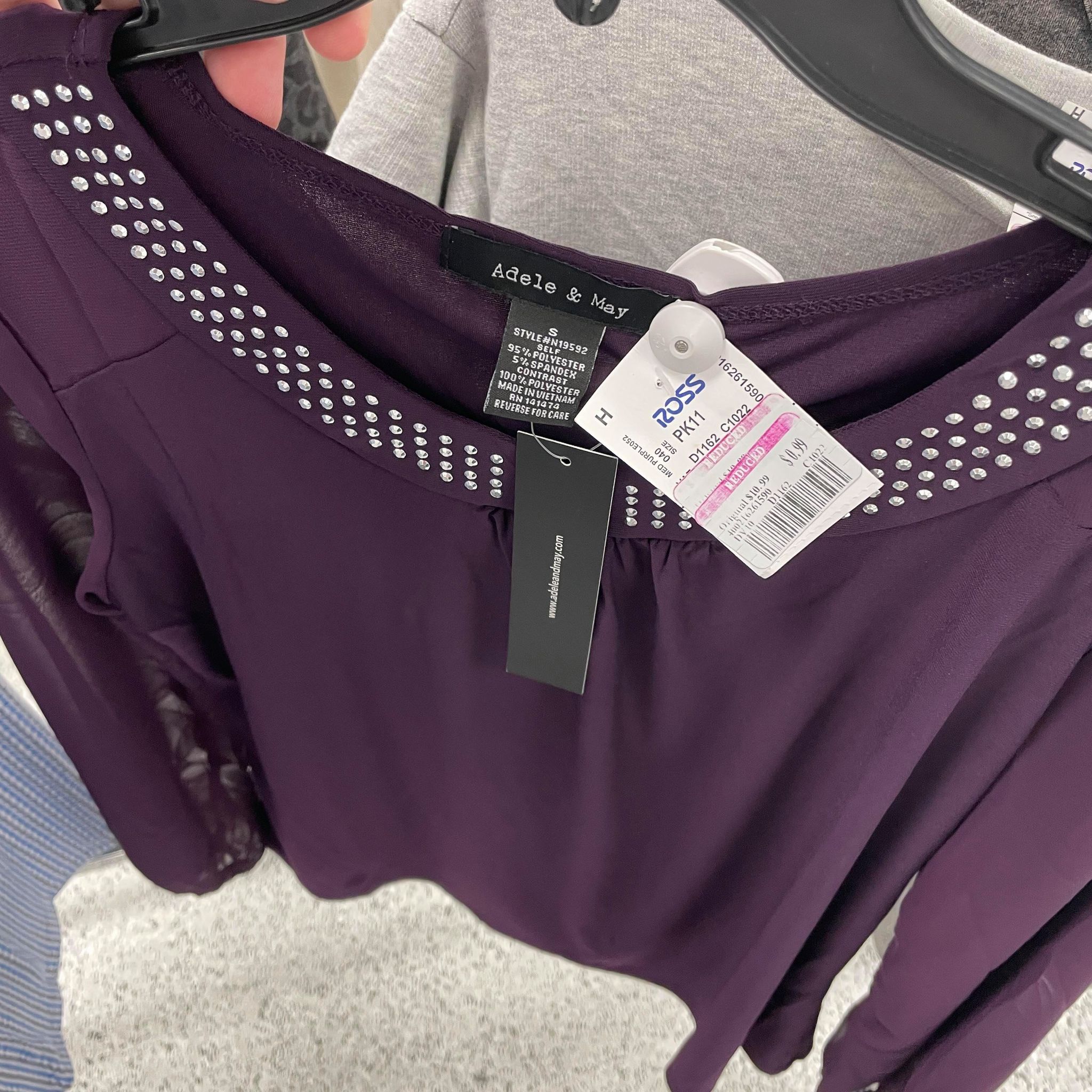 2 – Look for various clearance items like shirts, pants, sneakers, dresses and toys for as low as $0.49.
During Ross clearance event, you can find a variety of items such as clothing, holiday items, and children's items at a discounted price of $0.49. Look out for hot pink tags to identify the clearance items. Some examples of items that can be found at this price point include sneakers, socks, sweatshirts, dresses, graphic tees, holiday accessories, lip glosses, children's coloring books and playsets.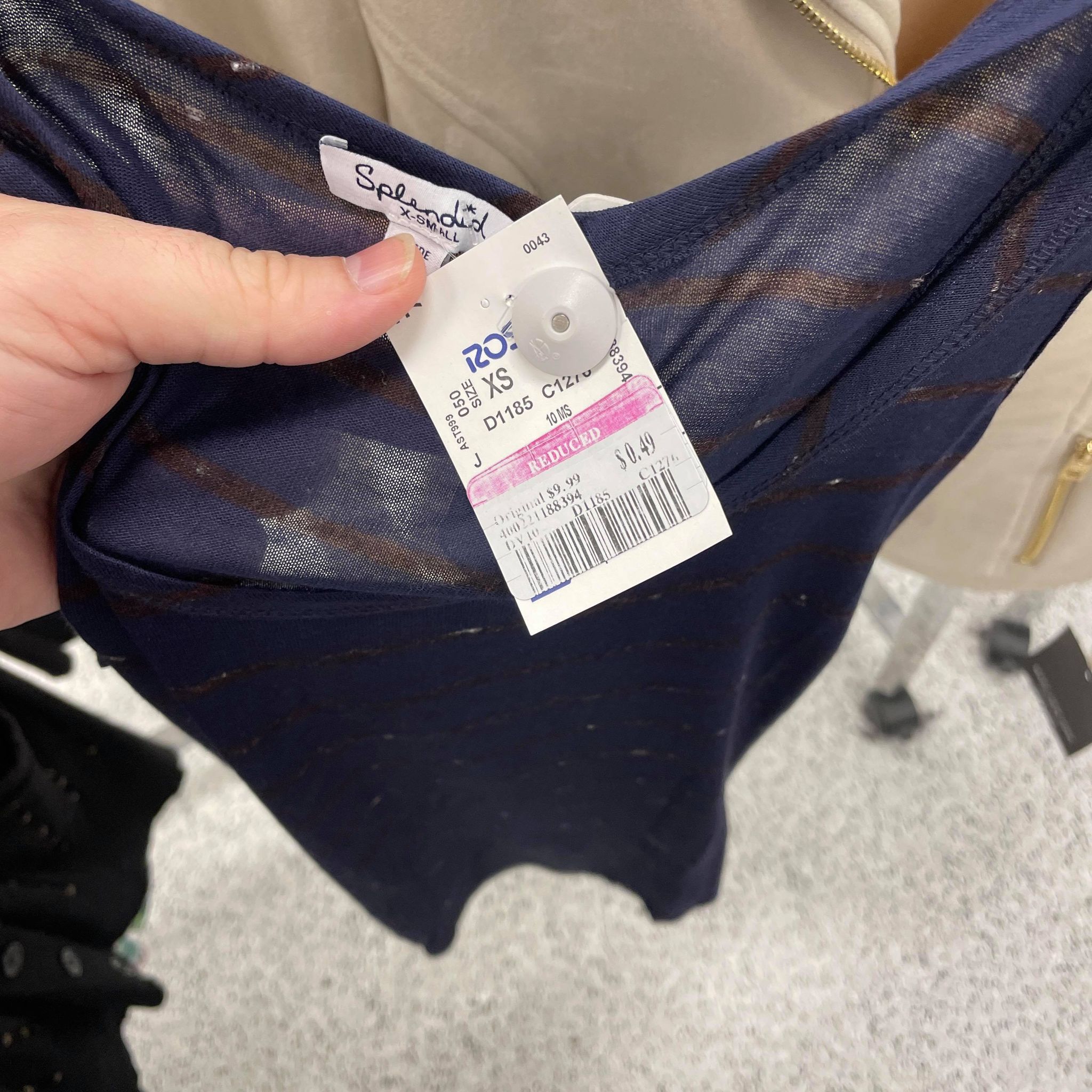 3 – Get there early! Shelves will clear out fast!
Jump on Ross clearance deals as soon as they start, or else all those $0.49 items will be gone.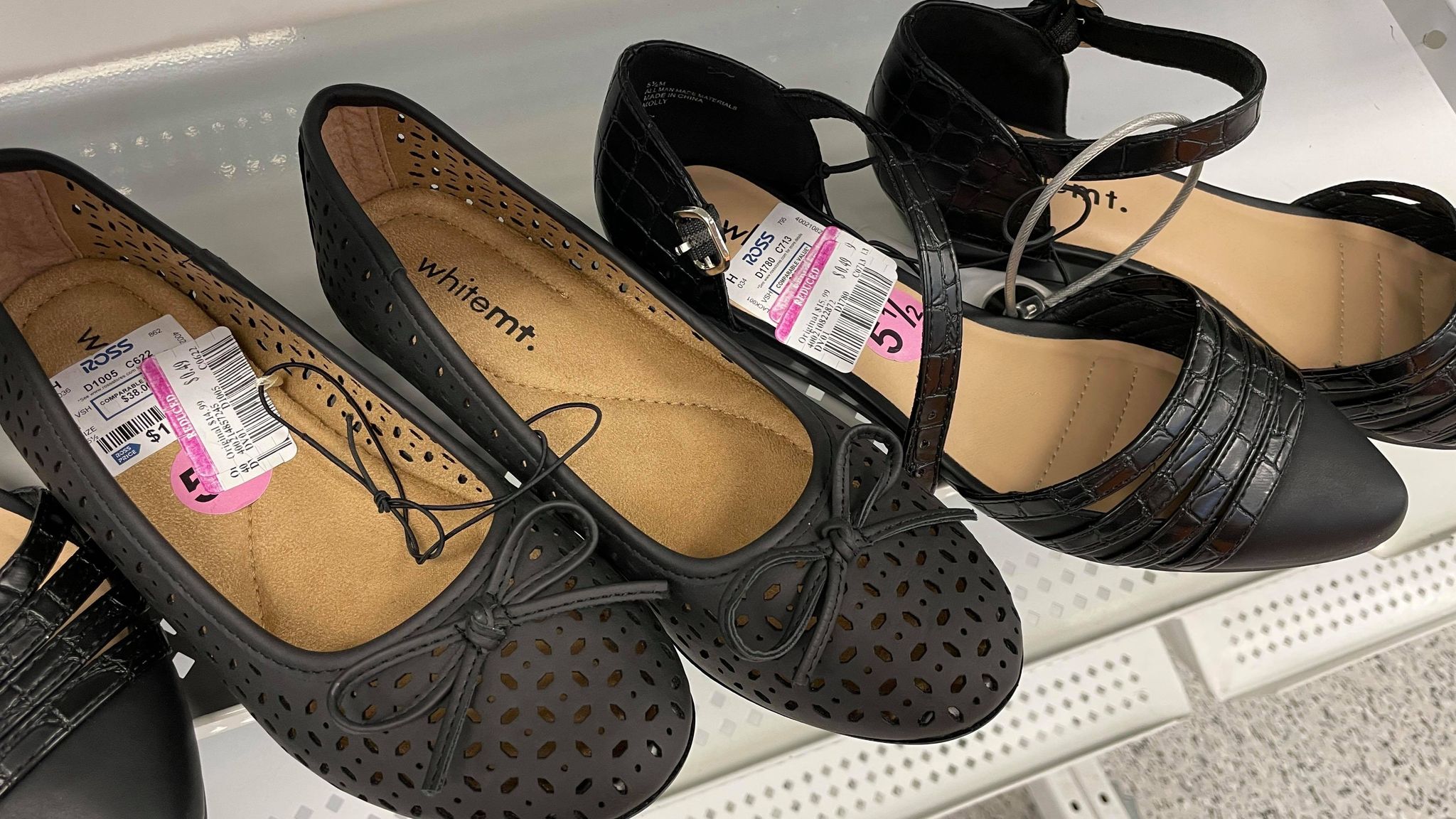 4 – You can find name brand items if you do some digging and get there early!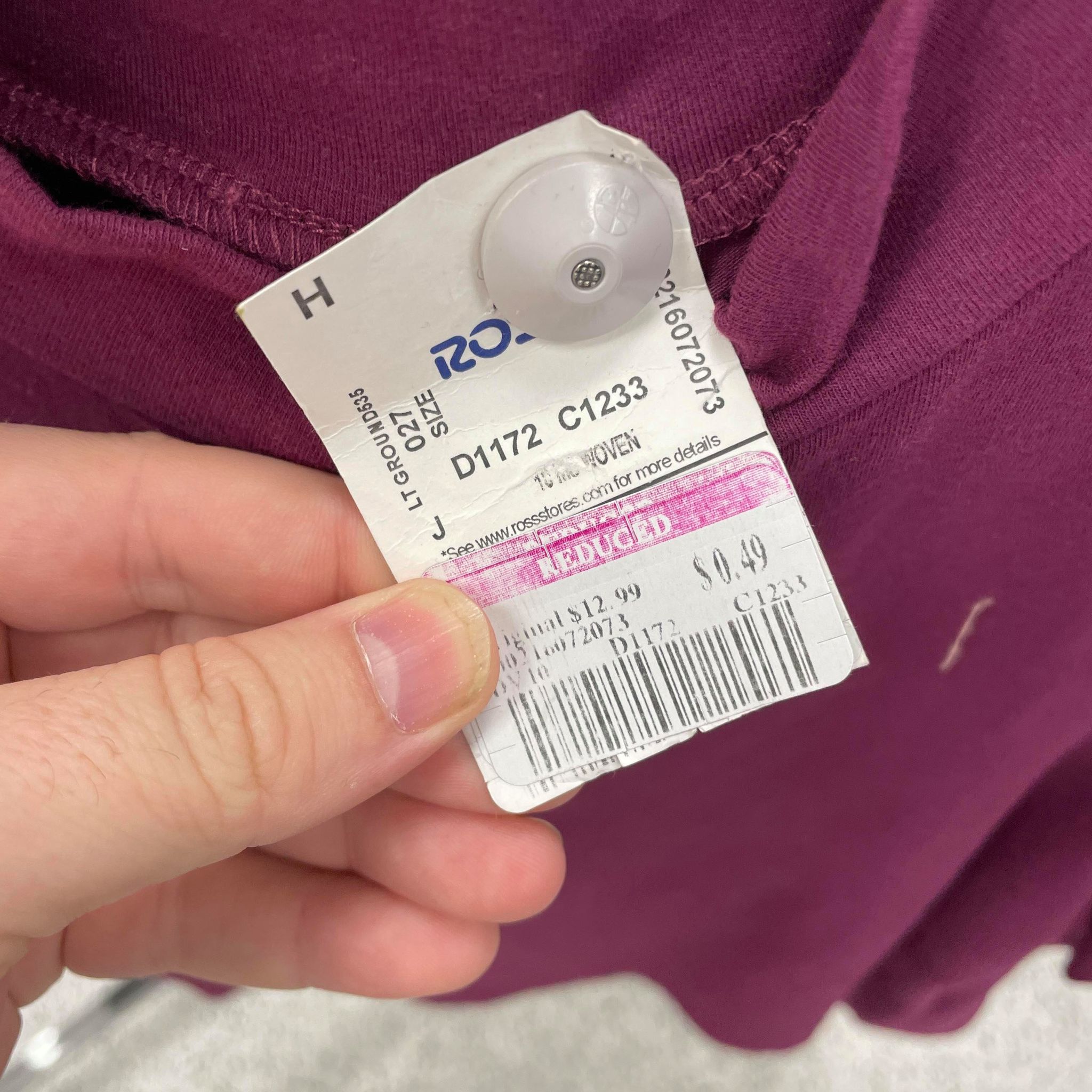 5 – Ross Christmas always goes 49c a few weeks before their other merchandise.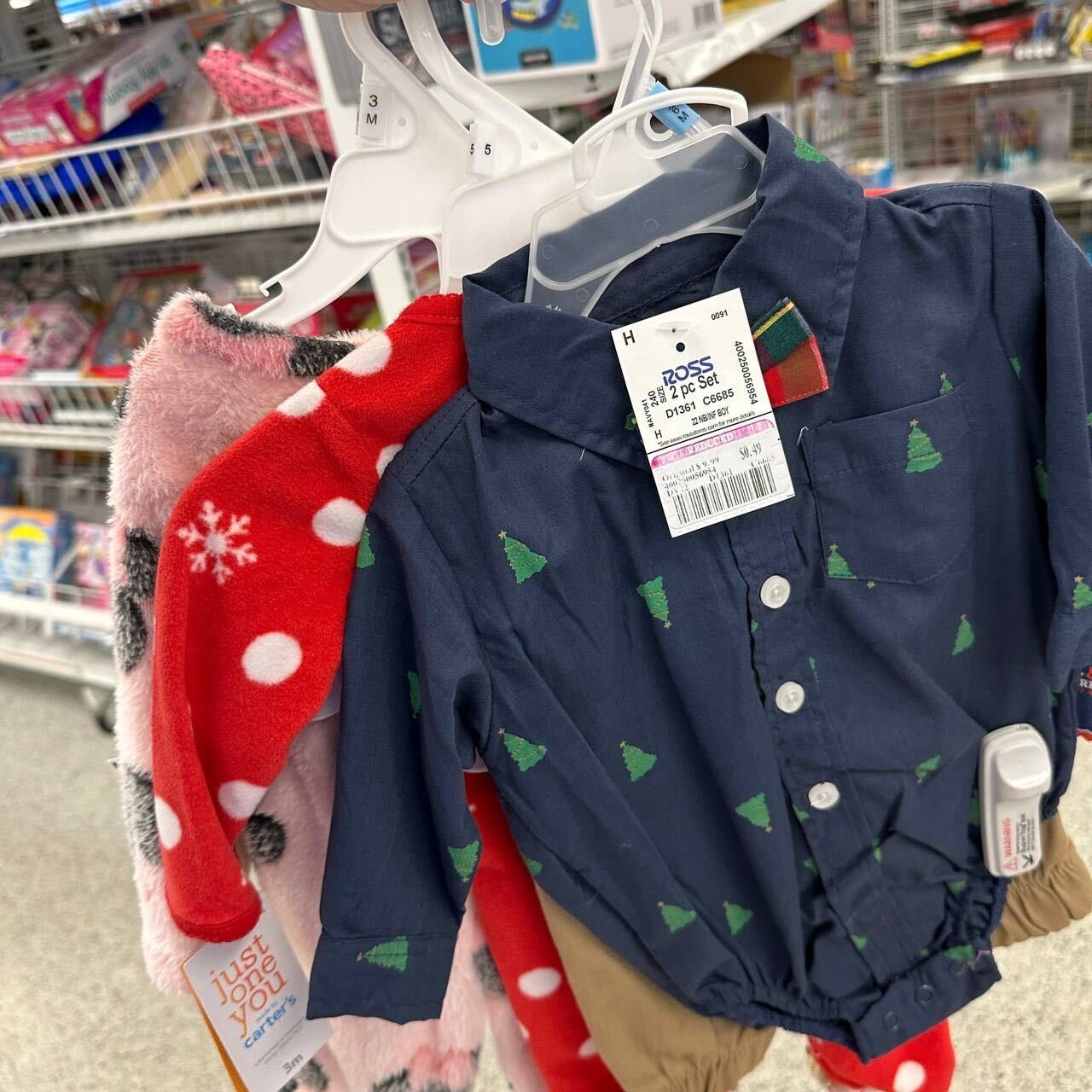 6 – CHECK EVERY DEPARTMENT! Don't miss out on clearance finds!
You can find sale items throughout the store! Clothing, beauty products, shoes, home goods! Check every department!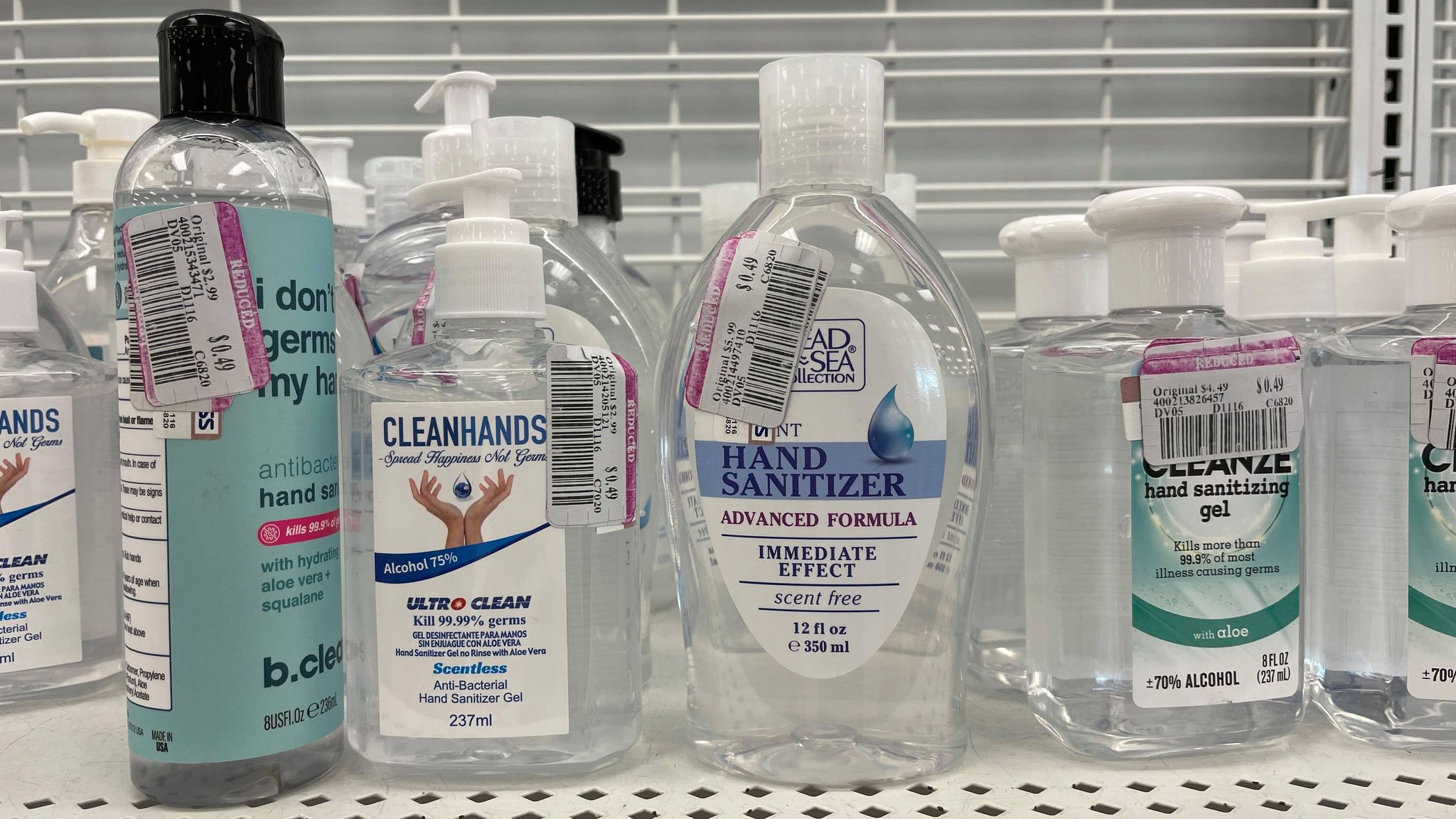 7- Ross prices are reflected on the tag. If the tag isn't marked down yet, then it won't be marked down when you get to the register.
If you made it this far here is our biggest tip – be first in line! GOOD LUCK!