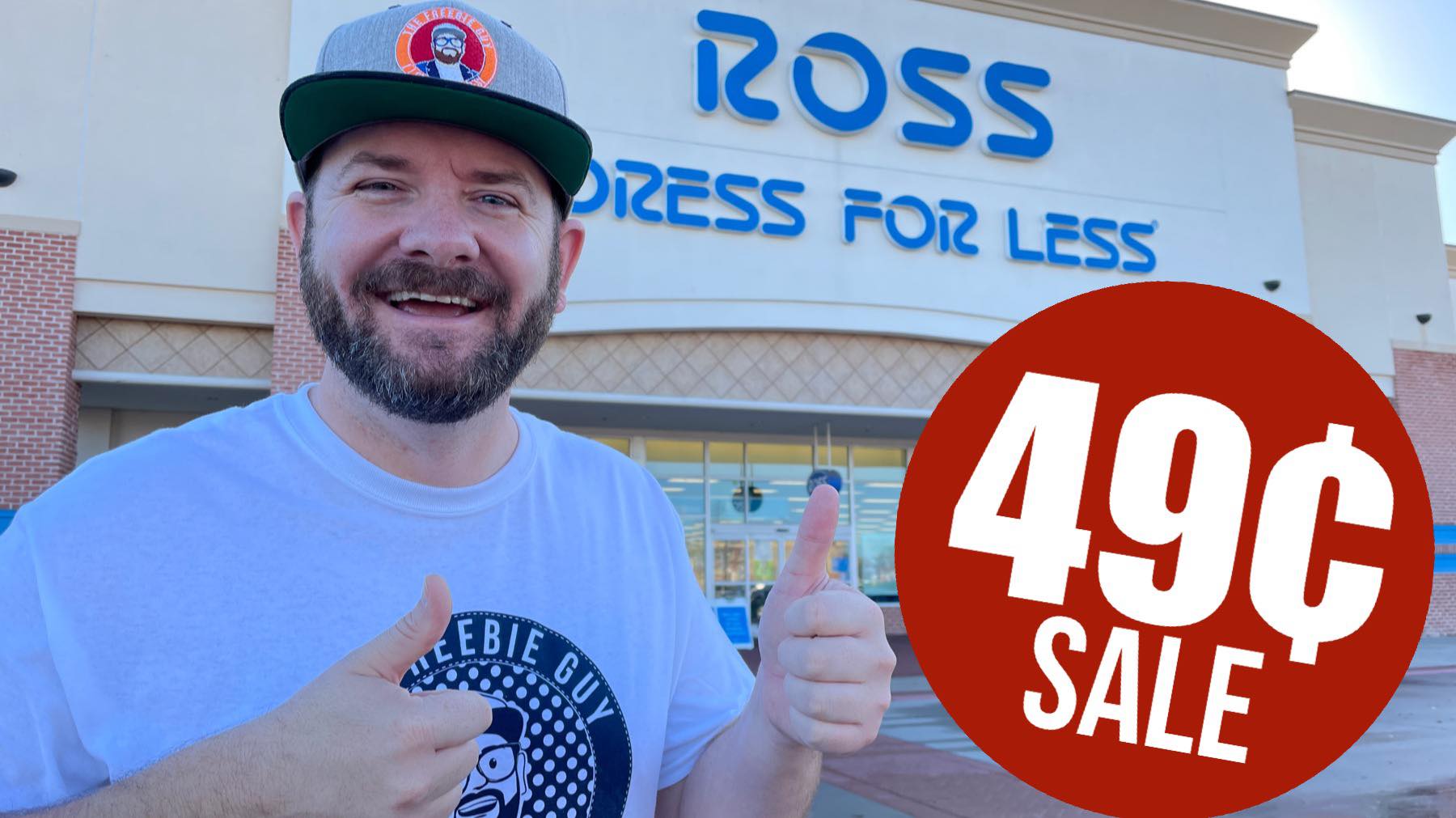 YAASSSSS! CALLING ALL ROSS SHOPPERS! The big January markdowns have started! I am seeing clearance as low as 49¢  I found items between 49 cents and $2.49. Keep in mind it may take a few days to complete the markdowns!!  Some stores will have more than others and items do go FAST! Look everywhere! Always remember not to make a mess and not to be rude to employees!
CHECK OUT SOME OF MY FINDS!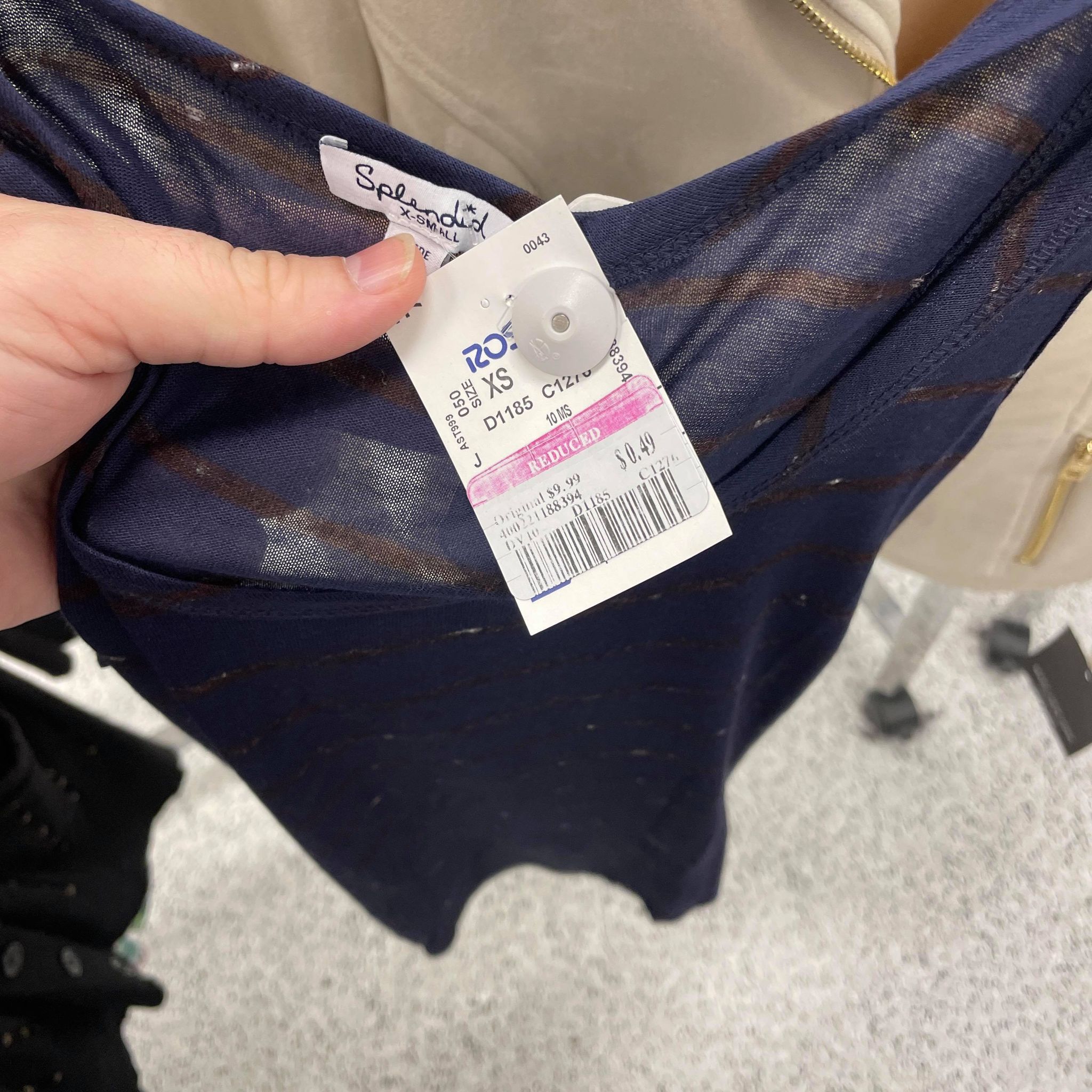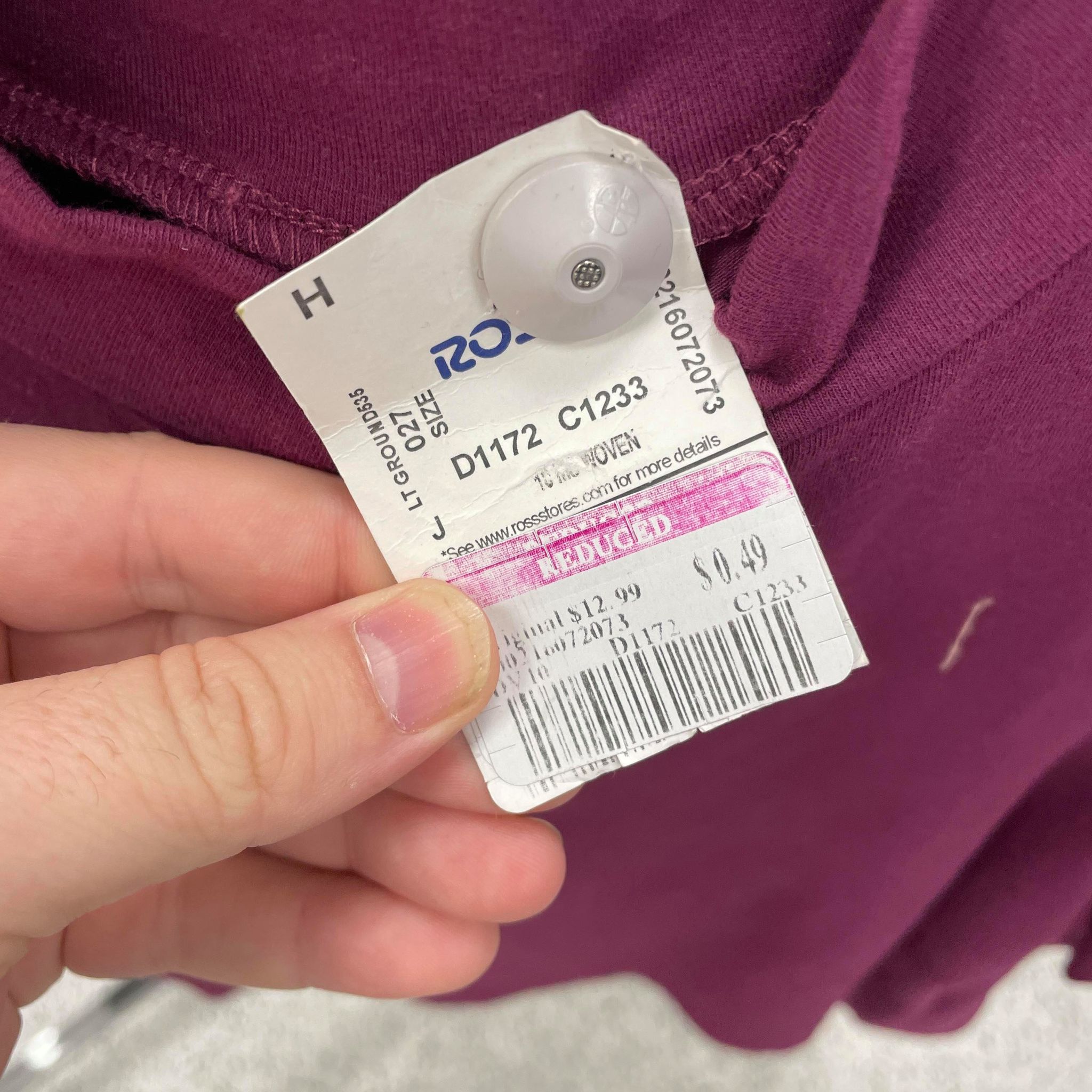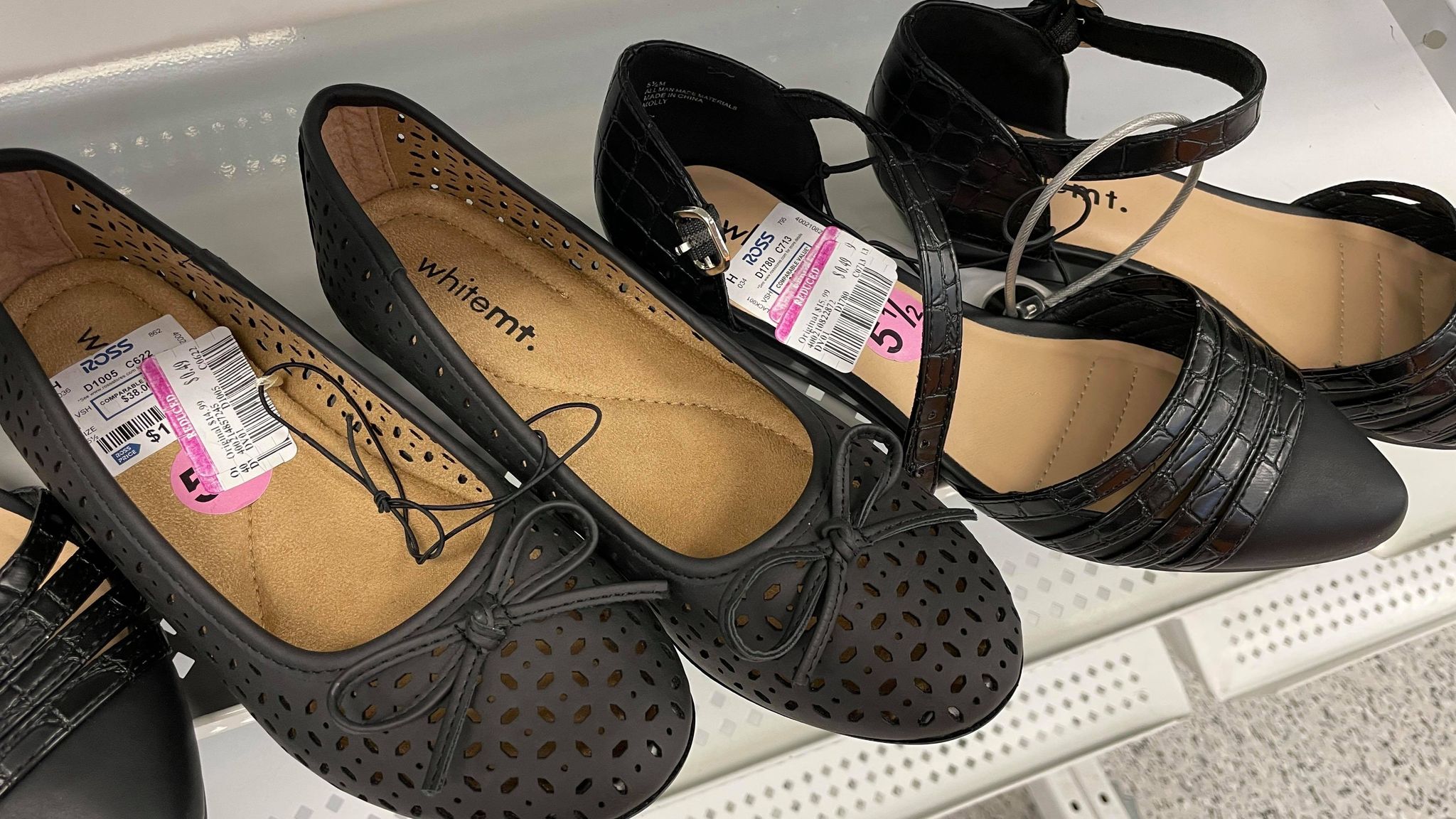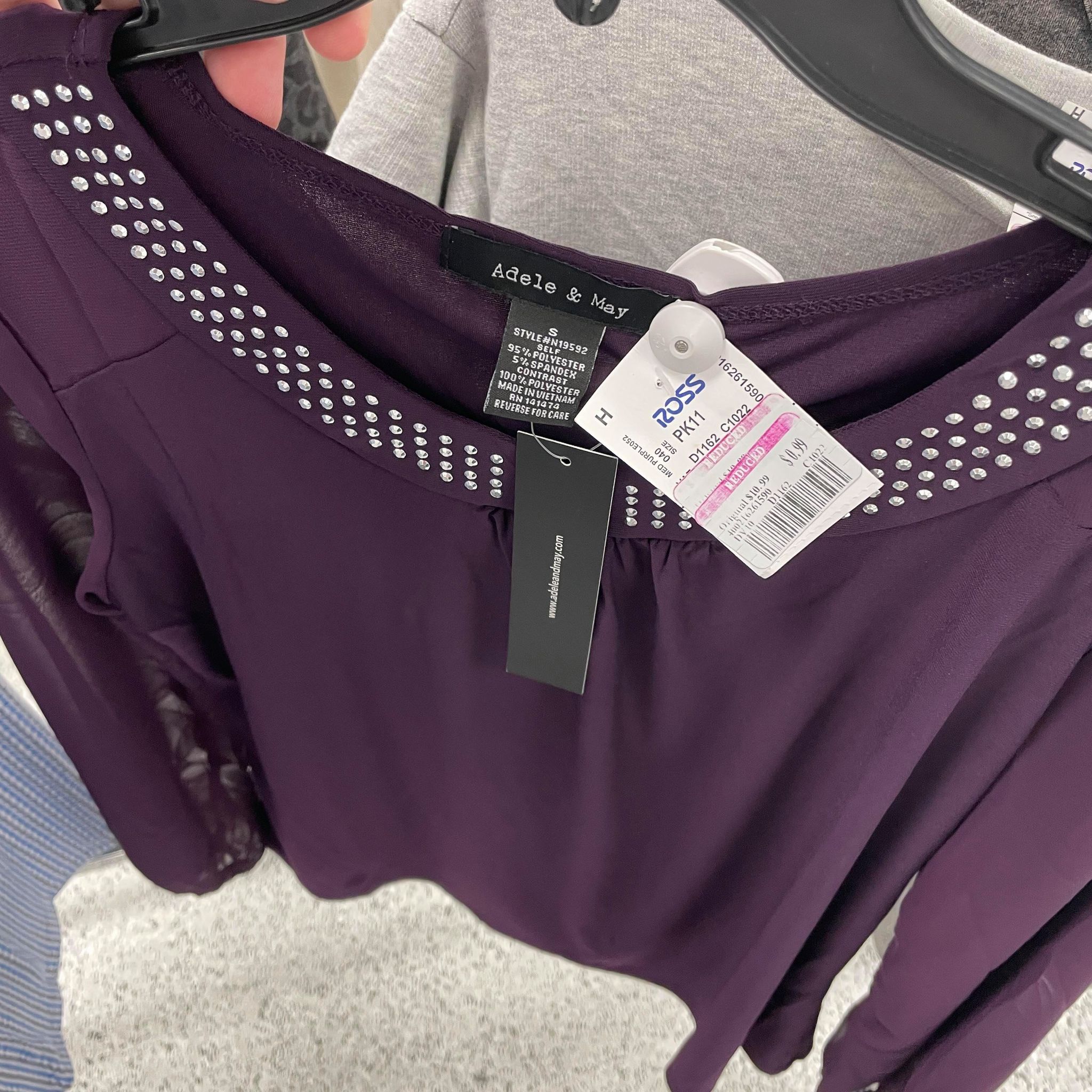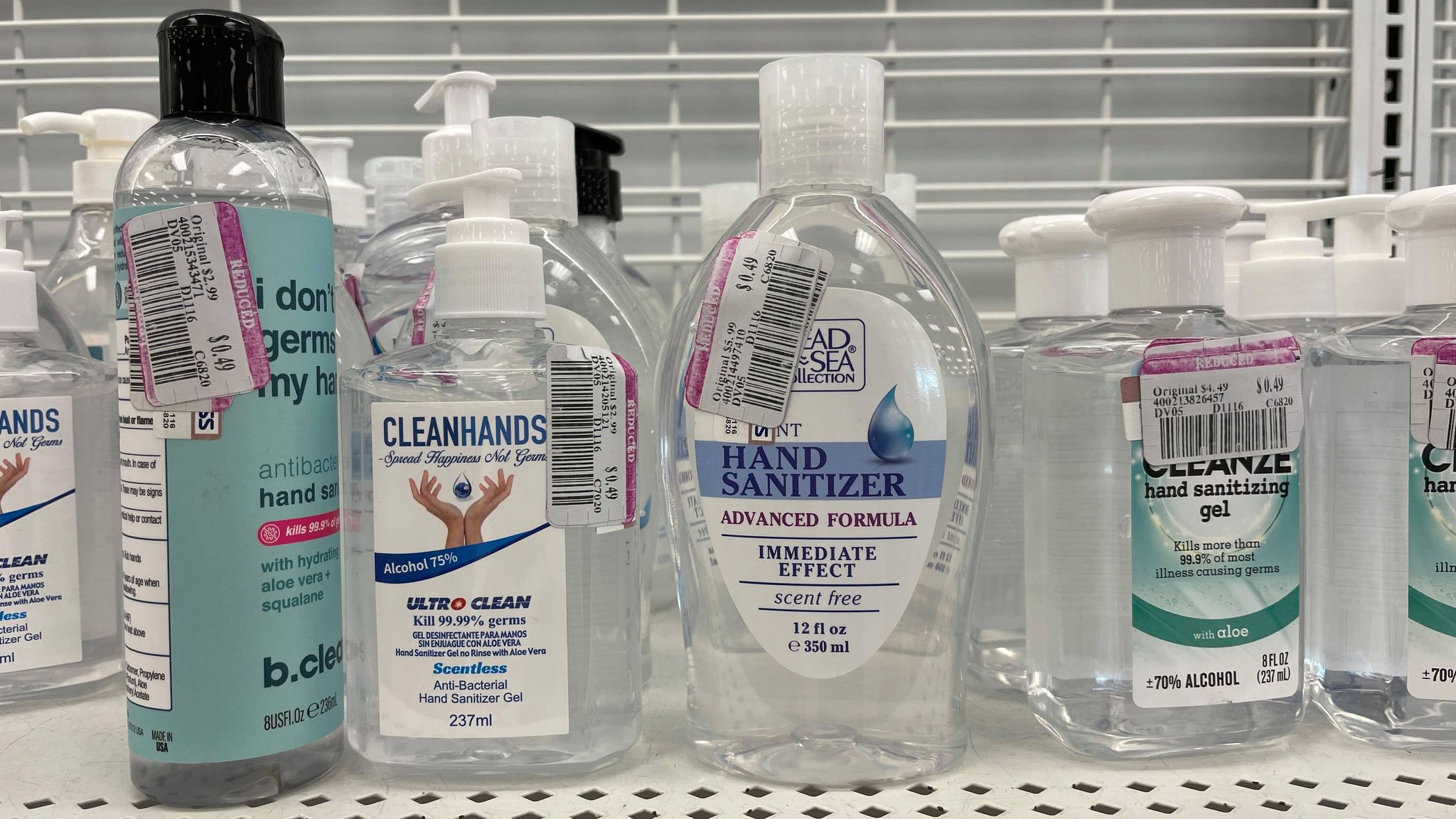 CHECK EVERY DEPARTMENT! Don't miss out on clearance finds!